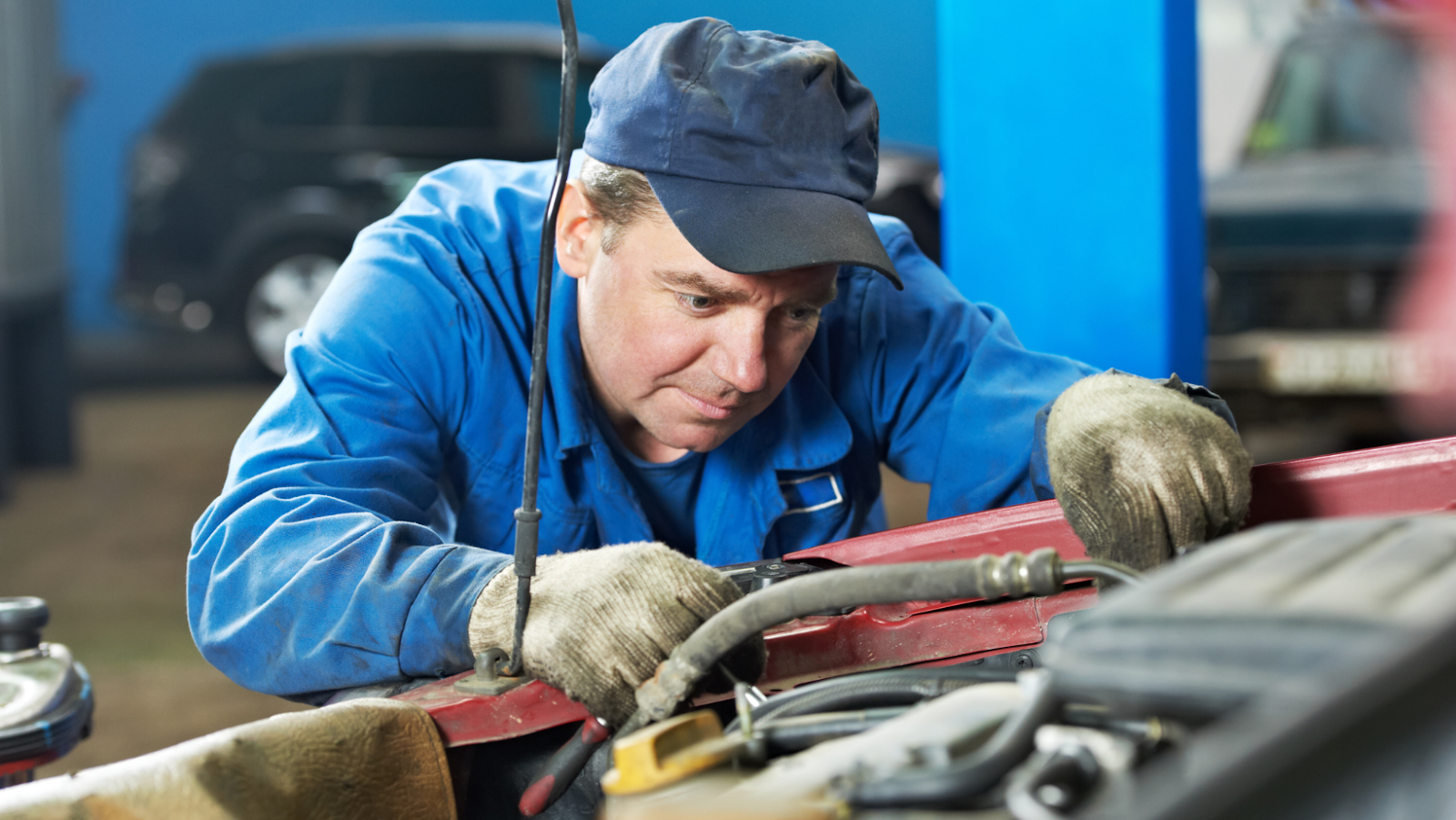 Typically, you go to the dentist before you have a toothache, visit the optometrist before you realize you can't see well, and even get a physical before you get sick. These are very common habits that we have in our lives because we see the value of checking up on ourselves.
At the same time, we also know that getting a potentially small cavity filled is much less expensive than having to pay for a root canal later down the road.
Yet, for some reason, many of us don't see that same kind of value in getting regular checks on our vehicles. Sure oil changes and tire rotations may be regular, but how often do you check the brakes, or see if there are any small leaks below the engine?
Every year, there are thousands of car accidents due to preventable car malfunctions. If you find yourself in this kind of situation, you need to make sure to work with your insurance and not be afraid to get additional help from an attorney if things aren't working the way they are supposed to. There are resources available to help you.
However, just like trying to avoid a root canal, there are ways to try to avoid a car crash due to a malfunction and it starts with regular checkups and if something is malfunctioning you can find replacement equipment on cars-equip.com.
While there are many reasons to do this, here are three that can be significant and worth your time.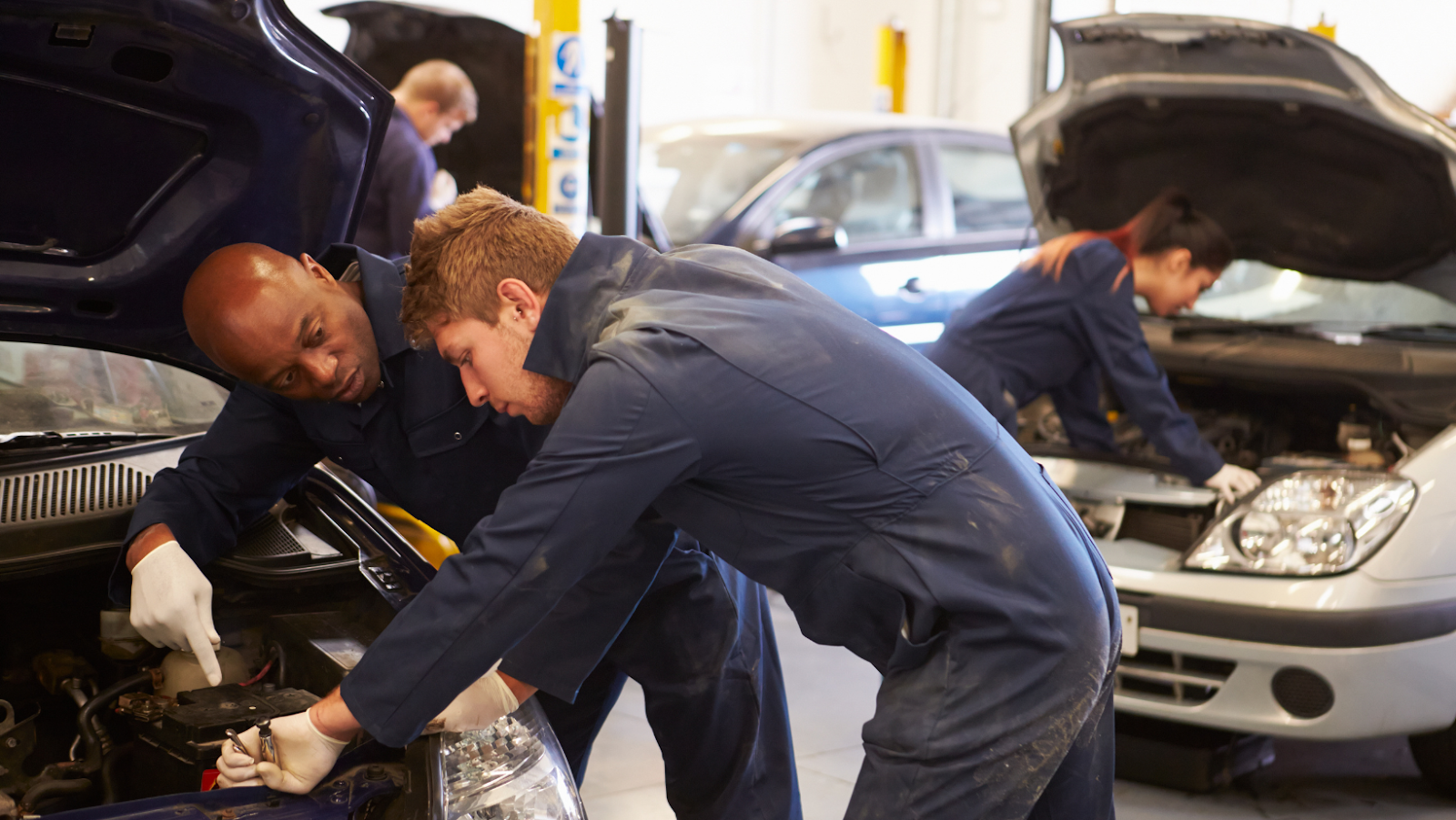 1. Save You Money
Going back to the reason we go see different doctors, having regular mechanic checks on a vehicle can save thousands of dollars in the long run.
If your car has a loose bolt or screw somewhere, nothing will likely happen to your car until it completely falls off. Typically this process takes hundreds of miles and months of wear and tear on the car. By taking in the vehicle every few months, a mechanic will be able to see this issue and fix it, preventing a potentially dangerous and very expensive fix later.
Mechanics also often charge less to fix a potential problem if they have plenty of time to order a part as opposed to if they are forced to use whatever inventory they have on hand.
For example, brake pads can range anywhere from $115 to $300. If you can schedule a change, you're looking at the less expensive option as opposed to a forced change that leaves you at the mercy of what's available.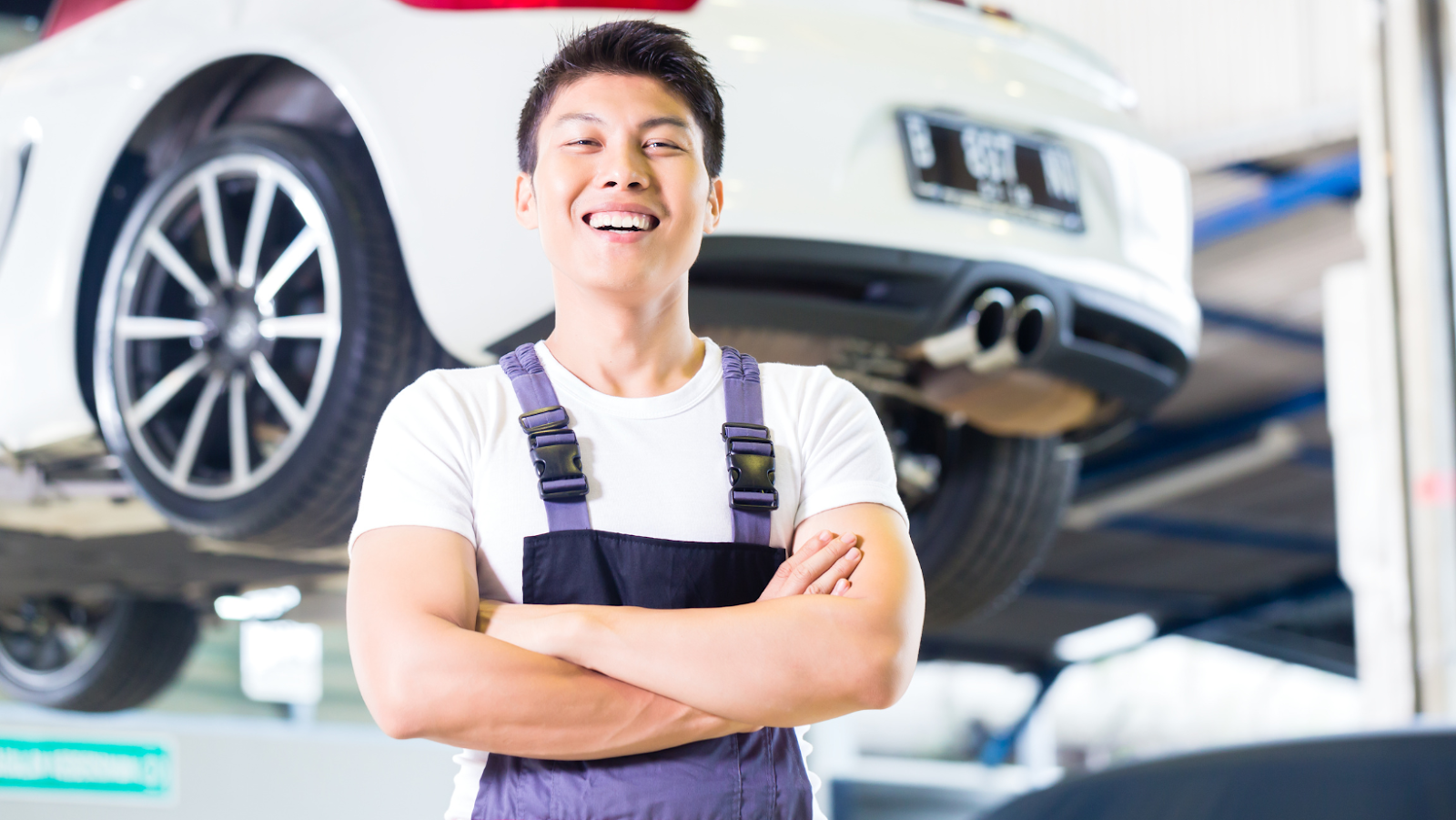 2. Ease of Mind
You're driving down the road and suddenly start to hear a loud screeching noise coming from the engine. You pull over and see that a timing belt has come off or has ripped entirely. Suddenly, you are in an extremely tough spot because you were supposed to be headed to work, but now you have to either call road service or hope you can get your car to a nearby mechanic.
We've all been there.
While getting regular checkups isn't a 100% guarantee of never having issues, it can prevent a majority of potential issues. Odds are, had you taken your car into the mechanic shop even two months earlier, the timing belt would have been noticed and replaced.
Sure you may pay the same for the part, but at least you had that time already scheduled out of your day and you avoid the stress of trying to reshuffle your entire schedule.
3. Be Safe
Every year, there are tens of thousands of preventable car issues that often result in crashes and at times even cost somebody's life. Of course, this is the ultimate result, but it's a reality that too many have to deal with.
For this reason, some states have already enacted laws that require yearly checkups, but many states still do not require this, especially on newer models.
At the end of the day, it is all of our responsibility to watch out for each other. Just like washing our hands, not littering, and avoiding texting while driving, making sure that a vehicle is running correctly can save lives and make our communities safer.