In earlier years, or we should say in ancient times, the methods of payment were elementary. People tend to exchange their services and goods as a term of payment. Technically, it was known as the barter payment system of that time. The barter system was nothing but people agreeing to exchange their goods for some services from the other party. Back in the twenty-first century, in the earlier years, technological advances came into the world. We all know about the Dot com bubble of 2000, around which significant changes came across technical betterment. Various other improvements in globalization and economic policies have led to a drastic change in the information technology world, creating prominent startups worldwide.
That's when the world learned about the new generation of payment-based systems known as Processing Services. However, these services have been with us since the mid-nineteen eighties in the form of Debit/Credit cards. Now we have new/updated versions of these services as different applications or website platforms. These platforms allow the parties to pay and receive the payments anywhere worldwide, irrespective of location. That's where 5 star processing services come into action and provide a platform for high-risk merchant accounts.
Who Is A High-Risk Merchant?
The institutions/groups who assist people with these processing services are prone to many risks in their line of business. To overcome or provide aid to such threats, these payment processors try to point out companies in which the amount of return of their transactions or orders, chances of fraudulent activities are more, and the situation of chargebacks are higher. In addition, these activities often involve more time and skills that lead to overwork for the processor companies. Usually, regular businesses do not possess these abnormal threats, which is why some enterprises fall into the category of high-risk companies. It is due to the high chargebacks and cancellation fees on these businesses. They, in turn, seek the services of high-risk merchants.
5 Essential Processing Services
Let's know more about the country's trending platforms for High-Risk businesses.
Credit Card Processing
Every business requires secure payment processing services to carry out its financial transactions. More than 75% of the US population uses credit card services to make online purchases. This credit facility helps customers pay for the services and goods of a high-risk business up to a pre-approved limit. Whenever a customer makes a purchase that comes under the high-risk category, they can use their credit card to pay conveniently.
Payment Gateways
Most high-risk businesses redirect their payments to a third-party payment gateway that transfers customer payments to the company's account. These gateways offer an option to use debit cards, credit cards, and many more. Sometimes these gateways are designed by the customer banks, which deal with high-risk business merchant accounts. People prefer this method as companies cannot collect any financial data using it.
POS Systems
Cash registers like the Point-of-sale systems help customers pay for their purchases from any high-risk business. They can also provide marketing data. They are usually available in stores, but it is used frequently in online shopping too. High-risk merchants often avail this payment processing system as it helps them keep a record of their sales. The setup of this system differs in offline and online modes.
Recurring Billing
It refers to automatic charges levied on a customer from any high-risk merchant based on a pre-arranged schedule. This type of payment processing service is helpful when the customers have a monthly or weekly subscription to the products and services of the company. Then, the business can keep supplying its goods while the customers pay hassle-free. It also helps them not miss any payment.
Debit Card Processing
Another card payment often used by customers is a debit card, which helps customers pay for high-risk product purchases directly from their bank account. An individual can avail of debit card services by applying to their bank. High-risk businesses prefer this type of payment processing as they can immediately benefit from the funds received from the customer in exchange for their service. More than 85% of the US population holds a debit card.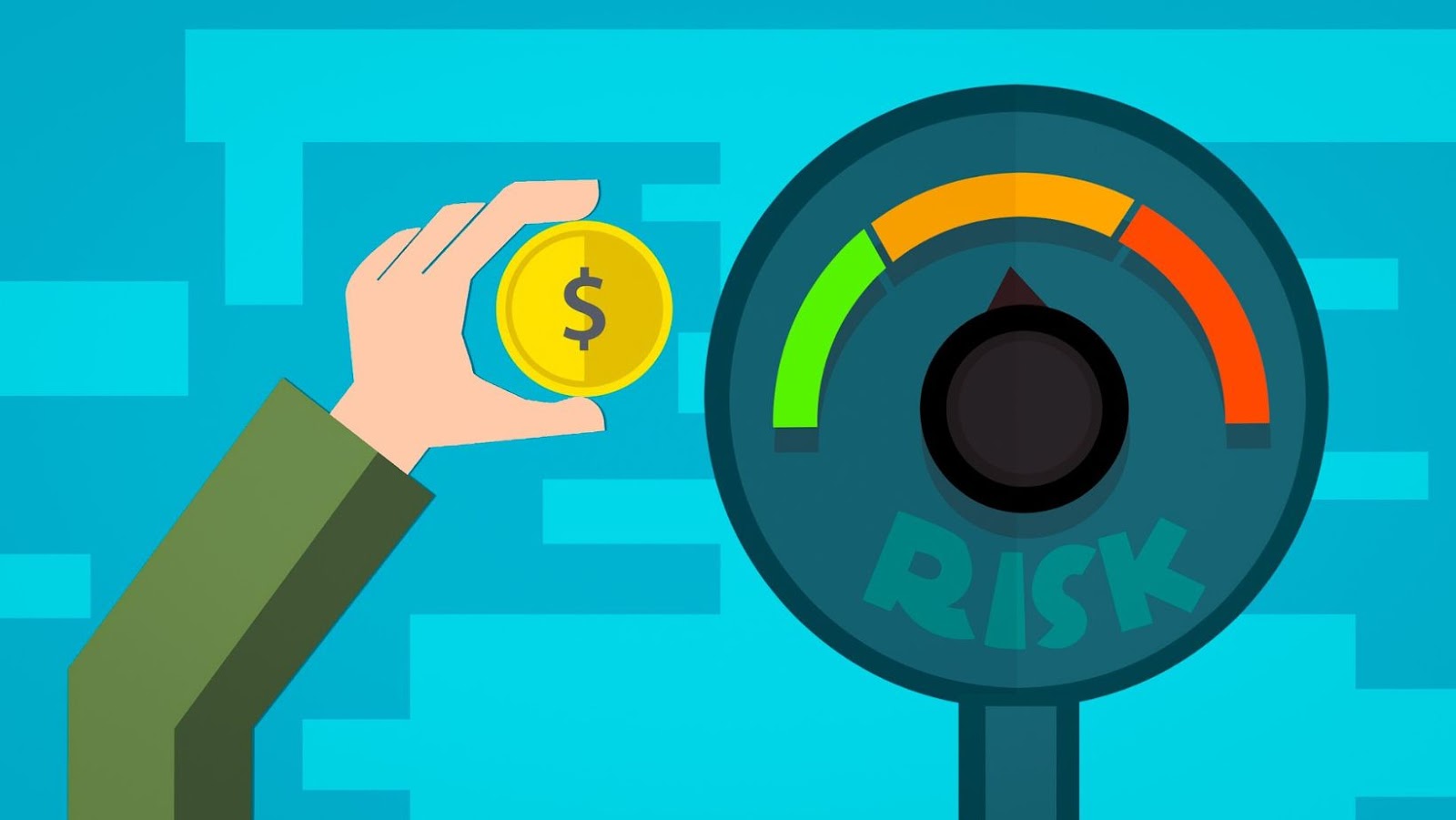 In Short
The world has seen tremendous transitions and updates in the past few years or a few decades. As a result, things have changed upside down, and payment systems/industries have become entirely digital in the current scenario. Therefore, there are plenty of options available for High-risk businesses like cannabis marketing companies, who can select the best and most efficient option for their risk profile and business nature. The above services help you with quick and hassle-free transactions. They also make sure they have an around the clock support, in case anything goes wrong during the ongoing transactions.