PlayerUnknown Battlegrounds has a very straightforward concept involving dropping into the battle, getting weapons, and eluding death. As simple as this concept is, several things can keep you from getting that dinner. But don't worry, with some tips from Pro players, you can be sure of the chicken dinner in your next PUBG gaming session.
So in this article, you'll find five essential tips you mustn't ignore if you want to win that chicken dinner. In addition, you can find some PUBG hacks to apply if you find it difficult to play better at all. 
Play at the edge 
You may have discovered this already, but just in case you haven't, the best tactic in PUBG is to avoid fights. This may sound very unusual, but it's best, especially in the first minutes of the game. It will increase your chances of staying alive for the final fights.
Staying at the edge of the battleground can get you minor damages, but your energy drinks can compensate for that. The benefit is that you only have to look ahead instead of the constant 360-degree checks associated with the center. You can also take out unsuspecting enemies since nobody expects to see you there.
Avoid careless exposure 
Taking cover is another way to save your neck for that chicken dinner. Grasses may be an interesting cover, but we recommend other solid covers like trees, buildings, and rocks. However, buildings are risky since nothing will save you from a well-placed grenade or an ambush at the exit. Therefore, your best bet is bushes.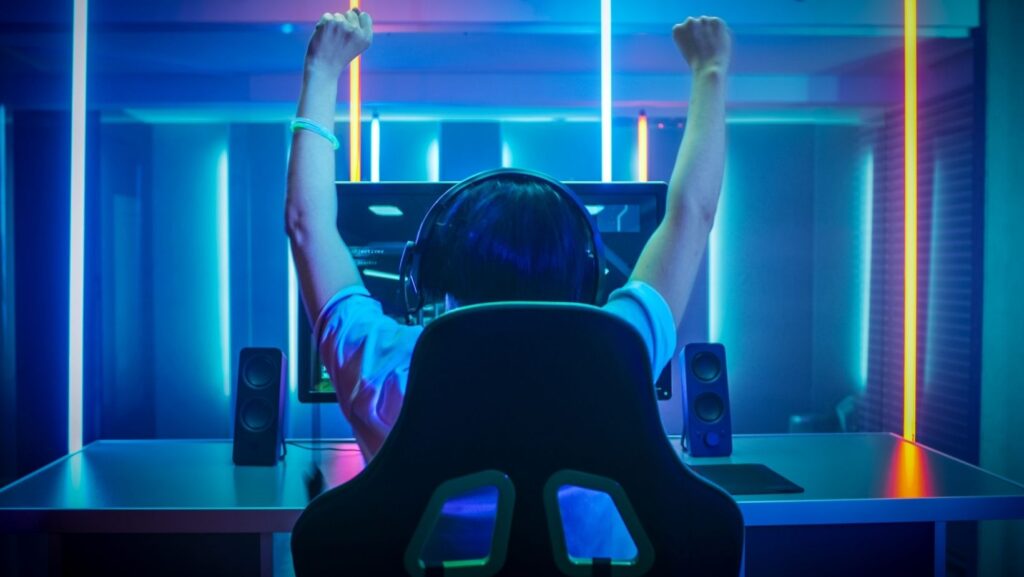 A bush can serve better since no one will shoot at an enemy they can't see- making it a good option for stealth. With that, you can kill unsuspecting enemies who will go to the grave wondering what happened.
Use your armory smartly
Your vital body parts should stay covered if you want to live long enough to enjoy that dinner. Of course, a good helmet and vest can save you from some bullets- but that doesn't mean you should take chances. A good recommendation is the level 3 helmet, as only it can save you from a headshot from the brutal M24.
A good vest option could be the only difference between life and that, and ultimately- you and your chicken dinner. Always use a higher-level vest, but don't hesitate to use a fresh lower-level vest if your vest gets damaged. The durability should be what matters.
Be strategic
The gameplay strategy of PUBG revolves solely around survival. So the best strategy is to save your neck for the final minutes' fight, only taking unavoidable fights. Hide in the bushes, play at the edge of the circle, by all means possible, and avoid early fights.
Another good trick is by baiting your enemies and killing them when they least expect it. For example, throw a grenade in a location directly opposite you, and wait to kill unsuspecting enemies who rush to the scene. Another good bait is leaving loots in the open and lying in ambush for greedy looters.
Always maintain a good energy level. 
This tip may sound very obvious but is one you must never ignore, especially towards the last minute. Keeping your eyes on the map is important, but keeping it on your energy status is crucial to saving your neck.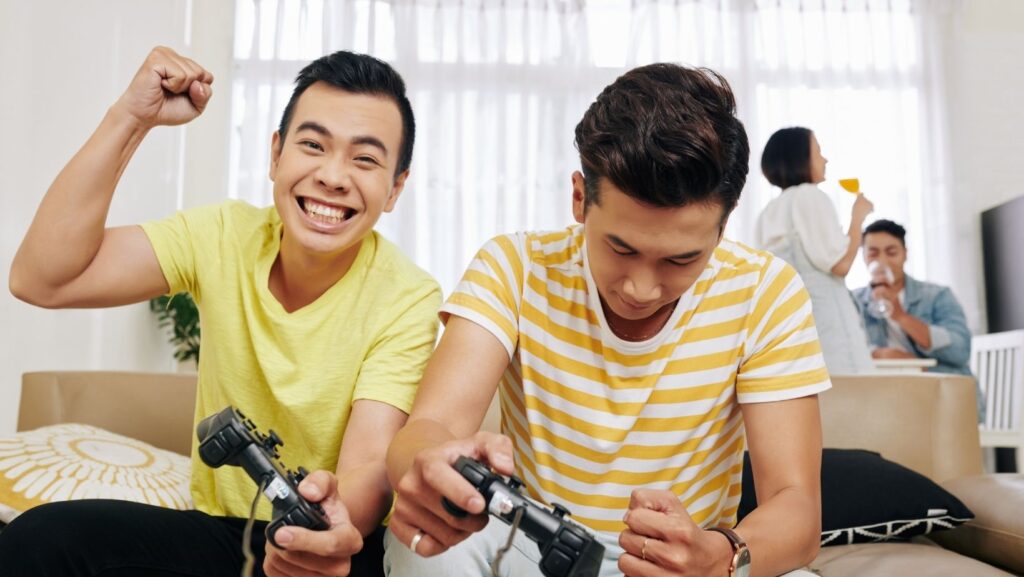 Don't wait for the dying minutes before you take those energy boosters and painkillers; 15 is a good stop mark. This is very important, especially before the final fights, so make sure you have some bottles handy before then.
Conclusion
It is very common to hear gaming folks overhype how difficult it is to win that chicken dinner. It's worth the hype, but you just got what it takes to get it in your next fight. But be patient with yourself while you try to practice the above tips. This is because you won't initially remember all of them during games; they'll stick with time. Always remember this- If you want to take that chicken home, stay alive.