How would school life be without fun? What is the essence of P.E. lessons or breaks? If you were to recall school life, you would definitely remember the fun days and activities first. Also, the teachers who make school life enjoyable play a very important role in a student's life. When you teach in a fun way, students will be excited, relaxed and will always look forward to your classes. 
Many people who schooled in the past will tell you that as much as education is important, it is very boring. Why? In the past, there wasn't any technology used, any video games, apps etc., students would get heaps of assignments, boring formats, strict deadlines, which is overly boring. This would take out the joy of learning. 
You will see that students who have time for entertainment will perform better than those who strictly focus on learning alone. Teachers, tutors, and instructors found out that learning can be fun. Thus it is their duty to make sure that learning is fun. 
Learners are always young, bright, fun, enthusiastic and energetic. It is, therefore, necessary to give them tools and activities that match their interest and make them love the learning process. 
 If I were to write my essay on ways of combining education and entertainment (let us call it edutainment), I would highlight the following. 
Have virtual trips
We all know how students love field trips. Announce to them about an upcoming field trip and see how happy they will be and how adequately they will prepare for it. As a tutor, you can go on a virtual trip at any given time. 
There are several online sites that present different adventures like game parks and game reserves, museums, geographical features etc. These platforms will relieve students from classwork and keep them alert. For instance, students can see animals in game parks through a V.R. set. 
Use learning games
Using games will definitely increase a student's interest to learn. They will draw the attention of the student, thus giving them confidence in learning. For instance, you can download video game apps or use websites.
Games will sharpen the minds of students and motivate them. Additionally, giving out prizes, trophies, badges, points or writing their names on leaderboards encourage a competitive spirit among them, which in turn boosts their urge in continuing to learn. 
Use personalized content
When it comes to learning, not all students are the same. There are those who are fast learners and those who will replay the videos one or two more times to be able to understand. It is important to understand each and every student and ensure they all achieve their learning goals as they meet the required standards. 
Based on individual student performance, you can use adaptive learning to show students any assignments. This will help you as a tutor to easily understand learning gaps and explain them in the correct manner. 
Have next-level collaboration
Engage your students in group discussions and assign them tasks such as design, research, creation, and presentation. During these interactions, they will make jokes, laugh, comment, argue, and above all, express themselves comfortably. 
Having these group activities promotes teamwork, collaboration, and communication. By doing this, students will be free to ask their teachers for clarification rather than getting back to their parents or rushing to get information from online resources.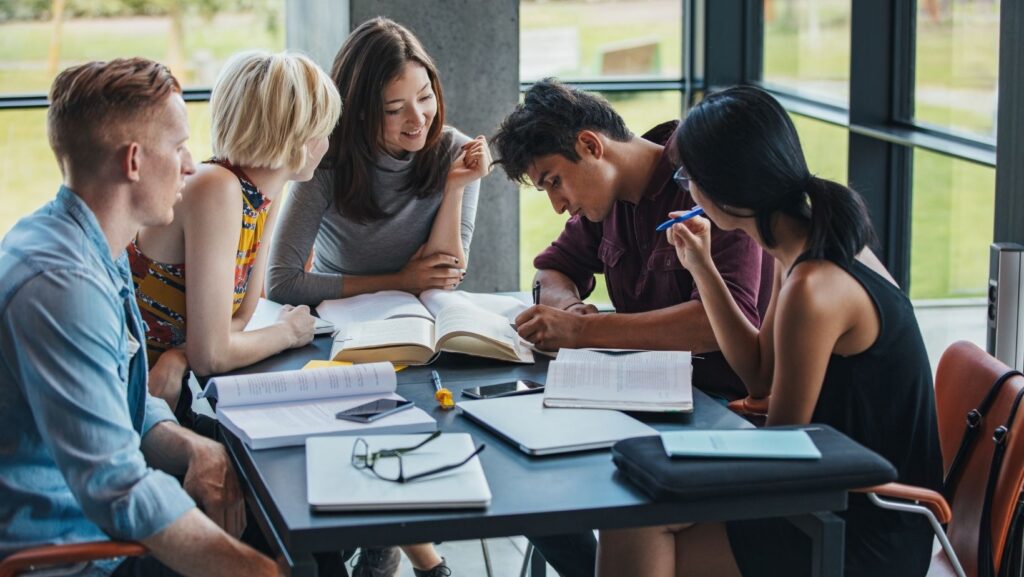 Role-playing puts the student in a position to make decisions on the topic he or she is handling. For instance, if students choose to be politicians, it will teach them about ethics, critical thinking, and utilitarianism; if the players have to settle on a decision that will have an impact on the welfare of a given population. This will also make them think outside the box to solve the problems they encounter. 
Have video lessons
Gamification adds video games to learning. Videos are very entertaining. You only need a little technical knowledge to be able to come up with video lessons. You can use short video clips as examples of the concepts you are explaining. Try to be creative as much as you can. 
You can also engage students by telling them to think about other ideas and make video-based books or lessons. 
There are several apps that make video learning easier. They even teach students foreign languages. As a student, knowledge of a second or third language is an added advantage. 
This method brings about a whole learning experience that teaches many things while keeping students highly interested. 
Why should you combine education and entertainment?
Offers several teaching methods
Merging education and entertainment uses an array of methods that can easily be twisted in different forms, such as narrations, visuals, games etc., as mentioned above. This makes it possible for educators to avoid monotony in class. 
Improves problem-solving skills
Games such as chess are ideal for young students, as much as they are deemed suitable for adults. Kids will easily pick up such difficult activities without any problem. With the required attentiveness, kids will be able to get a unique opportunity to boost their problem-solving skills. 
Promotes independent learning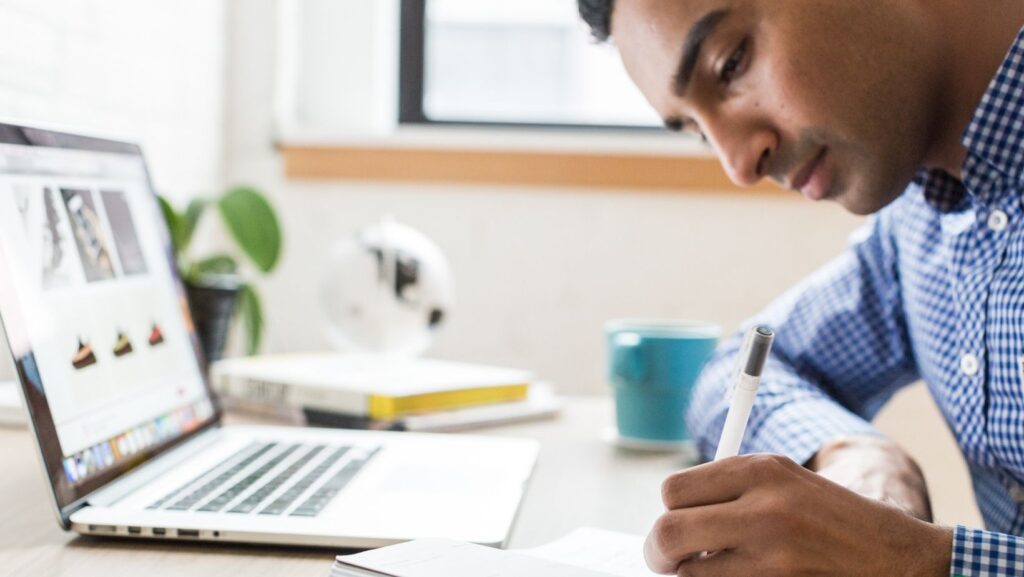 If a student finds fun in the learning process, they will readily welcome the idea of learning even when at home or during the holidays. It also gives them the initiative to study on their own. 
Allows teachers to deliver lots of messages easily
A teacher can easily convey several messages either verbally or using visuals. For instance, if students watch a movie, they can get to understand sensitive and comprehensive information in a straightforward and more welcome manner. This makes it an effective way of aiding students to understand reality and impact their thoughts. 
Conclusion
Teaching and learning should be fun. However, this will depend on your goals, the goals of the class, and your style of teaching. Engaging in the above-mentioned activities will make students love and remember you forever.