Building a ship model from scratch can be tricky and time-consuming for beginners. Although plastic model ships are generally easier to assemble than other types of model ships on the market due to their hulls usually entirely formed by a mold, you still need to choose one that perfectly suits your preference and level.
And if you're thinking about buying a plastic ship model, you should keep a few things in mind. So, here are seven ways to consider when choosing the perfect plastic ship model for yourself.
Your Preference
A successful experience starts with selecting the most suitable model. Consider the type of ship that most interests you. With so many different styles of ships on the market, you're bound to find something that fits your preference.
Also, if you're new to the hobby, you might want to start with a simple kit designed for beginners to get a feel for the process. After you've completed a basic ship model, you can progress to more advanced and complex designs.
Your Skill Level in Building
The difficulty level of model ships ranges from one to six, with six being the most difficult to build. All six ship levels necessitate the builder's ability to read, follow, and understand the included drawings.
If you are a beginner, start with skill level 1 ship models because they are best for those with little to no experience. If you're eager to learn, starting with a smaller and less elaborate ship can be a fantastic way to improve your skills before embarking on a more challenging project.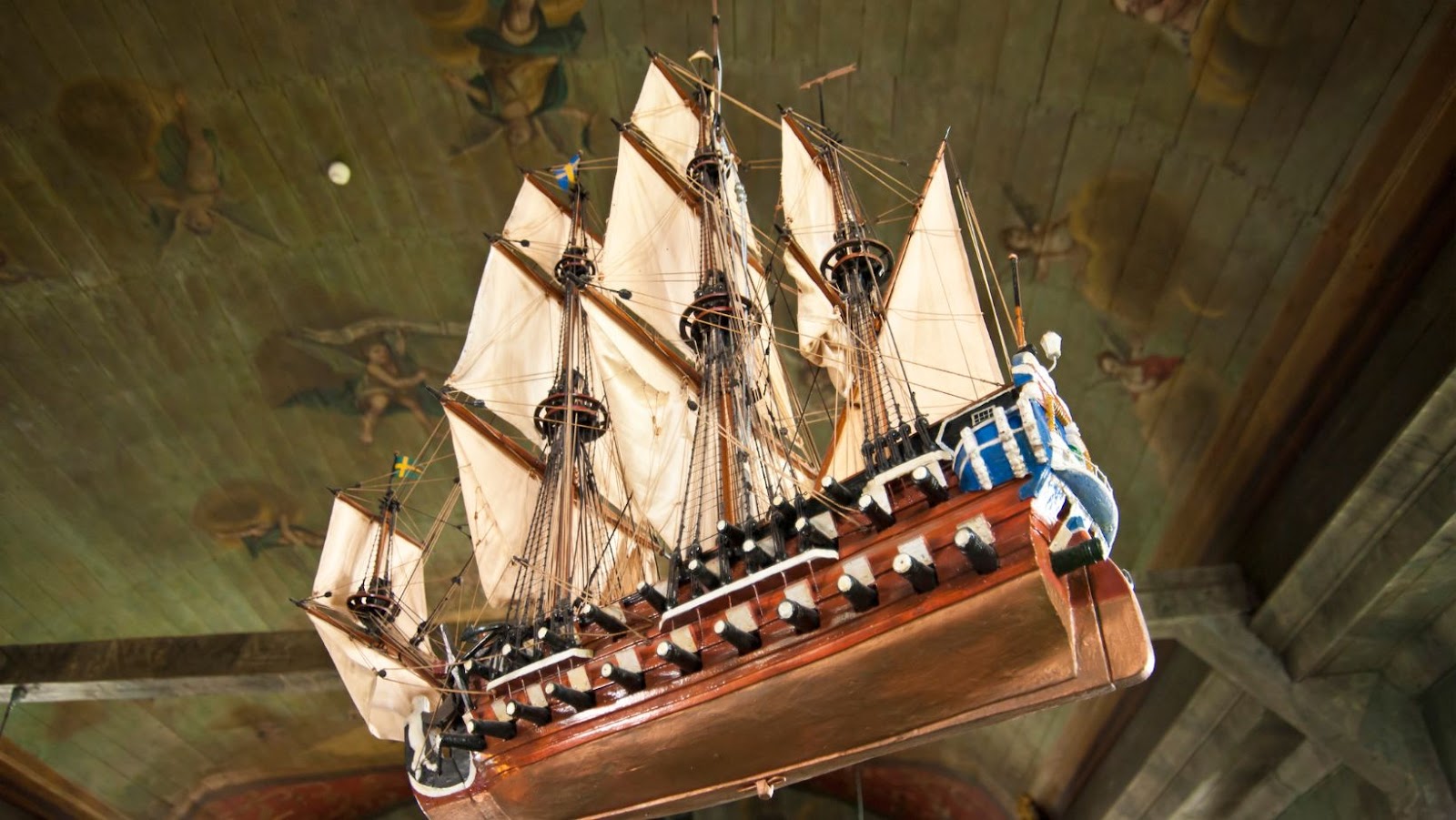 Selecting the Right Size
Usually, the model kits' size equates to the difficulty in assembling them. Furthermore, beginners should purchase a small-sized model because larger-sized models are more challenging to complete.
Since larger ships typically have more detail and provide a more precise representation of the actual ship, smaller scales can be built more quickly and displayed in more places. However, if you have prior experience building plastic ship model kits, you can try purchasing and assembling a larger-sized model.
Price and Budget
Model ship prices range from 10 dollars for fun, and easy beginner builds to over 1,000 dollars for skill level 4 to skill level 6 builds, with dozens of complex parts that may take a skilled builder several months to finish. So, the price of the plastic ship model kit will vary depending on their skill level.
And a valuable tip for you is to stick to your budget and not go over it just because you saw something that caught your eye. Doing this could hurt your bank account. Before you try to find and select a plastic ship model you prefer, you must first determine the amount of money you are willing to spend on it.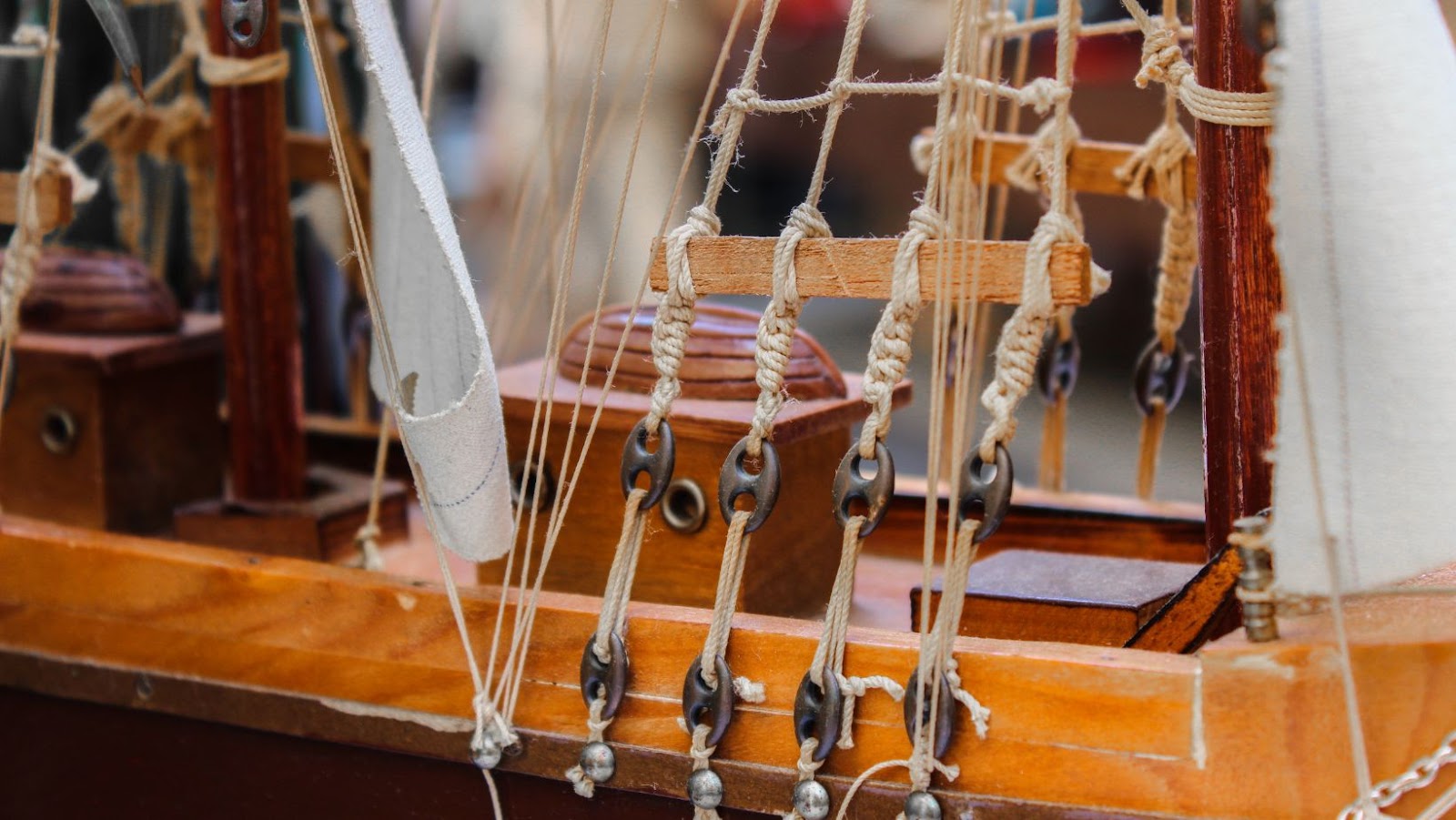 Quality of Material
The quality of the model ship parts and accessories included in the ship model is an essential factor to consider when purchasing a sturdy plastic ship model, aside from the fact that it is a waste of money if the quality of the material of the plastic ship is not good.
You will not be able to fully enjoy the experience of assembling your own model kit and putting it as a decoration inside your home if it quickly falls apart. Hence, when choosing a plastic ship model, always check the quality.
Helpful Written Instructions
A good set of written instructions and plans is essential, especially for the beginning modeler. It is crucial because the written instructions tell you what to do and when to do it.
A numbered parts list should also be included in the written instructions and should correspond to any plans or drawings. As a result, if the written instructions for your kit are unclear, you will have difficulty assembling it, especially if the plastic ship model has many intricate pieces.
History Behind the Model
If you want to buy an exquisite and rare ship kit, inspect it thoroughly since the model of a ship that played a significant role in history is more precious than any other ship. Make time to do some homework and research because it will make the experience much more enjoyable.
It is fun to at least have some background and learn fun facts regarding the plastic model ship you have set your eyes on since it will make it more memorable and worth it if you unravel the history behind it. So when shopping for the perfect plastic ship, you should search for the history of that particular model kit.
Final Thoughts
Model ship building is extremely popular all over the world. It is a hobby enjoyed by people of all ages, from children learning the hobby with an older family member to seniors looking for a new way to express their creativity. Whatever your skill level, make sure to take your time and have fun!