Cannabis is a controversial yet promising plant in the medical field. There is a lot of debate regarding the legality of cannabis and the risks of using it.
The Centers for Disease Control and Prevention data for 2019 states that 18 percent of Americans used marijuana or cannabis. The percentage is equivalent to 48.2 million people from their total population. Since 1960, there have been movements in the US to decriminalize the use of cannabis or marijuana to use it for hospital and clinical treatments.
As of February 2022, 37 states have legalized the use of cannabis for medicinal purposes. There are different ways you can consume cannabis, and you can try topicals, CBD, edibles, gummies, pills, tablets, and many more. Try checking out Belen Dispensary to help you expand your choices.
There is much evidence that shows and proves the health benefits of cannabis. Certain states have even legalized cannabis cultivation, which allows individuals to have complete control over the production process and immediate access to the plant. Consequently, many people choose this option. However, it is essential to choose the appropriate strain that suits your needs. Zamnesia's seed store provides various cannabis seeds, including those with high CBD and high THC levels.
Here are eight potential health benefits of cannabis that you need to know:
Treating Anxiety and Stress Disorders
Anxiety and stress are mental and emotional disorders that manifest physically. These disorders have the following symptoms:
uncontrollable anger
irritability
unable to sleep
lack of appetite or increase in appetite
difficulty in concentration
muscle tensions
Studies show that CBD, a cannabis product, can potentially help treat anxiety and stress. In addition, there are many testimonials from cannabis users that marijuana or cannabis can help reduce these symptoms.
Lowers High Blood Pressure
CBD is a product of the cannabis plant that can potentially help to lower blood pressure. Cannabis shows potential in helping to stabilize blood sugars and improve blood circulation. Alternative medicine doctors believe in the power of CBD in curing high blood pressure patients.
Reduce Inflammation
Cannabinoids are from the cannabis plant. Studies show that cannabinoids have an outstanding result in reducing inflammation in patients. Cannabis is necessary for those injury-recovering patients, and evidence shows that the inflammation subsides faster with cannabis.
Helps in Pain Management
Some evidence proves cannabis does not directly reduce pain but alters the patient's emotions.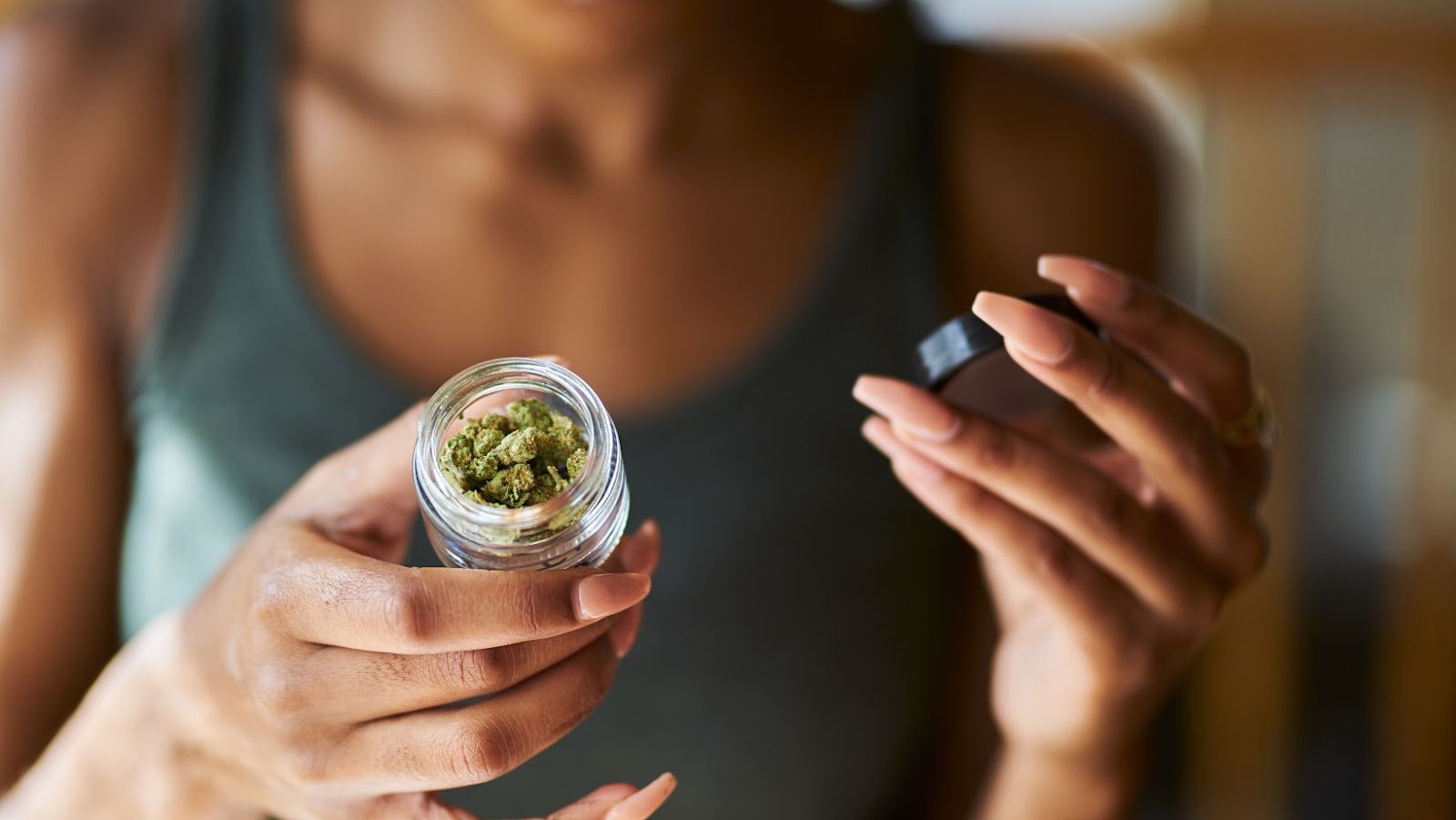 Nevertheless, patients suffering from severe pain issues and problems have found cannabis products from places like rose mary jane to be a good option for pain management.
Due to this, people are using marijuana or cannabis to treat pain, including:
headache
body ache
stomachache
pain from childbirth
Treats Joint Problems and Muscle Tension
Some research shows THC is a muscle relaxant. The study supports that THC, a product of the cannabis plant, can help in treating muscle tension. In addition, testimonials from CBD users show that marijuana or cannabis can help joints.
Helps Lose Weight
The effect of cannabis on the brain is different. Research shows that cannabis users are faster at losing weight than non-users. Cannabis works with people's metabolism, and a person with a faster metabolism will result in the quick burning of calories in the body.
Helps Treat Cancer
Many kinds of research and evidence support cannabis in fighting cancer. For example, a cannabis plant's product cannabinoids can significantly help treat cancer patients.
Cancer patients claim that they benefit from cannabis in their course of treatment. For example, some say that cannabis helps with nausea, vomiting, and pain and improves their appetite and strength.
Controls Seizures
In a 2018 study, the FDA approved CBD oral solutions for treating a seizure disorder called epilepsy. Cannabis makes the brain calm which can help in reducing seizure activities. As a result, patients using cannabis to treat seizures are improving faster, and some may even reduce the frequency of their seizure attacks.