What Is the Acid-Test Ratio?
The acid-test ratio, also called the quick ratio, analyzes a company's balance sheet data to see if they have short term assets enough to cover short term liabilities. To know the difference between sales and marketing, click here.
Key Takeaways
● The acid-test, also known as the quick ratio, compares a company's most short-term assets to its most short-term liabilities. It determines whether or not the company has enough cash to pay its immediate liabilities, such as short-term debt
● Current assets that are difficult to liquidate quickly, such as inventory, are excluded from the acid-test ratio
● If a company has accounts receivable that take longer than usual to collect, the acid-test ratio may not provide a reliable picture of its financial condition.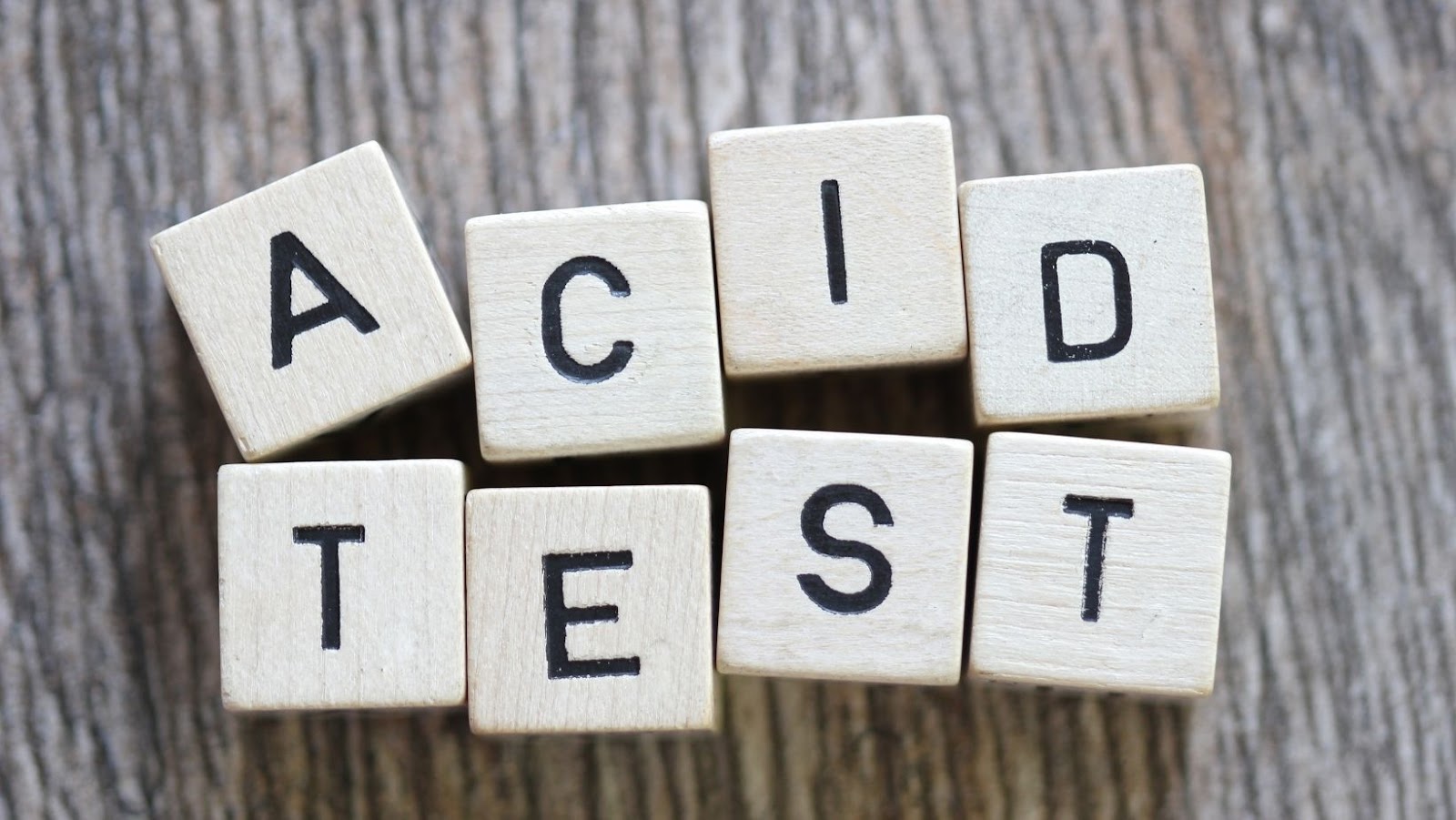 Understanding the Acid-Test Ratio
Analysts prefer the acid-test ratio over the current ratio in certain situations. The acid-test calculation ignores certain assets and, therefore, gives a more accurate picture of a company's liquidity. For example, inventory. Which may be difficult to liquidate quickly. As a result, the acid test ratio is a more conservative metric.
Companies with an acid-test ratio of less than one do not have enough liquid assets to cover their current liabilities and should be avoided. If the acid-test ratio is significantly lower than the current ratio, it indicates that a company's current assets are heavily reliant on inventory.
However, this is not always a bad sign. Some business models are inventory dependent. For example, retail stores may have low acid test ratios without being in danger. The acceptable range of test acid will vary depending on the industry.
The acid-test ratio should be greater than one in most industries. A very high ratio, on the other hand, is not always desirable. Generally, when a company has a lot of cash that's not being used, it could mean that the company lacks reinvestment projects or just doesn't want to reinvest. For example, some companies generate tons of free cash flow and have an acid-test ratio of 7 or 8.While this is certainly preferable to the alternative, these companies have been chastised by activist investors. Supposedly, many shareholders would rather see a portion of profits be taken for themselves.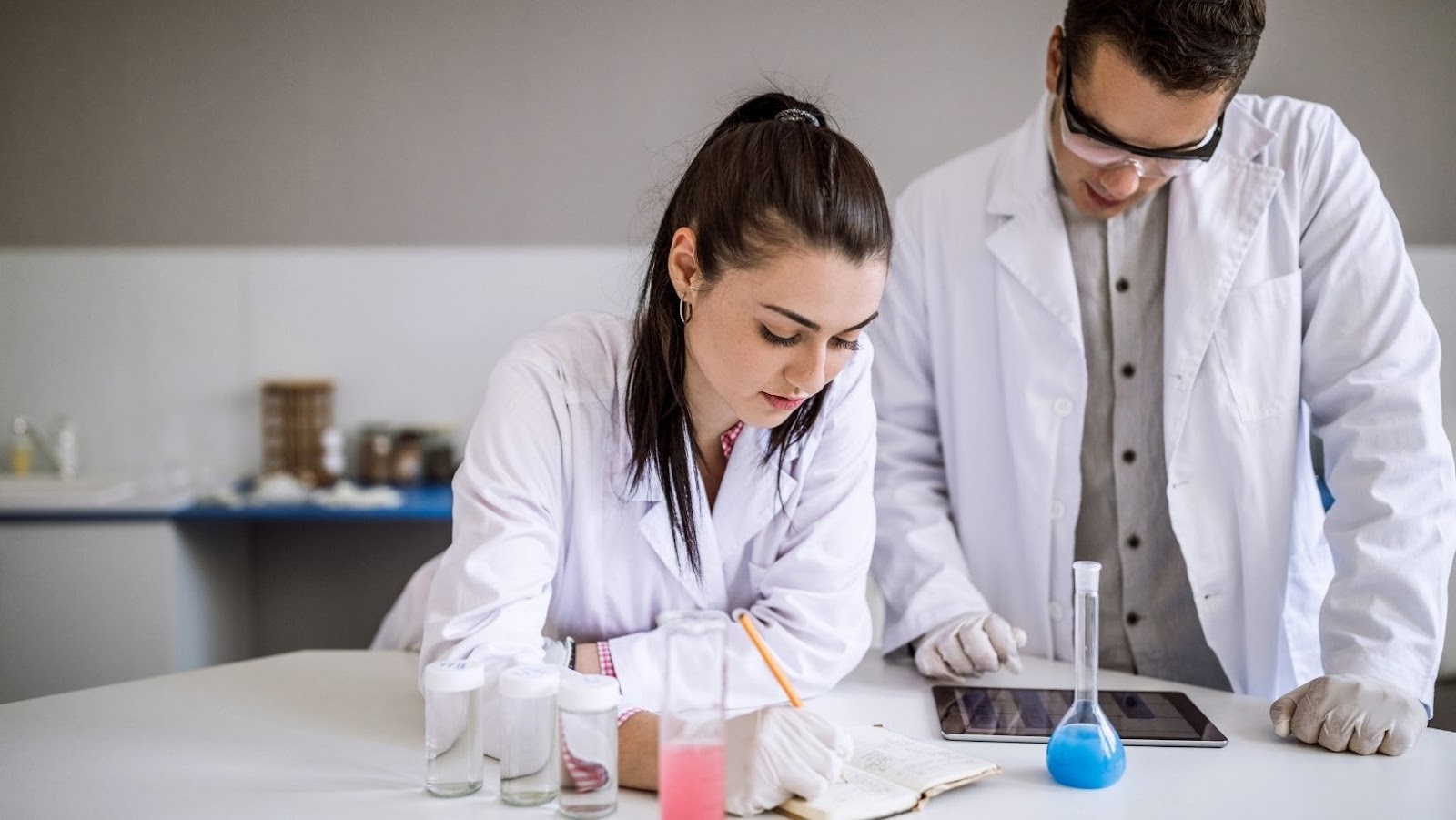 Calculating the Acid-Test Ratio
The acid-test ratio's numerator can be defined in a variety of ways, but the main consideration should be gaining a realistic view of the company's liquid assets. Cash and cash equivalents, as well as short-term investments such as marketable securities, should unquestionably be included.
Accounts receivable are commonly included, but this is not appropriate for all industries. Accounts receivable, for example, may take much longer to recover in the construction industry than in standard practice in other industries.
What's the Difference Between Current and Acid-Test Ratios?
The current and acid-test ratios are also known as the working capital ratio. The acid-test ratio assesses a company's ability to generate enough cash in the short term to pay off all debts if they become due all at once.The acid-test ratio is regarded as more conservative than the current ratio.The acid-test ratio excludes inventory and only considers assets that can convert to cash within 90 days, whereas the more common current ratio uses the entire balance sheet.
While the ratio includes assets that can be converted to cash in one year or less. Learn more about balance of payment.