Today's competitive market demands highly skilled individuals. Unfortunately, it seems like there are never enough skills to add to your resume. With the rapid boom in IT industries, the demand for management skills is at an all-time high. Certified managers are paid handsomely as they form the backbone of any company, increasing its efficiency and ensuring the delivery of high-quality products. 
One of such certifications is PMP®. The PMP® certification offered by PMI is undoubtedly one of the most popular certifications in the industry right now. Getting a PMP® certification can open many gates for one's career so let's look at some of the career prospects for a PMP® certified individual.
What does PMP® do?
PMP® is the abbreviation for the project management professional. A project manager's main goal is to manage the resources and lead the project in an organized way to achieve the best possible outcome for an organization. The PMP® certification offered by the prestigious PMI makes sure that a person is trained and qualified to be a project manager. A PMP® is responsible for the initiation, planning, execution, and monitoring of a said project at any given time. It is also the responsibility of a PMP® to work with the client to get a formal sign-off for closing the project.
How PMP® affects your career
It's a known fact that even with the high demand of skilled employees among rapidly growing industries, a good job can be tricky. Therefore, one needs to incorporate skills and certifications in one's resume that help them give an edge over others in corporate scenarios. PMP® happens to be just one of those skills; its moderate low entry barrier is focused on experience more than educational qualification, which makes it both accessible for masses as well as eye candy for recruiters.
The benefits of having a PMP® certification to your resume stretch out as far as there are many. Let's have a look at some of them.
Your resume will be eye-catching for the recruiters
PMI certification is given by the prestigious PMI, which is recognized globally and is often considered the gold standard for management certifications. PMI-certified individuals are employed by many top companies, including the fortune 500; as such, PMP® is highly regarded by many employers worldwide. Some jobs even require you to have a PMP® cert to your name to apply. Be sure it is prominent in your resume.
Boost to income
While it is possible to be a project manager without a PMP® certification, it is evident through numerous surveys and reports that people with this certification earn more than their uncertified peers. How much more? On average, PMP®s make 39% more than uncertified project managers. It is not uncommon to see certified PMP®s earn more than 100,000 USD a month. This is due to many reasons, including the higher average work experience and overall better training.
It stands as a testament to your mettle
While the PMP® certification isn't incredibly demanding for educational qualification, you do need a ton of real-life work experience to even apply for it. Even if you have a four-year bachelor's degree or global equivalent, you need at least 4500 hours of the project leading experience spanned across at least three years paired with at least 35 hours of training. People without a bachelor's degree will need a secondary diploma (high school or equivalent), at least five years of project leading experience consisting of 7500 or more hours, along with 35 hours of project management training/education. Because of these strict constraints focused on the knowledge that PMP®-certified individuals are known to be skilled and efficient.
Just say that PMP®-certified individuals are tried and tested will be an understatement.
More enhanced professional network
After being certified by PMI, you will be linked to thousands of registered PMP®s across the globe. In addition, you can attend events and chapters organized by PMI and meet other PMI-certified individuals. This helps you grow your professional circle outside your regular work environment, not to mention you get to share your work and learn from the community. It can also help you find a new job, switch companies, or get a promotion in your current job.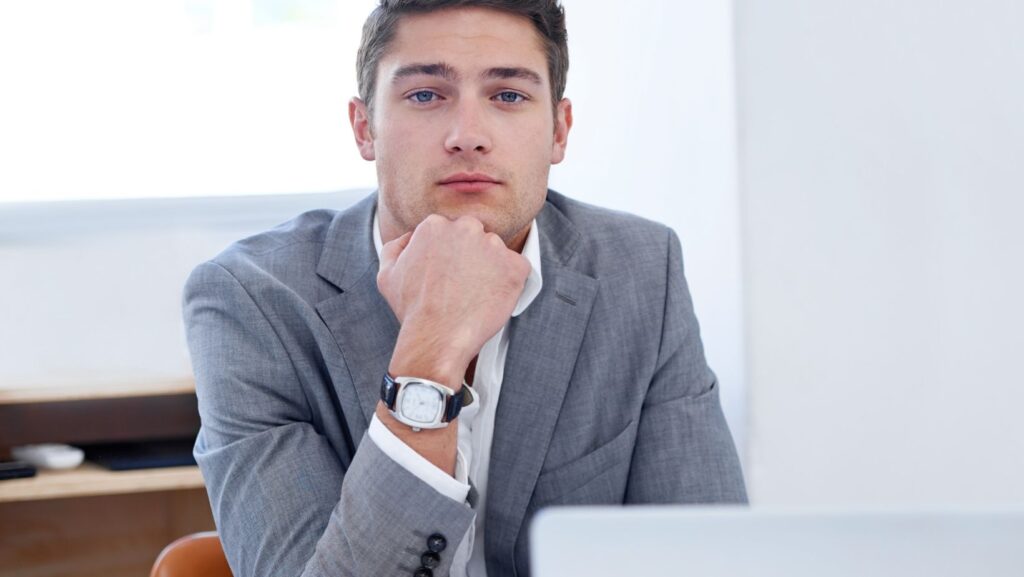 PMP® certification career prospects
As the prestigious PMI gives the PMP® certification, it is considered to be one of the most crucial certifications a project manager can get. PMP® certification in Berlin and other cities can open up many opportunities for aspiring Project Managers. These project managers receive better service and better options and better service packages. Furthermore, project managers with a valid college or high school diploma and the certification earn up to 16% more than other non-certified professionals.
Here are some of the best career prospects and opportunities you can venture into as a project management professional.
Resource Management: Resource management is an essential aspect of any organization; as a result, it is not uncommon to see project managers play an essential role when it comes to the resource management of an organization. Thus, jobs centered around resource management are a go-to for any PMP®-certified professional.
Information Technology: Ever since the '90s, the IT industry has seen a rapid boom, and the trend continues to this day. Certified PMP®s are in high demand in IT firms and are often met with handsome offerings.
Engineer dependent firms: A PMP® certification paired with an engineering degree can walk wonders for your career. As most product managers will be working with engineers, having a background in engineering will help out a ton. Firms That employ engineers in their teams need project managers to manage and organize those teams.
Conclusion
Does the PMP® certification seem lucrative to you? You're not the only one, as it is estimated around 80 million project managers will be employed by the year 2027.