Auto transport is a service that helps you move your car from one location to another, especially when moving to a new town, state, or abroad. Car shipping companies do a lot of things behind the scenes to make the entire process efficient and successful.
The car shipping process involves scheduling an open or enclosed trailer in advance, prepping the vehicle, inspecting it, and finally shipping it either to a drop-off terminal or right to your doorstep.
Below, we've compiled a list of six facts about auto transport to help you know more about the service.
What Factors Influence the Cost of Your Auto Transport?
Numerous real-time variables affect your auto transport price. These include weather, route demand, and road conditions. That explains why car shipping prices often fluctuate on an hourly or daily basis. But some factors have a greater influence on your car shipping price than others. They include:
Transport method: 

Your car can be shipped via terminal or home delivery method. With terminal delivery, your car is shipped from a pickup terminal to a drop-off terminal. You then pick it up from there. In contrast, home delivery means that the car is shipped right to your front door. Of course, the former is way cheaper compared to the latter.

Transport type:

 When you use an open trailer, your car will get exposed to the elements, but you will save more. An enclosed carrier, on the other hand, shields your luxury car from wind or rain, but you pay more for that sort of convenience.

Vehicle size:

 Larger cars like trucks and SUVs cost more to ship compared to smaller ones like sedans.

Distance: 

The longer the shipping distance, the more money you will be expected to pay.

Short notice: 

Expect to pay more if you need to ship your vehicle quickly. You should make a booking at least two weeks in advance.
Shipping Quotes Are Just an Estimate
The quotes you get from auto shippers aren't final prices—they're just initial estimates. So don't be surprised when you realize your final bill is anywhere from 15 to 50 percent higher than the original quote.
You should expect to pay more for your auto transport than what's indicated on the quote. Of course, there are a few exceptions. Some companies try as much as possible not to vary too much from their initial quotes. 
Auto Transport Companies Bid on Your Shipment
Carriers typically bid against each other on your vehicle shipment in an auction-like process. Over time, the bidding war results in lower prices, much to your advantage. For example, one auto transport may quote $1,000 as its shipping fee. Then another enters the auction and says, "I can ship your car for $950." The bidding continues until you end up with a carrier willing to ship your car for only $750.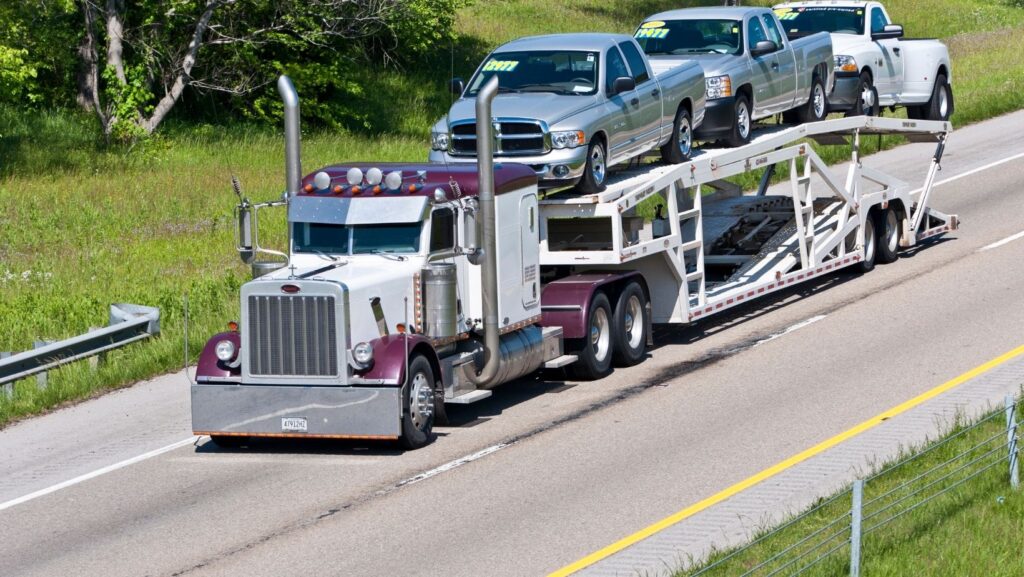 The trick is to give your car shipping broker a few weeks to allow the bidding process to play out. According to most carriers, the prices usually flatten after two weeks.
Deposits for Car Shipping Are Non-refundable
After you pay a car shipping deposit, you can say goodbye to the money for good. This is a common trick among less reputable shipping companies. They want to capitalize on your ignorance to swindle you.
This is how the bait-and-switch scam works.
A carrier might catch your attention with a price that is $300 lower than any other shipping company. But they may ask for a $150 deposit. In the end, you might be surprised to find out your final bill is $300 more costly. In such situations, most customers opt to pay for the additional money as they don't want to give up the $150 deposit and look for another shipping company.
Consider it a red flag when a company asks you for a shipping deposit. Stop all engagements with them and look for another shipper. A deposit-free reservation is the hallmark of a reputable car shipping company.
Mandatory Car Shipping Insurance
Car shipping companies must carry liability insurance. This policy covers any potential damage that may occur when:
Loading your car onto the carrier trailer

Transporting your car to its destination

Unloading your car at the drop-off terminal
Car damage may occur during shipping due to the poor condition of your vehicle. For example, your car may have had loose parts or leaking oil, among other problems. In such situations, the responsibility falls on you and not the auto transport carrier.
You can buy supplemental coverage from your auto transport company. Options include gap insurance and damage-free guarantees.
Bill of Lading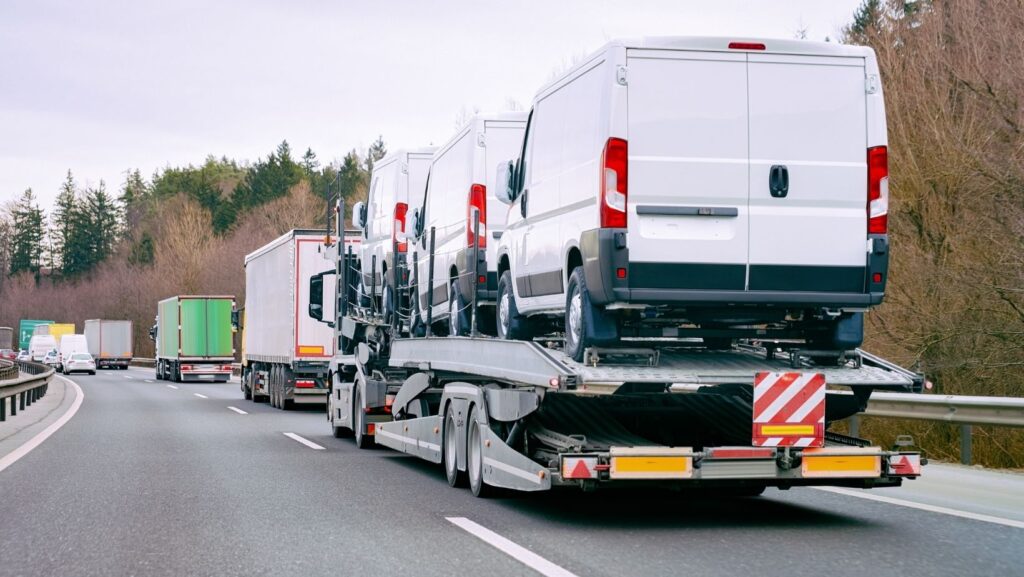 Your car needs a bill of lading (BOL) during shipping. This is a binding legal contract between you and the car shipping company that serves as a record book and a receipt. It is drafted by the shipping company before actual hauling. Both the car owner and the shipping company must retain a copy. The following information is contained in the bill of lading:
Business information about the shipping company. These include the business name, business address, and motor carrier ID number, along with the driver's details.

The pickup and delivery destinations. It also includes the actual pickup time and the estimated time of delivery. The recipient's contact details are also included.

General vehicle information like the type of car, model, plate number, color, and Vehicle Identification Number (VIN).

The condition of the vehicle before shipping

Payment information, as well as other terms and conditions of the shipping.

Signatures of the car owner, driver, and shipper.
The Bottom Line
With these auto transport facts, you can confidently hire a car shipping company to transport your ride to your new town. Always compare quotes from several carriers to secure the best deal based on your shipping budget.