Facebook announced that Apple's iOS 14 privacy change will result in a significant revenue hit of up to $10 billion this year. This is primarily because Apple now limits using data tracking tools that Facebook previously relied on.
This change has raised questions on the future of data tracking tools and the potential impacts on the advertising industry.
Apple's new privacy policy
Apple unveiled an upcoming privacy change to the iOS 14 mobile operating system at its most recent annual developer conference in June. It requires apps that use targeted ad campaigns to ask permission from users before tracking them. Thus giving users the right to know how their personal information is collected, used and shared. In addition, apple is allowing users on iOS 14 and later versions of its mobile operating system to opt out of having apps track their data for advertising purposes.
The move was widely seen as an attack at tech giants like Facebook and Google, as it would severely limit their ability to target ads based on user data. As a result, Facebook has predicted that the changes will lead to a 10 billion dollar revenue hit this year alone.
Apple intends for the new privacy policy to give users control over how their data is used for personalization purposes and wants third-party app developers to respect user's choice when blocking ads from tracking them based on what they have done inside or outside an app. This includes using information about past purchases and location data or contact lists stored on the device for advertisers to target end-users. One example is when a user opens an app, it will prompt them with two options, allowing access or not; if they choose not the app will go ahead with smaller targeting capabilities then it would if it were allowed access.
Impact on Facebook
Facebook expects that the upcoming changes to Apple's iOS will significantly impact its revenue for this year, with $10 billion expected to be lost. With the update, Apple will give users greater control over their data, requiring apps to get approval before tracking users across other apps and website.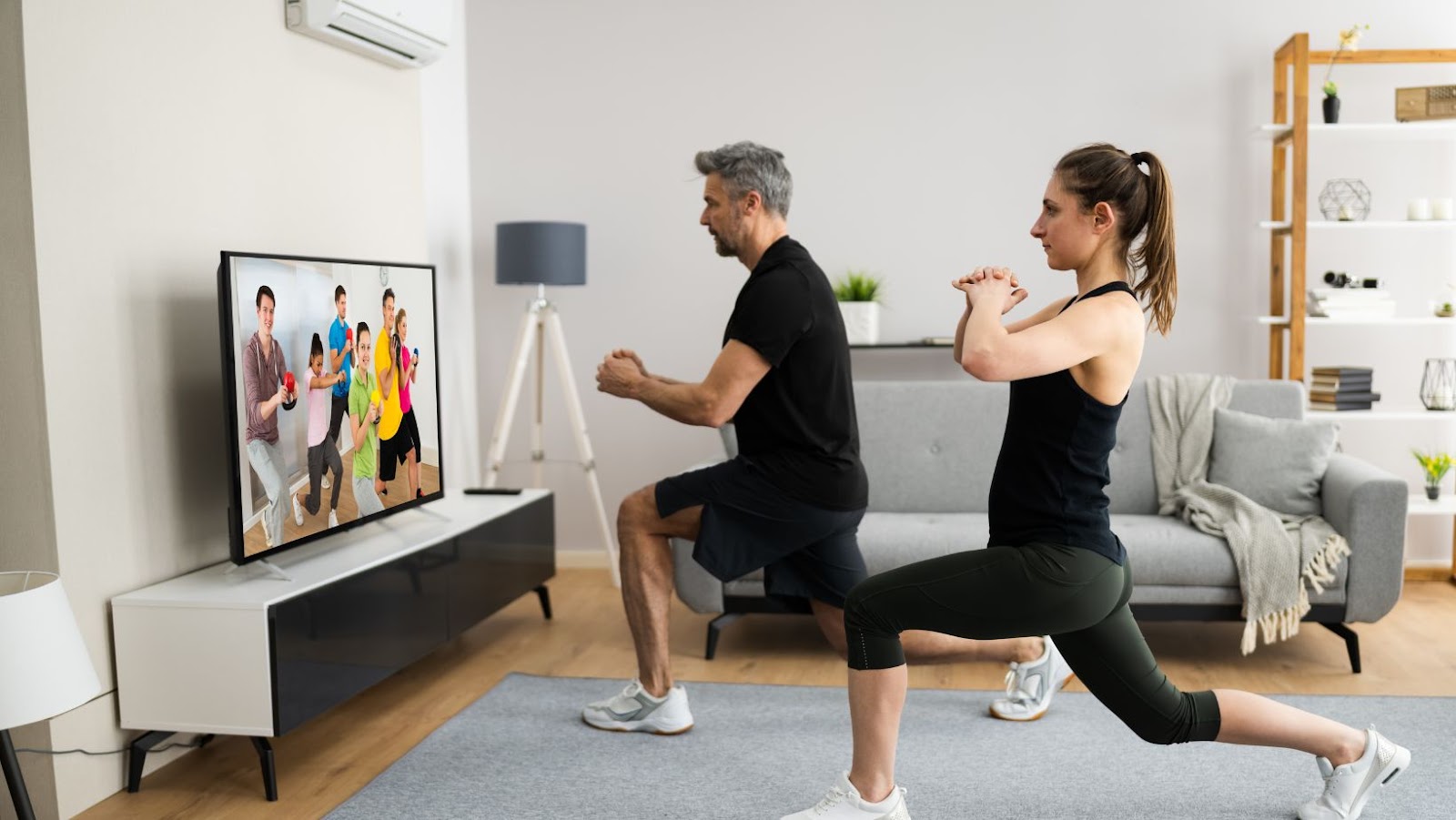 The change could present an additional obstacle to Facebook's ability to make money from its main asset – user data. Facebook heavily depends on collecting user data to run targeted ads, accounting for roughly 98% of its total revenue. As a result, the company may struggle to maintain its weakened stock price without access to this valuable asset.
In addition, competitors such as Google are reportedly unaffected by the same changes due to their stronger relationship with Apple. Therefore, Facebook could lose out in ad spend as brands look for alternative sources of promotion and targeting options. Finally, with more users being given more control about their data overall, mistrust in the company may grow further once the updates come into effect which could further contribute to a decrease in user engagement and ultimately a hit in ad revenues too.
Facebook's Response
Facebook has been vocal about Apple's announcement about privacy changes for iOS devices, which will majorly impact their advertising business. In response, Facebook has made several statements about the potential impact the changes will have on their revenue this year. Let's look at Facebook's response to Apple's privacy changes.
Statement from Facebook
In response to the Apple iOS 14 privacy changes, Facebook released a statement underscoring its commitment to privacy for its users. The statement read: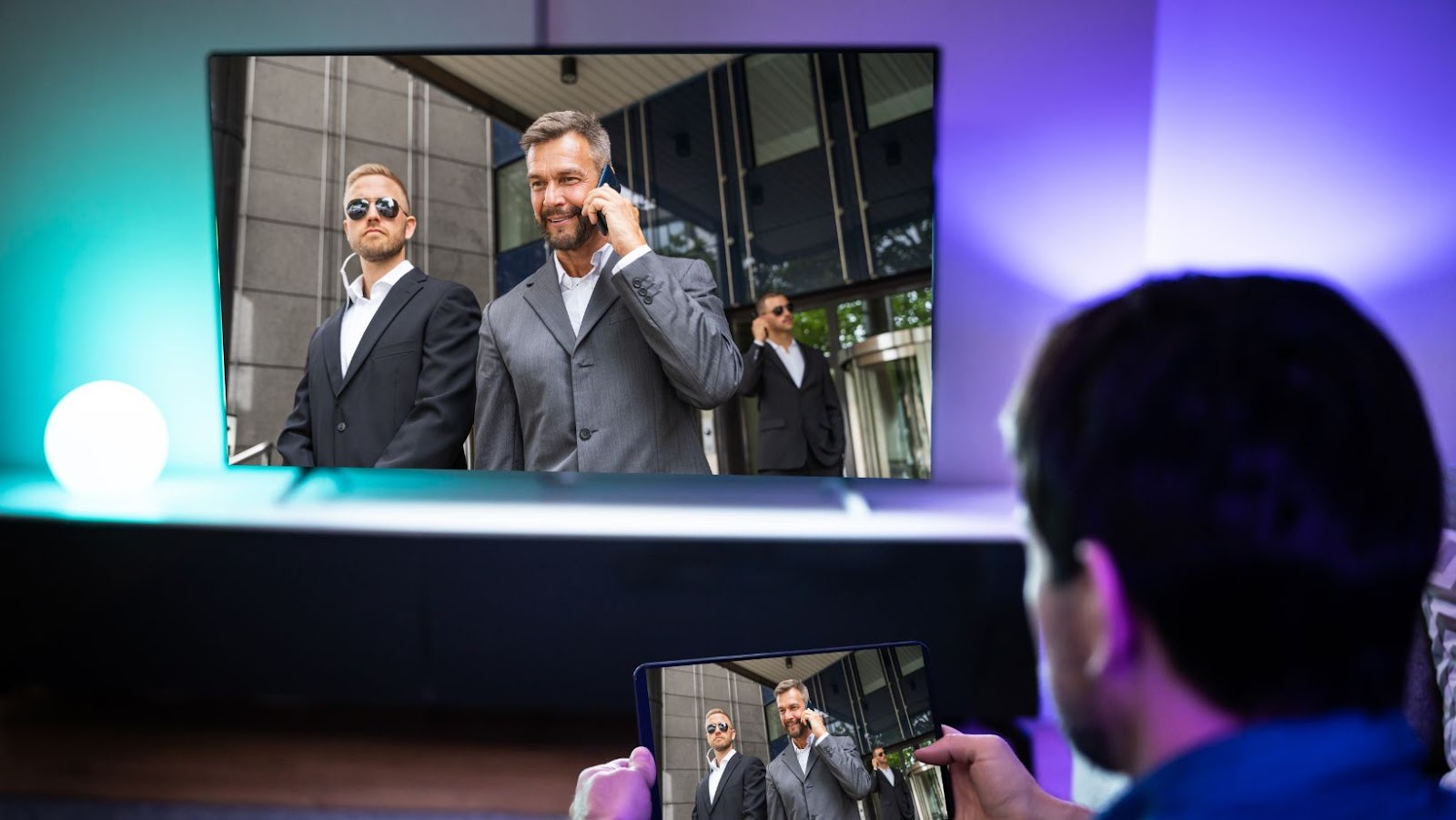 "We believe this is simply standing up for our users.
We care deeply about the privacy of our people using Facebook—from providing people with visibility into the information being shared with them and enabling them to control their data, to engaging thoughtfully with policy makers on important issues," said Sheryl Sandberg, COO at Facebook.
"We understand that technology should be able to enrich people's lives while also respecting their choices around their data.
So we remain open to working together with Apple on alternative solutions where reasonable―but not at the expense of favoritism or forcing companies like ours who are in fierce competition with Apple products and services."
The company further elaborated that it estimated the changes would result in an US$10 billion hit in revenue throughout 2021 and blame Apple for stifling creativity and inhibiting competition to protect its business interests.
Financial impact
Facebook Chief Financial Officer David Wehner shared a statement that estimates the financial impact of Apple's App Tracking Transparency (ATT) feature, which will be released on iOS 14.5 later this month.
Wehner says that Facebook anticipates seeing an impact in Q2 2021 with a total revenue hit of approximately $5 to $7 billion in 2021, making it one of the more material impacts Facebook has ever faced due to any policy or product decision made by an outside party.
He furthered this statement, noting that there is potential for the ATT feature's financial impact to have wider implications than just affecting its second quarter numbers; however, the timing and amount of impact cannot be fully estimated at this time. Wehner predicts continued impacts throughout 2021 but that exact figures remain undetermined due to uncertainty around how quickly users will react and adapt their behavior on Facebook's apps due to changes made by Apple.
Apple's Response
Apple has responded to Facebook's claims about the potential losses due to their new iOS privacy changes. Apple responds that their new privacy policy is designed to protect user data and to "give users tools to understand which apps and websites may be sharing their data with other companies for advertising or advertising measurement purposes."
They also stated, "Privacy is a fundamental human right and at the core of every Apple product". So let's explore Apple's response further.
Statement from Apple
Apple released the following statement regarding recent reports that Facebook has estimated a significant revenue hit due to the company's new privacy changes in iOS 14:
"We disagree with Facebook's report and have put them on notice. However, we believe this impact is far less than what Facebook projects, and we are committed to protecting user privacy on the App Store. We treat all developers equally and make sure everyone abides by our guidelines — including Facebook."
Apple emphasizes their dedication to keeping user data safe and secure, noting that "privacy is a fundamental human right" for their users. Apple's full statement can be found below:
"At Apple, we believe privacy is a fundamental human right, which is why iOS 14 features several important updates that give people control of their data — including the requirement to obtain explicit permission before tracking users across apps or websites owned by other companies. We understand that developers may need time to make necessary changes, which is why we gave them a date by when they need to comply with this policy — giving them over a year before any enforcement begins as well as access to detailed information about how our policy works and what they must do in order to comply. We disagree with Facebook's report and have put them on notice. We believe this impact is far less than what Facebook projects, and we are committed to protecting user privacy on the App Store."
Impact on other companies
The looming impact on other companies resulting from Apple's new privacy controls is becoming increasingly clear. While Facebook has been one of the most us vocal opponents of the iOS 14 privacy measures, it may not be alone as large companies adjust their current mobile-advertising strategies and invest in developing alternative approaches.
Apple's decision has raised questions about the future of mobile advertising and analytics platforms that rely on user data to target ads. These technologies are used by many publishers, app developers, and marketers to tailor ads for maximum relevance. The magnitude of change these entities require could be significant depending on how long it takes them to adapt their practices and what new methods will become viable for reaching customers.
Apple's changes to its mobile privacy policies will also likely affect other technology giants such as Amazon, Twitter, and Google with similar advertising businesses that could also face financial losses. It remains to be seen how these companies will cope with the potential dip in ad revenue due to Apple's changes and how they may seek to capitalize on any opportunities that arise from their competitors' struggles.
Implications for Users
With Apple's latest privacy update, Facebook is expected to lose considerable revenue in 2021. So what does this mean for the average users?
It's important to understand the implications Apple's iOS privacy change will have on users, including how their data is used, how they interact with Facebook, and the financial implications. So let's take a closer look.
Changes to user experience
Facebook recently issued a public statement warning that Apple's upcoming iOS privacy change on iPhone and iPad devices would result in an estimated $10 billion revenue hit this year. This change requires app developers like Facebook to get explicit user permission before tracking them across other companies' apps and websites — a practice known as cross-app tracking or "fingerprinting".
In response, Facebook will be rolling out changes to the user experience for its mobile apps. For example, as of April 2021, users will be prompted with a new in-app message outlining their tracking options before sharing data with businesses. According to Facebook, if users do not opt-in to cross-app tracking, this could drastically reduce their ad targeting options, leading to less effective ads on their platform. As a result of these changes, developers are likely to see fewer views and actions taken on their ads and lower ROI overall.
These implications are expected to extend beyond just the developer experience — end-users may also see changes in how ads are delivered and personalized within the Facebook app. In addition, as Apple continues its push for privacy measures in its App Store policies, other social media giants such as Twitter and Snapchat may soon follow suit with similar changes for their user experiences.
Potential privacy risks
The privacy changes introduced by Apple with its new iOS update could have far-reaching implications for users of Facebook and other social media platforms. In response to the proposed change, which would require users to actively change their privacy settings, Facebook warned it could lead to a revenue reduction of up to $10 billion this year.
For users, there is the potential for increased privacy risks if certain applications are not granted permission for tracking or data collection. With the changes to settings such as
location services, notifications, and contact information being difficult to access in some cases, the possibility of unintended data sharing increases.
Additionally, advertisers using targeting preferences may be unable to send targeted messages due to lack of permission.
To protect against these potential privacy risks individuals must identify what information they feel comfortable sharing and adjust their settings accordingly. It is also advisable that users frequently review their app settings to remain aware of what data applications can collect or track safely. Understanding the implications of these changes could help maintain personal security while enjoying a personalised online experience.
Future Outlook
Facebook has announced a $10 billion hit to its revenue this year due to Apple's changes in its iOS privacy policy. As such, it's important to understand what this could mean for the future of Facebook's revenue. Let's look at the potential implications of Apple's policy change for Facebook's future.
tags = tubi tv roku pluto, online streaming, tv chanels, tv roku pluto, tubi tv roku