Do you know how important it is to have construction insurance if you work in the construction industry? Many construction workers need to have this type of insurance for many different reasons. For instance, you run the danger of being denied contracts for which you are otherwise well-qualified if you don't have a solid policy in place.
However, people relate insurance with a lot of paperwork. Who wants to do paperwork and deal with bureaucracy? It's time-consuming and boring, and sometimes you don't even understand what you're signing.
Despite this, insurance is necessary to protect you and your business against the exorbitant costs of medical care, legal representation, and property repair or replacement. You can discover more helpful information on this link https://www.lexology.com/library/detail.aspx?g=df91cb1e-9559-4822-a49e-5847c01a5f75.
Some people don't have the first clue about what construction insurance is and what it offers. To simplify, commercial insurance designed specifically for the risks faced by the construction industry is known as construction insurance.
Contractors without insurance may not be able to obtain their licenses in some states or even get offers for work on certain projects. This can become a huge problem as you run the risk of running your business.
Why is this so? Well, because different projects and the contractors themselves must comply with state rules and regulations. You must pay attention to these details because otherwise, you won't have any work.
As a young business owner, for example, it's important to go over every single detail when it comes to construction insurance because a lot of lives will depend on you. You want to ensure the best for your company and your staff, right?
What Are the Benefits?
Any type of insurance comes with benefits. We can all agree that construction work is quite difficult and, in some cases, even life-threatening. Accidents can happen when you least expect them. One day you're paying attention, and the next, you have an injured worker, or you've injured yourself.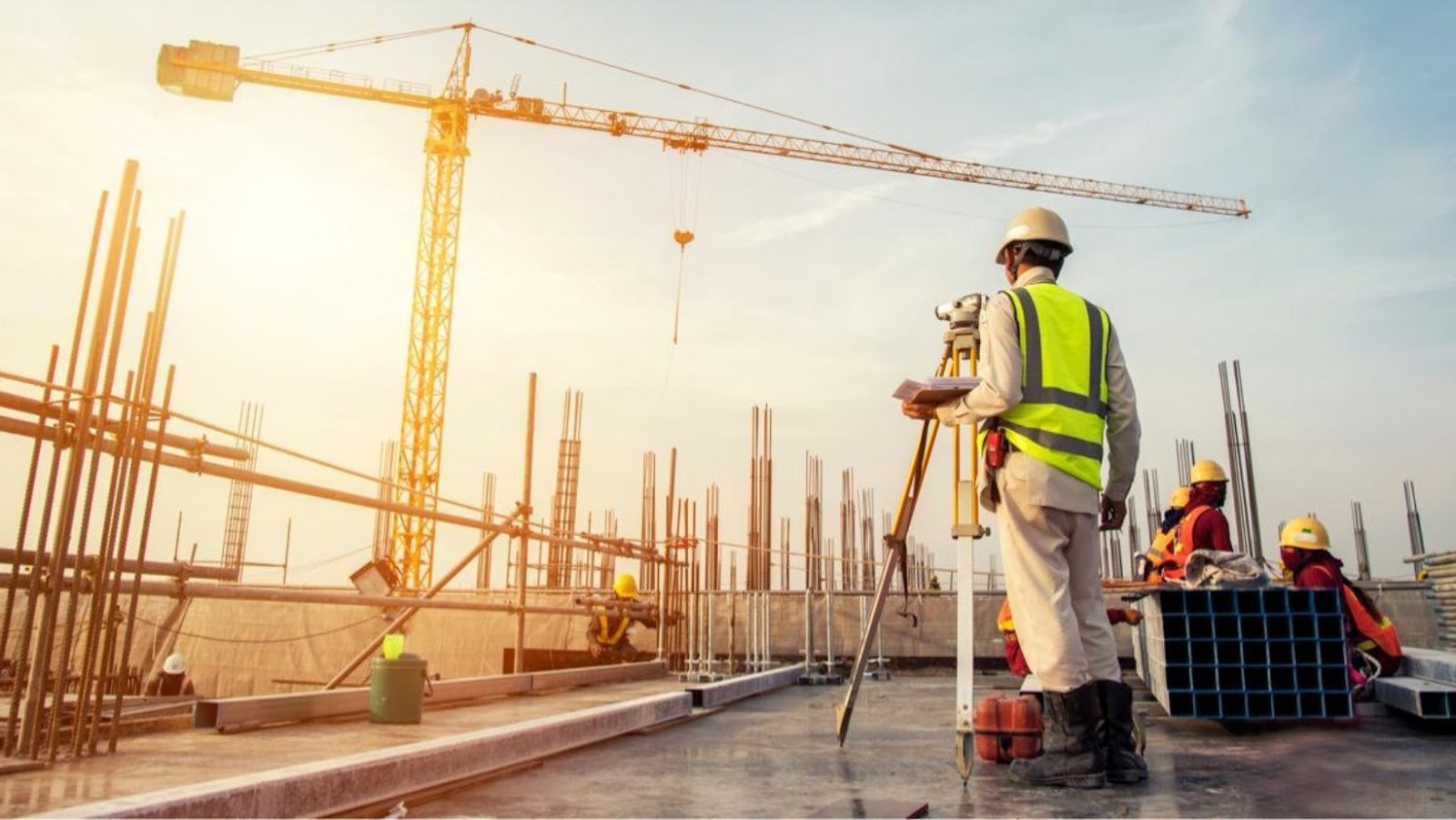 You also won't always have a say in certain complicated tasks. When you're not in charge of a project, you can't always predict what others will do around you.  
This is why it's crucial to get construction insurance because it's the only way to protect yourself from medical and financial expenses.
Still not convinced you to need it? Hold your horses because these benefits will definitely convince you to get one as soon as possible. Make sure to check this site if you are curious to know more about the topic.
Safety First
In the event of an accident on the job, the insured contractor will be protected. Injuries are always a possibility whenever a person works with possibly dangerous materials or implements, such as electrical wires or other potentially harmful machinery.
Also, when you're a general contractor, you can be in charge of a team. Of course, you would want what's best for your team at all times. An appropriate insurance plan can shield your staff from financial loss in the event of an accident. Having confidence that your employees are protected financially can alleviate a lot of stress.
Avoid Material Loss
Mishaps happen all the time, and sometimes you can't even predict them. What's the worst that could happen, you might ask? Well, it is possible that the property you are working on will be damaged while you're there.
There could have been flooding because you or one of your employees hit a pipe, or the products you installed might not have functioned properly. General contractor insurance can assist in covering the cost of repairs like these.
Protecting Company Property
Many greedy people are just waiting for someone to sue so they can get money from them. How does this happen? A third party might accuse your business of causing them physical harm in the event of an accident. But there are also those that genuinely get hurt, and there are always consequences tied to a situation like that.
This means you might have to foot the bill for their medical care if that happens. Without insurance, you run the risk of seeing your profits decline and possibly having to liquidate some of your business assets to cover medical bills. This is the last thing you need as a business owner.
So, make sure to look into construction insurance as soon as possible. It's the only way to avoid future headaches on the matter.
What If You Don't Have Insurance?
The lack of a solid insurance policy is probably the largest threat construction companies face in terms of losing out on contracts they would have otherwise won. This is because contractors, particularly those who are presented with many offers, often verify the insurance policies of the companies submitting them. Having superior construction insurance protection might set you apart from the competition.
Moreover, worker's compensation and business auto insurance are the only types of insurance coverage that are mandated by law. If you win a contract without proper insurance to cover property damage, injuries, etc., you're putting yourself in jeopardy financially if something goes wrong on the job. Without adequate insurance, you may be responsible for paying tens of thousands of dollars in charges out of pocket.
So, you should definitely look into your insurance options because they protect you, either as a worker or a business owner.
Conclusion
If there are any questions you need to be answered regarding insurance policies, you can always contact professionals like insurance agents for clarification. It's better to talk to an expert on the matter than try to figure out everything yourself. What if you don't pick out the right policy? What if you get scammed along the way?
When it comes to documentation, there's always a rule or a clause you might miss that might end up not benefiting you in the future. So, a great idea is to reach out to experts, and with their help and guidance, you will be able to choose the right insurance policy.