For sustainable investors, the decision to invest ethically is an important one. But how do you know which ETFs (exchange-traded funds) are truly serving their purpose? After all, there's a lot of greenwashing out there. Understanding the methods used by ethical and sustainable investors can be key to ensuring that your investments are ethical and profitable.
In this blog post, we'll dive into the different criteria sustainable investors use for choosing an ethical ETF so that you can make informed decisions about where to invest your money.
Review The Fund's Investment Objectives
The first step sustainable investors take when choosing an ethical ETF is to review the fund's investment objectives. This will help them determine whether the fund's investments align with their ethical values. For example, some sustainable investors may only want to invest in environmentally friendly companies, while others may also want to invest in companies that support social causes.
Research The Fund's Holdings
After reviewing the fund's investment objectives, sustainable investors will then research the fund's holdings. This involves looking at the companies in which the fund invests and determining whether they meet the investor's ethical standards. For example, an investor might want to know whether a company uses child labor or if a company's products contain harmful chemicals.
Consider The Fund's Fees
When considering an ethical ETF for sustainable investing, fees are a major factor. Low-cost fees can significantly impact returns, meaning that investors should always be aware of the expenses associated with their ETFs. The fund structure should also be taken into account when examining costs related to sustainability investing.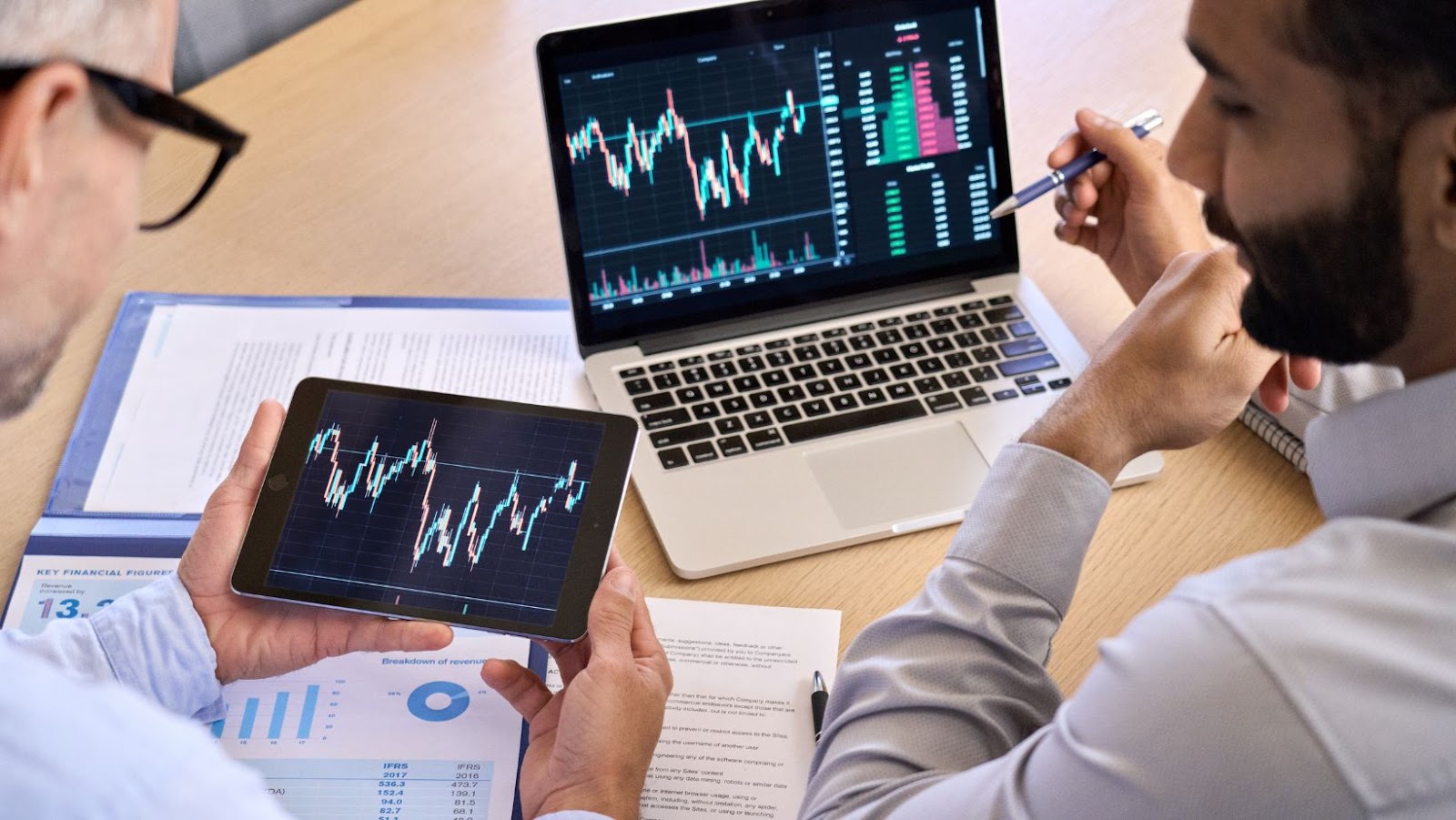 Additionally, the tracking error of the ETF should also be factored in; this describes the active management risk and can have a significant influence on return rates. Ultimately, researching and understanding all associated fees can help sustainable investors better evaluate the potential performance of their proposed ETFs.
Evaluate The Fund's Performance
In addition to fees, sustainable investors also evaluate a fund's performance when making a selection. While past performance is not necessarily indicative of future results, it can give investors an idea of how well a particular fund has performed in relation to its peers. For example, an investor might want to know how a sustainable ETF has performed in relation to other ETFs in its category over the past year or two.
Read Investor Reviews
Another way sustainable investors research ethical ETFs is by reading investor reviews. This can be a helpful way to get an idea of what other people think about a particular fund before investing in it. Investor reviews are available on several websites, including those of non-profit organizations in the industry.
Speak With A Financial Advisor
Finally, when it comes to choosing an ethical ETF, it is crucial to speak with an experienced financial advisor who can help you make the right decisions. They will have insider knowledge of all available options for your ETF investments and can provide valuable advice and suggest sustainable investment strategies.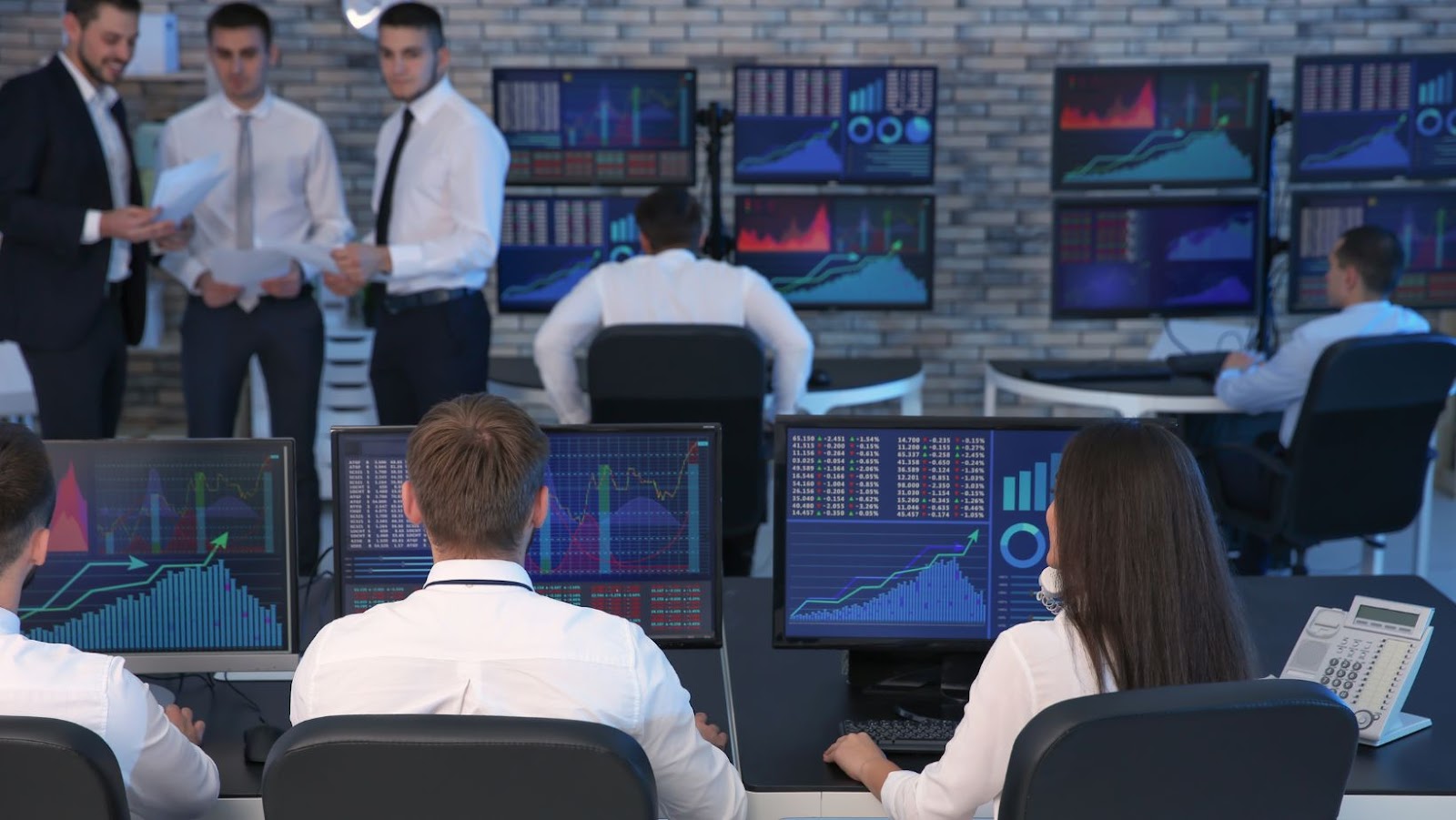 Furthermore, financial advisors are highly knowledgeable about all federal regulations related to ethical investing and can help you navigate any potential legal complexities. Ultimately, speaking with a financial advisor gives investors peace of mind knowing that their portfolio is properly diversified in accordance with their ethics and principles while providing the highest return.
Wrapping Up: Choose An Ethical ETF That Fits Your Values
If you're looking for an ethical ETF, chances are one of these sustainable investing principles will guide your decision. Does negative or positive screening align more with your personal values? Do you want to make sure your investments don't support certain activities, like fossil fuel production? No matter your lens to view potential investments, there's an ethical ETF for you.