Despite being the world's two most popular search engines, Yandex and Google differ in several ways. While both Yandex and Google offer similar features such as search, webmail, maps, and translation, each has unique capabilities that make it better suited for certain tasks. In this article, we'll compare Yandex and Google side-by-side in some key categories to help you decide which is the best search engine for you.
Yandex vs Google
Yandex was founded in 1997 by Arkady Volozh and Ilya Segalovich, who met while working on a search engine for a newspaper. The name "Yandex" is an acronym for "yet another index". The word "Яндекс" (yāndeks) is derived from the Russian phrase "Я не делаю секретов" (ya nyē dyelayu syekrtaf; I don't have secrets), which was used as the company's slogan in 2007.
Google began in 1996 as a project by Larry Page and Sergey Brin when they were both PhD students at Stanford University in California. The project originally involved creating a method for ranking web pages called PageRank, which would later become the basis for Google's search engine. The name "Google" results from misspelling "googol", the mathematical term for the number one followed by one hundred zeroes.
Yandex and Google are the two most popular search engines in Russia and Turkey. However, their market shares vary significantly in these countries. Yandex holds the vast majority of the Russian search engine market share with around 65% of all searches being conducted through Yandex. In comparison, Google holds a much smaller share of around 25%. This can be attributed to many factors including Google's later entry into the Russian market and Yandex's strong focus on the local market. In Turkey, on the other hand, Google is the dominant search engine with a market share of around 60%. This is due to several factors including the large number of Turkish speakers who also use Google for search in their native language.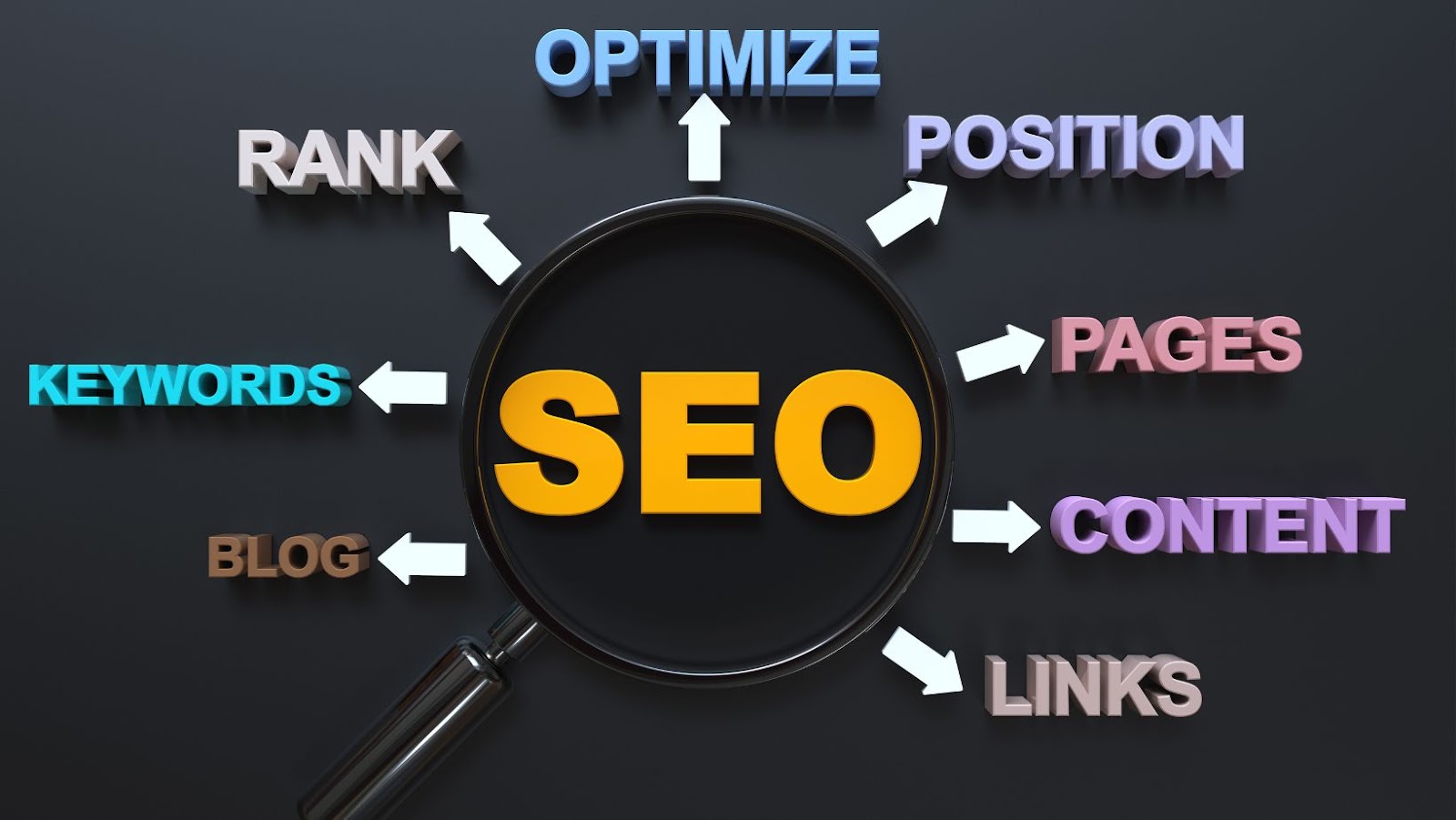 Search Engine Features
Both Yandex and Google offer a variety of features beyond the basic search engine. Here is a breakdown of some of the most popular features and how they compare.
-Yandex Maps vs Google Maps: Both platforms offer detailed mapping capabilities, although Google Maps is generally considered to be more accurate and user-friendly. Yandex Maps does have one significant advantage over Google Maps – it is available in Russia, which Google Maps is not.
-Yandex Mail vs Gmail: Both Yandex Mail and Gmail are free, with generous storage allowances (unlimited for Yandex, 15GB for Gmail). However, Gmail has a much cleaner interface and more features, such as labels and filters. On the other hand, Yandex Mail does have one advantage – it offers an "undelete" function, which can be useful if you accidentally delete an important email.
-YandexBrowser vs Chrome: YandexBrowser is based on the same open-source Chromium platform as Chrome, so they have very similar functionality. However, YandexBrowser includes some Russia-specific features, such as built-in support for Russian social networks.
In general, Yandex and Google offer a wide range of features beyond basic search. However, if you are looking for a specific feature, it is worth checking out both platforms to see which one offers the best solution for your needs.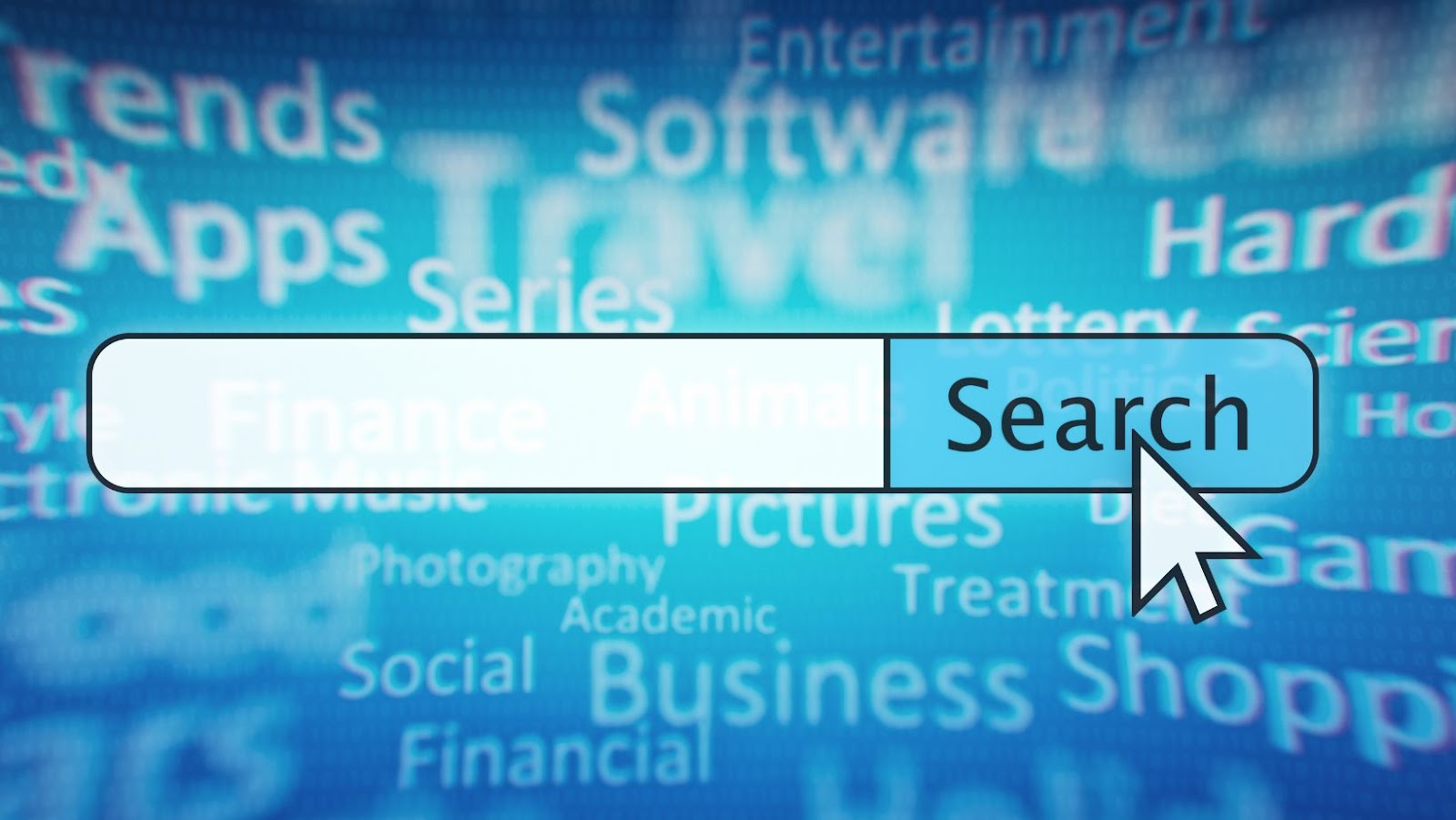 Advertising
Yandex as well as Google offer various advertising possibilities for firms. Yandex concentrates on search engine advertising, while Google supplies marketers an opportunity to position ads on its internet search engine along with countless web sites across the internet that are a part of its Google Present Network.
When it comes to targeting possible consumers, Yandex uses a lot more choices than Google. For example, advertisers can target customers by area, city, or district. Additionally, they can target individuals based on their passions, demographics, and even the moment of day they are probably to be on-line.
Google likewise provides targeted advertising, however its options are not as durable as Yandex. For example, Google does not enable marketers to target people by time of day. In addition, while both Yandex and also Google enable advertisers to target people based upon their passions, Yandex's rate of interest groups are far more details than Google's (e.g., an advertiser on Yandex can target people who are interested in cars and trucks, while a marketer on Google can only target individuals that are interested in "shopping").
Regarding ad style, Yandex uses a wider selection of choices than Google. Along with traditional text-based advertisements, Yandex additionally allows marketers to position image and video clip advertisements. video clip ads are not currently readily available on Google).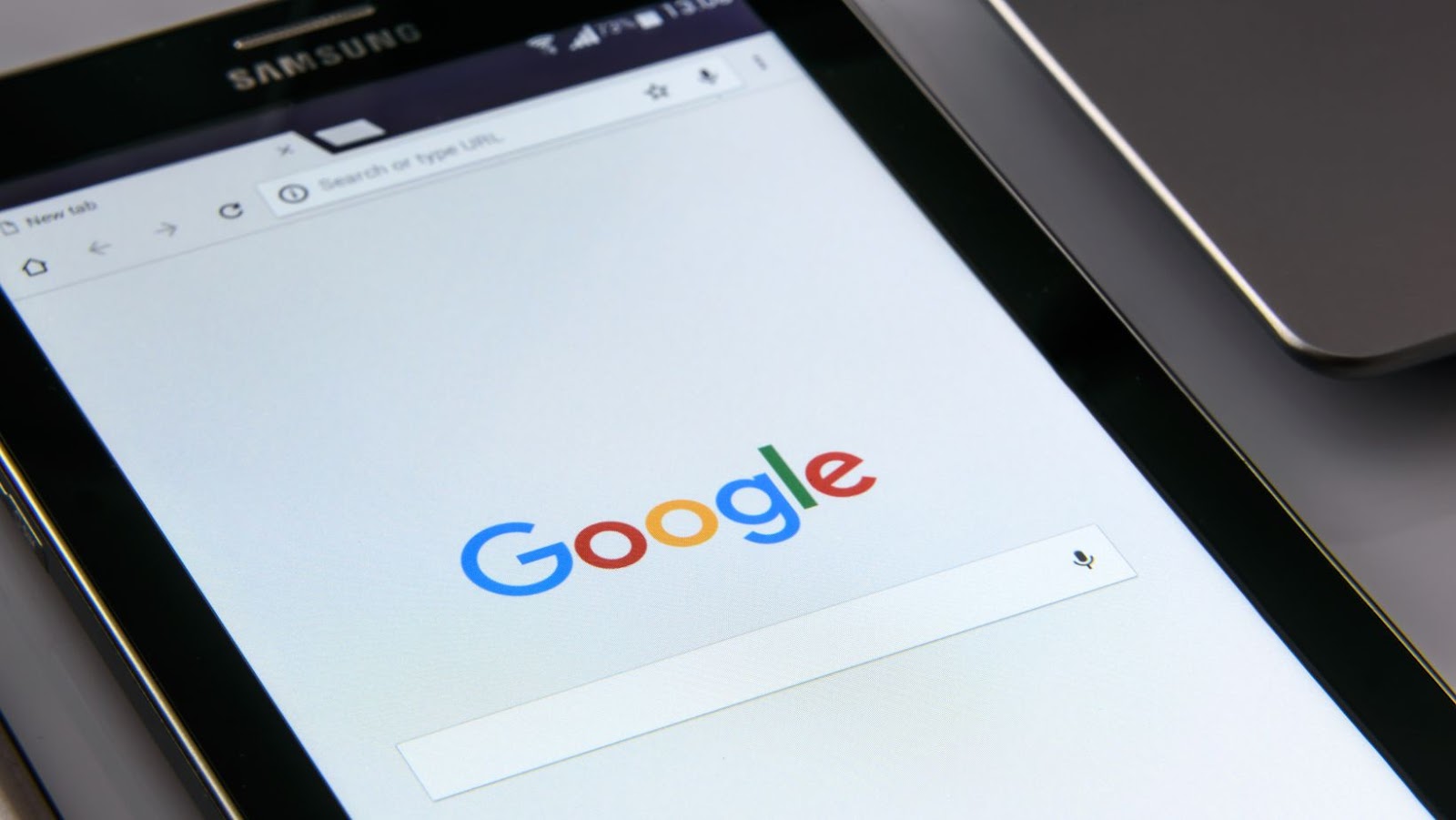 Conclusion
Yandex and Google are great search engines with much to offer users. However, users should be aware of some key differences between the two.
Yandex is a Russian company and as such, it gives priority to Russian language content in its results. It also has many features that are popular in Russia but not used as much elsewhere, such as Yandex Maps and Yandex Market. However, it does have a strong global presence and is used by millions of people outside of Russia.
Google, on the other hand, is a US-based company with a truly global reach. It offers users various features and services, including Gmail, Google Maps, and Google Translate. Moreover, unlike Yandex, it does not give preference to any one language; instead, it offers results in over 150 languages.
news tags = yandex search, search on yandex, uber grubhub duckduckgolee, yandex and uber, uber for yandex, yandex uber duckduckgolee, yandex beating google, uber to get yandex, yandex duckduckgolee financialtimes, how to use yandex, on yandex search, yandex uber grubhub duckduckgolee financialtimes, uber on the news, financial times and uber with yandex, uber duckduckgolee financialtimes, will yandex beat yahoo, how uber and yahoo, grubhub duckduckgolee financialtimes, the new yandex look, look at new yandex