In the digital landscape that evolves on a daily basis, the entertainment industry has undergone a remarkable transformation. The advent of on-demand streaming platforms has revolutionized the entertainment industry, ushering in a new era of convenience, choice, and personalized experiences. Platforms like Netflix, Amazon Prime Video, Disney+, and Hulu have emerged as the frontrunners, offering a vast array of content at our fingertips.
The Evolution of Streaming Platforms
Streaming platforms have come a long way since their inception. Netflix, originally a mail-order DVD service, pivoted to streaming in 2007, spearheading the on-demand revolution. Since then, the digital landscape has seen an influx of contenders like Amazon Prime Video, Disney+, and Hulu, each vying for market share and offering a smorgasbord of content. This proliferation of platforms demonstrates the immense demand for instant, personalized entertainment.
Impact on Traditional Media
This boom in on-demand streaming services has caused a significant shift in traditional media consumption. Cable TV, once a household staple, has taken a backseat, with viewers favoring the convenience and choice offered by streaming platforms.
The decline in traditional TV viewership signifies a transition towards a more viewer-centric model, reflecting consumer preference for curated, on-demand content.
Streaming Platforms and the Culture of Binge-Watching
On-demand streaming platforms have not only changed how we consume media but have also influenced our societal norms and practices. One such instance is the culture of binge-watching. The ability to access an entire series at once, an innovation pioneered by these platforms, has changed our viewing habits. Weekend binges are now a common phenomenon, reflecting how streaming platforms have reshaped our entertainment experiences.
Content Creation and Discoverability
Streaming platforms have also redefined content creation and discoverability. Platforms like Netflix invest heavily in original content, fostering an environment for creativity and diversity in storytelling.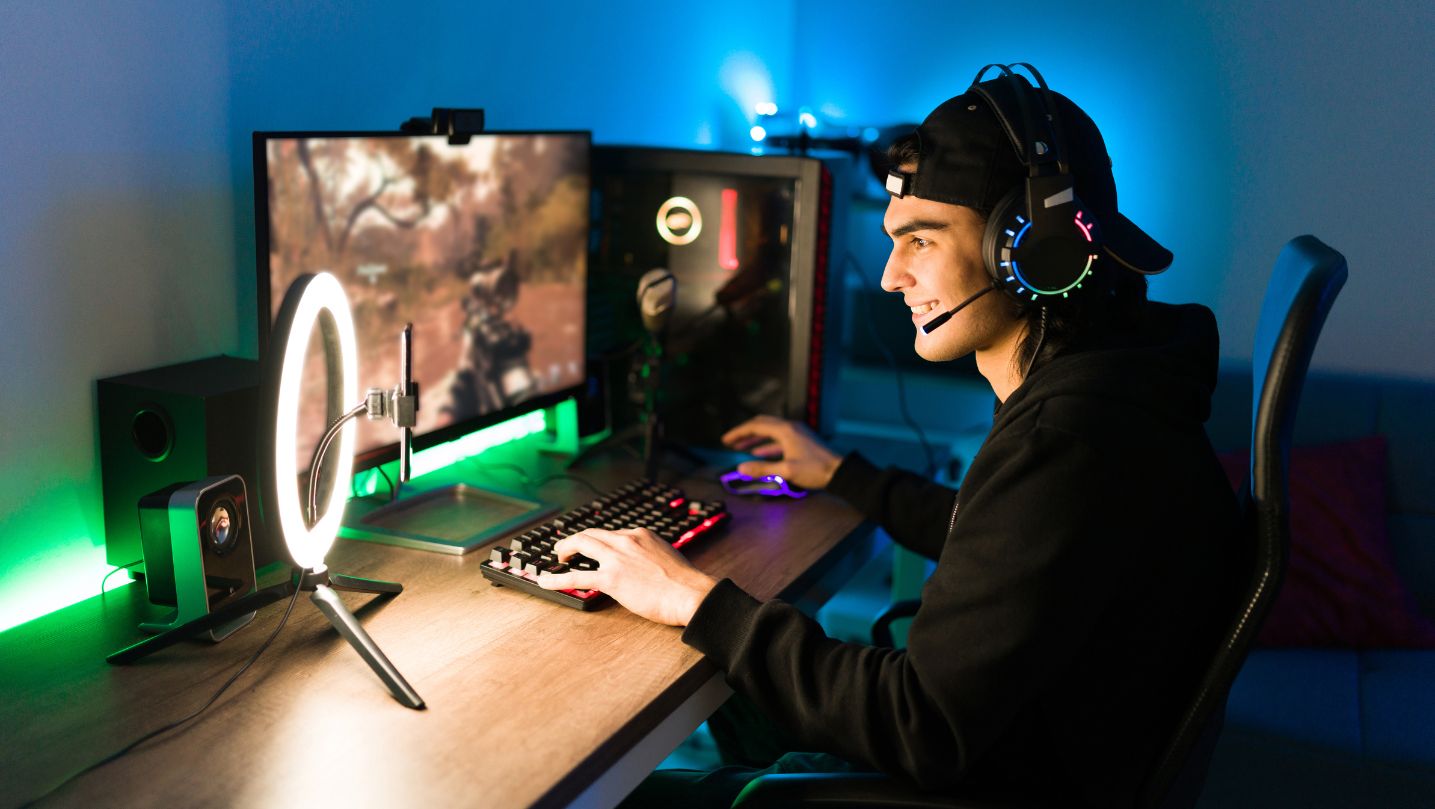 Simultaneously, these platforms have become launchpads for obscure or indie content, previously limited by the constraints of traditional media distribution. The rise of international shows like "Money Heist" or "Squid Game" exemplifies this global content discoverability enabled by streaming platforms.
The Growth of Alternative Digital Entertainment
While on-demand streaming platforms hold a significant chunk of digital entertainment, it's crucial to acknowledge the rise of alternative avenues. One such sector experiencing a surge in popularity is iGaming. A prime example is the rise of 32Red online slots, which offers a different type of digital entertainment that can be enjoyed at the user's own pace. This platform combines the thrill of traditional slot machines with the convenience of online gaming, providing an engaging diversion from mainstream entertainment.
In conclusion, digital entertainment has seen an exciting evolution, with on-demand streaming platforms at the forefront. They have reshaped how we consume media, impacting traditional forms of entertainment and altering societal norms. However, it's important to remember the diversity of the digital entertainment landscape, with alternatives found in the iGaming sector providing unique forms of leisure. As consumers, we have more choice and control over our entertainment than ever before – a trend likely to continue as the digital age progresses.