Mosquitoes are small, and you often don't notice them until they have bitten you or you hear the familiar whine as they fly past. It sends a chill through your body, especially if you are one of the people that seem to attract mosquitoes. It may help to know you do not imagine it. New research suggests that mosquitoes are drawn to certain body odours. You can't control these odors as they are part of your chemical makeup. But if you have the right odor, mosquitoes will find you first.
The bite is painless as they inject a small amount of an aesthetic. But mosquitoes are known to carry an array of diseases, which makes them the biggest killer of humans throughout history! If you seem to have a lot of mosquitoes in your yard or home, it's worth calling a pest expert. You may be inadvertently giving them favorable conditions. A professional will spot this and resolve the issue for you.
It's also worth knowing what natural repellents are actually effective.
Essential Oils
These are generally considered safe to use on humans and dogs. Of course, that leaves the question of whether they are effective against mosquitoes or not. The good news is research suggests yes.
They can be as effective as the chemical DEET at repelling mosquitoes. The problem is that essential oils tend to evaporate quickly, meaning you need to reapply to maintain your protection regularly.
All you need to do is mix a few drops of essential oil with water in a spray bottle and spray the aroma on exposed skin. You can also spray it around your outside seating area or at entry points to your home.
The best essential oils are citronella and lemongrass, although most are effective.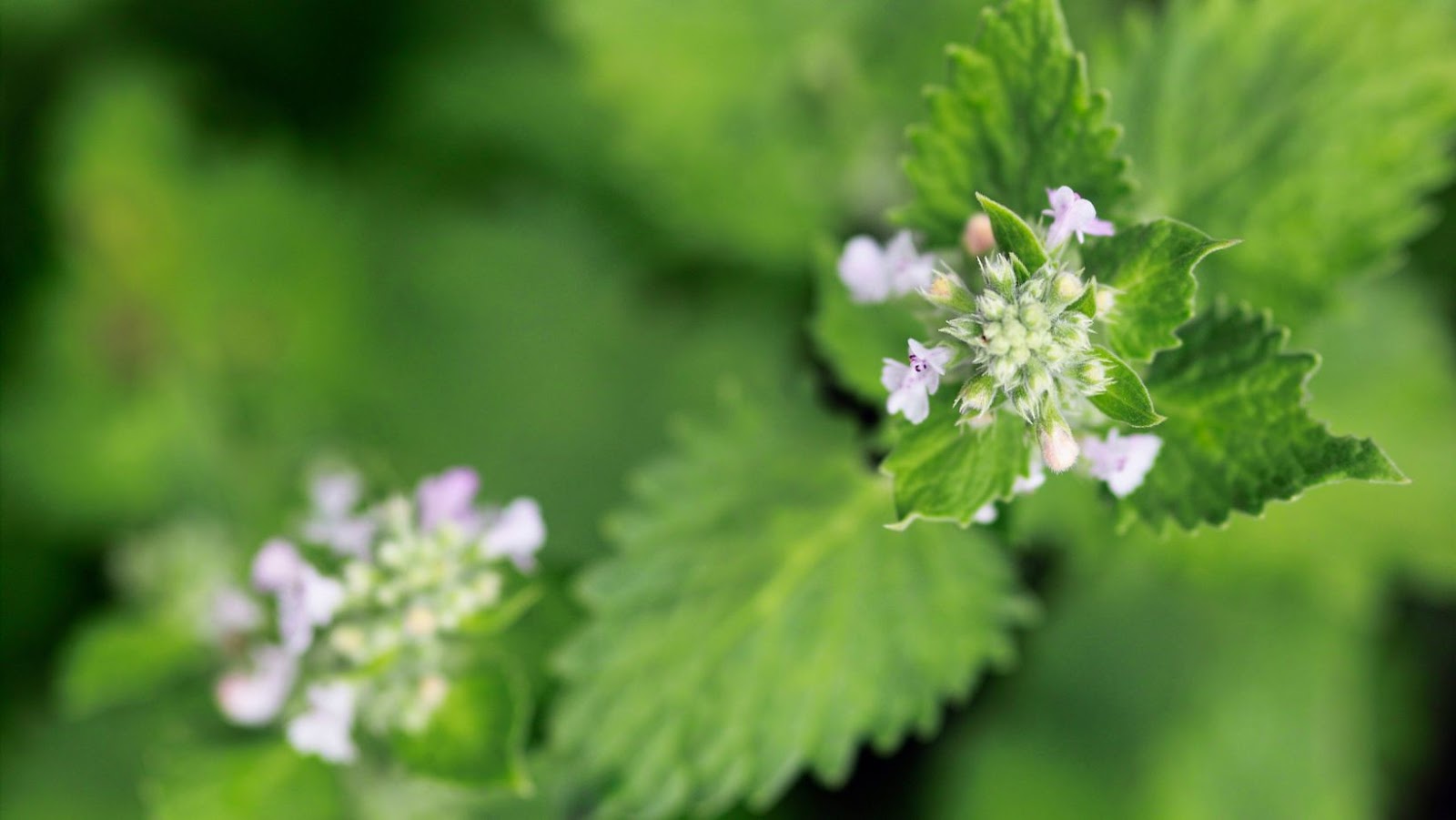 Catnip
If you have cats, they'll love you when you sprinkle catnip around your home. Cats tend to go wild and are amusing to watch. But catnip also gives off a distinct aroma that mosquitoes help. While you probably don't want to cover yourself in something that attracts cats, you can put it in pots and other areas around where you sit. The smell should be enough to keep the mosquitoes away.
Marigolds
Keeping an entire area free of mosquitoes is more difficult than simply using a repellent. But, by choosing the right plants, it is possible. Marigold is one such plant. The good news is they are easy to grow. You can put them in plant pots or beds around your seating area, and they will attract honey bees while repelling mosquitoes.
It makes it feel like summer for the right reasons.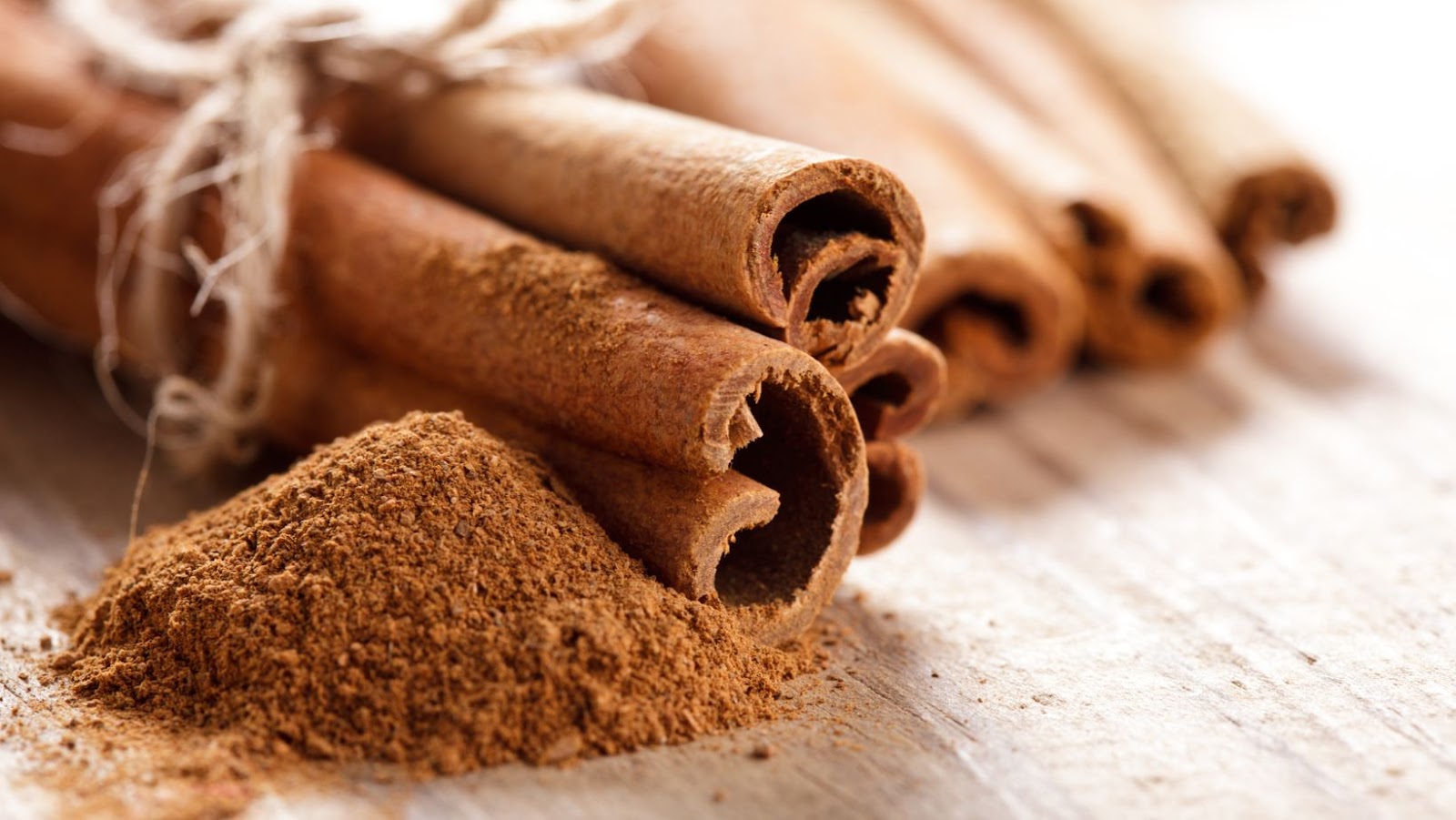 Cinnamon
Any product with cinnamon in it is going to help keep the mosquitoes away. You can mix cinnamon oil in a bottle with water and spray your furniture and entry points. Or, simply sprinkle the powder around entry points into your home and your outside seating area. It's surprisingly effective.
Apple Cider Vinegar
Vinegar, in its many guises, can be useful for almost anything. That includes repelling mosquitoes. They detest the smell of this, and all you have to do is make a spray bottle of vinegar and water. Then spray everything, including yourself, if you don't mind smelling of vinegar.
You won't see a mosquito for the rest of the night!
Don't forget mosquitoes are attracted to still water. This is where they lay their eggs. Before doing so, they need the protein in your blood; that's why they bite you. Simply removing all the standing water around and in your home can make it less desirable to mosquitoes. That automatically reduces the number that could bite you.