The age of gamblers is decreasing, and the corona contributes to the increase in the number of gamblers, but also of those among young people. Research reveals a devastating truth and warns parents…
Most big sports were forced to stop their competitions due to the coronavirus pandemic, so only in August last year was the final of the Champions League in football held, and in October, the final of the NBA was played, which was the time when new seasons of sports competitions usually begin.
One branch managed to avoid the more severe consequences of the coronavirus, as it managed to organize its matches and tournaments, and the audience could watch them – and that is eSports.
The Explosion of Esports in Recent Years
If you are not familiar with this term, eSports is a competitive playing of video games or competition in the same. Titles such as League of Legends, Counter-Strike: Global Offensive, Overwatch, Fortnite, FIFA, and many others have a large base of professional players as well as audiences.
Every year, Riot holds the World Championship in League of Legends, to which you can bet at the best eSports bookmakers (many of which are reviewed here), and the 2019 edition attracted 100 million people who were able to follow the matches via Twitch, YouTube, and other streaming platforms. We believe that you remember the legendary Wimbledon final from 2019 when Novak Djoković managed to defend two match balls against Roger Federer and triumph in London after five hours of a play. That spectacular match was watched by 9 million people at one point, while the LoL final was watched by 44 million.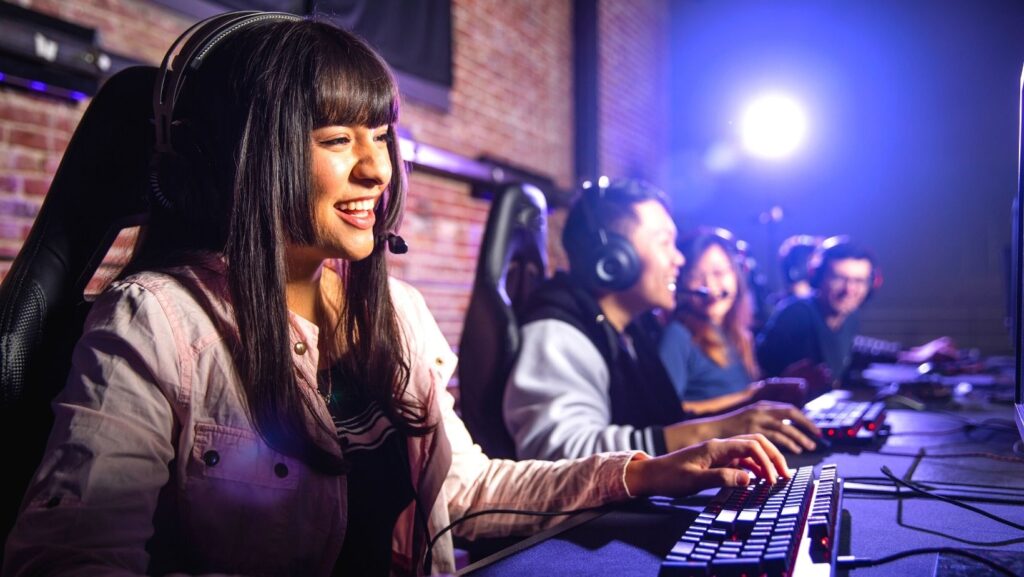 Not only is the difference in audience size noticeable between tennis, or any other sport, and eSports, but also the difference in age of the average viewer. The mentioned tennis is mostly followed by a wealthier audience, so it is not surprising that the average age is 61, while in eSports, it is 26. However, it should be noted that tennis and several other sports are exceptions when it comes to the average age of spectators. In much of the world, eSports is even not fully accepted so you can always find comments that it is not clear to people how someone can make money playing video games and, perhaps, the eSports scene, in general, is not accompanied by the support that this 'golden hen' should have.
The Connection Between Esports and Gambling
However, both in the developed part of the world and in third world countries, many bookmakers offer eSports competitions, and since only matches from the eSports tournaments were on offer in the middle of last year, then you realize how much money is at stake here. The global eSports betting market is estimated to be worth $ 15 billion, up from $ 6 billion in 2016. This explosive growth has been driven by online advertising, which has tripled during quarantine.
The number of pathological gamblers in some countries has increased as much as three times compared to four years ago, recent research shows. In the US alone, for example, three to five gamblers out of every 100 struggle with a gambling problem, and as many as 10 million Americans live with a gambling addiction. What is more worrying is that an increase in the number of addicts due to the corona epidemic is still expected. There are a large number of online and land-based bookmakers in every country and we believe that you all know at least one person who likes to pay a ticket or play roulette or slots.
Activists are constantly petitioning to ban bookmakers and casinos, especially in countries where a large part of social life takes place right there. Whether you agree with their views or not, it is obvious that more and more young people are trying to make 'quick' money or spend time in this way.
How Bookmakers Attract Esports Enthusiasts
What else do young people like? Well, video games! In 2019, 17 % of eSports gamblers in the UK were between 18 and 24 years old. In general, the number of people who gamble is increasing, and the average age is declining. The number of children who gamble has quadrupled globally. Many of them probably play video games for several hours a day, and we have no doubt that they follow the eSports scene.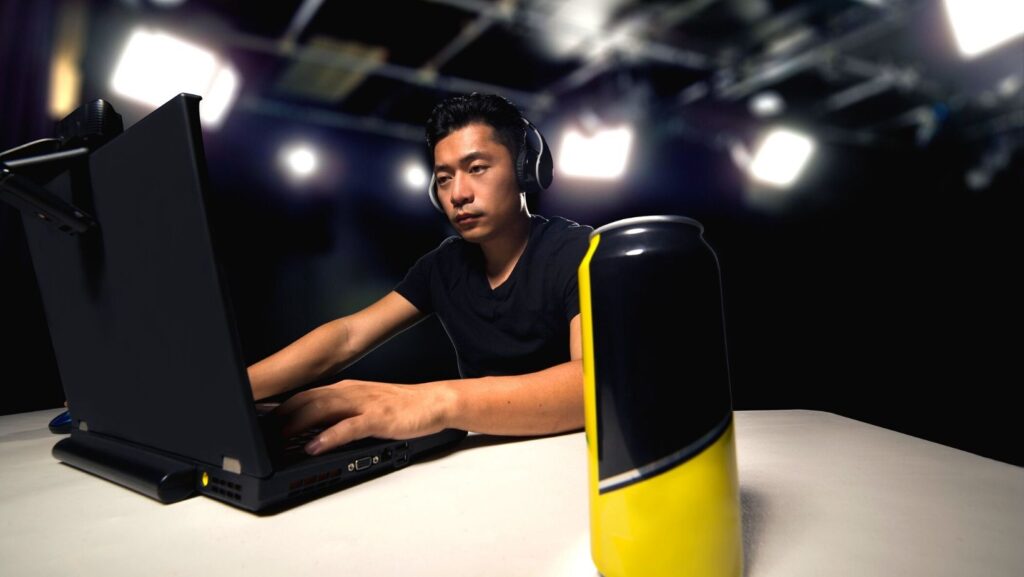 Research conducted by some tech websites shows that the people who follow eSports are very young. About 17 % of that audience is under the age of 16, while as many as 69 % are between the ages of 16-23. In other words, 85 % of eSports gambling profiles are under 24 years old.
It is noticeable that bookmakers do not use traditional tricks that succeed with older audiences, such as signing up to get a bonus, a free bet, or something similar, but focus on mimes and GIFs that are related to eSports. That content doesn't look like an advertisement or an incentive to gamble; kids generally don't even notice that it is commercial content designed to make them part with their money. As this content spreads very quickly on social networks, more young people who have not had experience with betting so far can gamble on what interests them. Although gambling under the age of 18 is forbidden practically across the world and bookmakers who want to keep their reputation have set strict rules in regard to that, there will always be those who find a way around it.
Given that the end of the global coronavirus pandemic is not in sight, we can conclude that the eSports scene will grow even more, and with it will betting. As a parent, you should get acquainted with this branch, learn its good sides such as the development of mechanics and social skills and many others, but also its bad sides such as fixation and betting.