Individuals who are searching for an easier, efficient, and human way of breaking into crypto investing. Will soon take advantage of a platform that is making its debut in the spring of 2022: Earnity, from a small startup to today's next potential big piece of global financing.
The startup company aims to enhance frontier tech systems, such as decentralized finance (DeFi), in the same way that single-click payment and "follow" buttons transformed internet apps' earlier generations. These simple yet revolutionary features are what leaders of the company believe that people should not need to go through multiple steps to access DeFi products.
The startup recently managed to raise $15 million as part of Series A financing led by BitNile, a bitcoin mining firm. This money brought its total funding to a whopping $20 million. With that, the company looks forward to launching its curated marketplace and platform for tokens this year.
According to the creators of Earnity, in today's marketplace, investors have the option of investing in a wide range of potentially lucrative cryptocurrencies. They can also engage in secure cryptocurrency trading instead of investing. They do not need to be preoccupied with purchasing and storing cryptocurrencies in digital wallets for trading. Instead, investors make shorter-term predictions regarding price movements.
A crypto trader can also utilize a stop-loss order to exit any market moving drastically against them.
Although navigating the world of crypto and DeFi investing/trading can understandably be challenging, investors can find all of the support and guidance they need in the Earnity platform this year, with individual-based articles and influencers driving their learning resources.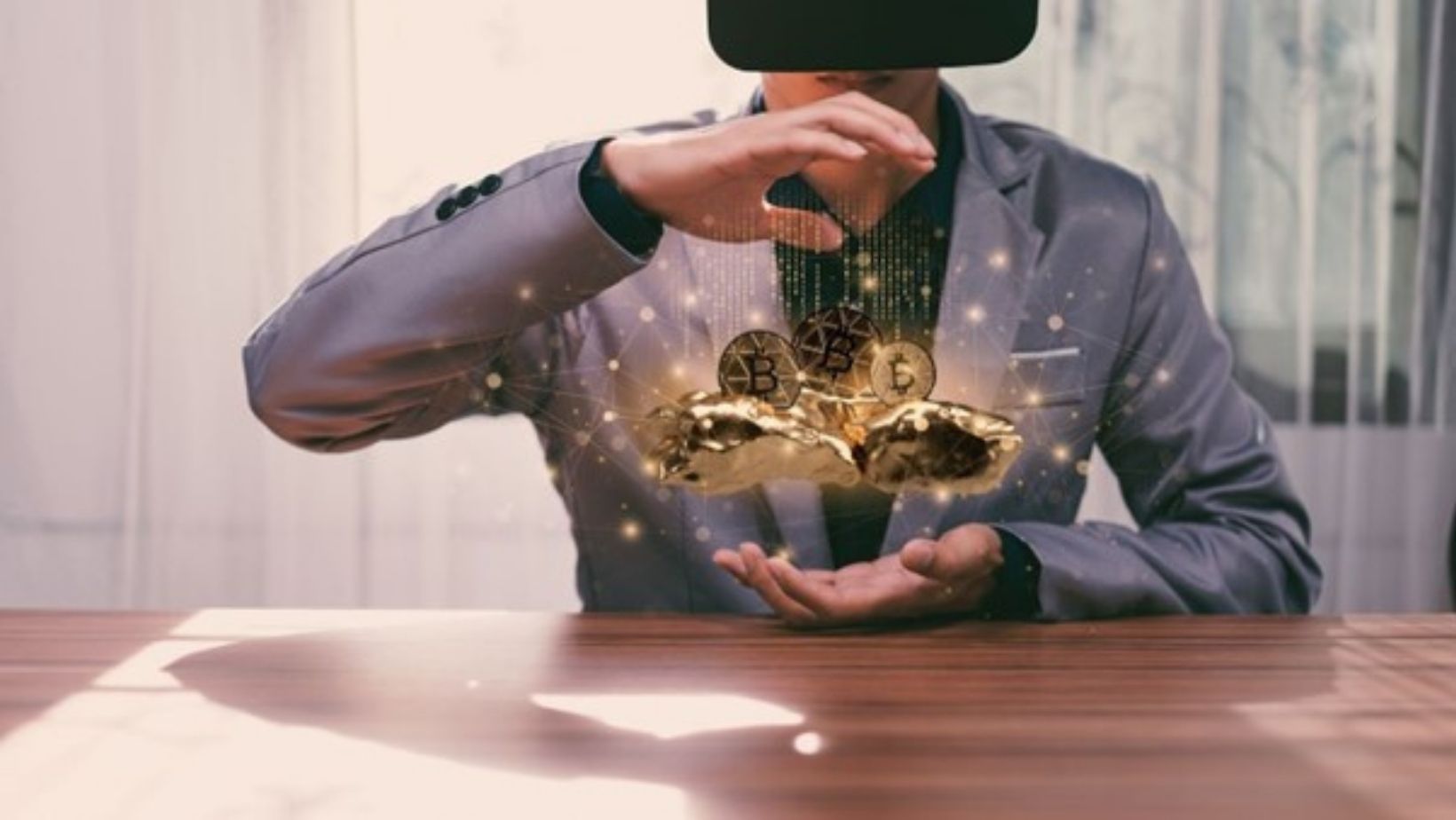 With the platform, users will discover the latest updates on various types of crypto. They can also engage in their first trades with confidence, as they will be able to get their questions answered each step of the way.