Innovations don't always get the public's attention as soon as they emerge. As a result, many people forego learning about a new process as it may not fit their needs, nor do they matter in their daily lives. In this blog post, Earnity executives Dan Schatt and Domenic Carosa look to educating the masses with their platform.  Mass adoption of crypto will come and the people will need to be informed to take advantage.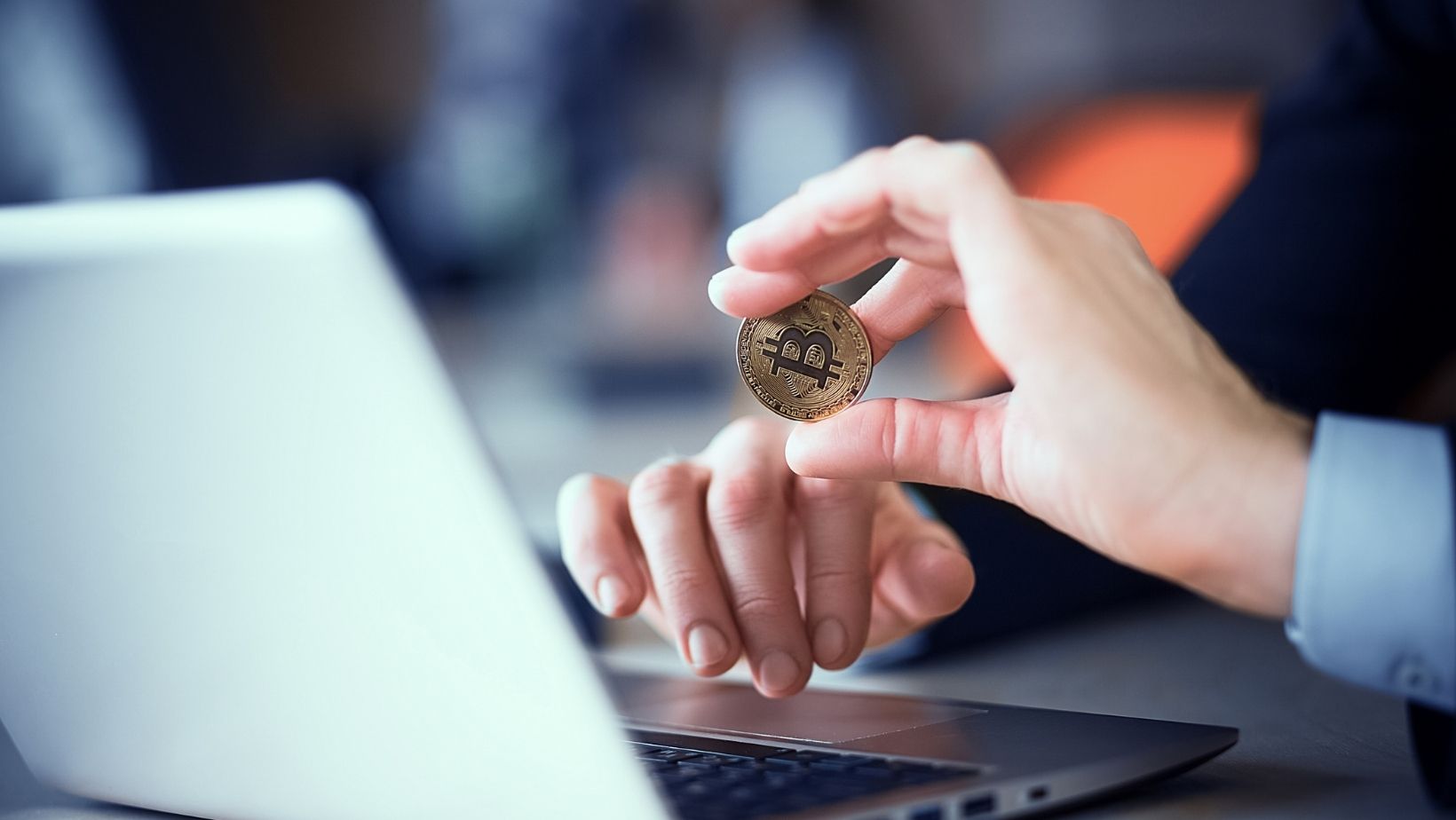 Cryptocurrency was designed to solve the problems traditional finance faces. It seeks to eliminate the need for intermediaries and reduce the waiting time for transactions, local or global. It promises instant transfers, better privacy, and low transaction fees. Because of this, centralized financial institutions want in on innovation. With interest and support from traditional financial companies, there is no doubt that cryptocurrency will become the future of finance.
The Future of Finance
Acknowledging that it is the future of finance should come with the urge to learn more about it. Earnity's Dan Schatt and Domenic Carosa, together with their team, dedicate a platform to educating global users. At the same time, they earn, manage, and trade digital assets in a curated financial marketplace. A good understanding of the crypto market may result in better financial decisions.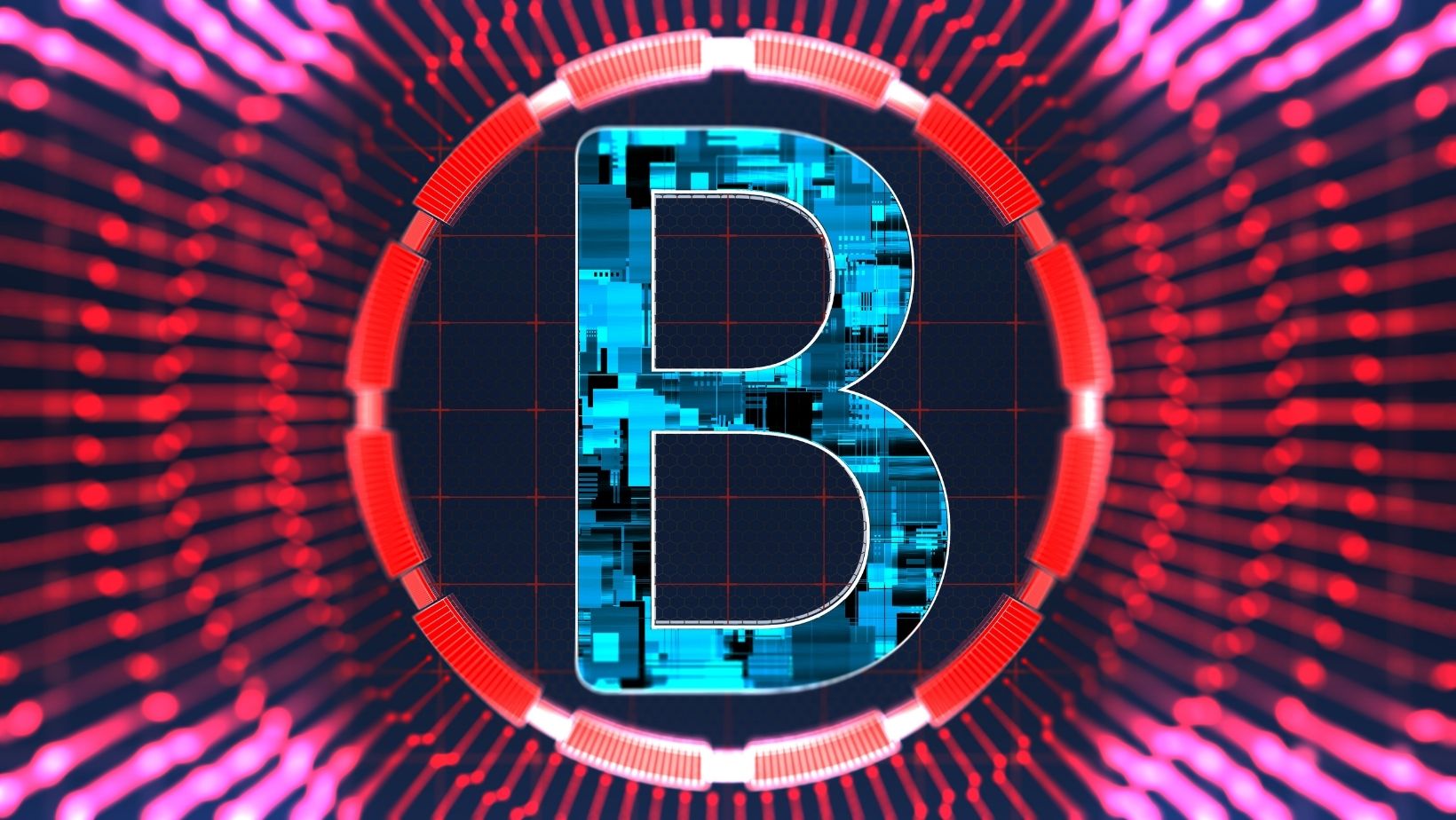 Crypto and blockchain technology may soon become staples in different industries. It may be beneficial for one's career—regardless of their chosen industry—to become knowledgeable in such topics as these can be relevant in job markets. In addition, buyers looking to diversify their portfolio would find crypto education incredibly beneficial, as cryptocurrency and blockchain technology eliminates the need for intermediaries, making a buyer the sole manager of their assets.
More and more companies and establishments are accepting crypto as payment. This development in the financial system should encourage individuals to read and learn more about cryptocurrency, blockchain technology, and decentralized finance to stay current with the changing times.