Every parent wants their child to become independent. That means knowing what they want, not being afraid to ask for it, and perhaps most importantly, being able to reason and compromise. But, encouraging children to become independent can backfire. Sometimes the children feel like they should be in control and start demanding that you do things.
In short, they become bossy, and it can be hard to know how to handle them. The good news is that you can resolve their bossiness.
Start With Their Preschool
The first step is to speak to their preschool. You'll want to know what they are like at school. If they are bossy, they will likely struggle to settle and not interact well with others. A good preschool, such as this center for childcare in Matraville, will make you aware of the issue as soon as they notice it.
You need to ensure that the childcare center knows you are tackling this and that they deal with your child similarly.
Stop Saying Yes
The fastest way to stop demanding and bullying behavior is to say no. Your child has become accustomed to demanding something and getting it. You need to let them know that this is not always the case.
That starts with saying no. The simplest approach is to pause after they demand something. Let them know you are thinking about it. Then, if it is essential, you can say yes and explain why you are saying yes. It's important they hear why you are saying yes.
Equally, if it's not essential, you need to say no. You can listen to their reasoning, provided they explain it in a calm and controlled manner. That still doesn't mean you say yes. If it's not reasonable or practical, reiterate your no and the reason why. Then, tell them the discussion is over.
If it seems reasonable, then tell them it is a reasonable request, and they can have it in x amount of time, providing they show others respect or do specific chores.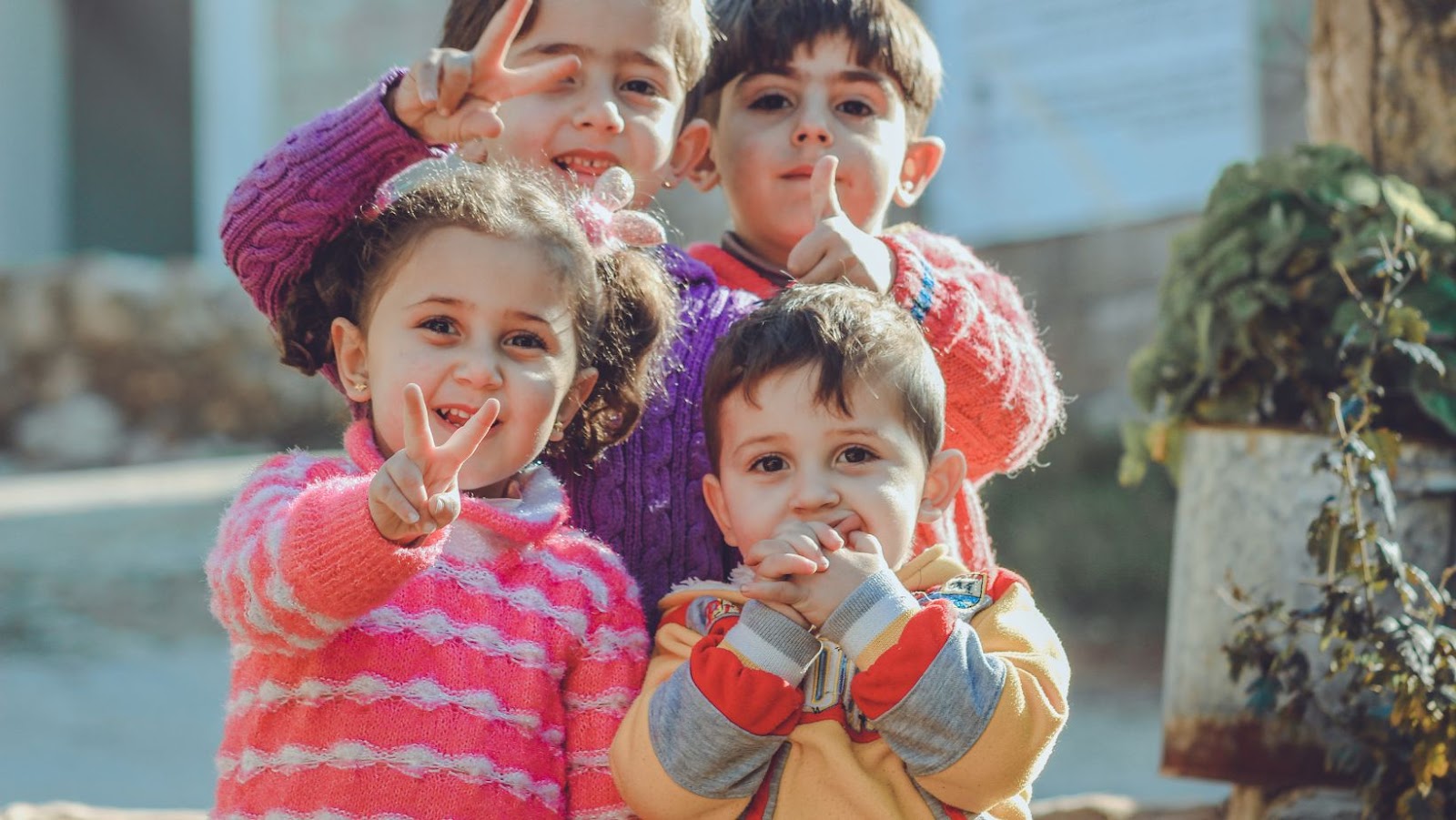 Encourage Manners
As part of their learning to say no and to improve their general demeanor, you need to make sure they use their manners. The simplest way to do this is, whenever they remember their manners, to tell them how pleased you are.
Everyone responds well to praise.
Give Them Choices
You can still encourage your child to make decisions. But, instead of them demanding things from you, you'll want to give them several options to choose from. They can then do their preferred activity, but only if they choose with manners.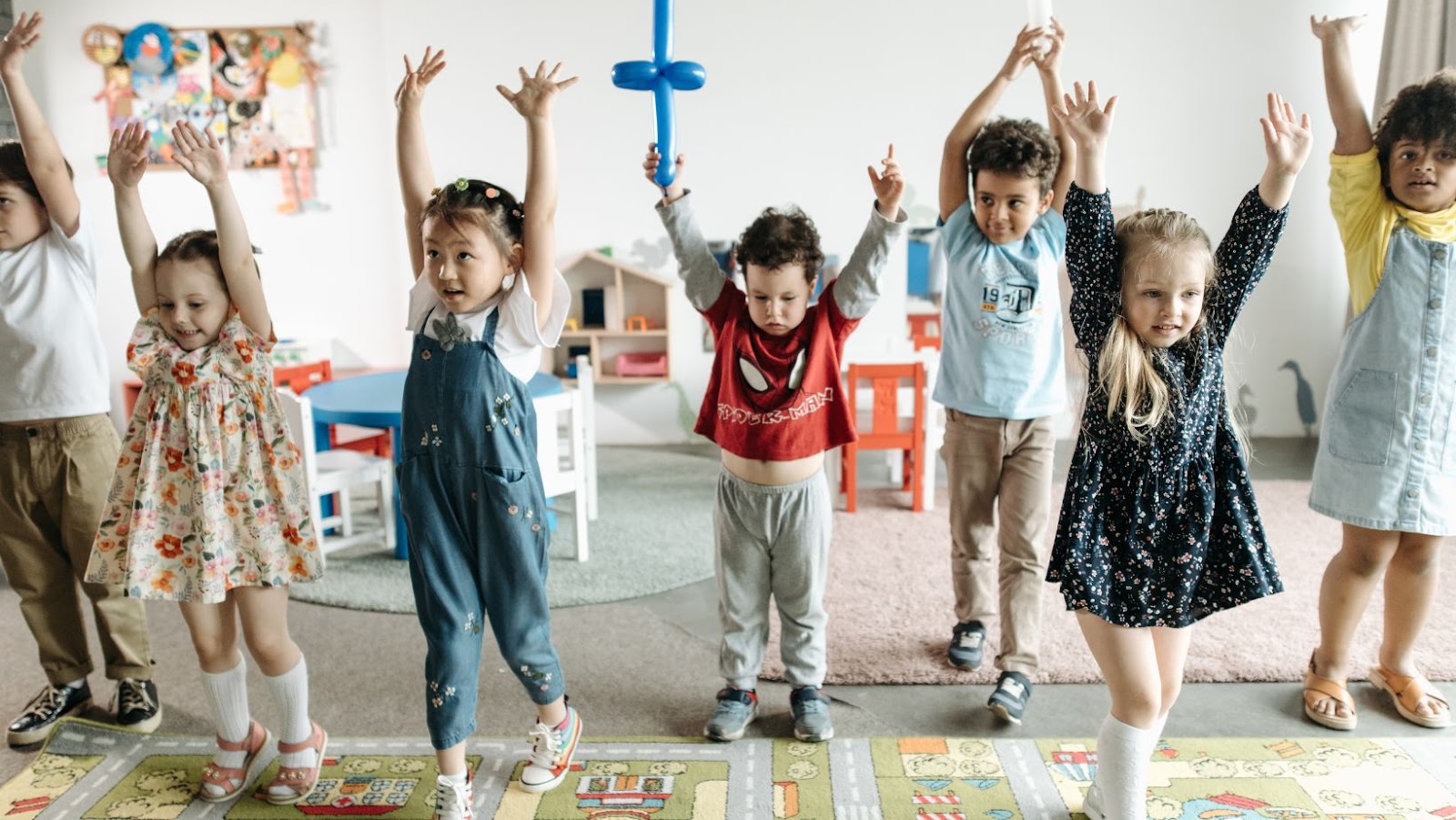 Check Your Own Behaviour
Children generally model the behavior of their parents. That means if you are bossy, they are likely to be too. Take a look at how you behave and change your behavior wherever possible to stop yourself from being so bossy. It's amazing how much difference this will make to your child and the way they behave.