Performance review time can be stressful for both managers and employees. It can be a time in the office that is non-productive due to worrying about putting together this documentation. Employees worry about what their manager will say about them, and managers stress about the way their constructive criticism will come off as well as how those comments will be received.
It's imperative for members of the leadership team to find the right combination of positive and constructive feedback. Here are a few that might help.
Positive Performance Review Comments Help Performance
Performance reviews, by nature, are meant to provide tools to help an employee's workflow get better. The comments can seem negative, even when the manager is trying to provide constructive criticism. Surveys that have been given to employees have shown that more than 70% are more committed to their work when provided with positive feedback on their performance review comments.
Focusing on an employee's strengths and discussing things that are personal, and reflecting on their job, are more important than discussing improvement.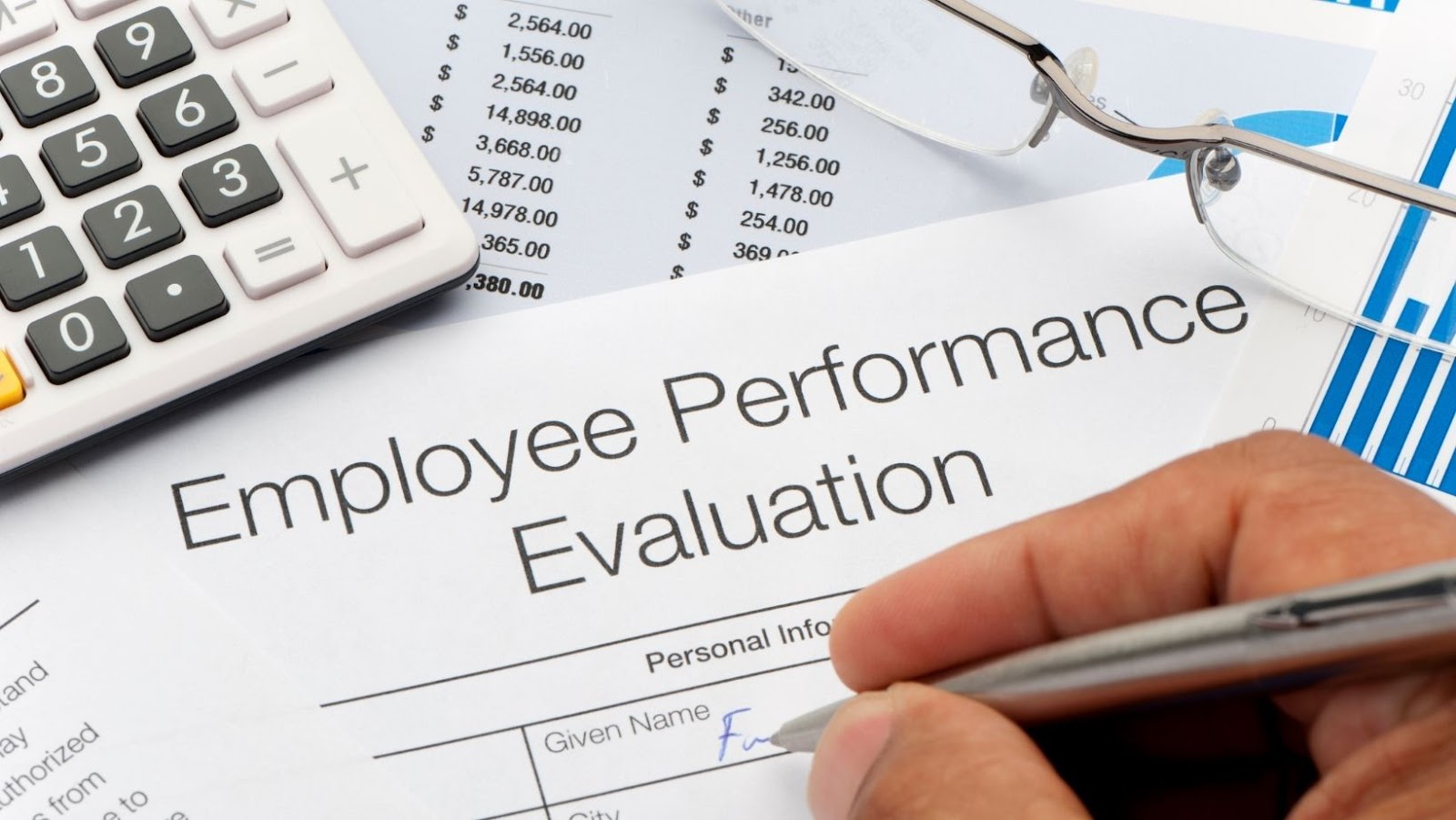 Discussing Improvement is Necessary
Discussing improvement is needed in performance review comments. One of the top things for a manager to know is to focus on discussing a behavior instead of attacking the employee to where it seems personal.
After delivering an improvement comment, it's good to reaffirm one of the employee's strengths. Also, ask the employee for their input on the subject. This allows them to feel like they are taking part in their review. In addition, it helps the manager know where the employee stands on the feedback.
Know Some Personal Details
Knowing some details of your employees personal life can be insightful to what is going on in their work life. For example, almost all of us are sleep deprived at some time or other. This can affect many things. Loss of sleep is often related to stress factors. It is important during the review process that a manager tries to connect with the employee on that level and let them know if there are resources that the company can help with. It can be tough to relate that way with every employee, but just attempting to take a genuine interest can make an employee feel valued.
Always Give Good with Bad
According to clayburnettgroup.com, when giving performance review comments, it's always good to give positive performance review statements paired with an area that can be improved.. It's a way of softening the blow a bit and making the employee feel like everything isn't negative. When you are giving the negative side of things, try to explain how it affects their day or how that action affects another action.
Doing this will help them see the chain reaction that one behavior can cause. As a manager, if you feel things have turned too negative, then revert back to their strengths and voice encouraging performance review comments.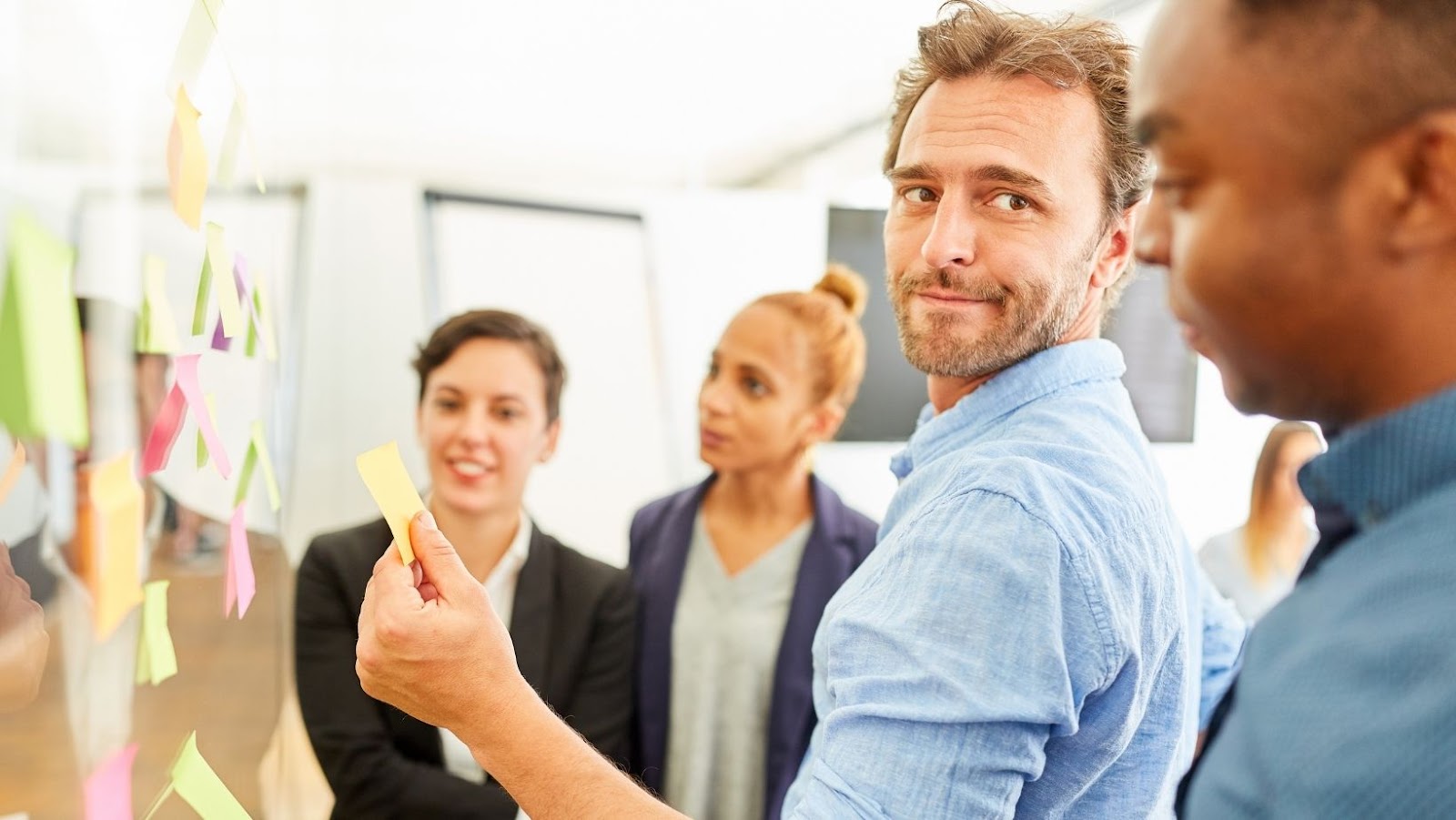 Create A Positive Work Environment
Employment is transactional. People do get paid to be there, but there is a personal element to manager/employee relationships. Simply put, the better that relationship is, the more productive the work environment can be.