Many people say families that play together stay together. Sometimes, however, it can be challenging to think of things to do as a family. Keep reading for some fun and easy fun family activity ideas. The whole family will be laughing, smiling, and loving each other.
An Action-Packed Rodeo
Families that have never been should start learning more about the rodeo. It's an action-packed event that all ages can participate in. Because the arena is usually stadium-style, every seat gets a great view of the action. Rodeos are often cheaper than amusement and theme parks, making them an affordable trip for a family.
Spectators can watch different shows, such as square dancing on horseback, rodeo queens, and a calf scramble. The entertainment is down-home fun for everyone.
Geocaching
Geocaching is a type of treasure hunt where people look for hidden treasures. Hiders provide online clues for seekers, who use GPS devices to find the treasure. Caches usually have a waterproof container, a logbook to list people who have visited the cache, and sometimes a trinket or geocoin. Many families enjoy going on these adventures together.
Learn a New Sport
Families may want to consider learning a new sport together. They can visit a local park or gym to learn soccer, basketball, bowling, or sailing. Sports provide fun, exercise, and family bonding experiences.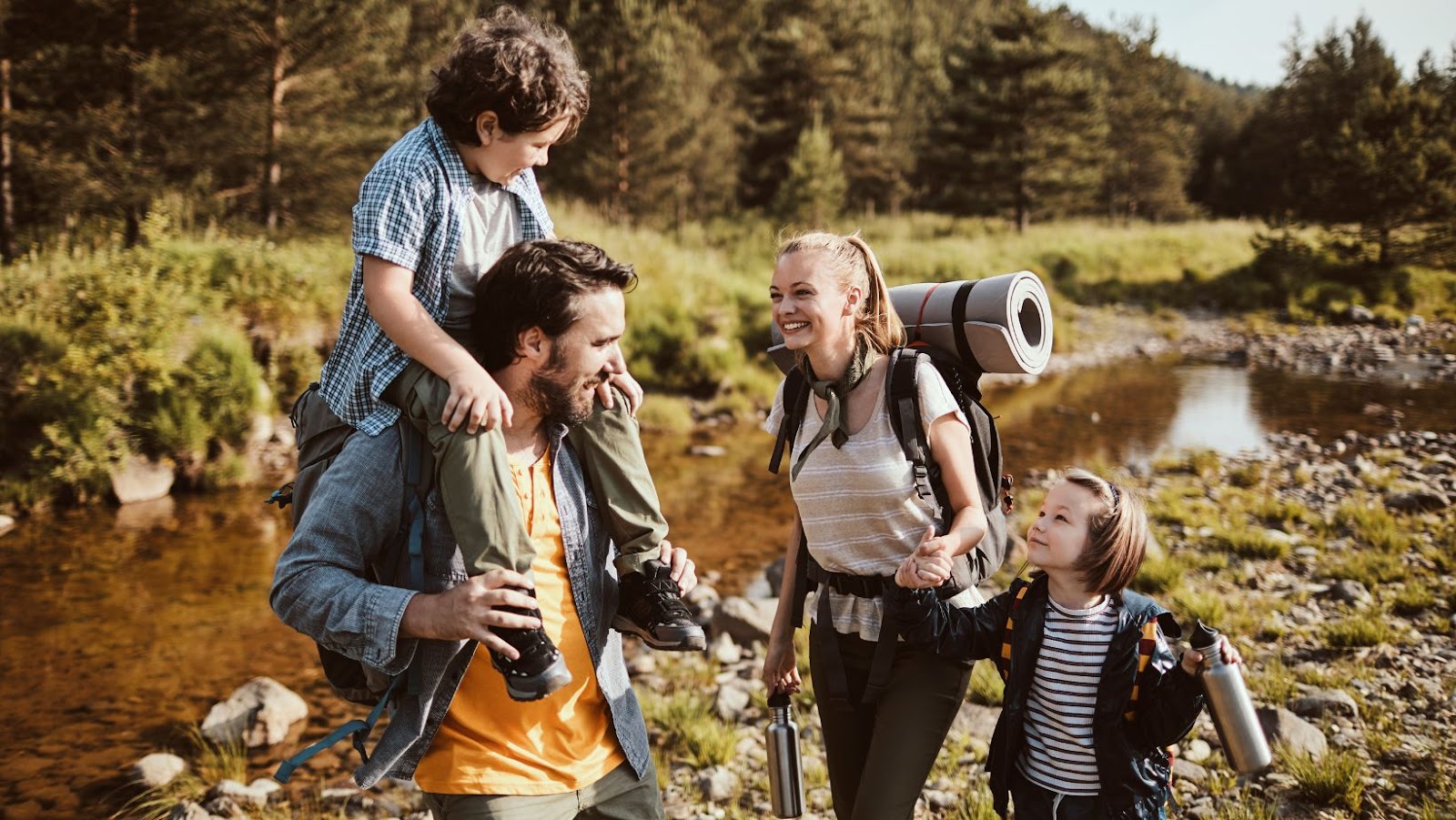 Family Hikes
The great outdoors is the perfect place for family bonding and healthy activity. National and state parks provide many hiking trails where families can learn about wildlife and nature together. Pack lots of water and snacks to ensure everyone is well-nourished and happy. Many online apps list trails with their difficulty level so families can choose appropriate paths for everyone participating.
The Farmer's Market
Farmer's markets are usually only open on weekends from late spring to early fall. They make a wonderful family outing opportunity. Children can learn about locally sourced foods and healthy recipes. Consider buying the groceries right at the market and then heading home to cook a delicious dinner together.
Go Camping
Families looking for an activity for the weekend should consider a family camping trip. Camping provides an opportunity to learn about survival skills, wildlife, and nature, and it gives kids and parents alike a break from their technology. Camping trips yield long-lasting memories of hikes, smores, and sleeping under the stars.
Game Nights
Families that like to stay home can consider a family game night. Board games and card games come in many types and skill levels. Some families love strategy games, such as breakout room games, while others enjoy word games, like Scrabble or Taboo. There's a game out there that's perfect for every family.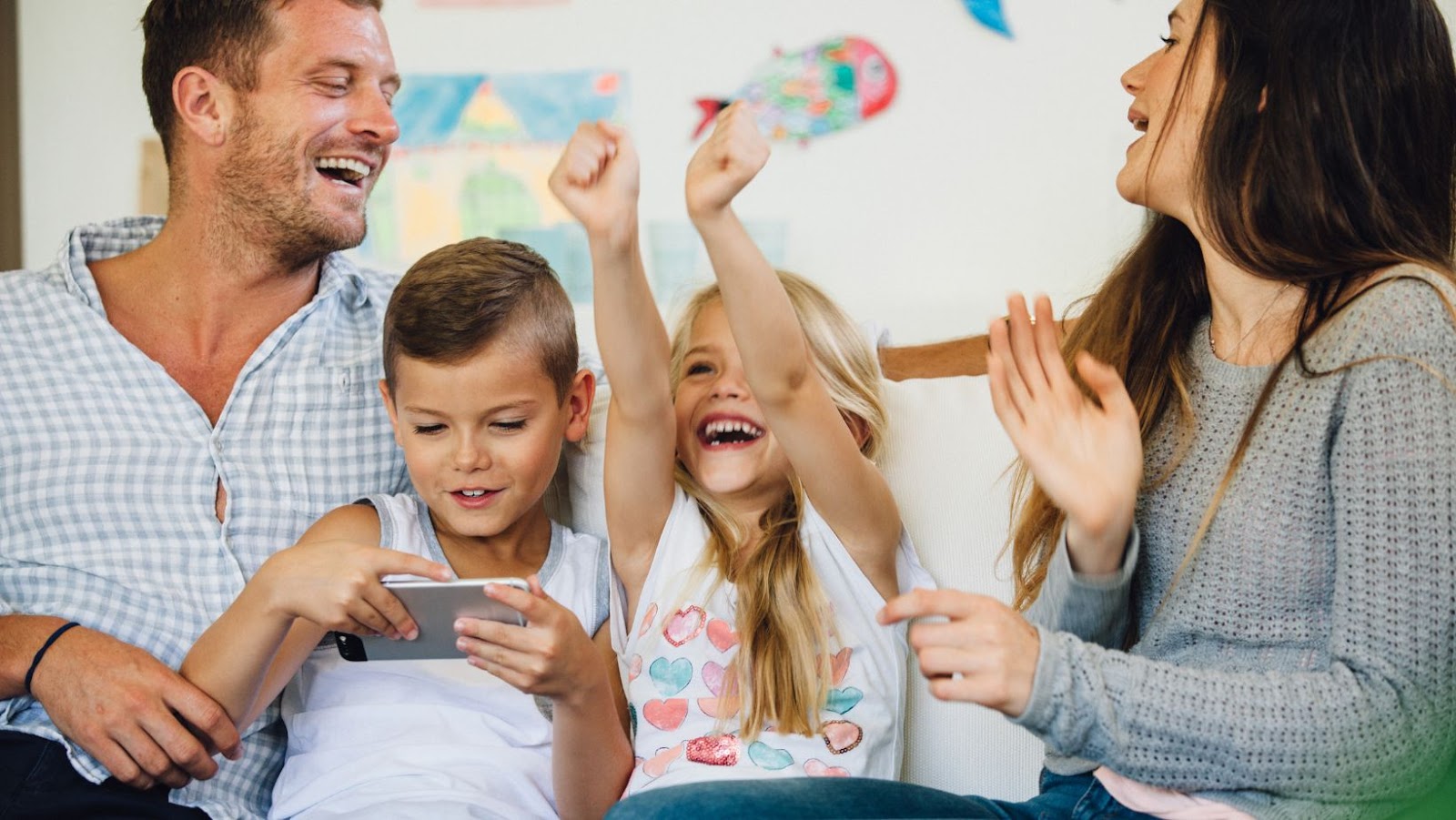 Cook Together
Cooking can be a great way to bond with kids while teaching them skills they'll use for many years. Let the kids choose a recipe that is healthy and looks delicious to them. Go shopping together to gather the ingredients, and then get to work cooking. Families can create a whole meal, with one member making the appetizer, another making the main dish, and another making the dessert. Alternatively, they can work on one entree together. The best part is eating the meal together after cooking.
Keep family bonds close by intentionally setting aside time to do things together. From a single night to a weekend-long outing, there are plenty of ways to have fun together.