Gambling has become a popular pastime for celebrities. Celebrities such as Paris Hilton, Lindsay Lohan, and Britney Spears have all been photographed gambling in casinos. While some celebrities enjoy the thrill of gambling, others do it for the sake of being seen in a casino. Whatever the reason, celebrities seem to can't to get enough of gambling.
So far, there haven't been any major scandals involving celebrities and gambling. However, with the amount of money that changes hands in casinos every day, it's only a matter of time before a celebrity gambler hits the jackpot – or loses everything.
Gambling is often seen as a vice, but for some celebrities, it's just another way to have fun and maybe make a little money.
Matt Damon
Matt Damon is one of those celebrities who enjoy gambling from time to time.
Damon has been known to gamble in a variety of games, including poker, blackjack, and even slots. While he's not a professional gambler, he knows how to play it, and this has resulted in him winning thousands of dollars over the years. While some people might see gambling as a problem, Damon sees it as a harmless way to have some fun. He's not addicted to gambling and doesn't bet more than he can afford to lose. For him, it's just a way to enjoy himself and maybe make a little money in the process.
Ben Affleck
According to a recent report, Ben Affleck has been gambling more and more over the past few years. The report claims that the actor has been seen gambling at various casinos in Las Vegas and Los Angeles and that he has even racked up some pretty sizable debts.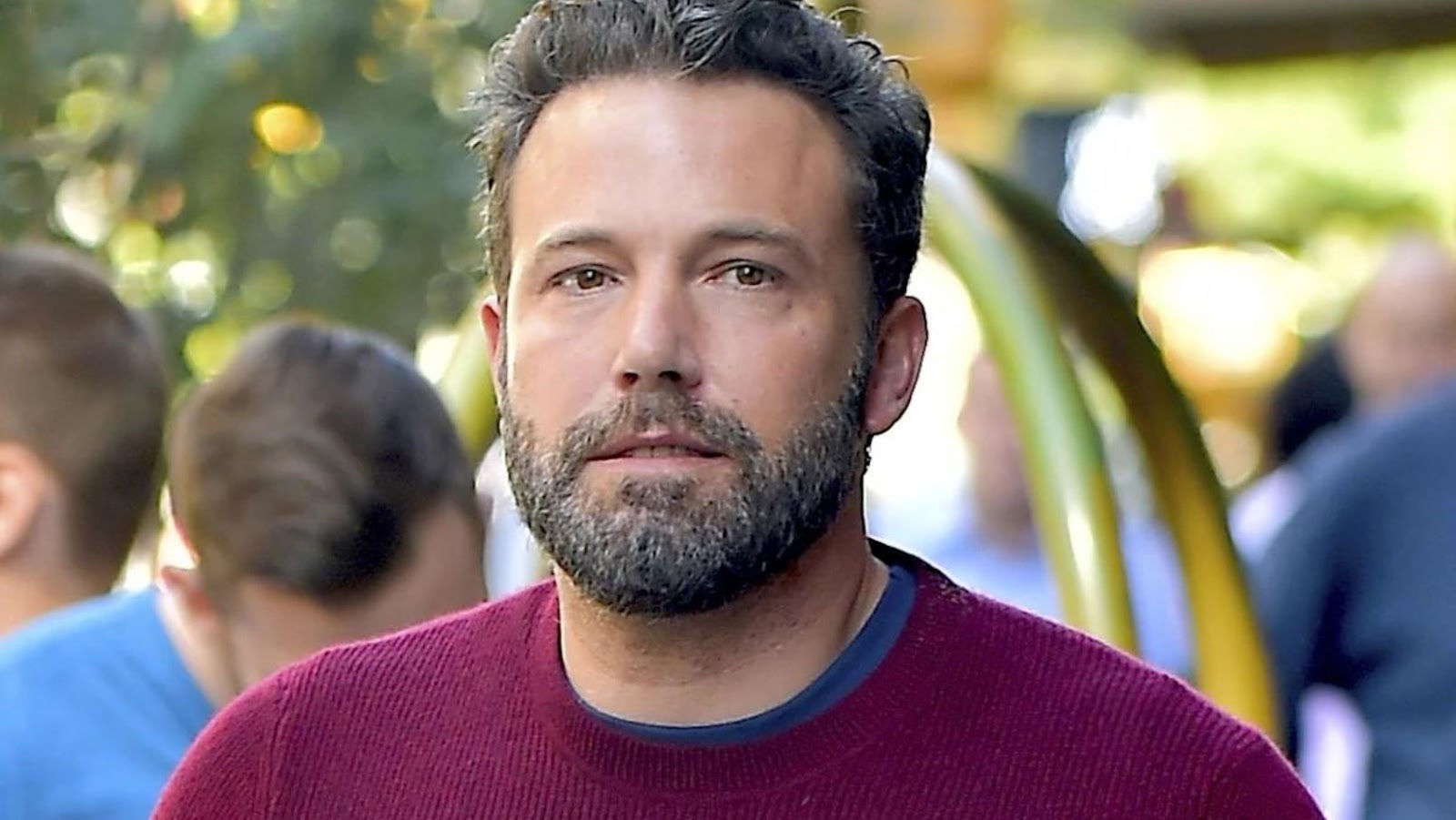 While it's not clear how much money Affleck has lost gambling, sources close to the actor say that he has blown "tens of thousands of dollars" on casino games. And while some people might be able to handle gambling responsibly, it seems clear that Affleck is struggling with his addiction.
If the reports are true, then it's unfortunate to see another Hollywood star succumb to gambling addiction. With so much money and success, one would think that celebrities like Affleck would be immune to such problems.
Tobey Maguire
Tobey Maguire is best known for his role as Spider-Man, but he also made headlines for his involvement in high-stakes gambling. Maguire was a regular at underground poker games where celebrities and wealthy businessmen would wager tens of thousands of dollars per hand.
At one point, Maguire was reportedly winning (and losing) up to $150,000 per night. While he made some wise investments with his winnings, including purchasing a hotel in Los Angeles, he also blew through millions of dollars on luxury cars, clothes, and jewelry.
In 2009, the FBI raided one of the underground poker clubs where Maguire played, and several other celebrities were caught up in the investigation.
Brad Pitt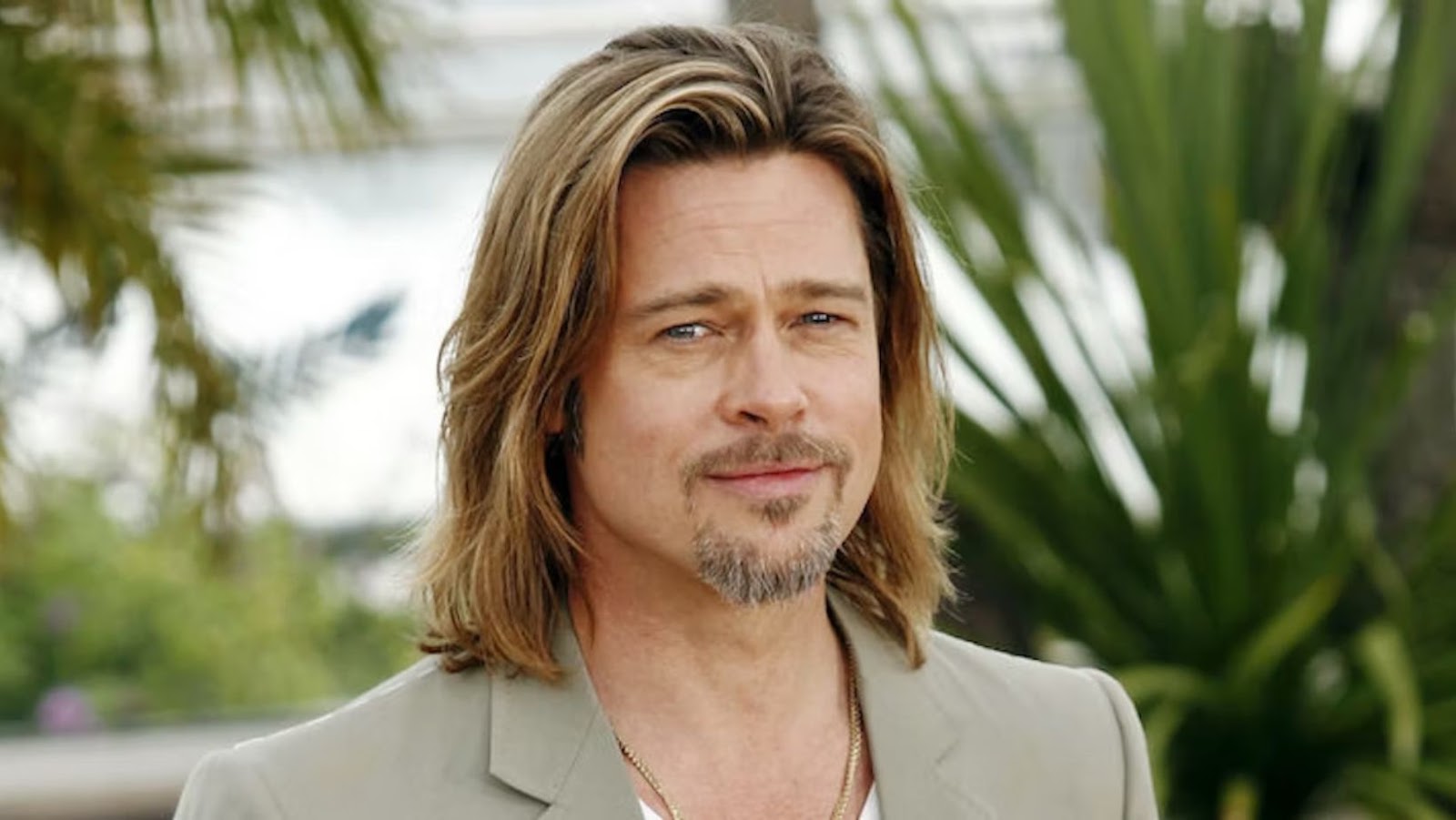 In Las Vegas, casinos are a dime a dozen. But for Hollywood A-lister Brad Pitt, gambling is more than just a pastime – it's a way of life.
For the past decade, Pitt has been one of the most prolific gamblers in Tinseltown, hitting up high-stakes poker games and blackjack tables all over the world. And while his gambling habits have occasionally gotten him into hot water – like the time he was accused of cheating at a casino in Monte Carlo – Pitt always seems to come out on top.
So what's his secret? According to those who know him best, Pitt is simply a calculated risk-taker who knows when to hold 'em and when to fold 'em.
George Clooney
George Clooney is one of the most well-known actors in Hollywood. He's also known for his love of gambling, especially at casinos. Clooney has been spotted at many different casinos around the world, from Las Vegas to Monte Carlo.
He's even been known to gamble on set during filming breaks. While some people might see gambling as a risky proposition, Clooney sees it as a fun way to add excitement to his life. And so far, it seems to be working out for him pretty well.