When a company is involved in international business, it must know its obligations under the Foreign Corrupt Practices Act. FCPA training helps employees understand what the law means and what to do when they see a "red flag" that could lead to an FCPA violation.
Companies must develop risk-based FCPA compliance programs to reduce corruption risks and apply greater resources and due diligence to the areas of the business with the highest potential for FCPA violations. So why exactly should your company get it?
What is the FCPA?
The American law, known as the Foreign Corrupt Practices Act (or FCPA), is the law that stops companies and institutions from making bribes or giving money to foreign officials to influence their actions and also requires firms to maintain accurate books and records in order to prevent bribery from taking place.
The FCPA also prohibits the offer, payment, or promise of anything of monetary value to a foreign official, either public or private, in exchange for favors, payments, gifts, travel expenses, or other benefits like direct payments to foreign officials or even indirect, non-cash money payments such as donations or travel reimbursements.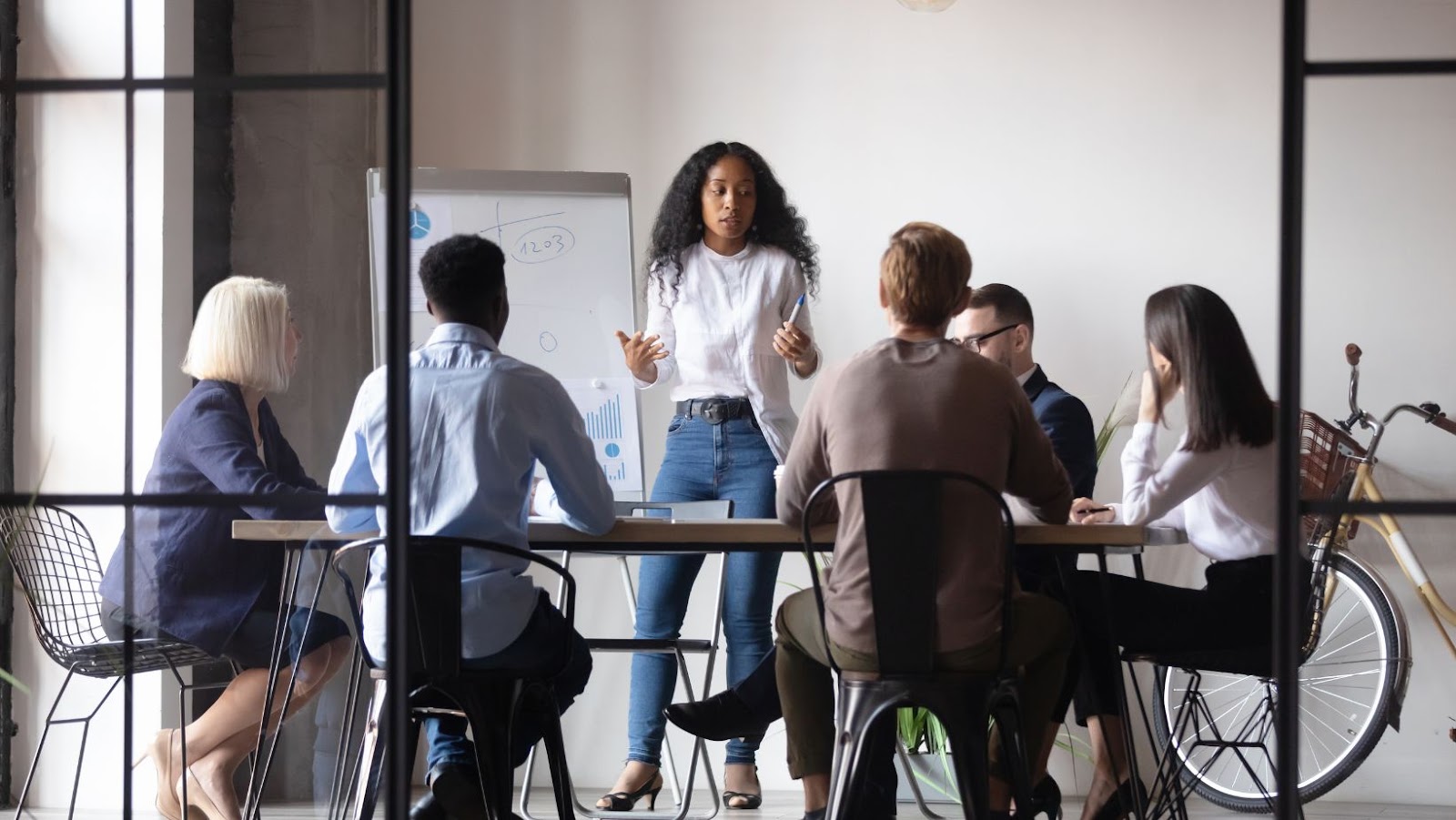 It is also illegal to use any device or type of transportation of interstate commerce for illegal activity in the help of getting any offer, payment, or promise of anything and everything of value, which includes using the Internet or telephone to communicate with a foreign public official.
A small cash payment to a foreign government official to expedite the issuance of a research permit would probably qualify as a "facilitating" money payment under the current FCPA, but it could still violate local anti-bribery laws in that country or jurisdiction. If this is the case, it may be prohibited under University Policy unless the payment is deemed permissible under both the FCPA and the applicable local laws.
Who Should Take the Training?
This act prohibits businesses from bribing foreign government officials to secure business and also prevents third parties from assisting or facilitating such payments and has been enforced by both the Securities and Exchange Commission and the more powerful Department of Justice, and companies can face hundreds of millions of dollars in fines for violations.
Training for employees is especially important when it comes to FCPA compliance, as every employee should need to know what the law says, why it is important, and how to handle gray areas that could potentially lead to a violation.
For instance, employees may think that small bribes to foreign officials are not in violation of the law or that giving gifts and paying for entertainment is OK as long as it doesn't interfere with the company's business operations, but this is a legal mistake.
Taking FCPA training will disabuse employees of these false assumptions and teach them what they should and should not do in their work; moreover, training will increase the likelihood that employees will report FCPA violations to their managers and other appropriate personnel.
How Long Should Training Last?
The FCPA is one of the most significant anti-bribery statutes in the US, and it has been a part of US law for decades, so training isn't easy. However, many companies do not have any effective compliance programs that protect them from potential FCPA violations.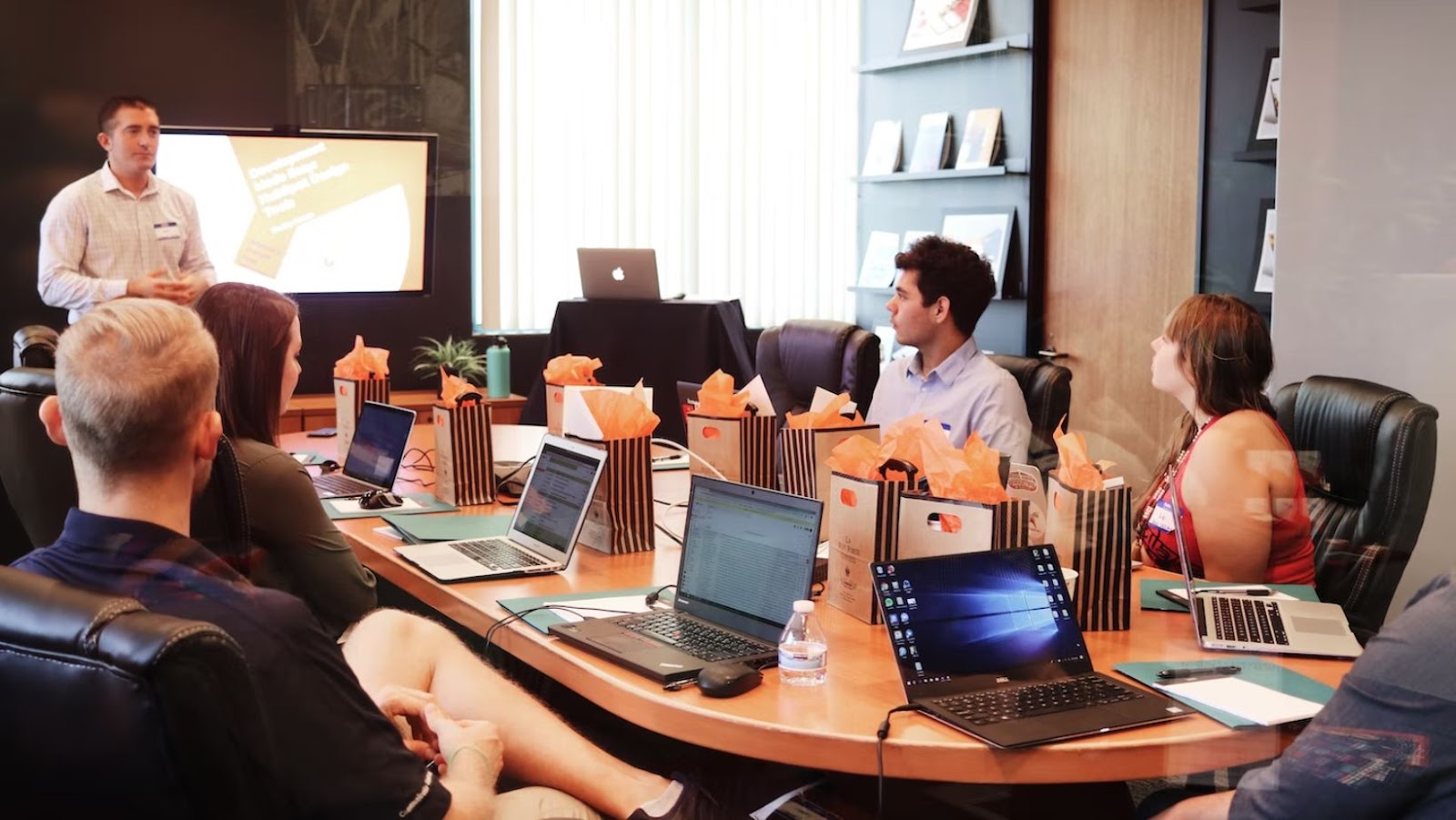 To keep your business in compliance with the FCPA, you need to implement a comprehensive compliance program. It should include training FCPA, policy development, and monitoring no matter how long it lasts (anywhere from 2-6 weeks), which means you need to ensure that all of your employees are aware of the rules and understand what constitutes a violation.
Keeping your company in compliance with the FCPA requires more than memorizing laws; it is about developing a culture that embraces ethics and transparency, which is why you need to develop a corporate policy that prohibits bribery in connection with commercial transactions and distribute it to all employees.
What Are the Benefits of Training?
In a world where corruption is prevalent and rampant, there are many benefits to taking the time and effort to educate your company personnel on what constitutes illegal bribery. These benefits include reducing the societal costs of corruption, promoting ethical conduct within your company, and enabling your business to expand globally.
In addition, by ensuring that your employees understand what is and is not legal, you are also enhancing their morale because they will be less likely to pay bribes and will feel proud to work for a company that promotes ethical conduct for both its clients and its staff.
Having a strong FCPA compliance program (which you can learn about here) will benefit your company financially as well by preventing corrupt payments to foreign officials so that you are able to create effective internal accounting controls that can help reduce your liability exposure and increase your efficiency as a successful, upcoming business.