Construction work is crucial to maintaining a home or business facility. As a result, understanding how to find the right help is essential to having projects completed correctly.
Without proper assistance, property owners can suffer losses and injuries. Learn how to find the construction help you need for large or small jobs.
Get Recommendations
One of the best ways of fulfilling your construction needs is to ask for recommendations from trusted associates and friends. Word-of-mouth is one of the most reliable ways to find construction help based on the experiences of others. Additionally, it helps consumers determine what to avoid as they shop for assistance.
Do the Research
Another critical factor is understanding exactly what you need and which construction work must be performed according to specifications. As a result, research is vital in finding what you need for construction projects. Have a plan, know materials, labor, and costs, then look for construction help.
Reputation Matters
Always look for reviews and other updates about construction providers and materials to get the best ones. Reputation matters because companies want to make consumers happy to get business and positive word-of-mouth. Anything less could mean unsatisfying results.
Consider Quality and Reliability
Two critical features to find in construction help are quality and reliability. Construction providers should be licensed and insured to protect property owners against accidents and damages.
Additionally, the materials should have a warranty or other reassurance they will stand the test of time.
Go Face-to-Face for More Information
Often property managers and owners find it helpful to go face-to-face about construction work. Gaining firsthand information helps you decide which providers can help most in achieving the project goals. Virtual meetings and phone calls are also ways to get essential assistance.
Get the Facts in Writing
Once you shop around, get the bids and estimates in writing. Gather the facts to determine which construction helpers are viable for the project. Then compare the written estimates to decide which ones are best to perform the work without breaking the bank.
Establish a Budget
Construction projects often involve more than property owners anticipate. As a result, establishing a budget and having some flexibility is critical to completing construction work. Walk through the processes and materials to determine which candidates fit into the estimated budget.
Price is Just One Factor to Consider
Price is just one factor to consider when reviewing the numbers for construction projects. Other factors to think about include customer service, reliability, and trustworthiness. Often it makes sense to choose a candidate that provides clarity throughout the process to avoid future confusion and costs.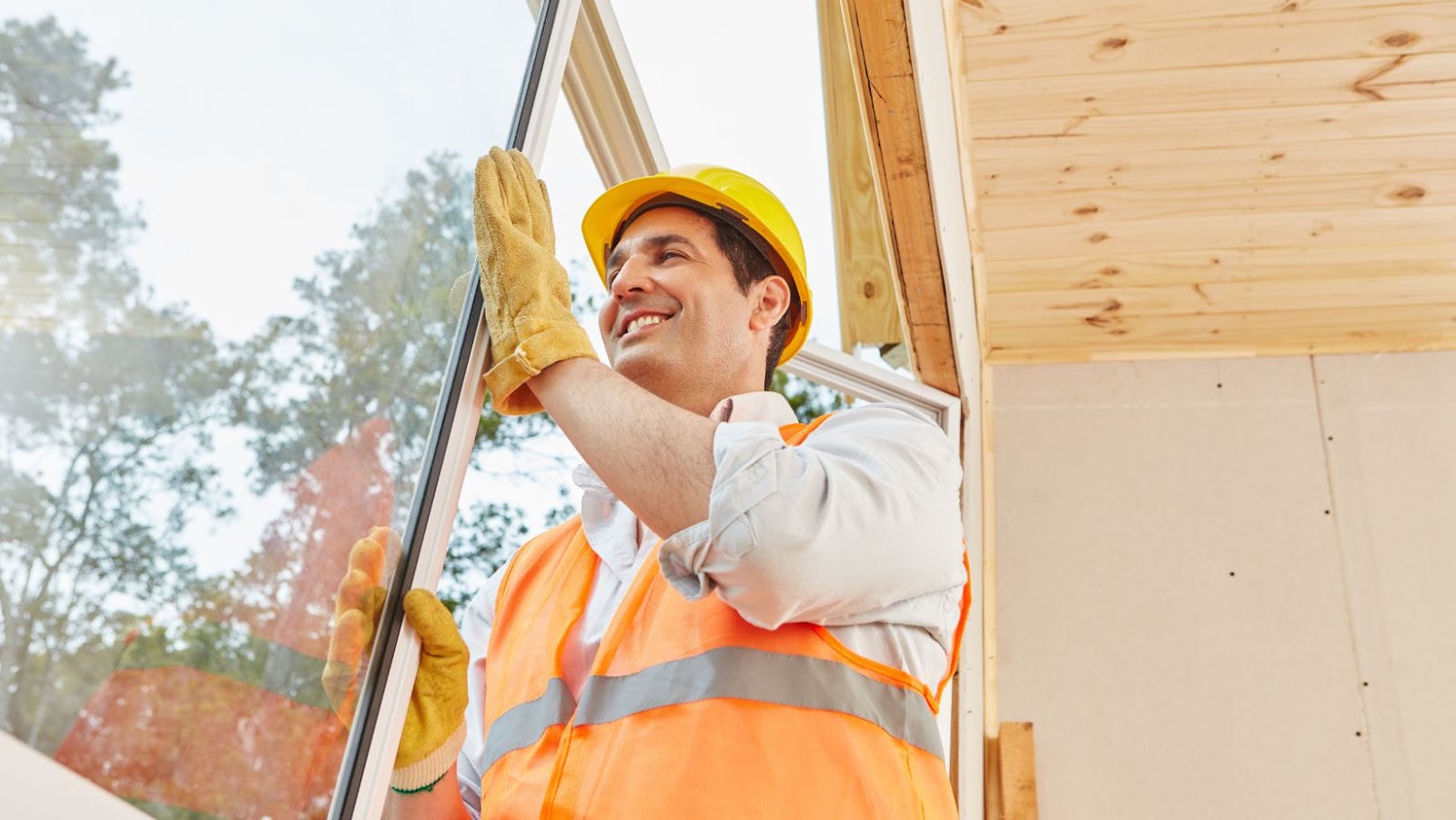 Go With Your Gut
Most consumers go with their gut reactions to construction workers when choosing their team. While research is crucial to ensuring the work is done right, it also helps to feel comfortable about the helpers and material used to accomplish the job. As a result, choose the providers who answer your questions and offer solutions to your construction problems.
Finding construction help is the first step toward completing home and business projects. Property owners can find reliable providers and quality materials with research and dedication to ensure a successful project. Take the time to gather information, compare, and choose help based on facts rather than speculation.