Getting a private caregiver with all the right qualities for yourself can be a bit tasking. Also, a private caregiver must be someone from a trusted source who is professional, with the right skill set, and is someone you can trust to be in confined places alone with you. It means this individual must be vetted and approved by a well-known and legal organization. Luckily, you can apply for the service of an NDIS provider in Sydney.
An NDIS provider is an individual or organization registered with the National Disability Insurance Scheme (NDIS) to provide support and services to people with disabilities. When you have an NDIS provider as your caregiver, you can feel that you are in good hands with a registered professional who has been vetted. They adhere to certain codes of conduct and other guidelines of the NDIS to ensure they provide high-quality service.
Being a registered NDIS provider means NDIS approves of them, and they are qualified professionals. But you will still have to choose from a list of NDIS providers for the one that best meets your requirements.
Qualities to Check out in a Caregiver Before Hiring Them
There are certain factors you need to check out, including your budget and the caregiver's skills, among other things, before deciding whether a caregiver is the right choice for you.
Determine the Type of Care you Need;
As disabilities vary, so do the skill sets of different caregivers. Understand the type of care you need, from basic companionship and assistance to specialized medical skills, then choose the caregiver that meets the criteria to provide all your needs.
Take Note of your Budget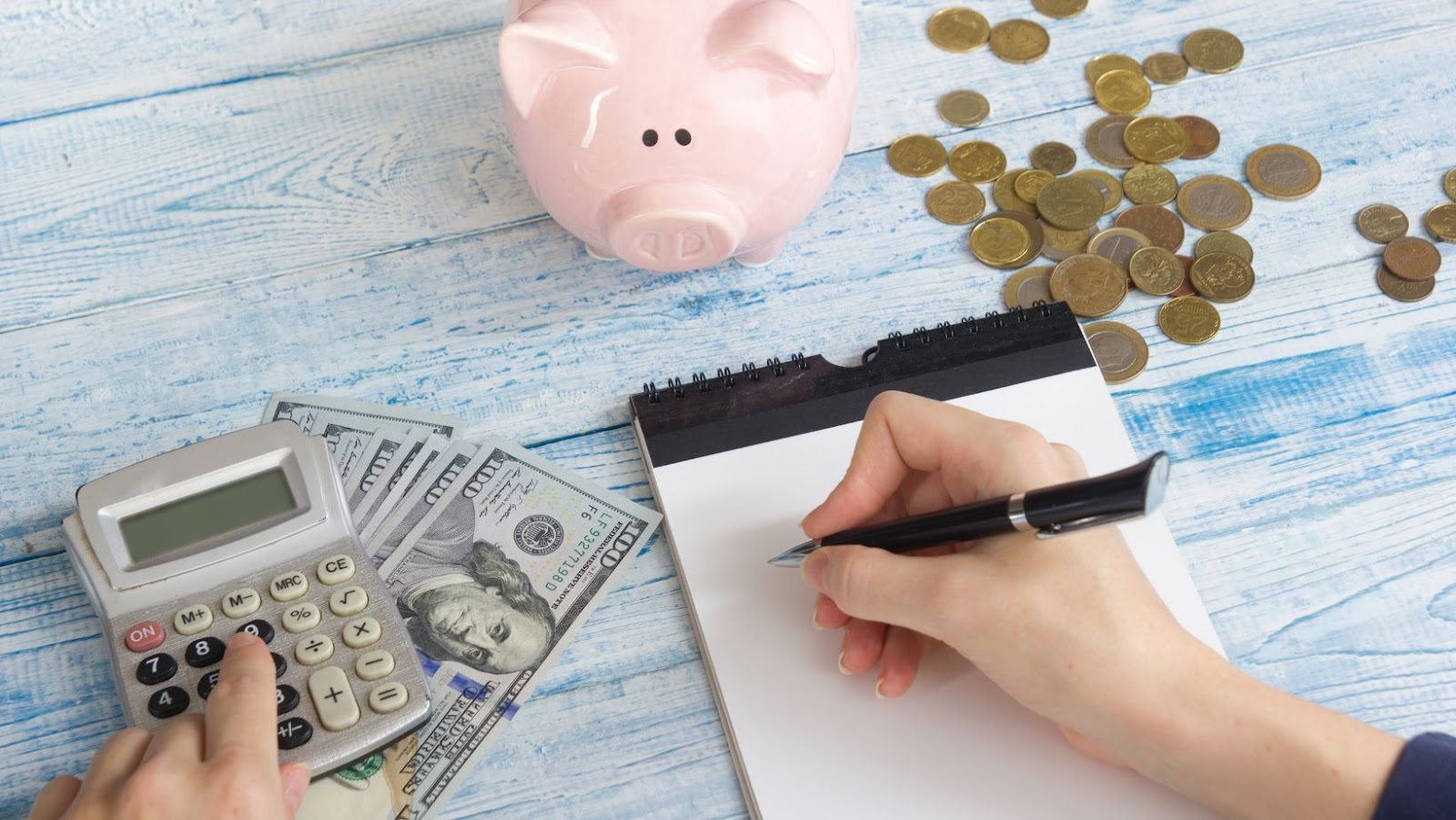 Tally your budget with the asking fee of your caregiver and see if you can afford it. Caregivers typically take hourly wages. Therefore, you can consider how long you will need their services, the type of care you require, and the caregiver's experience and qualifications. When you mix all these considerations, the answer will tell you if you should take on the caregiver.
Research Potential Caregiver
The world is a big place, and you will always find someone better if you look hard enough. To get the best caregiver for your unique circumstances, do adequate research, and ask for recommendations from family, friends, and healthcare providers.
Conduct Interviews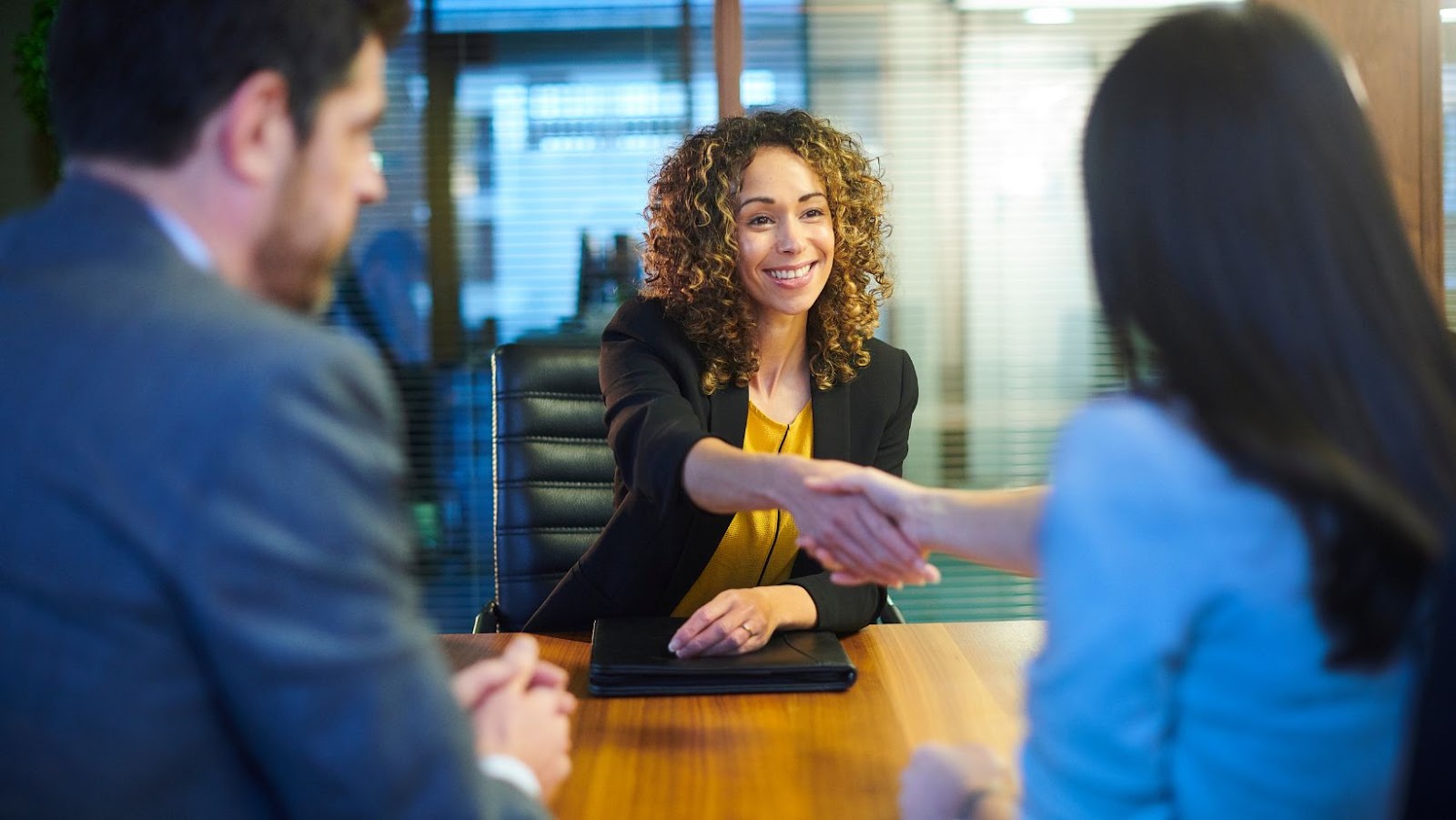 When you find potential candidates that suit your needs, then you can conduct interviews to learn more about their qualifications and their availability. You can ask about their training, references, and other relevant information to help you make an informed decision.
Check References
Before hiring a private caregiver, be sure to check out their references. Call the references to ask about their experience with the caregiver and their rating of them. The review will help you to make a better decision on whether to choose that particular caregiver.
Make a Decision
After conducting your research and interview, and you have checked references, it is time for you to make a calculated decision based on the result of your candidates.
After choosing a private caregiver, discuss schedules, responsibilities, and compensation to ensure you are both on the same page before signing the final contract.