Opening a bar can be an exciting and rewarding endeavor. However, it can also be a daunting task. There are many legal and regulatory hoops before you can open your business. This guide will take the necessary steps to ensure your new bar is ready for prime time.
Business Plan
Your business plan should include financial projections, marketing plans, and sales forecasts. This will help you convince customers, investors, and potential employees to support your business. You also need to plan for marketing and promotion. For example, offer half-price appetizers, bar trivia nights, or holiday promotions to attract customers.
Business Licenses and Permits
One of the most important tasks that any business owner undertakes is to obtain licenses and permits. While the specific requirements vary wildly from state to state, there are general guidelines that can make the process more manageable.
If you are going to sell alcohol, then you will need RBS Certification. There are many different licenses, but they all allow you to serve alcohol on your premises. While obtaining a liquor license can be complicated, there are ways to smooth the process. For example, some prospective bar owners may start with a beer and wine license and then upgrade to a full liquor license after a year or two of business.
Bar Concept and Design
Bars are a crucial part of any restaurant or nightclub, and a successful bar design is key to creating an atmosphere that attracts customers. It should also be efficient and support the bar's theme.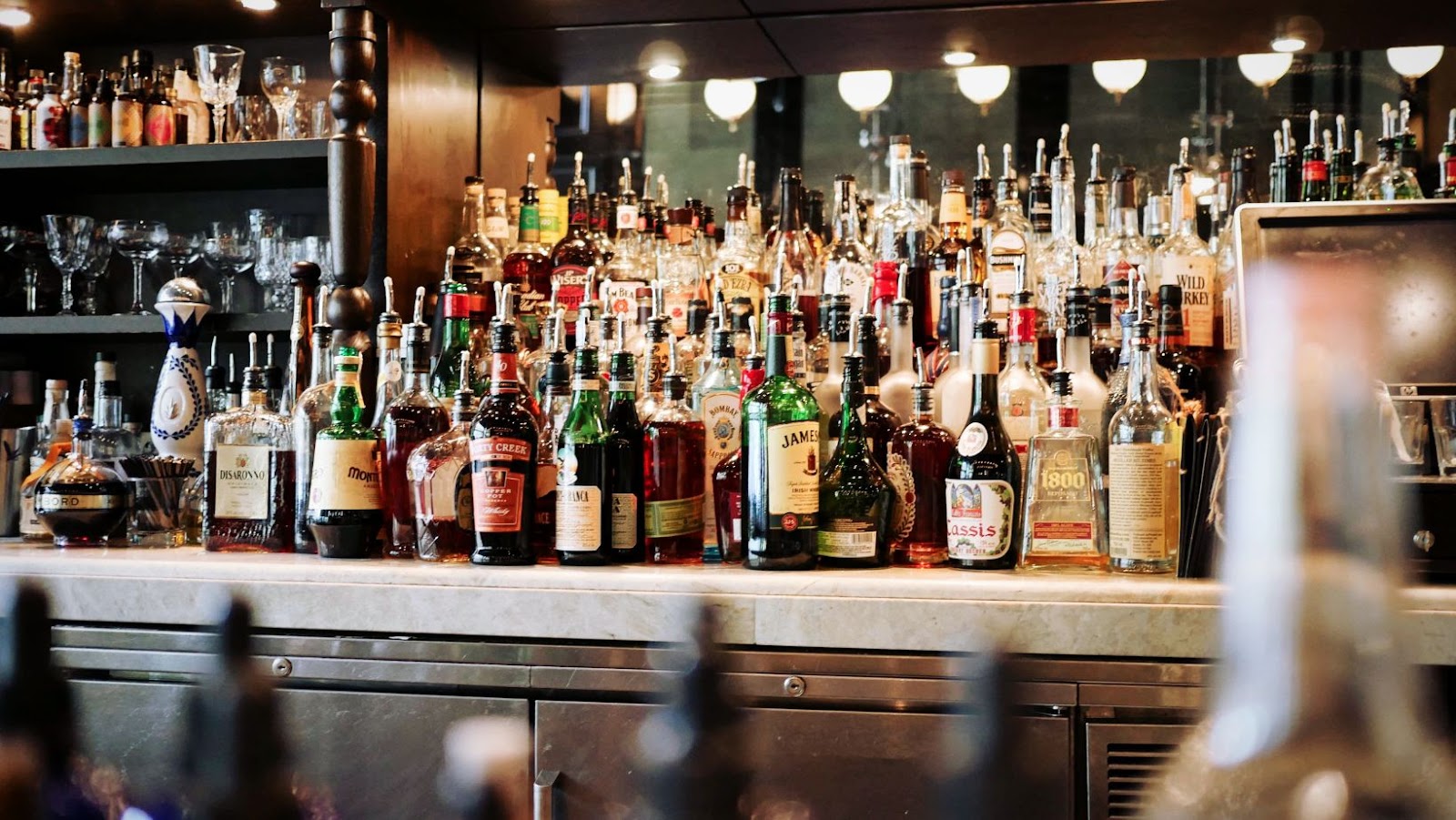 Before you begin planning your bar, deciding what concept you want is important. For example, do you want to open a neighborhood pub or a sophisticated cocktail lounge? Your concept will be reflected in everything from the bar menu to the decor and name of your bar. Therefore, finding a concept that aligns with your personality and passions is important.
Location
Location is crucial to the success of any business. It influences the type of customers you will attract, pricing, and even your branding and marketing strategies. A good location for a bar should have high visibility, a mix of car and foot traffic, and be within proximity to public transit. It should also offer plenty of parking and be safe for you and your customers. It might be a good idea to consult an attorney with small business experience before starting a bar venture.
Target Market
Bars are a business that requires extensive planning and budgeting. This includes researching and developing a solid business plan and building a robust marketing and promotional strategy to attract customers. Identifying your target market is critical to success and can make all the difference in your marketing and advertising efforts.
First, you should research your local population's demographic and behavioral characteristics, including age, income range, and mindset. It's also helpful to visit your competitors to get a feel for how they operate and what type of people they serve. This will help you to determine your ideal customer base and ensure your bar concept is a good fit for your area.
Startup and Operating Costs
Opening a bar is a large, up-front investment that requires a lot of time and effort to do a successful business. That means many evenings and weekends spent cleaning, running inventory, and hiring employees. Startup and operating costs vary widely by region. However, they typically include property improvements, rent, security deposit, license and permit fees, initial alcohol inventory, utilities, payroll, insurance, marketing, and extra money to prepare for the grand opening of your bar.
Fortunately, the business of bars has become easier to manage thanks to new technology. For example, you can track your inventory with tools like QuickBooks or opt for accounting software designed for bars and restaurants.
Operating Your Bar
Operating a bar is an exciting and rewarding experience. However, it's important to have a solid business plan before opening your bar to avoid costly failures. It would help if you also considered hiring a security team to check IDs at the door and ensure that minors don't get into your bar.
In addition, you should buy commercial liability insurance to protect your bar from lawsuits filed by customers and other people. Once you have all your bar licensing requirements in place, you can begin to hire your staff and open your bar. Post your jobs on multiple job boards to attract the most qualified applicants.
When creating a menu, it's important to create one that is both easy to read and attractive. In addition, a good menu will feature a simple design that complements your restaurant's branding. Including your most profitable signature items and drink, options are also important. This will help attract guests looking for what you offer and increase sales. Creating a menu can be a fun and challenging task. However, you can create a creative menu to help your bar stand out and sell more drinks.
Hire Staff
Bars are a great way to make money in the entertainment industry. However, they can also be risky and require a significant initial investment. It's best to get a handle on the costs before you begin. This includes real estate, licensing, supplies, and other startup expenses. Once you've figured out the initial cost, you can work to minimize it by finding a good location and stocking your bar with equipment. You can also plan your menu so you can avoid a lot of inventory costs.
Obtain Insurance
Bars are high-risk businesses that require special coverage. You will need a liquor liability policy that protects your business from claims of injury or damages to patrons who are intoxicated on your property. A business insurance broker can help you find the right package to meet your needs and budget. For example, some insurers offer rewards and discounts to owners of bars that maintain a high level of safety in their establishment and a good claims record.