A conventional individual retirement account or IRA is restricted to traditional assets and "paper" investments like stocks, mutual funds, and bonds. It is possible to hold alternative investments in an IRA, including precious metals such as gold.
The IRS regulates these accounts more stringently, and they are self-managed by the account owner. Instead of conventional, these are referred to as self-directed IRAs or, when holding precious metals, can be referenced as a precious metal IRA or gold IRA. Find details on gold IRAs at https://www.we-heart.com/2023/01/20/gold-ira-investments-benefits-background-faqs/.
The benefit of alternative investments like precious metals is that they diversify traditional holdings helping to protect wealth and stabilize the portfolio.
The financial community indicates that a small gold investment of roughly 10 percent is sufficient to hedge traditional assets' threats, including market volatility and economic downturns.
Since the metal responds differently to turbulence, it presents as a "store of value," making a shrewd long-term investment, wise when looking at retirement.
While there are many benefits, IRS regulations leave investors at risk for common errors. Consider some of these when deciding if a gold IRA investment is the most suitable option for you.
How Can You Avoid Disqualifying With a Gold IRA
In order to hold gold or other precious metals in a self-directed IRA, the IRS stringently regulates the accounts. If you don't take time to become familiar with the guidelines, the specialized account can prove complex, leading to errors.
These can include wrong gold products purchased for holding in the IRA or attempting to store the gold at home instead of in an approved depository. A slight mistake is easily made but will result in non-compliance and disqualification of tax benefits.
The repercussions involve fees and penalties. Consider the following issues that can ultimately lead to consequences for you.
Which IRA is the Correct Individual Retirement Account
When you want to include a gold IRA with your portfolio holdings but have yet to take the opportunity to investigate the process, unfamiliar with how it works, you could easily set up the wrong sort of retirement account.
While you can place traditional assets in a self-directed account and alternative investments, the same is not true with a conventional IRA. These are restricted to paper investments like stocks.
With a semblance of understanding, opening a self-directed or gold account on your own can be easier. A specialized custodial service will often help you through the process, ensuring the documentation is complete and accurate before submitting it.
The custodian administers the account from that point, managing it until the IRA matures or when you reach age 59.5.
The entity is available for questions and concerns pertaining to compliance and working toward financial objectives. Still, the custodian and gold firm are not advisors regarding investments, legal issues, or tax-related circumstances.
The Wrong Asset Can Lead to Disqualification
The IRS sets regulations on the gold ingots, coins, bars, and rounds clients can hold in an IRA. The types of metals an investor can have include gold, platinum, palladium, and silver.
There are specific coins designated as acceptable, with anything deemed collectible disallowed. Variables like weight and purity play a vital role in acceptance. Clients will be disqualified for purchasing IRA-ineligible products to hold in their IRA or attempting to fund their account with already-owned gold.
Being disqualified essentially means the tax benefits will be revoked, and penalties will be imposed as much as 10%. These same consequences will result if the physical commodity is taken into possession in order to store the product at home instead of in an IRS-approved storage depository as is required by the IRS.
If you're concerned with the facility's location, you have the final decision on where the gold is stored. The custodial service can provide suggestions on storage that falls within compliance with your selecting the one most convenient for you.
Selecting an Adequate Gold Broker
One of the ideal ways to remain compliant is to research to find a knowledgeable, well-established, and reputable gold dealer to work with in pursuing your gold IRA. The broker will provide information as you navigate through the gold-buying process. These companies are not only specialists in self-directed IRAs but in precious metals.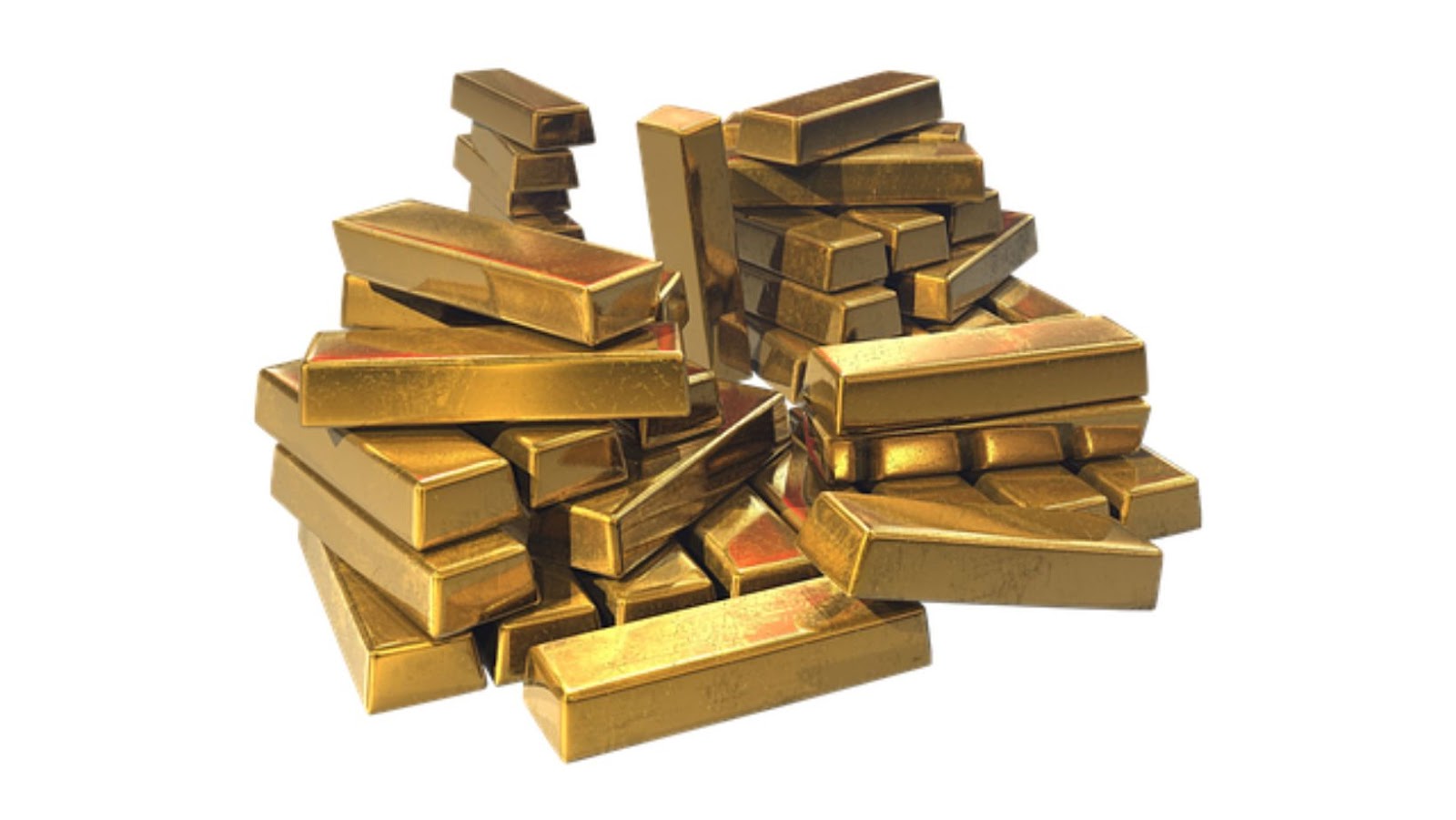 The firm understands government regulations thoroughly and can address your questions and concerns. Often, a gold broker will display their IRA-eligible items to make them more readily accessible for clients, but not always. Sometimes, you might have to inquire to avoid buying ineligible products.
While the custodial service must be IRS-approved, the precious metal firm or broker doesn't. That can lead to the potential for becoming involved with disreputable companies. Some custodians offer lists of dealers they have contacts with routinely to make the decision somewhat more straightforward. This relieves the possibility of becoming engaged with fraudulent companies or scam situations.
It's also possible that you can make purchases through the custodial service instead of needing to work with a third-party broker. It depends on the custodian and the services they offer. Click for guidance on choosing a gold broker.
You Rush Into a Gold IRA Investment Instead of Taking It Step By Step
A priority is to avoid rushing into any investment because that will generally lead to mistakes. With a gold IRA, there's much to learn before committing. You first need to become familiar with self-directed individual retirement accounts.
The IRS regulations on holding alternative investments, including precious metals, can prove complex without adequate research. In order to avoid disqualification or non-compliance, develop a thorough knowledge, so that's not possible.
Educate on the gold and other metals that are IRA eligible and those that the government deems specifically unacceptable. This will make buying a breeze when shopping with a gold dealer. It won't matter if there's a distinct display or not. You'll know precisely what to look for.
You should feel entirely comfortable with the team you work with, learn more here, including the custodial service, the precious metal dealer, and the IRS-approved storage depository.
The custodian can often wear many of the hats being able to sell IRA-eligible products, and then you won't need a third-party broker.
It just means a little extra research to find an exemplary service, one with government qualifications and approval and legitimate contacts and resources that will ultimately benefit you as well. That includes the depository. Usually, the entity will be able to suggest appropriate options making the process seamless for you.
Final Thought
The ideal way to avoid disqualification or being found non-compliant with the IRS relating to a self-directed IRA holding gold is to educate before committing to the option.
You can speak with your financial advisor, reach out to peers in the investing world, and peruse the IRS website for details on these alternative investments. The more informed you are as an account owner, the easier decisions will relate to the account.
Neither a custodial service nor a precious metal broker will offer advice on investing. While these knowledgeable resources can provide much information, guiding your decisions is not their forte. You will need to follow your own instincts with the help of a professional financial advisor or tax counselor and hope for optimum results.