Identifying the most reputable moving company might be a challenge. The majority of complaints lodged against moving companies involved allegations of missing or damaged property. Other common complaints included being late, billing for unworked hours, and failing to honor estimates.
The day of your relocation is already strenuous enough without having to worry about your belongings arriving ruined or receiving a bill with unexpected charges. You should investigate any potential moving companies to prevent this from happening and choose moving company you can actually trust. It is not going to take up much of your time, but doing so could end up saving you a lot of trouble, as well as money. The process of selecting a relocation provider for your upcoming move may be broken down into seven easy steps, which are outlined below.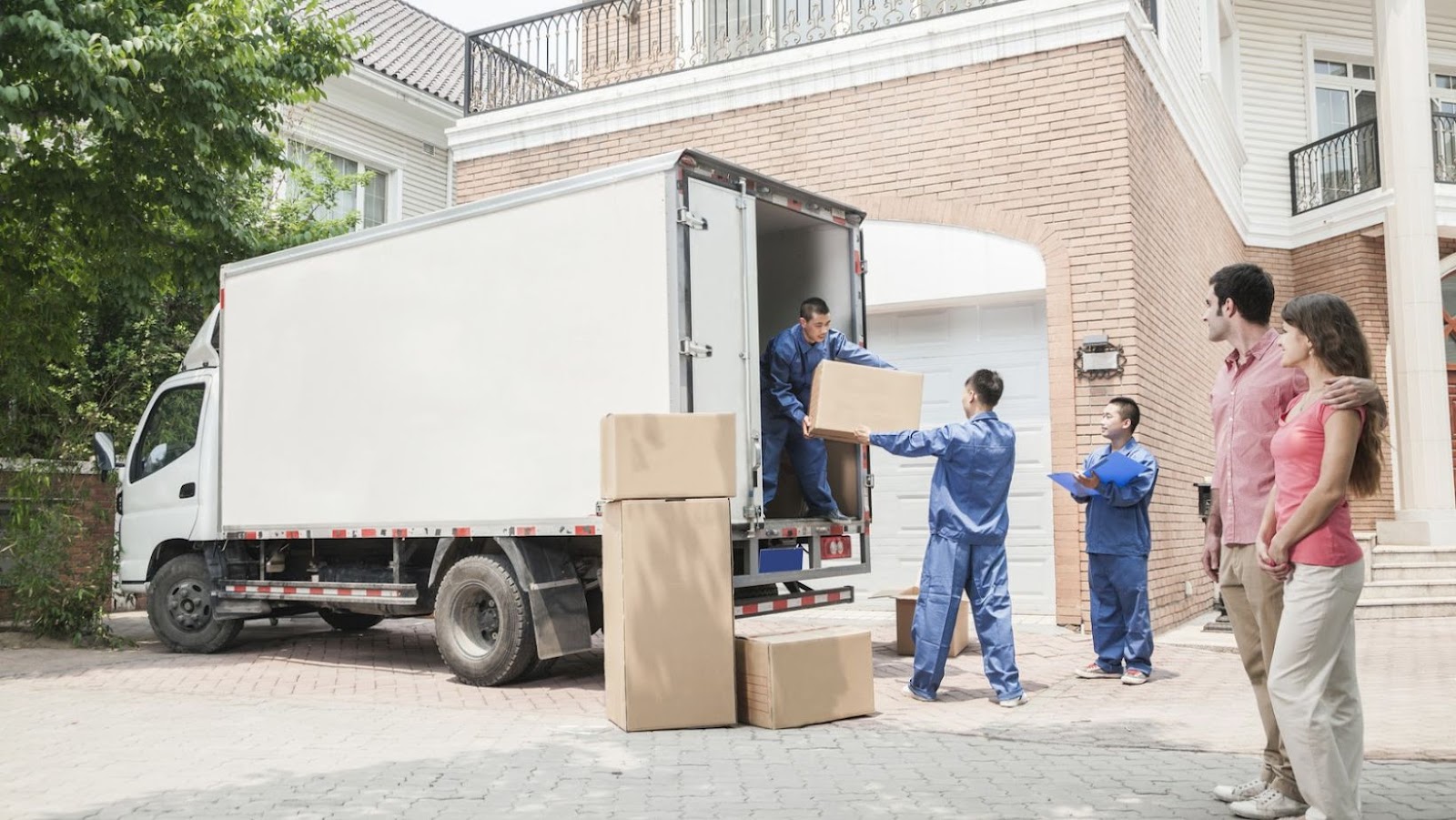 How to Choose Moving Company; A Seven-step Guide to a Pleasant Moving Experience
Zeromax moving company has prepared a detailed seven-step guide that will help you hire the moving provider capable of meeting your needs and requirements. Take into consideration your moving budget, as well as the length of your relocation before you decide on hiring moving company. Because those are important factors that play a crucial role when selecting a relocation provider to meet your demands. How does one choose a reliable and trustworthy moving facility today?
Start with referrals. Apart from obtaining a free moving quote, it is important to find out about the company's reputation among other customers and whether they recommend it or not. Consult with people you know, including friends, family, and coworkers, to find out whether they can recommend a relocation facility. Find out whether they are satisfied with the moving services delivered by the moving company of their choice.
Always remember the rule of threes. Do not accept the first estimate that you are given as the final. Instead, you should ask at least three separate firms to provide you with an in-person estimate because it is impossible for any company to provide you with an accurate quotation without first viewing your belongings.
Keep in mind some warning signs. During the estimate, make sure to keep an eye out for any warning signs. The vast majority of reliable moving firms will not ask for a cash deposit before the relocation takes place. If the mover seems desperate to collect the money upfront, there is a possibility that the company offering relocation services to customers is not legitimate. Also, be aware of any movers who arrive in a moving van that has been rented for the job. A reputable and experienced firm will have its very own set of tools.
The moving company ought to be fully licensed and insured. While hiring moving company, make sure to check all their licenses and permissions to perform both short- and long-distance relocations.
Check out the Better Business Bureau for more information on the relocation facility you want to hire. Verify this information with the Better Business Bureau. Investigate the moving company's history which may be done online for free. Rely only on relocating businesses that are accredited by the Better Business Bureau or at least have a solid rating. If the moving business you are considering is not listed there, you might want to choose moving company that is more reliable according to the research.
Confirm the company's address. Request a business card or look up the mover's website, and after getting either one of those things, search for the listed address online. Make it a point to check if the address of the moving company is published and registered under the business's name. Always exercise caution when dealing with addresses that are listed under residential names.
Contact a relocation company for more information. Once you have selected the relocation provider that will handle your move, make sure to get in touch with the moving coordinators to have all your inquiries answered.
Zeromax relocation company is open to any suggestions and delivers informative assistance to all customers. Whether you are planning a short- or long-distance move, the negotiations will take place weeks before your move so that all the crucial details can be properly discussed on time.
What Does a Reputable Moving Company Offer?
Moving companies that perform a full-service move will handle every aspect of your relocation, including the disassembly and reassembly of furniture, the loading, and unloading of moving trucks, the transportation of your belongings, and the placement of your belongings in the new location of your choice. If you hire a moving company such as Zeromax moving provider to pack for you, they will supply the materials, pack your possessions, unpack those belongings, and then dispose of the materials used for packing. There are several moving firms that can offer short-term storage for an additional price, as well as rapid delivery of some items.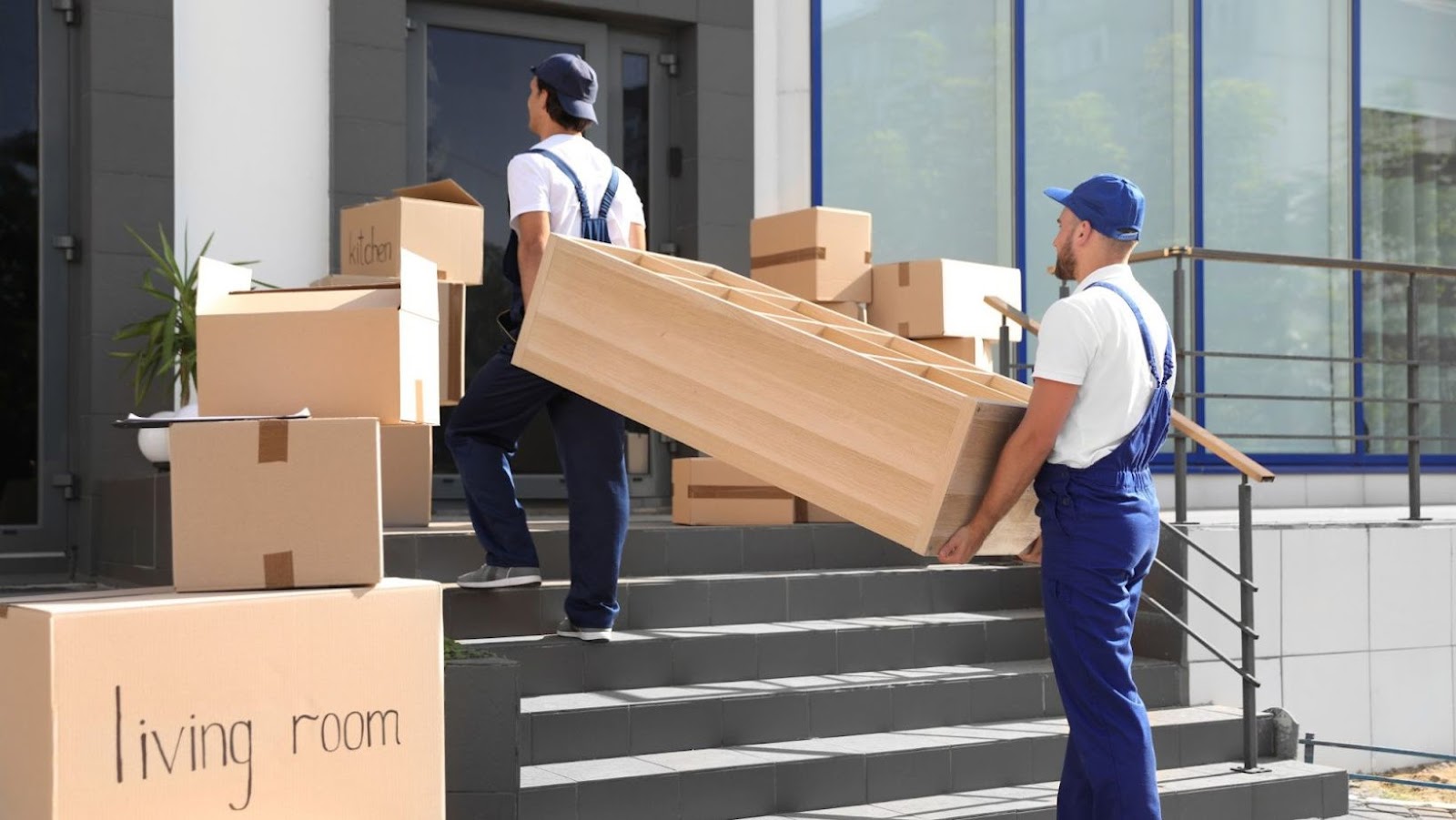 Should You Hire a Reputable Moving Company or Perform a DIY Move?
It is dependent on both your requirements and your financial situation. Each approach has a number of advantages and disadvantages. A relocation that you perform on your own will save you money, and you will have full control over the entire process. On the other hand, you will be responsible for doing all of the heavy liftings yourself, and there may potentially be some unexpected expenses. You will not have to do anything if you go the professional movers, but it may cost you a bit more money. However, your belongings will be safe due to the many-year experience of each mover that is responsible for maintaining your move and proper protection of your possessions.
Zeromax offers a wide range of services, free quotes, on-site estimate, and many other features to maintain the relocation of any difficulty on a professional level. Having at our disposal a broad spectrum of professional tools and equipment, our movers team will make sure your relocation goes smoothly without any possessions damage.