Many people are worried because of the mold growth in their homes. Therefore, we are here to guide you to find the best service for mold testing in Richardson.
Did you know mold can quickly spread out in just 48 hours? However, it also can develop major health problems due to the allergens and irritants it produces.
Mold does not grow or remove on its own. In fact, things are only getting worse. That is why you must control it as quickly as possible. So, if you think you may mold in your house, get a trained inspector to check it right away.
It's not simple to find a qualified mold inspector or mold testing company. You must make enough time to conduct research. Even so, it's not rare for mistakes to happen.
Here are some of the most important things to ask while looking for a mold inspector.
How long have you been in business?
You'll want to make sure they've done mold inspections before. An expert mold tester will also have completed thousands of mold inspections every year. The more industry expertise they have, the more and more information they will be able to give to the table.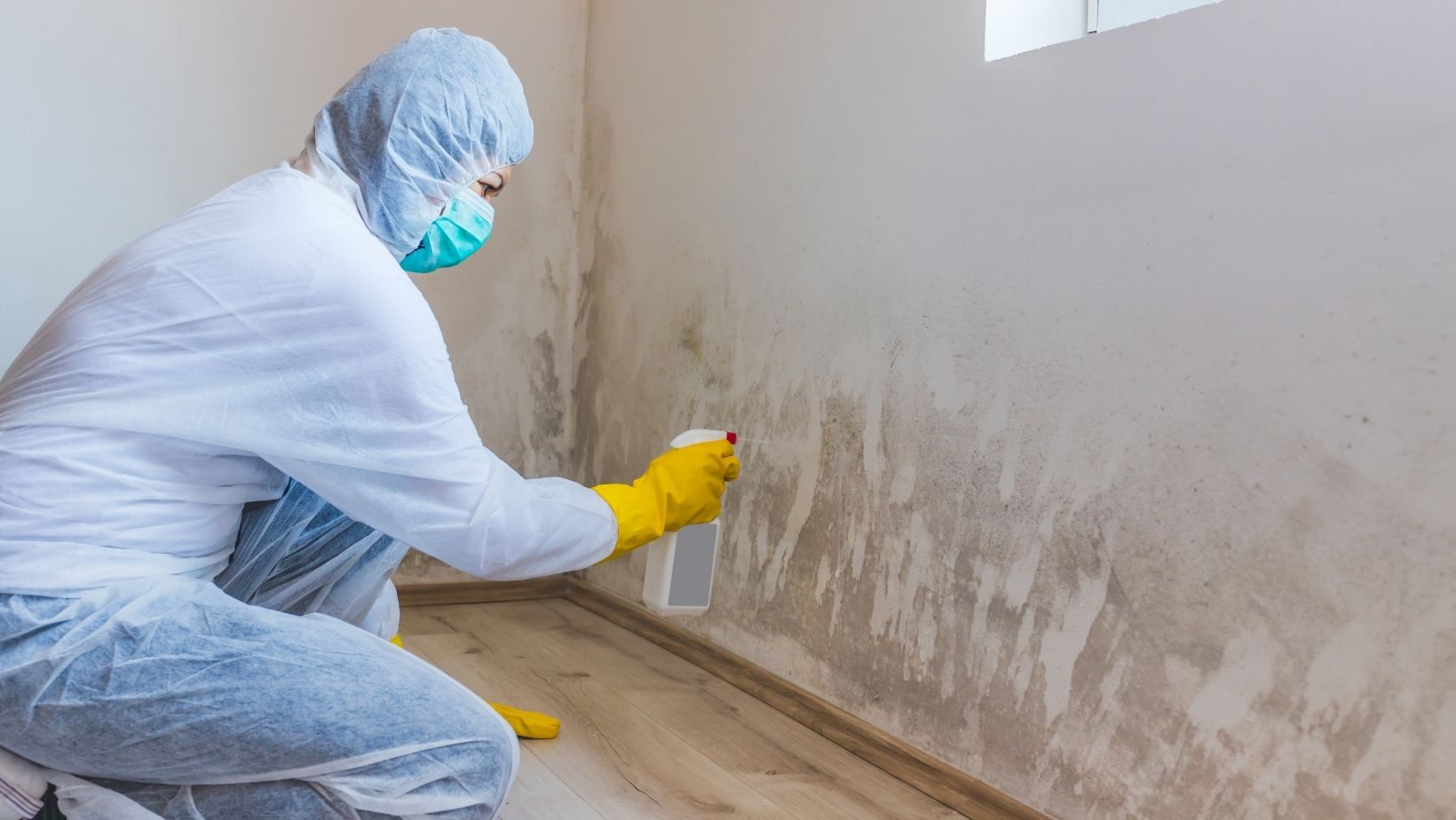 Will you explain your inspection procedure?
This is essential to ask because it will help you know what services you will receive.
The mold testing company must perform both a visual and a testing check. How will they know how to identify samples when they do not even do a checking? They must check for visible mold, record moisture problems, and other mold growth signs.
To achieve the best level of detail, the process must include borescope imaging cameras. The inspector can use a borescope camera to look for moisture in sometimes unreachable places.
Additionally, look for the usage of a moisture meter since it indicates that they will be capable of measuring the moisture level in the problem region.
How long would it take to have a complete mold inspection?
Response time varies depending on the complexity of the project. It might take anything from a few days to a week. They should have sufficient time to carefully finish the mold report while still giving you time to address the issue.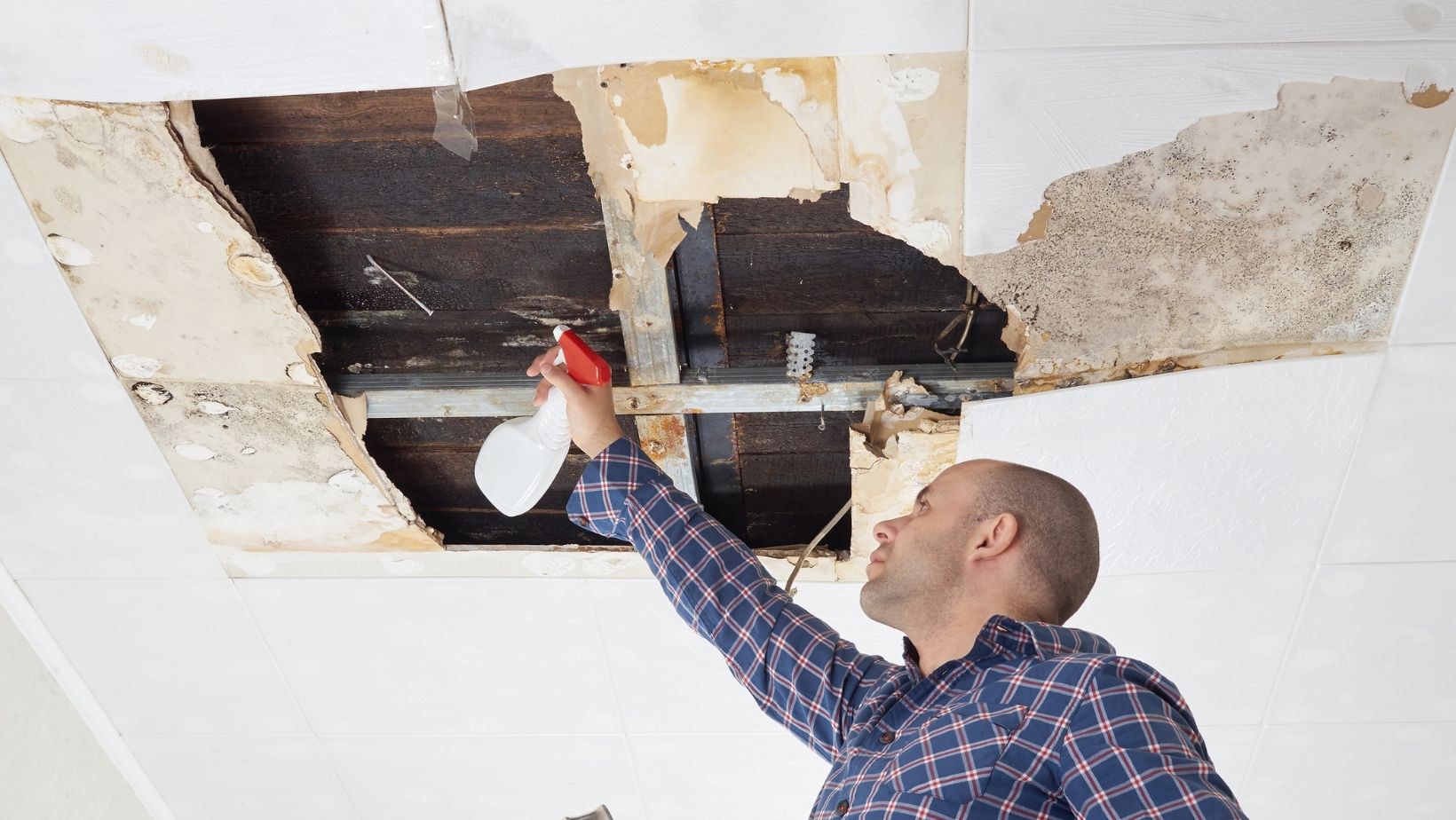 How many mold samples do you normally take?
The size of your house should determine the number of samples you may get. It must also be determined if you want to like the entire complex tested or even a specific issue region.
However, it is advised that three different samples get taken for the best results. A surface sample, an air sample, and a dust sample must all be taken by the mold testing firm. The organization is required to specify the type of mold existing and the amounts of mold present using these.
How much does the inspection cost?
Because every company is different, you must ask a question. Get a cost estimate from the inspections and testing fees. Talk about the cost of mold removal if the investigator or firm provides it.
Are you insured?
Mold remediation services must be legally insured. Check to see if the Pollution Liability Protection ensures them. Resume your research if they aren't.