Do you ever find yourself stressing out about upcoming college essay deadlines? You're not alone! Many students experience difficulty managing their workloads in the face of multiple assignments and reading due dates. Fortunately, there are various strategies that you can use to help make sure your essays get completed on time. In this blog post, we'll discuss how to plan ahead for and complete your college essay deadlines efficiently without having to stress—allowing you to stay on top of all of your school work. Read on for helpful tips on making time management easier!
Get the Help of Professionals
If you want to complete your essay on time, the first thing that you should determine is how good you are at writing essays. At the end of the day, not everyone is good at writing, and there is absolutely nothing wrong with that.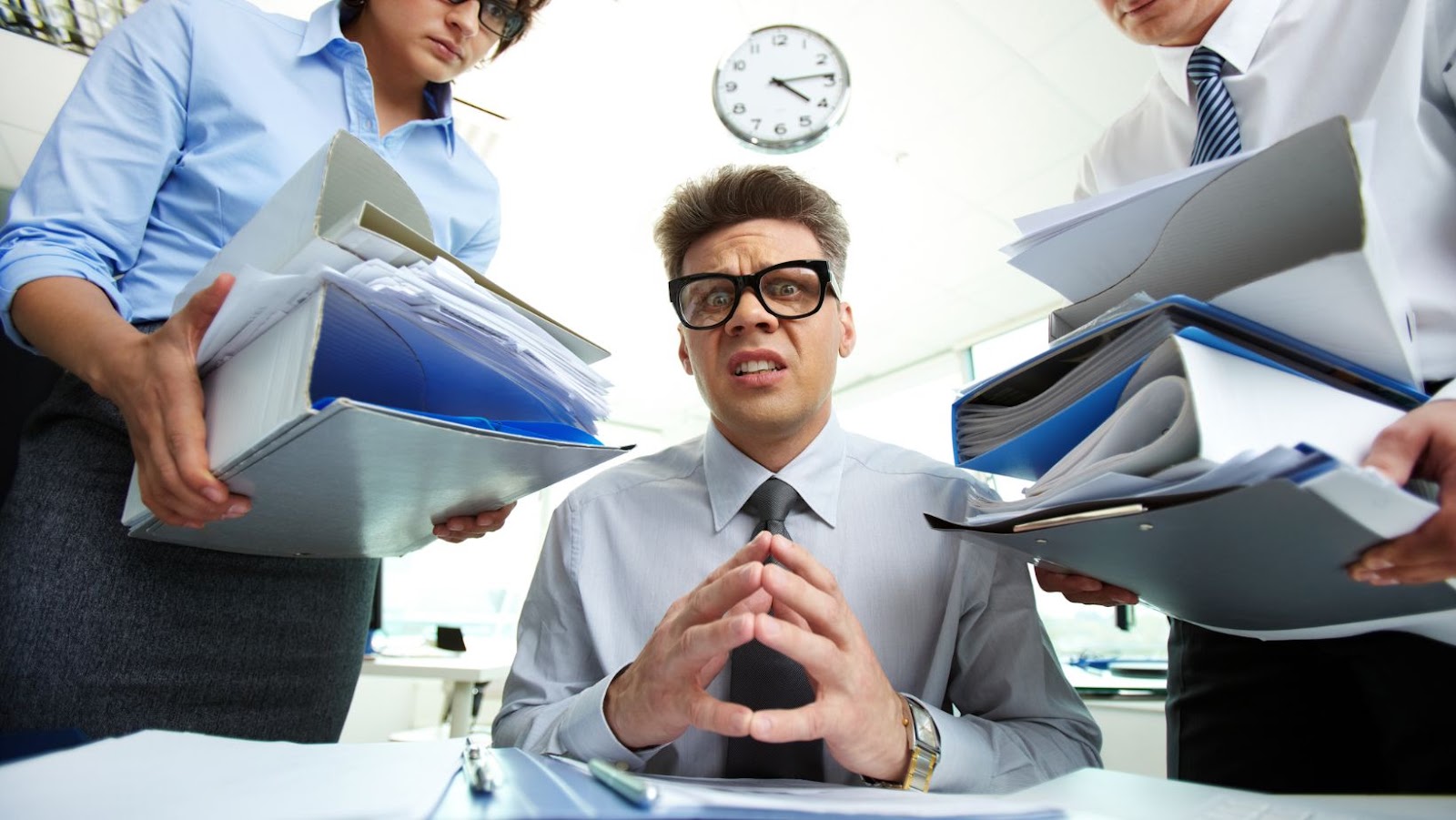 If you are someone that does actually struggle with writing essays, you might need to get the help of professionals or an essay writing service, like WriteMyEssayToday. Sites like these help students like yourself to write essays every day, and there is nothing wrong with admitting that you need a bit of extra help. In addition to this, you could also read through highly rated essays to get an idea as to how they should look.
Set a Schedule
The next thing that you should do in order to complete your essay on time would be to set a schedule. This is probably one of the most important things to do for a number of reasons. First and foremost, before starting an essay it will seem like a mountainous task, especially if the word count is quite high.
However, when you set a schedule and break the essay into various subheadings and objectives, you can give yourself a small hill to climb each day. In addition to this, it will also help you to see how far along you are and how much you still need to do.
Do the Prep Work for the Essay Ahead of Time
Another incredibly important thing to do when writing an essay would be to do the prep work for the essay ahead of time. Some things that you might want to do to prepare are define objectives, form the structure, list potential references, and more.
Define Objectives
Defining objectives would be laying out the talking points, and this is important to do since it will help with setting a schedule, since some talking points might require more research than others.
Form the Structure
Defining the structure of the essay is essential, since this is the logical flow of the essay, and prepping this ahead of time will ensure that the essay flows coherently.
List Potential References
Listing potential references before you begin writing will not only make the research much easier when you do it, since you will have everything organized in one place and will know where to look, but it will also make it much easier to actually reference during and after the article.
Do Proofreading After Each Section
One of the easiest things that you could do to ensure that you meet your deadline on time would be to proofread as you finish each section. There are a number of benefits to doing this, such as:
It helps to see if the essay is flowing well and makes logical sense.
You can save time by not having to proofread a really long essay when it is done.
Your proofreading will be more accurate since you will have more time to do it rather than rushing it once the essay is finished.
There is much less to read, so you won't miss any obvious mistakes.
You could of course, just run the document through an app or website like Grammarly that will do the proofreading for you.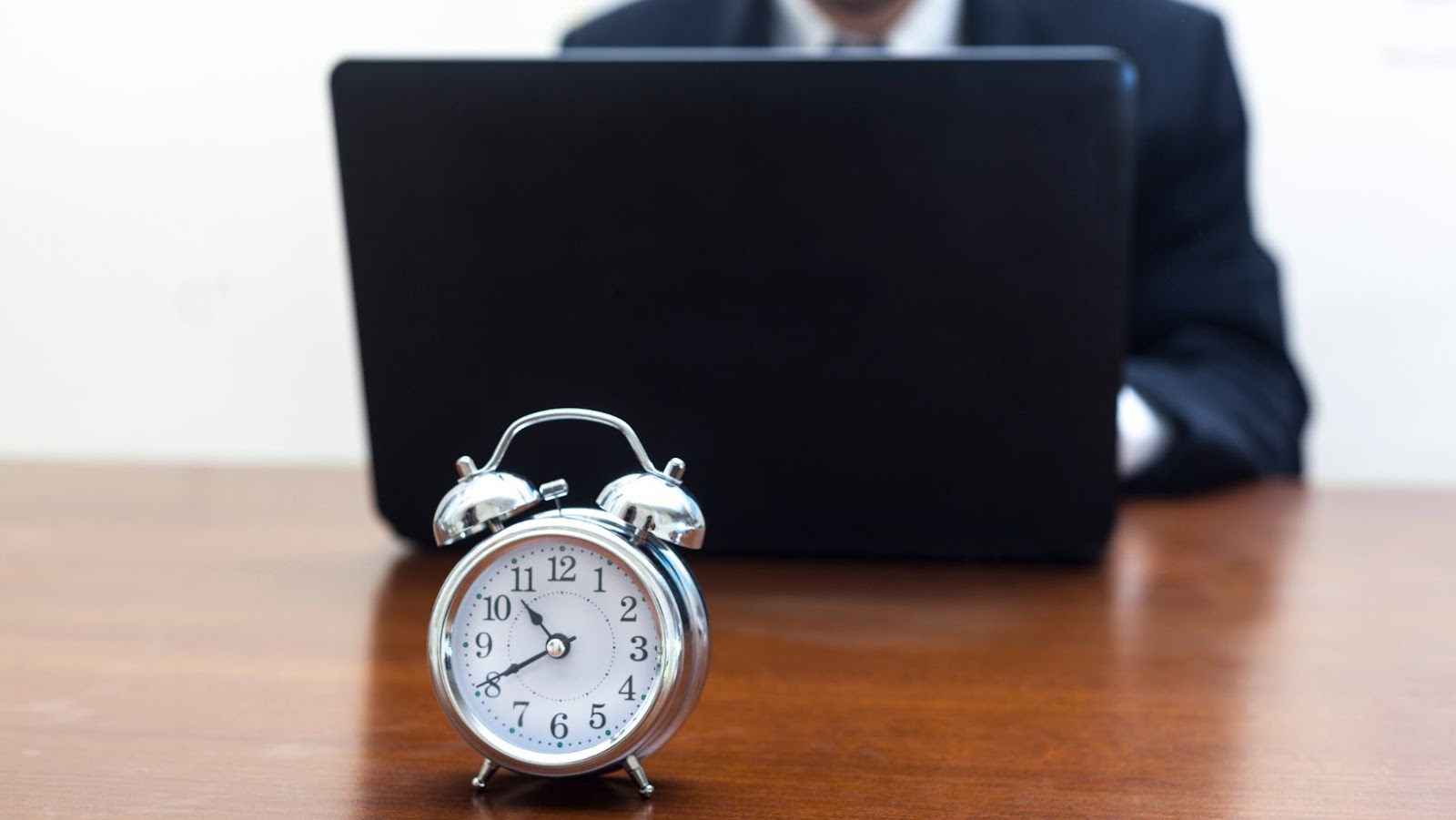 Meeting a deadline for essays can be tough, but if you use the tips mentioned above, such as getting the help of professionals if you need it, proofreading after each section, doing prep work ahead of time, and setting a schedule, there is no way you should miss your deadline. Remember, trust the process, and everything will be okay.