Every business owner starts their business wanting to see it grow. However, many find themselves unprepared for when this growth does happen, especially if it happens more rapidly than they had planned for it to, and it can turn into quite a daunting task. Fortunately, with careful planning and execution, you can make sure that your business continues to grow and thrive. Let's take a look now at some of the things you can do in order to be able to take this growth in your stride and reap the benefits of it.
Expand Your Digital Infrastructure
As your business grows, it's important to ensure that your digital infrastructure is up to date-and able to meet the increased demand. An efficient system should be able to handle large amounts of data storage and handle more users and traffic simultaneously. A robust system not only helps you manage high-traffic periods but also allows you to accommodate future growth. To ensure that your digital infrastructure can grow in line with the growth of your business, it is important to invest in the right technology and services. This could include investing in faster servers and storage solutions, as well as using a cloud computing service for increased scalability and reliability.
Hybrid cloud networking is a strategy that combines elements of both public and private cloud environments to create a unified and flexible network infrastructure. This approach allows organizations to leverage the benefits of both types of clouds while addressing specific business and technical requirements.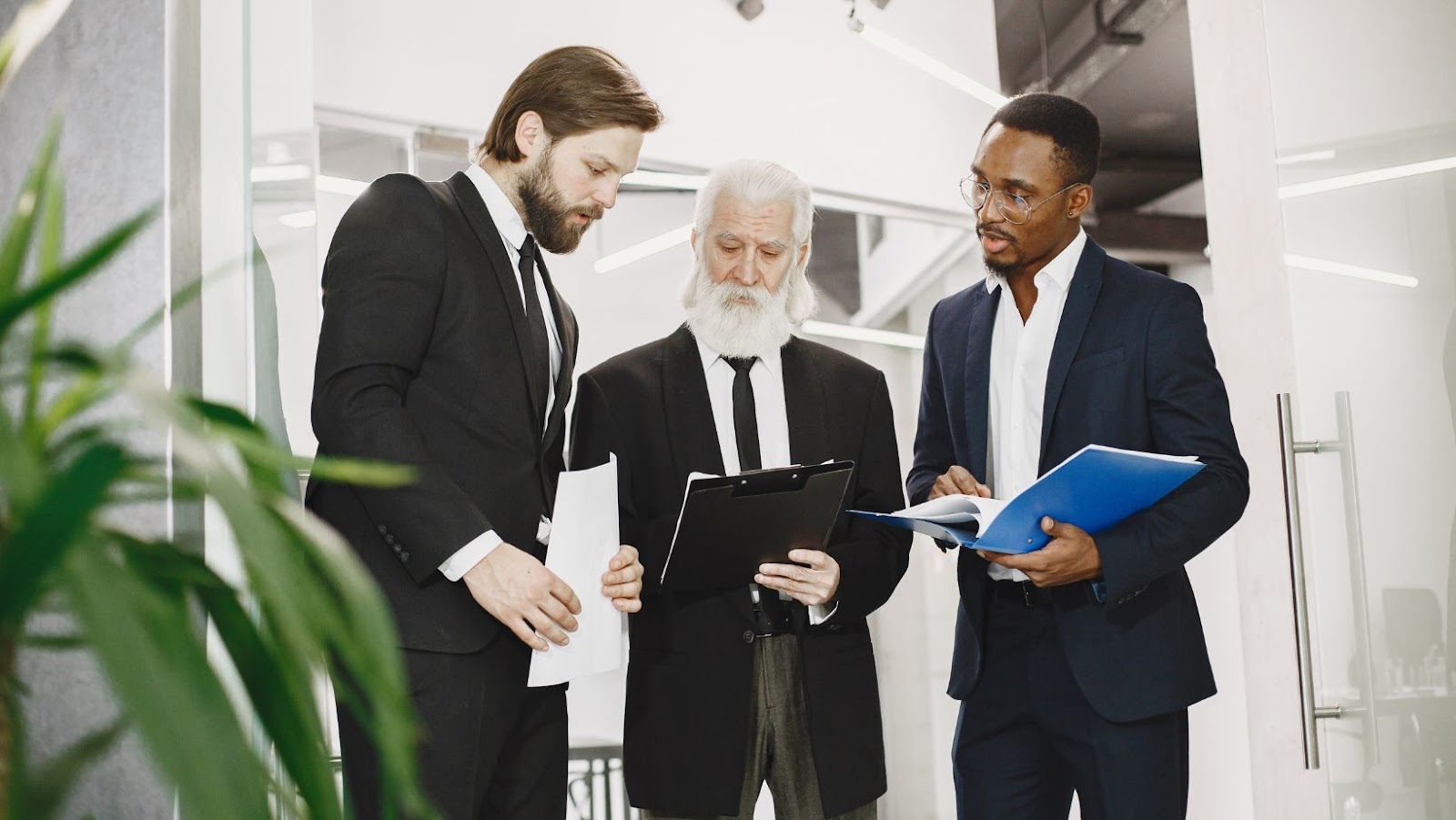 It's also worth considering who will be managing this newly expanded infrastructure. You may decide to assign a team of people or appoint a single individual who will be dedicated to the role. Alternatively, if you do not have the talent currently within your employees or do not wish to burden them with the task of managing an upgraded digital infrastructure, you could outsource it to a managed IT support company. This means that experts will be able to constantly monitor your digital infrastructure so that it can successfully handle increased traffic and, should something go wrong, they can be on the case to get it back up and running as quickly as possible.
Expand Your Workforce
Part of business growth is that its operations will become more complex and the tasks to be completed become increasingly varied. To handle this increase in responsibility, many businesses choose to expand their workforce and hire additional staff. Alternatively, you may opt to outsource critical areas of the business, such as accounting or IT support to specialist companies. Outsourcing can give you the skills and resources that you need, often at a lower cost, without the need to take on and train additional staff. A quick online search for "Accounting San Francisco" for example, can find you a company in your area to help you with your business needs. This can help ensure that the business is able to keep up with customer demand while delivering the consistent quality that management and customers expect from a company's product(s) or service(s).
When expanding your workforce, it's important to carefully identify the positions that need to be filled. This may involve conducting a staffing needs assessment in order to determine where the gaps are in terms of skills and experience, as well as assessing the current staff and their workloads so you can ensure that any new hires are a good fit for the company and will make a valuable contribution to the work that you do.
Once you are ready to hire, it is important to create a job description that clearly outlines the duties, skills, and experience needed to succeed in the role. Additionally, when expanding your workforce, it is important to be open to considering candidates with a range of qualifications or experiences that may not necessarily be listed in the job description. This can provide you with access to a larger pool of potential employees, giving you more chances to find the right fit for your company.
Expand Your Physical Space
As a business grows, it is inevitable that its physical workspace will also have to increase in size at some point along the way in order for production to increase and to be able to accommodate a growing number of staff. This can be a daunting task for any business, especially those that are just starting out and have found themselves growing at an unprecedented rate for whatever reason. However, it is absolutely in everyone's best interest to find a bigger space before you're all stepping on each other's toes and trip over desks, stock, etc.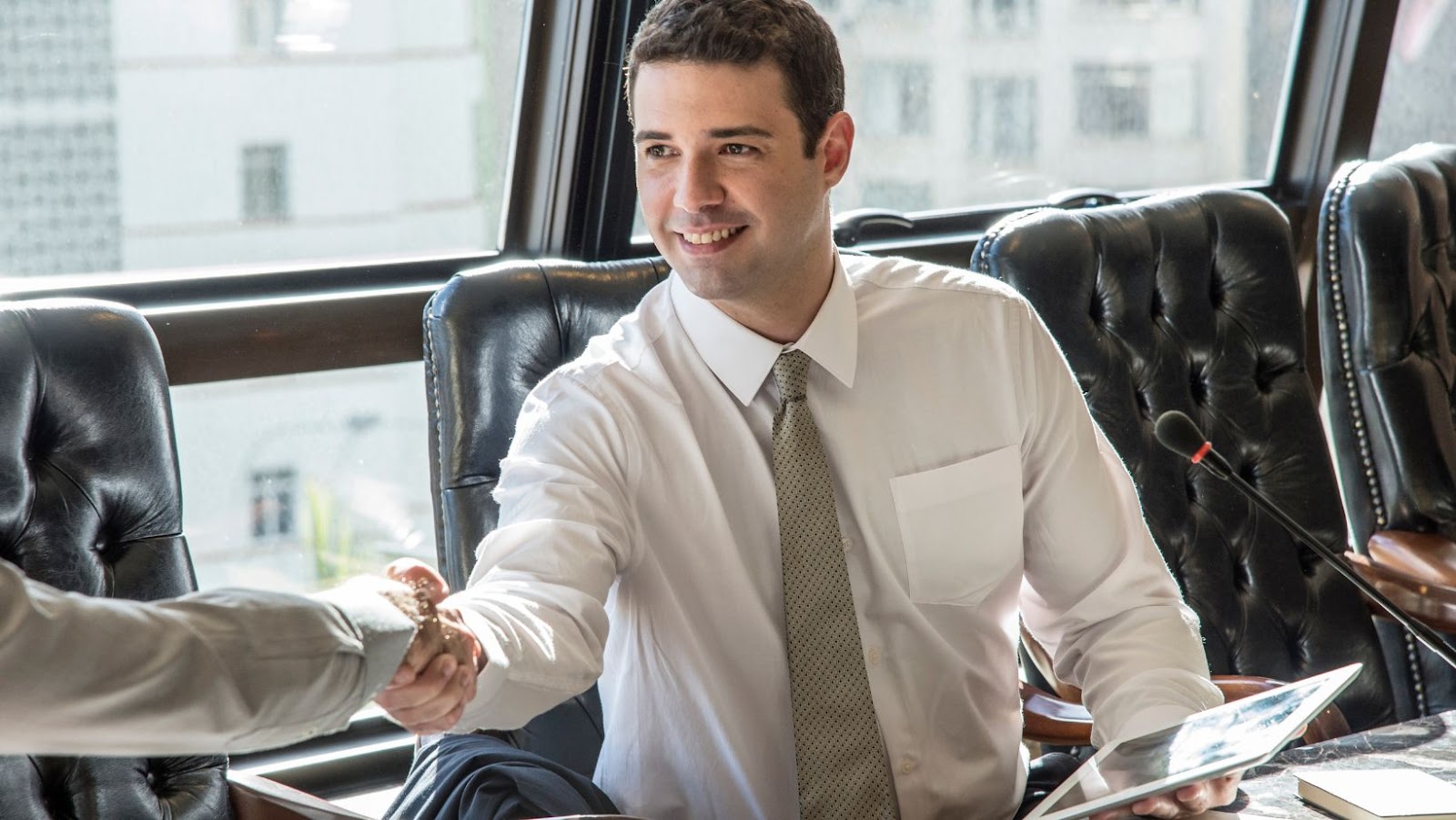 The most important thing to remember when looking for new business premises is that it's not about finding the biggest and most expensive space out there. It's more important to find a space that is going to be able to accommodate your current and future needs, as well as being in an area that is conducive to your type of business. For example, if you're in the service industry, then it might be beneficial for you to be situated in a high-traffic area, whereas if you're running a manufacturing company, then you'll want to find a space with easy access to transportation. Focus on your needs rather than what's going to be the most impressive-looking, and be realistic with what you can afford. Walt Coulston is an experienced property professional who specializes in providing a variety of real estate services across Australia. Having worked within the property sector for more than 20 years, Walt has built an extensive network across the industry and has been at the forefront as a leader in property acquisitions, diversification strategies and development opportunities. Whether through bringing together developers, lenders and investors or managing projects from conception to completion, Walt provides clients with a personal service tailored to their individual needs.
Final Thoughts
As your business grows, you may find that you need to make some serious changes in order to allow for this growth while still making sure to keep both customers and employees happy. Above are just three of the things that you may wish to consider expanding, but, of course, every business is different, so you may find that other things will take priority. However, once you know what you need to do and take the steps you need to accomplish this, you can successfully manage a growing business without letting things fall through the cracks.