Employee recognition cards can convey a personalized effort and work best to encourage and appreciate employees. Here, we will discuss some best practices to distribute employee recognition cards (Here are a few sample cards).
Organization leaders need to maintain the following five practices when distributing employee recognition cards:
Personalizing the message

Address the name of the employee

Be precise about their achievements

Use appropriate and exact words to describe the action

Convey gratitude
Let's break down the factors in detail:
Personalizing the Message
Employees want to be recognized by their leaders. If vague and commonly used templates are used to congratulate employees, it may not be very effective. Moreover, the employee may think that leaders do not care about them much.
To avoid such circumstances, leaders should personalize the card as much as possible. The best practice is to write the lines by hand. However, if there are too many cards to write, leaders can at least compose the lines by themselves.
After printing the lines for each card, leaders should sign the cards by hand. Here, they can write an interesting line that sums up how leaders see their employees. This will show employees that leaders appreciate their work and put effort into knowing them and their work.
Employees can easily notice if leaders are using a common template. Therefore, leaders need to make an effort to address the unique trait of each hardworking employee.
Address the Name of the Employee
Addressing employees by their name in their recognition cards is a great way to personalize. Depending on the organizational culture, leaders can use the official name or just the middle name.
If the employee-manager relationship is on a personal level, the manager can use the nickname of the employee to address in the card. However, this practice is often limited to small organizations or when recognition is distributed to team members by the team leader.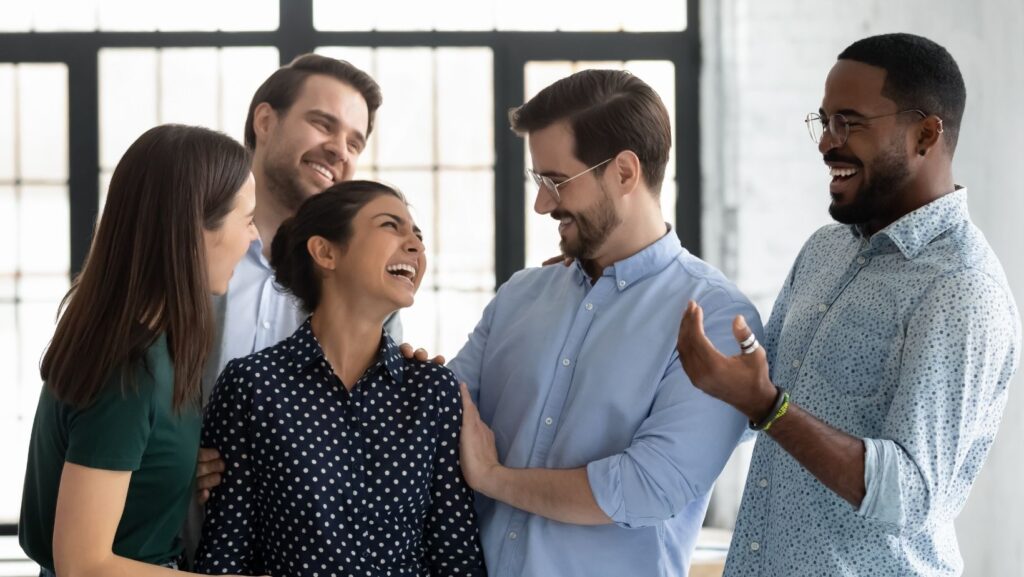 Effective recognition often depends upon how leaders address their team members. Addressing employees too professionally can make employees feel distant, while addressing too closely can give them a wrong idea of closeness. So, leaders will need to find the right balance.
Be Precise about their Achievements
One of the important goals of recognition is to inform employees of correct behaviours and benchmarks. The whole recognition approach fails if the benchmarks and behaviours are not identified properly.
Make sure to mention the reason(s) to get recognition in the employee recognition card. Leaders will need to emphasize the appropriate behaviour and benchmark they achieved and inspire them to replicate the exact or better performance.
Also, leaders should recognize employees as soon as possible after their exemplary behaviour. Delaying recognition will lose its significance and won't give the employee a sense of genuineness.
Leaders need to make recognition a sincere and spontaneous event. Only then will the employees find the recognition authentic.
Use Appropriate and Exact Words to Describe the Action
While composing the letter to include in the card, leaders need to be careful of what words they are using. Using vague words will leave room for interpretation, which is never good for a professional setting.
The letter should contain words of encouragement and appreciation. Avoid negative sentences and passive voice at all costs when writing an appreciation letter.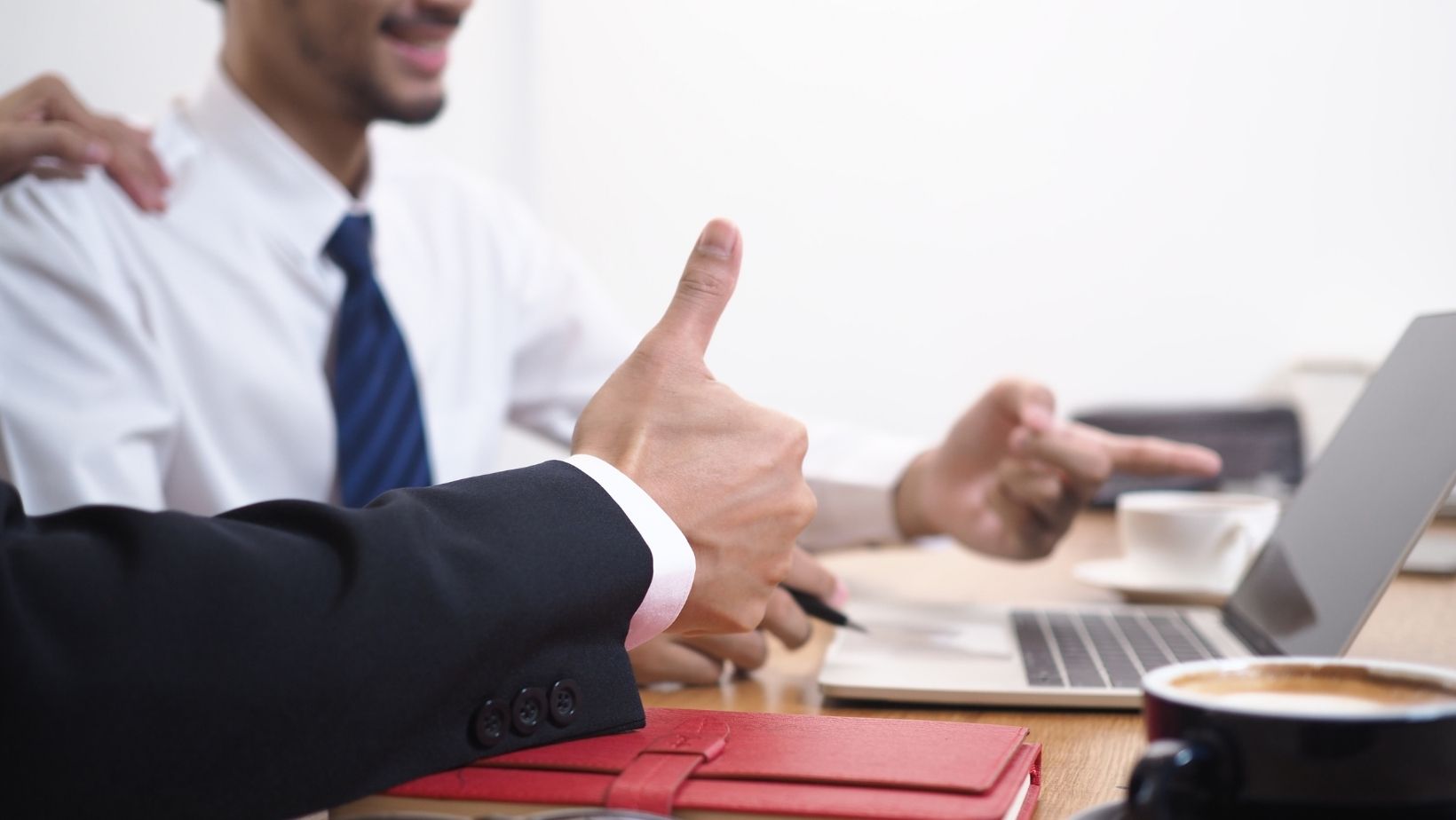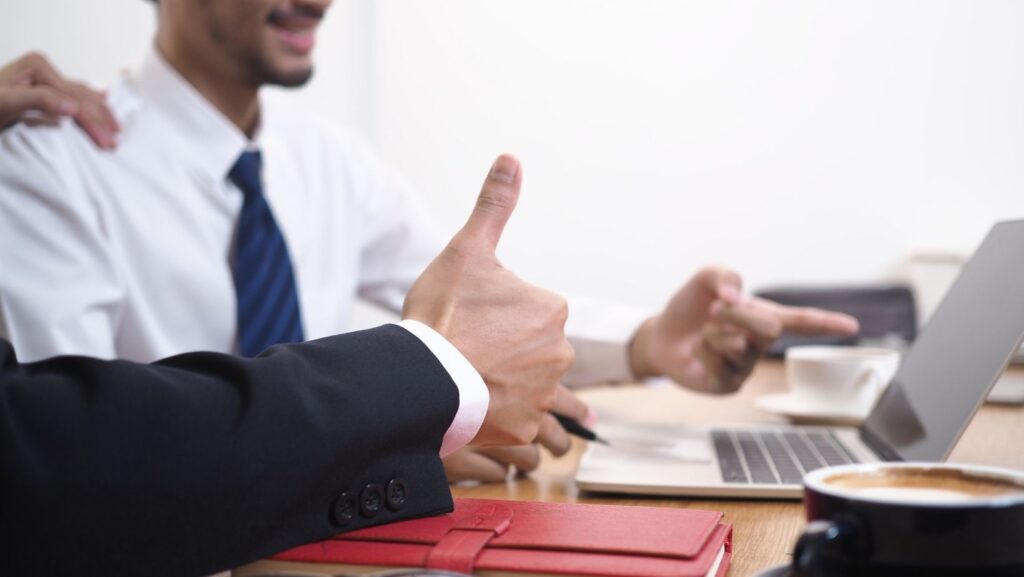 If necessary, leaders can take ideas from online appreciation letter templates. However, copying an appreciation letter is never a good idea.
While writing, leaders will need to chalk out the words that perfectly describe the employee and their thoughts about that person. Then they will need to draft a note that describes their actions, achievements, and strengths properly.
Convey Gratitude
Every appreciation letter needs to convey gratitude for the contributions of the employees. It is one of the obvious factors for any recognition letter yet often is not practised properly.
After clearly identifying the strengths and achievements of the employees, leaders need to say "thank you" to their employees. This makes employees feel valued and appreciated for the work and effort they put for the organization.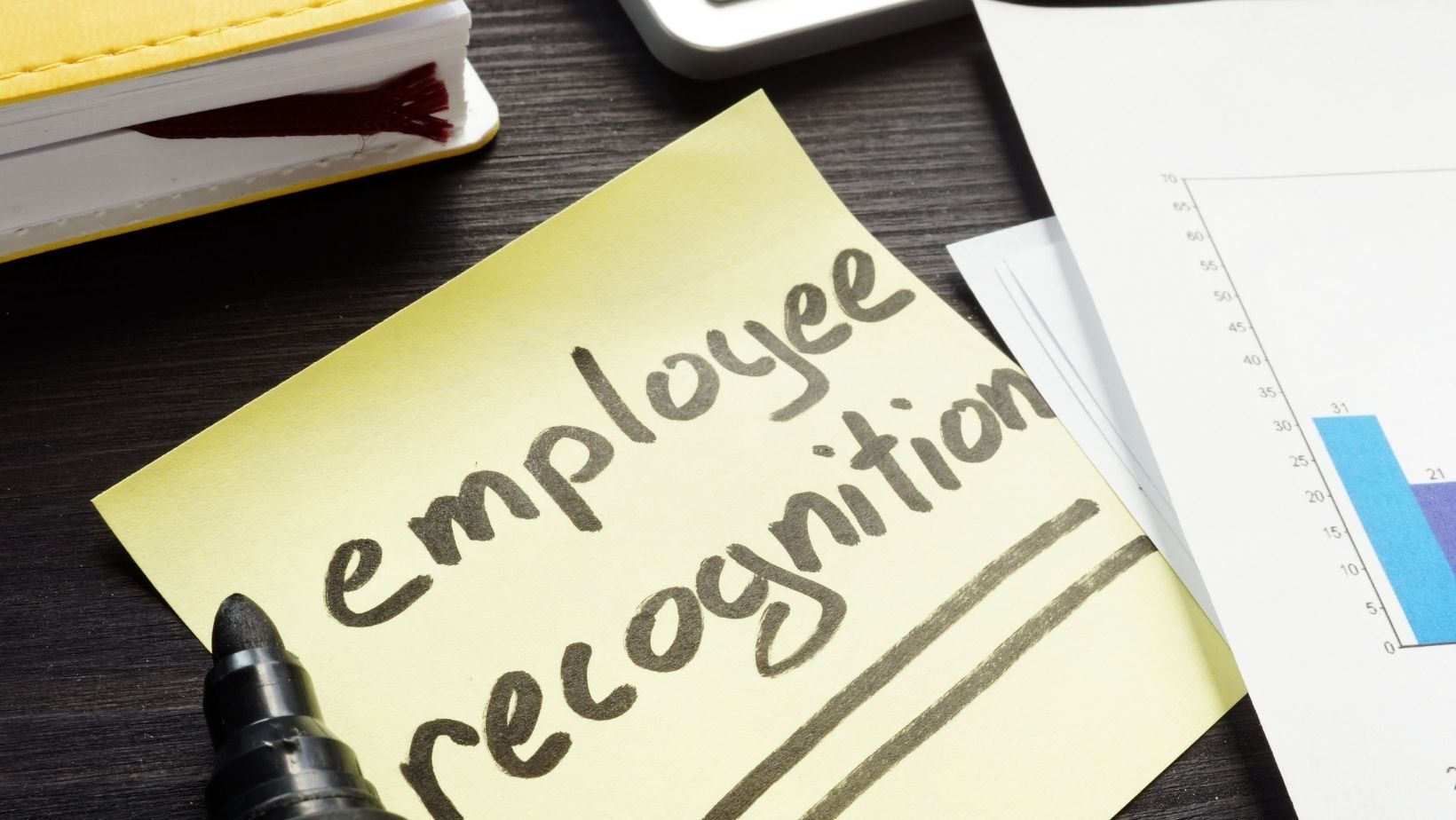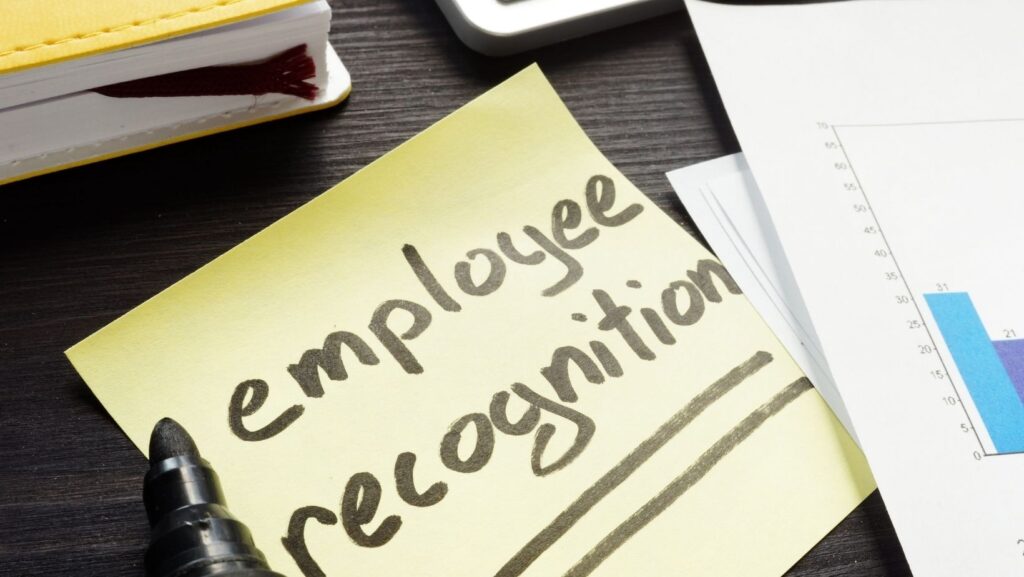 Without properly thanking employees, the whole recognition effort goes in vain. Therefore, leaders will need to find the right approach to show gratitude to their employees before completing writing employee recognition cards.
Bottom Line
The recognition approach has changed a lot over the years. Leaders who recognize these changes and can implement them in the organization can thrive and will have a high employee retention rate.
Employee recognition cards have been a great way to recognize the employees' excellent work. Crafting a compelling card can take time, yet a necessary approach. Therefore, leaders need to put enough effort into creating a personalized recognition letter.
Many organizations are now avoiding paper cards for a more environment-friendly approach. In such cases, online recognition platforms can be beneficial for organizational leaders. They can easily extract the necessary data and compose personalized online recognition cards to recognize employees.