As you know, blockchain games have been making a lot of waves in the crypto sphere lately. Many of them run on Ethereum's platform, which is decentralized and runs smart contracts. These are applications that run exactly as programmed without any possibility of downtime, censorship, fraud, or third-party interference. It provides a cryptocurrency token called "ether," which can be transferred between accounts and used to compensate participant nodes for computations performed.
These games have become the new focus for many people who are looking for the opportunity to play to earn. 
In this guide, we're going to look at some of the ways in which you can earn money from blockchain games.
What is Blockchain?
Blockchain is best known as the technology behind cryptocurrencies like Bitcoin. Blockchain provides a decentralized ledger that can be used to record financial transactions securely across multiple companies, countries, and institutions simultaneously. Users are given the ability to share this data with anyone examining it, making it very difficult for fraudulent activity to take place without being detected quickly.
Blockchain provides an immutable record of transactions between two parties in peer-to-peer trading models, so there's no need for middlemen or "trusted" third parties.
What's The Difference Between Blockchain Games and Other Platforms?
At its heart, blockchain is about decentralizing power from traditional institutions and redistributing it among users. Game developers have been able to access emerging digital currencies that give them access to new communities of gamers with digital currencies. This means developers can create games on top of the blockchain and keep their in-game economies decentralized without losing out on revenue. 
Blockchain opens up a whole new spectrum of ways for game publishers to interact directly with users, leading to better economies, more profitable sales channels, and fairer gameplay where players can own their items securely.
How To Earn Money Through Blockchain Games
There are probably more ways of making money through blockchain games than you realize! Here are our top suggestions.
Play To Earn
Blockchain games run on tokens that require Ethers to play for real money prizes. For example, you could play a game called Cryptokitties, an Ethereum based cat collecting game where you buy kitties using Ethers. Then you can breed them to create new cats with rare combinations of DNA traits and collect breeding fees when your kittens make more offspring.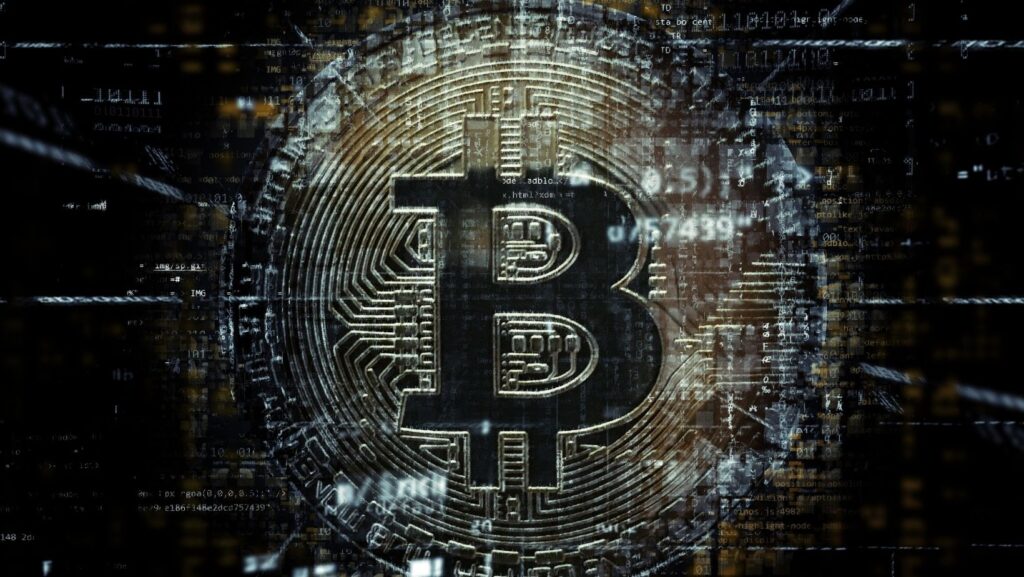 You can sell these digital kittens on the marketplace through various means, including Siring, which is the equivalent of renting out your kitties to other players. Then you can sell it for a profit if you choose to do so.
Cryptokitties is one example, but there are many others, including Etherboy, Etherheroes, and Cryptodice, among others. 
Some games make payments for completing a task, the value of which depends on how much someone is prepared to pay to get it done. This makes game playing an active job that you can get paid for doing!
Participate in Airdrops
Airdrop is a free giveaway of tokens (which could be anything like Bitcoin, altcoins, Ethereum, etc.) that usually occurs on cryptocurrency-based social media platforms like Twitter and Reddit.
For instance, you could receive ten tokens or cryptocurrency for every person whose account you follow or for signing up to their website, which they will often distribute over their social media accounts through giveaways (of course, there's no guarantee this will happen). 
Obviously, there might be some requirements needed before these companies will allow new members into the group, along with the need for shares or tweets on Twitter. Many people earn money from cryptocurrency airdrops by carrying out simple tasks, such as commenting on an article or sharing their thoughts via Reddit posts.
Some of the companies that are known to do this are Dadi, Omnitude, Basis, and Indorse.
Create Your Own Game or Blockchain-based Company
This is where your creativity comes into play because there are endless possibilities when it comes to blockchain games or setting up your own company.
You could create your own game based on any popular franchise such as Pokemon. All you have to do is come up with a good idea for the game, make sure it's properly secured using cryptography, and make it available for anyone who wants to play.
These games are so popular because they are generally cheap or free to play, unlike traditional console-based games. The only problem you might face is the fact that it's not as simple as uploading your game on an app store and watching the sales roll in. You'll need a team of dedicated workers behind your project who will help you market it.
Although this approach takes time and money, it could be a huge source of revenue if done correctly.
Discuss, Comment, and Share Videos 
There are plenty of cryptocurrency-related YouTube channels out there that are looking for people to discuss their opinions on blockchain-based advancements in the market. Some examples are World Crypto Network, The Cryptoverse, Bitcoin Exchange Guide, and BadCrypto.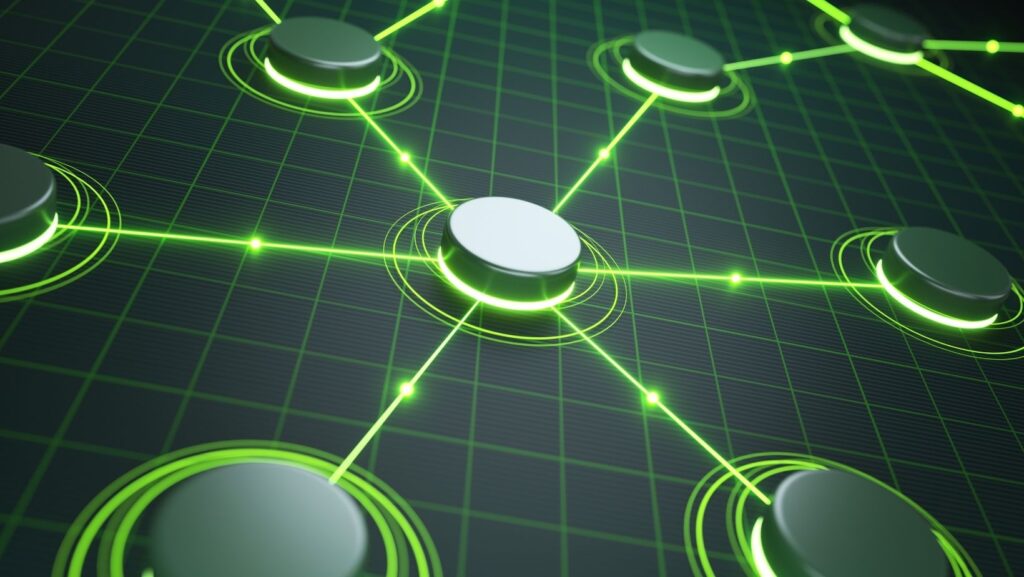 Remember, this is an opinion piece, so you don't have to be 100 % positive about something just because someone has paid you to say it. However, if you think a particular currency will skyrocket after doing some research, then go ahead and talk about it with confidence. You could even start your own channel if you think there's a lot of potentials, which brings me to my next point.
Start Your Own YouTube Channel To Discuss Blockchain-Based Topics
This is the same as the previous point but with just one difference. The only difference between this and "Discuss, Comment, and Share Videos on Specific Topics" is that you'll be creating your own videos instead of just commenting on other peoples' videos. 
Some might disagree with me here, but it's essential to know that there are plenty of opportunities out there for someone who has the talent to create great content (which could be anything from video game tutorials to cryptocurrency trading tips).