Business owners need to focus on the workplace environment today. Distractions limit productivity among workers, and these distractions can be minimized by changing up the office space.
In addition, this environment affects a worker's physical health, as indoor air is very dirty today. As people move back into the workplace following the global pandemic, they are going to notice these things.
Every business owner should get help with office design to ensure their workers are operating in a healthy environment. With the right space planning, business owners will find their employees are more productive, happier, and miss fewer days. How should they go about transforming the space to best meet the needs of those they employ?
Natural Light
Bring more natural light into the workplace. A study conducted by Northwestern Medicine and the University of Illinois at Urbana-Champaign found that individuals exposed to more natural light in the workplace saw numerous benefits. They slept longer and better, got more exercise, and had a better quality of life.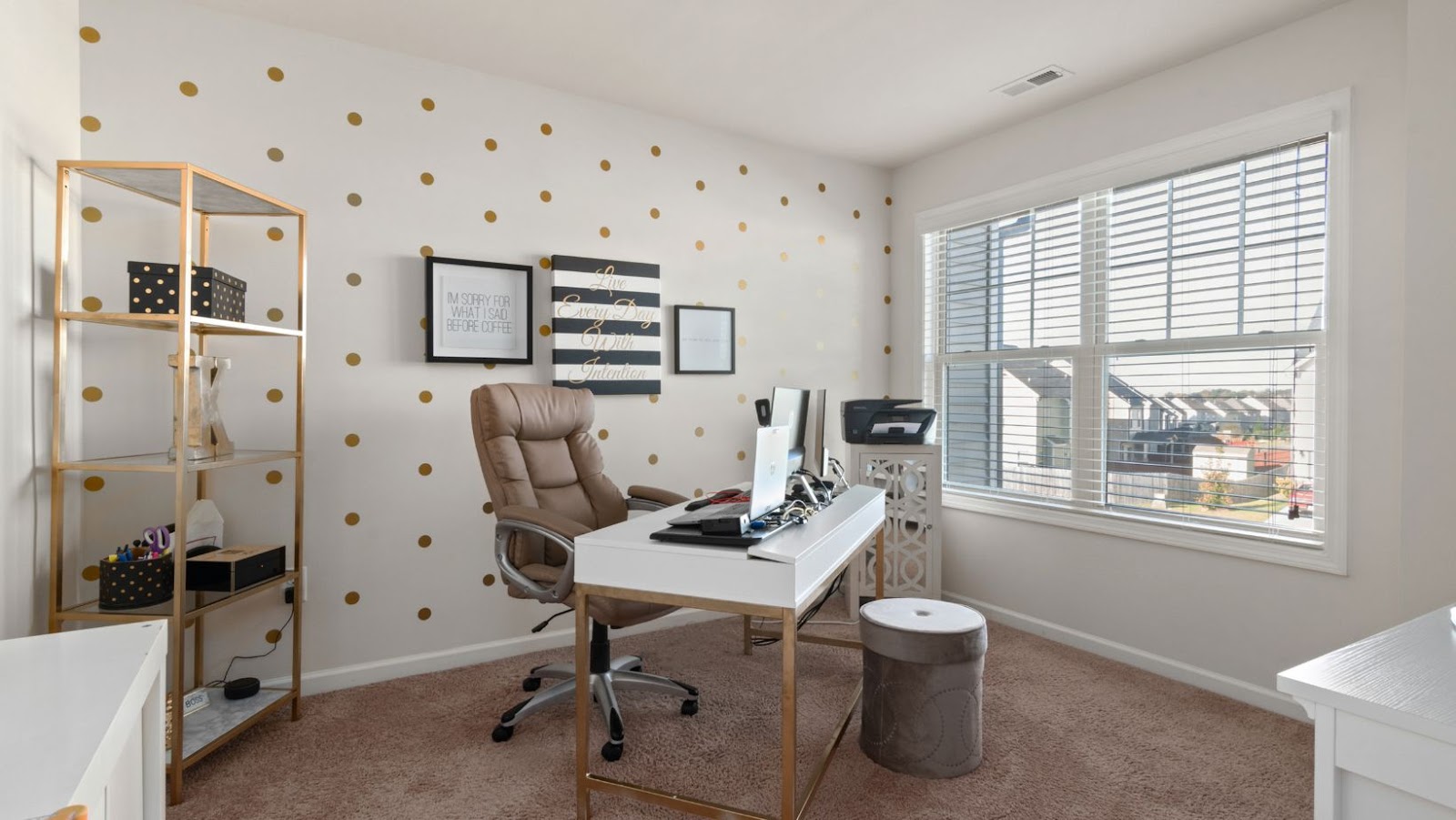 An employee with a window in their workplace receives 173 percent white light exposure than their peers who don't have windows in the workplace. This leads to them sleeping 46 more minutes each night.
Those who lack these windows report lower scores on quality of life measures as well. By bringing more natural light into the workplace, an employer can boost their employees' health and quality of life.
Add Greenery
Plants filter toxins from the air, which leads to healthier employees. While the plants cannot remove all pollutants, any help is good. Healthier employees are more productive than sick ones. In addition, research shows adding greenery to an office improves productivity by boosting the mood of employees. They may even help to boost creativity.
A noisy office leads to less work being done. A person is always distracted by what is going on around them. Plants actually help to absorb background noise, and they reduce the stress of those around them.
Any company looking to attract top talent should invest in greenery, as this shows the company cares about its employees and takes measures to keep them happy and safe.
Standing Desks
People who spend their days behind desks have a higher risk of many health issues, including heart disease and diabetes. In addition, they are more at risk of being obese. These health risks can be reduced by making a move to standing desks.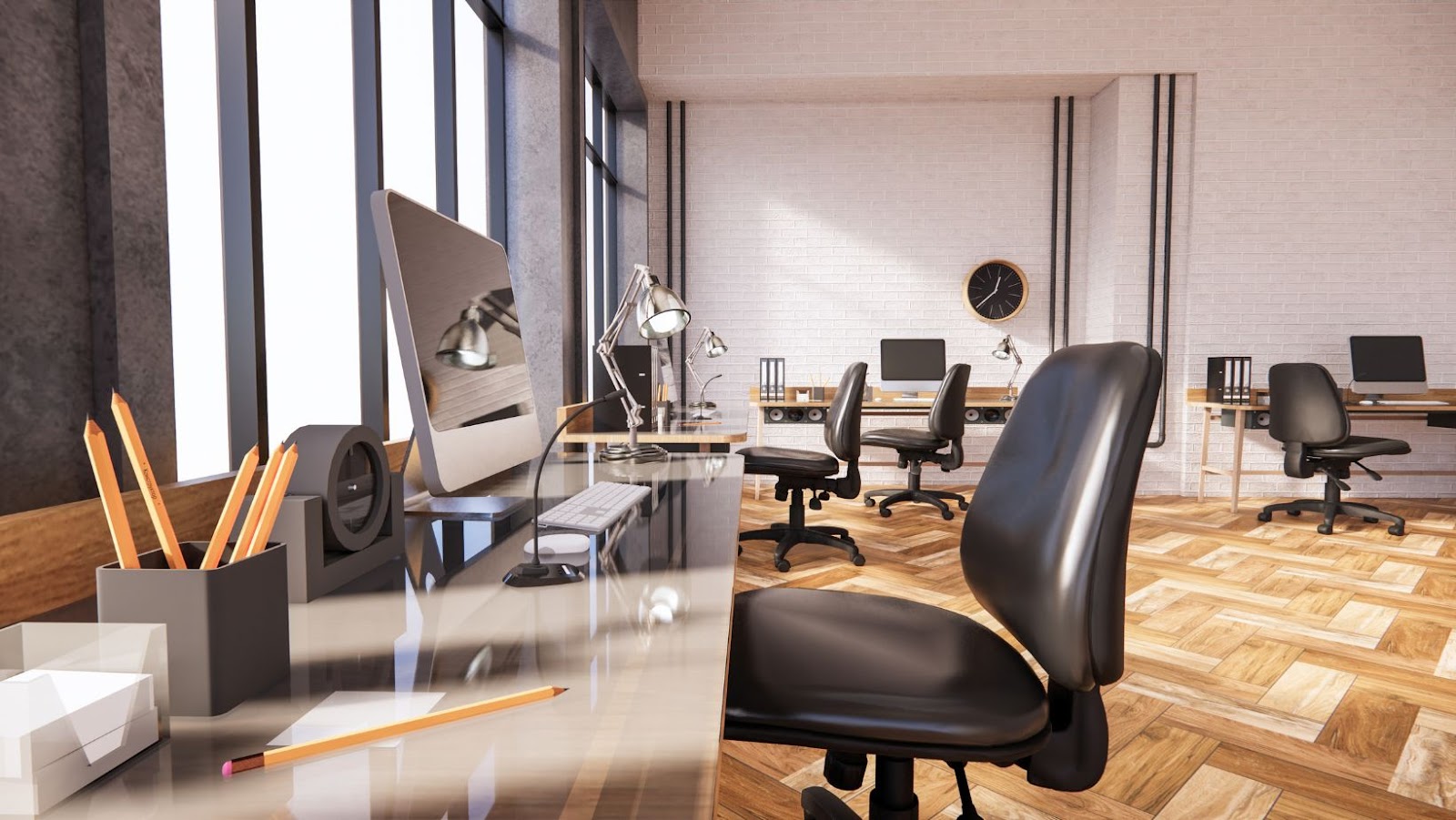 A standing desk reduces a person's risk of weight gain while lowering their blood sugar levels. Researchers have found that standing rather than sitting can reduce a person's risk of heart disease by up to 147 percent, and doing so also reduces back pain.
As this is a leading cause of disability worldwide, anything an employer can do to reduce back pain is beneficial. Invest in standing desks and see an improvement in productivity and employees' moods.
People feel more energetic when they are standing, and they may even live longer. Less employee turnover is always a benefit to a company.
People are more concerned about their health now. The global pandemic made them reevaluate everything, as it swept the world and made countless individuals sick. Allow workers to feel comfortable returning to the workplace, knowing that their employer is doing everything possible to keep them healthy.
With the right office space design, doing so becomes a much easier task.
If help is needed in this area, reach out to a design specialist. They will be more than happy to help find the right space design for any organization.