Let's face it, getting laid is not always easy. But with the right advice and knowledge, you can increase your chances of success. We asked chat host Angell from Arousr to share her tips on how to get laid.
Learn How to Impress a Woman
Talking to a woman you're interested in impressing can be a daunting prospect, but it's important to remember that confidence and charm are usually the way to go. Taking the time to chat with someone and get to know them is often more impressive than any grand gesture or well-rehearsed line. Be sure to make eye contact, show genuine interest in what she has to say, and keep your focus on her regardless of who is around. Remember that humor is often appreciated as long as it isn't overbearing. Act yourself, don't be afraid to let your personality shine through while avoiding being too pushy or trying too hard.
Places to Meet Women Online
With so many resources suddenly available to everyone due to the internet, meeting new women can be easier than ever before. Using social media or even a simple dating profile can connect you with potential partners from all over the world. From matchmaking sites to just forums, there is no shortage of places where you can meet women online.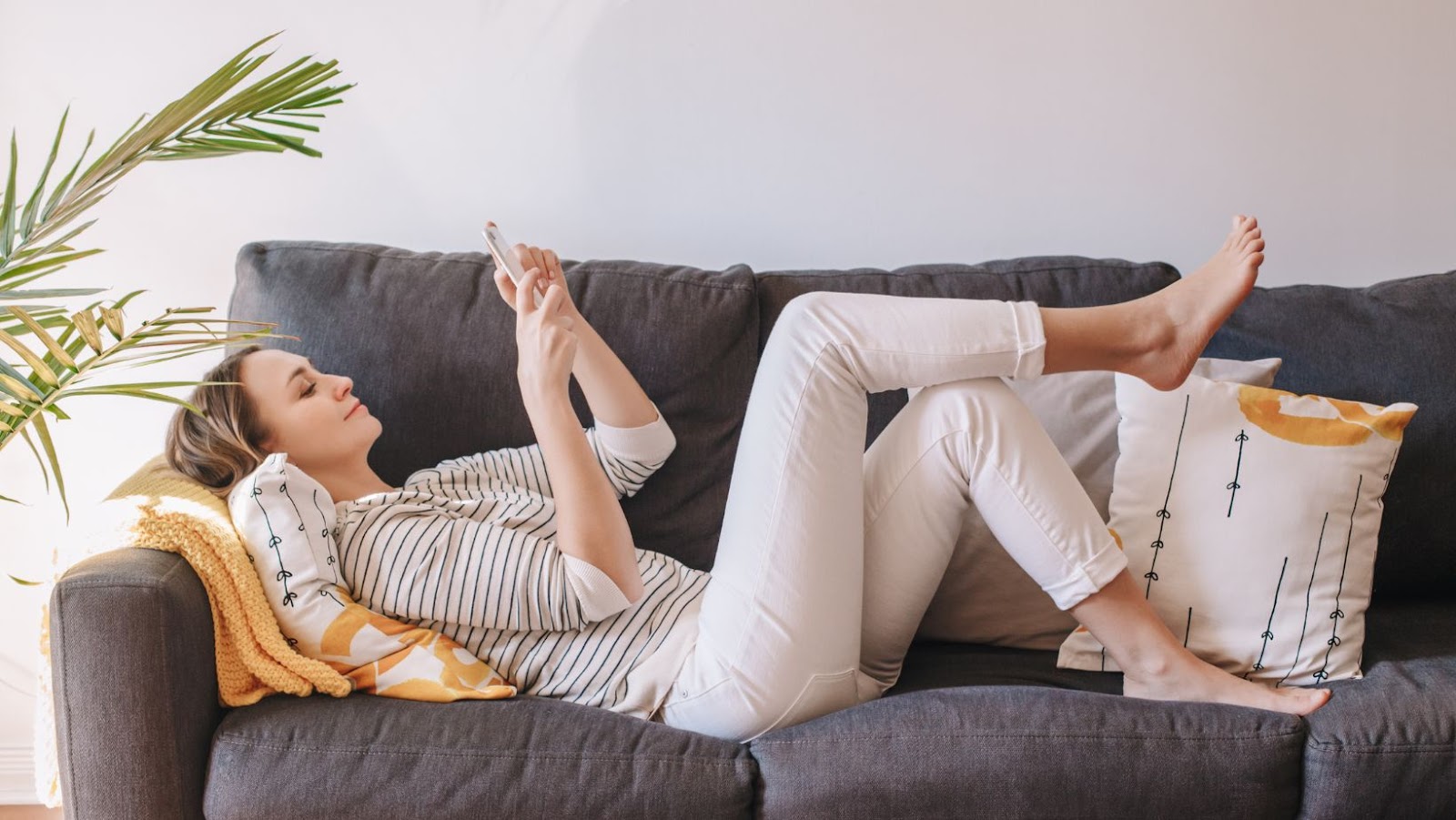 You never know who you might find or what incredible experiences await. Even if you don't find someone special right away, you will learn a lot while widening your perspective by engaging with different people in different places and time zones.
Confidence is the Key
Confidence can be a major turn-on for people when they're trying to get laid. No one wants to be with someone who is unsure or second-guessing themselves. If you're confident in what you want and you don't hesitate when it comes time to make a move, that can be very attractive. People are more likely to respond positively if they feel like they have the upper hand and that you will take control of the situation.
Don't Pretend Like Someone Else
It goes without saying that being yourself should always be your #1 priority when trying to get laid. Don't try too hard or pretend to be something that you aren't. Even if you think that someone might like it, just stay true to yourself and find someone who likes who you are as a person, not what you think they want you to be.
It may take longer, but it's worth it in the end because there will be no surprises down the line if things progress further than a one-night stand.
Be Open Minded and Accept New Insights
Being open-minded is key when trying to get laid because there are so many different ways of doing so these days. From online dating apps and websites, attending singles events, or even through paid services such as Arousr, where you can connect with people for explicit conversation, sexting, and video chatting. There are endless possibilities, so don't limit yourself by sticking with just one option. Explore all of them.
Conclusion
Getting laid doesn't have to be difficult or intimidating if you know the right steps to take. Chat host Angell from Arousr shared some great tips on how to increase your chances of success, from being confident and staying true to yourself all the way through exploring different options such as online dating apps and paid services like Arousr. With these tips in mind, finding someone special won't seem quite so daunting anymore.