One of the most enriching and enjoyable experiences for a parent is introducing their children to the world of music. Music has the power to inspire, educate, and bring joy to people of all ages, and it's never too early to start cultivating a love for it in your kids. Here are some tips for inspiring a love of music in your children.
Start Early
Exposing your child to music from a young age is a great way to nurture a love for it. Even babies can benefit from listening to music, as it can help with language development and cognitive skills. You can play music for your child during playtime or incorporate it into daily activities like bathtime or bedtime routines. As your child grows, try singing nursery rhymes or playing simple instruments together.
Provide a Variety of Music
One of the keys to cultivating a love of music in your child is to expose them to a wide range of genres and styles. Don't limit yourself to just one type of music – try playing everything from classical to pop to world music.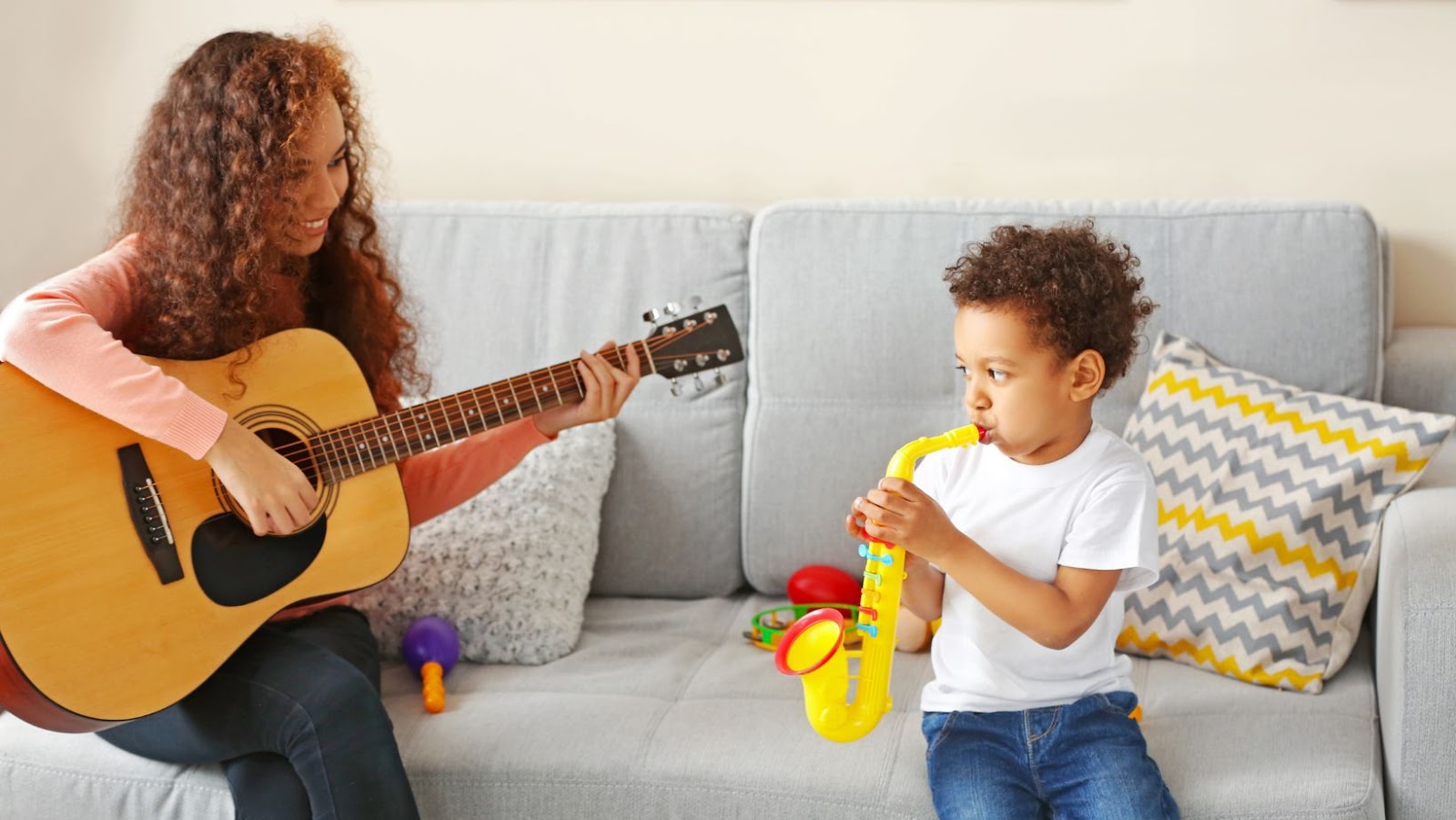 This will help your child develop a diverse musical palate and discover what they like and dislike. It's also a good idea to attend live music events and concerts together, as experiencing music in person can be a powerful and memorable experience.
Make It Fun
Kids are naturally curious and love to learn through play, so make music an interactive and fun experience for them. You can create your own musical instruments out of household items or use props like scarves or beanbags for a dance party. Encourage your child to express themselves through movement and sound, and let them take the lead in creating their own musical experiences.
Get Involved
As a parent, it's important to model a love of music for your child. If you enjoy singing or playing an instrument, don't be shy about sharing your talents with your child. You can also enroll your child in music classes or camps, like those offered at Croydon childcare centers, where they can learn from experienced instructors and interact with other kids who love music.
Encourage Practice and Persistence
Like any skill, learning an instrument takes time and practice. Encourage your child to stick with it, even if it's not always easy. Celebrate their progress and accomplishments, and remind them that the more they practice, the better they will get. You can also make practice sessions more enjoyable by finding fun ways to learn, such as using apps or games to learn music theory or trying out new genres and styles.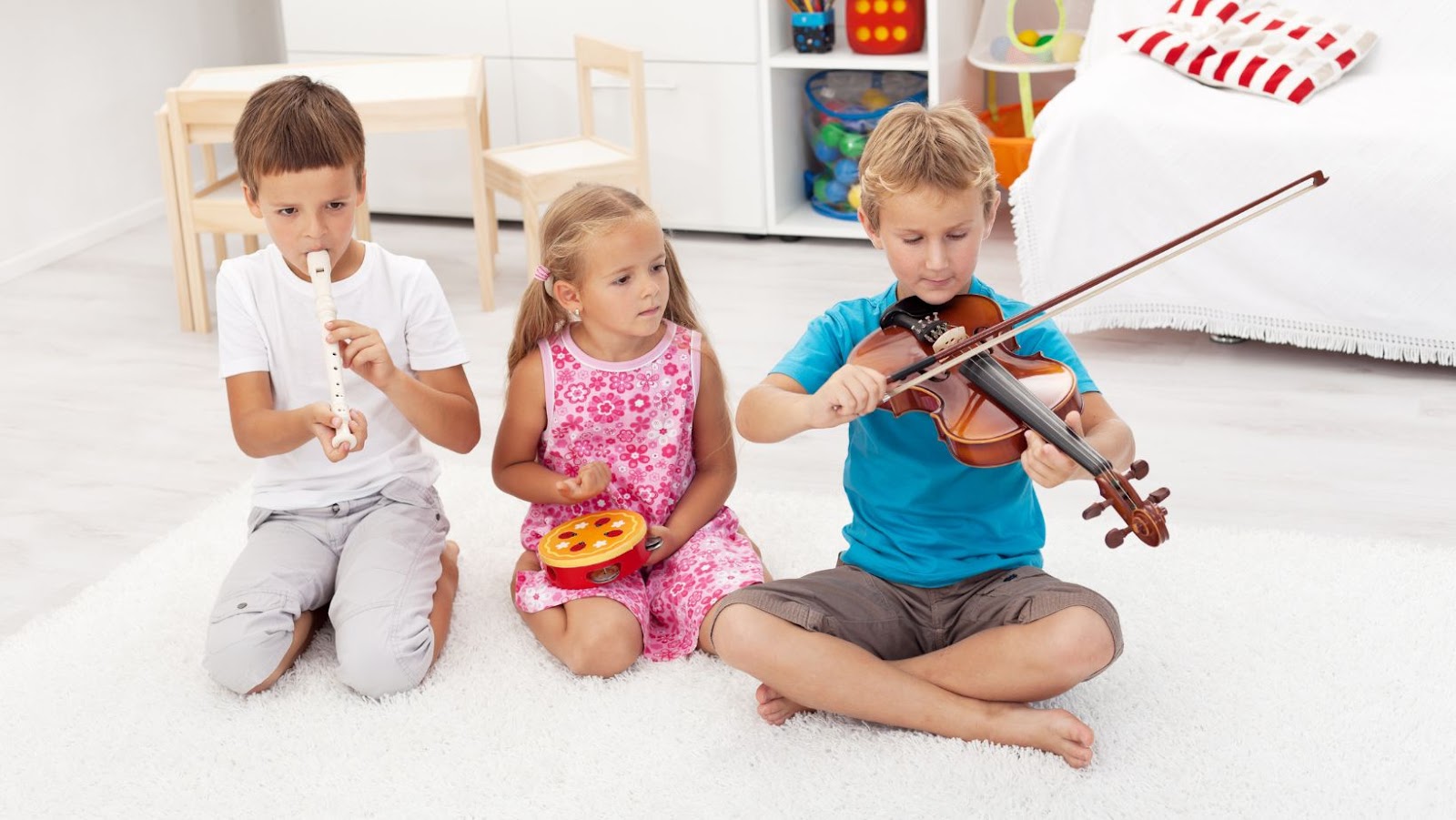 Music has the power to enrich and transform lives, and introducing your child to it at an early age can set them on a path toward a lifetime of enjoyment and appreciation. By starting early, providing a variety of music, making it fun, getting involved, and encouraging practice and persistence, you can inspire a love of music in your children that will last a lifetime.