If you've accidentally dropped your electronic gadget into the water, chances are you've felt your heart skip a beat. When such accidents occur, you must act immediately to save your gadgets from complete ruin. If you're unsure where to start, these top tips will help keep all your electronic gadgets free from water damage. They will help prevent damage and ensure your gadgets are protected to a large extent.
Create Multiple Backups
While water damage to gadgets is devastating, the loss of vital information the gadget contains is even more annoying. This is why it's important to continuously back up any vital information. The best storage plan is the 3-2-1- strategy, which advises the creation of three different backups. These backups should be stored in two different forms of media: an offsite or cloud storage option. 
It's also important to opt for quality gadgets that allow easier information management. Most smartphones allow for easy downloading of apps. However, this is not the case with all PCs, especially with older versions. Upgrading your computer to one that comes with a Microsoft store (like those found on Lenovo.com) means you can download cloud-based apps where data can be automatic. These systems do all the hard work without you having to help.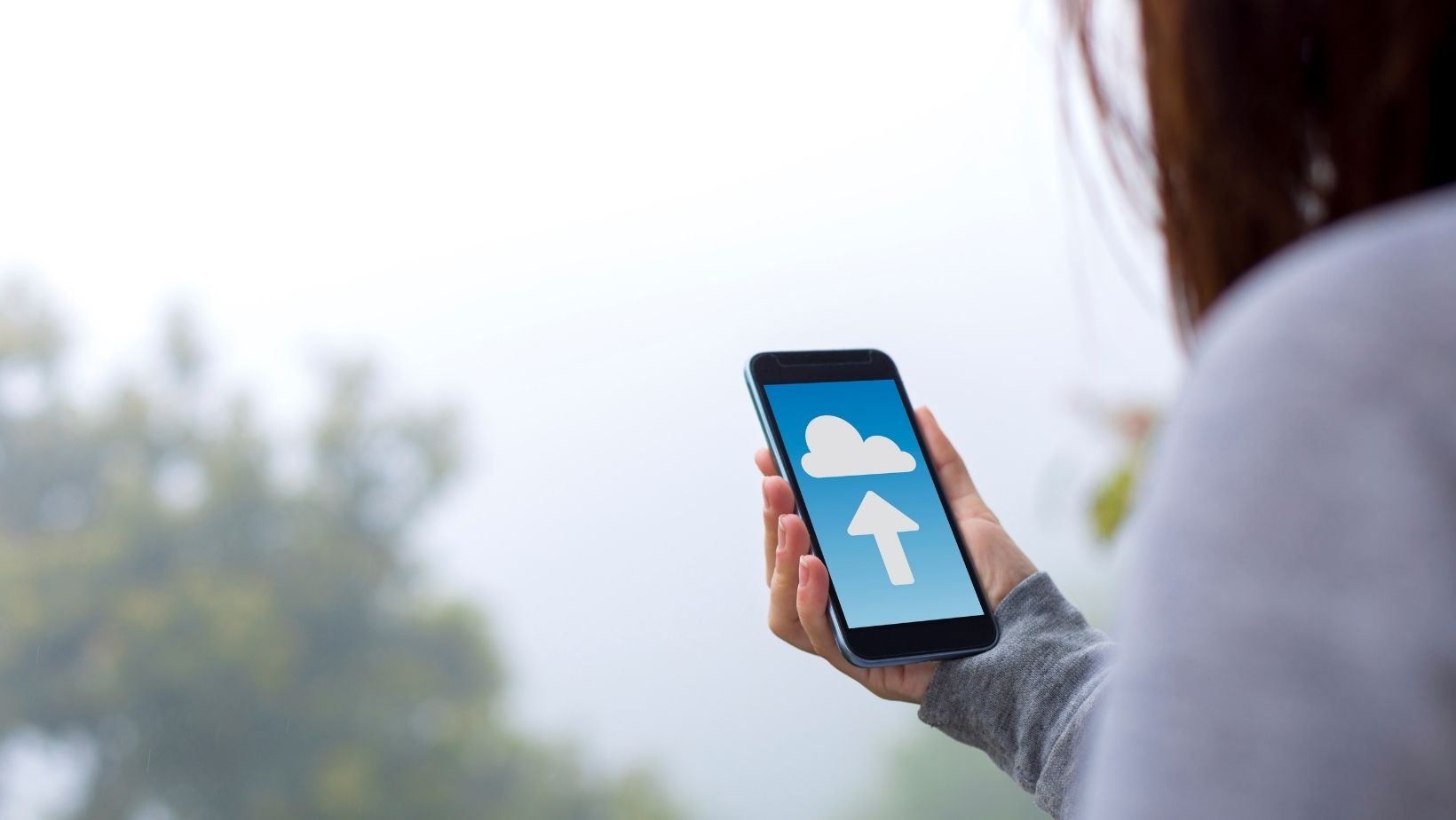 Moisture Sensors Are a Great Purchase
The main characteristic of natural disasters like floods is their unexpected appearance. Most people don't know when a flood will come rushing in. With no idea when our pipes will break under the pressure of excessive water movement, it's best to keep your home well prepared. The best way to do this is via the use of moisture sensors. 
Moisture sensors are systems designed to deliver notifications when potential danger is sensed. The sensor alerts you of impending disasters, allowing you to put your electronics away safely until your water levels stabilize.
A smart water valve will suffice if you can't afford a moisture sensor. This system is mostly used in basements, as it helps keep the space from being drowned by a progressive leak. 
Elevate All Electronics
Using moisture sensors that keep you updated on situations in your home is great, but if your items are still in harm's way when your flood sensors go off, you might not be able to make it in time to keep them out of harm's way. To beat unexpected floods and water leaks at their game, you need to be one step ahead. Take inventory of all your gadgets, keeping in mind every item you see on the floor.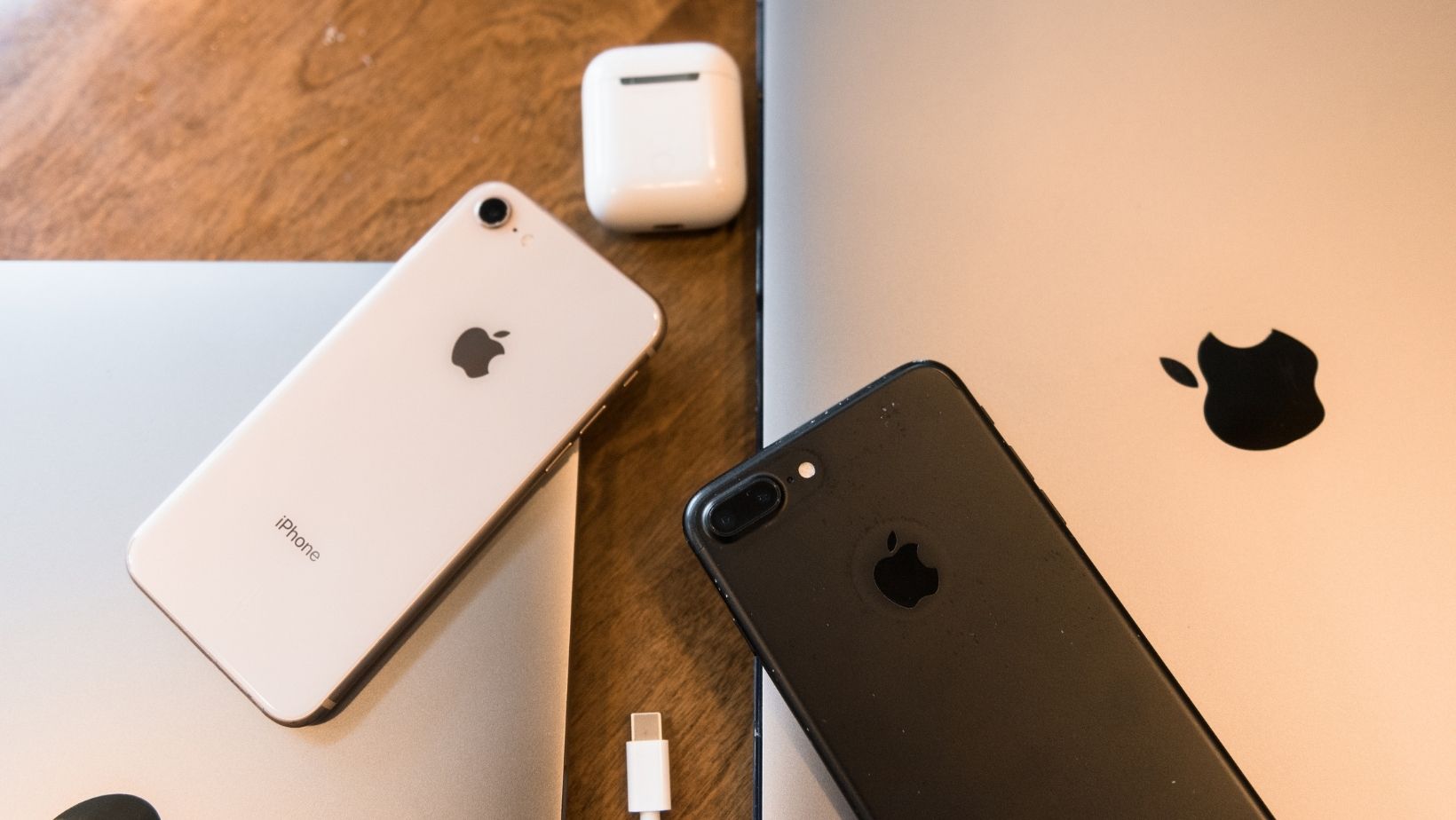 For the most part, some gadgets are usually placed closer to the floor for easy access to charging ports and sofas. On the other hand, PlayStation consoles are on low shelves, and computers are usually placed under a desk. You might also have dozens of power strips lying on the ground, and all these items stand a huge chance of water damage in a water-related calamity. 
Keep all gadgets as elevated as possible, ensuring they're at least a couple of inches off the ground so that even when you can't get your electronics out during floods or other calamities, they're well out of harm's way. 
Unplug Gadgets
Water damage affects all gadgets, whether they're off or not. The effect of water on operating devices, however, is more adverse. When your devices aren't in use, it's always best to keep them unplugged. This helps prevent short circuits and other incidents during water spills and leaks when your device is connected to electricity.
Every unplugged device will most likely not be in use. Thus, it would help if you considered placing some in waterproof storage containers. Storing your devices in containers before any leaks and spills is more effective, as research has shown that our adrenaline in times of panic prevents us from making objective decisions. So, try to place your devices in waterproof resealable bags for extra protection before placing them into waterproof containers. 
Mobile devices such as the smartphone are among the modern means of communication that are intended to make everyday life easier. In order for the clever mini-computers (which aren't only used for telephoning but also for a variety of other applications) to fulfill their purpose, they also have to be protected against damage. Hopefully, the above-listed tips will ensure adequate protection of your devices.