We can all agree that India has welcomed online gambling with open arms. This comes as little surprise as gambling has been part of Indian culture for hundreds of years. It was only after the British came to the subcontinent that gambling was made illegal. This is around the same time that the gambling act of 1867 was introduced; as per the act, you were not allowed to promote or take part in gambling-related activities. Those caught in violation would have to face a fine or, worse, be sent to jail.
It is rather disappointing that the same antiquated law dictates how gambling should be governed in India today. However, the government has pushed back the responsibility on the individual states and has instead asked them to decide the fate of gambling in their respective jurisdictions. Some states have taken to gambling like a duck to water while others have outright rejected it, considering it as an evil of society.
The latter argue that gambling leads to the further degradation of society, but they fail to take into consideration the effects that the ban on gambling also has on society. Underworld gangs have flourished via illegal betting operations. These gangs use the earnings from gambling to fund other illegal acts of terrorism and violence. If gambling were to be legalized, then it would generate an immense amount of revenue for the country. It would also squash these gangs and further reduce criminal activities.
For the purpose of this article, we will consider the benefits of using legal betting apps in India. More specifically, we will mention the factors that you must consider when selecting the best cricket betting apps in India.
License

Let's start off with the most important factor, i.e., License. There are several websites in India, such as Lord Exchange and King Exchange, that allow you to place bets and play online casino games. The website offers a simple registration process, and within seconds you gain access to a decent portfolio of games. However, the site is illegal and extremely dangerous. Allow us to elaborate. Licensed websites such as Betway or 10Cric have had to jump through several hoops in order to get their certificate. These licenses are either from MGA, UKGC, or Curacao.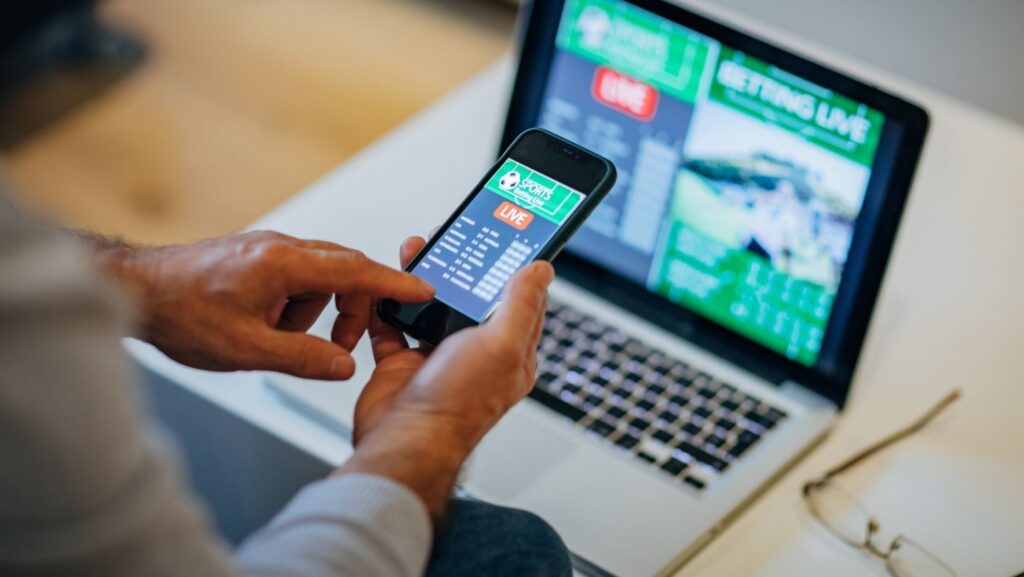 These are the big three names when it comes to getting gambling licenses and is the most reputable ones as well. The first two, in particular, are notoriously difficult to get and expensive as well. By getting a license, the bookmaker puts in the effort to look into their security protocols anti-money laundering policies and know your customer (kyc) procedures. They also strive to create an environment that is safe and secure for the player. This includes using the latest in SSL encryption technology so that your private and sensitive data does not fall into the wrong hands. Operating a license is a big no, and such sites should be avoided by yourself regardless of what welcome offers and bonuses they might throw at you.
Welcome, Offer

Speaking of welcome offers, with increased competition in India, it has become apparent that betting apps need to differentiate themselves from their competitors. Providing an enticing welcome offer is a good way to incentivize players to open accounts at the betting site. These include match deposit bonuses, cashback, and daily and weekly promotions. A free bet is a no-brainer for the punter as they can use the promotion to place bets on a match without having to deposit their own money. Naturally, these promotions come with their own terms and conditions, which must be read carefully to avoid any disappointment should you try to withdraw your earnings.
Game Selection

The best bit about playing on an app or website versus a land-based casino is the sheer quantity of games on offer. The biggest casinos in Las Vegas offer a mere hundred games, whereas even the most basic of online casinos offer at least 2000 games. These include classics such as slots, blackjack, roulette, and then also further variations on these games. For India, these apps include local games as well, such as Teen Patti and Andar Bahar.
When talking about bookmakers in India, it would be foolish to offer a product that does not have cricket betting. Thankfully all bookmakers currently serving India cover all the major cricket tournaments such as Champions Trophy, World Cup, IPL, and Ashes. Some even cater to local events such as Ranji Trophy.
Payment Options

This is another area that needs a lot of attention from the point of view of the cricket betting apps. They need to ensure that local payment methods such as UPI / Netbanking are provided to their players along with other methods such as Visa, Mastercard, and cryptocurrency.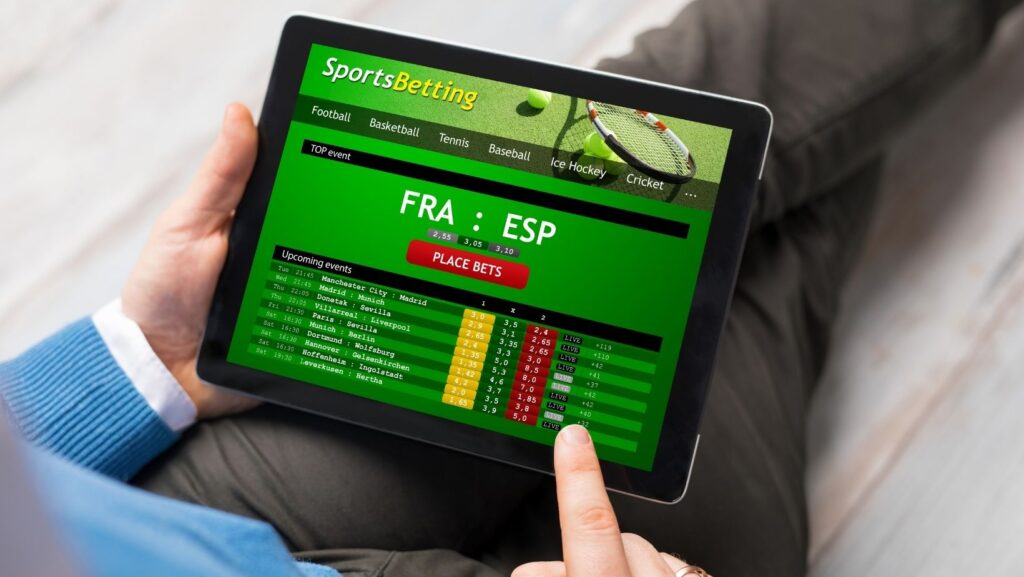 Customer Support

Last but not least, any cricket betting app that you select must have a good customer support option. Regardless of how good the site is, you never know when you might be required to engage with customer support. The more ways you can talk to them, the better. Standard options include email, live chat, and telephone.
In our opinion, these are the most important that must be considered when selecting cricket betting apps in India.