If you have recently upgraded to a newer laptop, you might find that it is worth your while to sell your older model. High-quality products like Macbooks can often fetch amounts on the secondary market. So it can be worth your while to take the time to sell your unneeded computer.
Wipe Your Data
Selling or donating an old laptop is an ideal way to get rid of your computer without contributing it to a landfill. Not only does it bring in some money, but it may also benefit other individuals by increasing their use of their devices. But before donating a laptop, always wipe it clean first.
Computers are intricate machines with a lot of data stored. From personal photos to sensitive details about your past activities, if you don't wipe the drive before selling it, potential buyers could potentially access what's stored. It would be embarrassing for them to discover all your private details, so be sure to erase everything before giving away or selling your device.
There are several methods for wiping your data securely, but the most reliable is using software that permanently deletes and overwrites all information on a hard drive. This process will guarantee that no one will ever be able to recover any information from your hard drive. You can click the link: https://www.wikihow.com/Wipe-a-Computer for more tips on how to wipe your computer.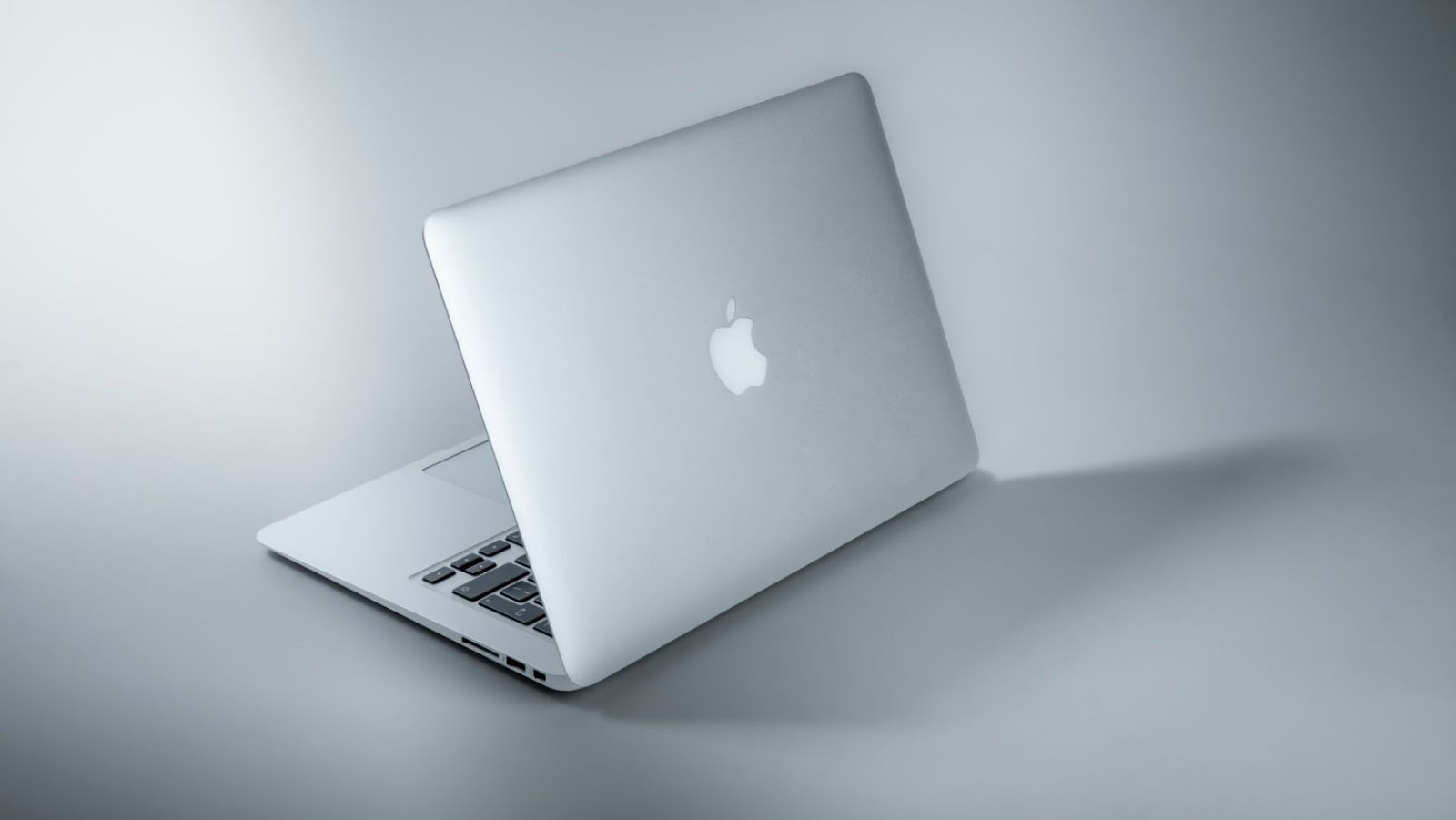 This process is highly effective since it eliminates all references to files and folders stored on a drive, making it virtually impossible for someone with expertise in data recovery to access these items. Furthermore, this type of method is beneficial as it shields hackers from accessing all sensitive information stored on a hard drive. Furthermore, it could potentially shield you from legal issues in the future.
Once you have erased your hard drive, you can transfer any data you wish to keep onto an external hard drive or another storage medium. You can learn more about external hard drives by clicking the link. Doing this prevents potential buyers from accessing your files and makes selling your old computer much simpler. If you are uncomfortable wiping your data off a computer, third-party programs can help. Many are available online so that you can select one that works for your needs.
Find the Important Features
When selling a Macbook, there are a few essential details you should be aware of. The serial number can be found either on your computer or the original packaging it came in; this helps locate your machine if parts need replacing. It also helps potential buyers track the product and ensure that it is a genuine Macbook and not a counterfeit.
Another essential feature to check for when buying a MacBook is its amount of memory. You can view this in the System Information window on your computer; it will tell you how much physical, app, and wired memory is being utilized.
By using this information, you can determine how much of your MacBook's memory is dedicated to general computing and how much is stored for storage. This will give you insight into whether the machine is capable of handling the work that needs doing. If your Mac has a slot-loading DVD drive, you can check its capacity by clicking the Apple icon in the top left corner and choosing About This Mac from the dropdown list that appears.
Finally, you should also be able to check the display's brightness and True Tone. This can be an indication of whether your Macbook has been properly maintained and cleaned since scratches and dust are common issues with older devices. Before you sell old Macbook laptops, make sure that all relevant details are taken into consideration so that you get a fair price for it and maximize the value of your investment. Be sure to include any relevant add-ons in your description.
Find a Buyer
When selling your old Macbook, finding a buyer is essential. Make sure they can buy with confidence and maximize all of its features and capabilities. There are some things you can do to increase the odds of a successful sale.
First, inspect the physical condition of your device. Make sure it's in working order, including its screen and case. You might also want to examine its hard drive for signs of damage; if so, you should include the information in your product description to prevent buyers from demanding a refund.
Finally, you can make your Mac feel like a brand-new one by replacing the protective covers and cases. This small touch will give your used computer the appearance of being brand new, helping to increase its resale value.
Selling your Macbook may seem intimidating at first, but it doesn't have to be if you follow these simple strategies. These straightforward tactics will guarantee the highest possible price and find the ideal customer for your old machine. Not only will these steps increase its resale value, but they'll also enable you to get the most money for it.