It doesn't matter if you're running a business or dealing with your own personal finances; it's never safe to throw away your old bank statements.
You may think it's okay because the documents are old, and perhaps you no longer have the account. But, all these pieces of paper will have personal information. If this information falls into the wrong hands, they can build a profile of you. This will probably make it possible for them to steal your identity and start spending money on your behalf.
You should note that identity theft is an increasingly common occurrence and one that everyone should be concerned about. It can cause a lot of stress and take years to resolve all the issues.
Bank statements older than seven years and similar documents, such as credit card statements, can be disposed of. But there are several ways in which you can do this properly.
Shred It
A shredder is designed to cut a piece of paper into small pieces, potentially rendering it unreadable. However, before you rush to get a shredder, you should note that they are not all created equal. You need the most effective security shredders on the market.
Security shredders are designed to cut documents vertically and horizontally. They also have many blades to ensure the cuts are close together, effectively reducing the document to nothing.
Security shredders are a good option as they destroy the document. Standard shredders don't. They tend to cut vertically only and use a thick cut. It's possible to piece the shredded bits back together, meaning that anyone can still access the personal information you are trying to protect.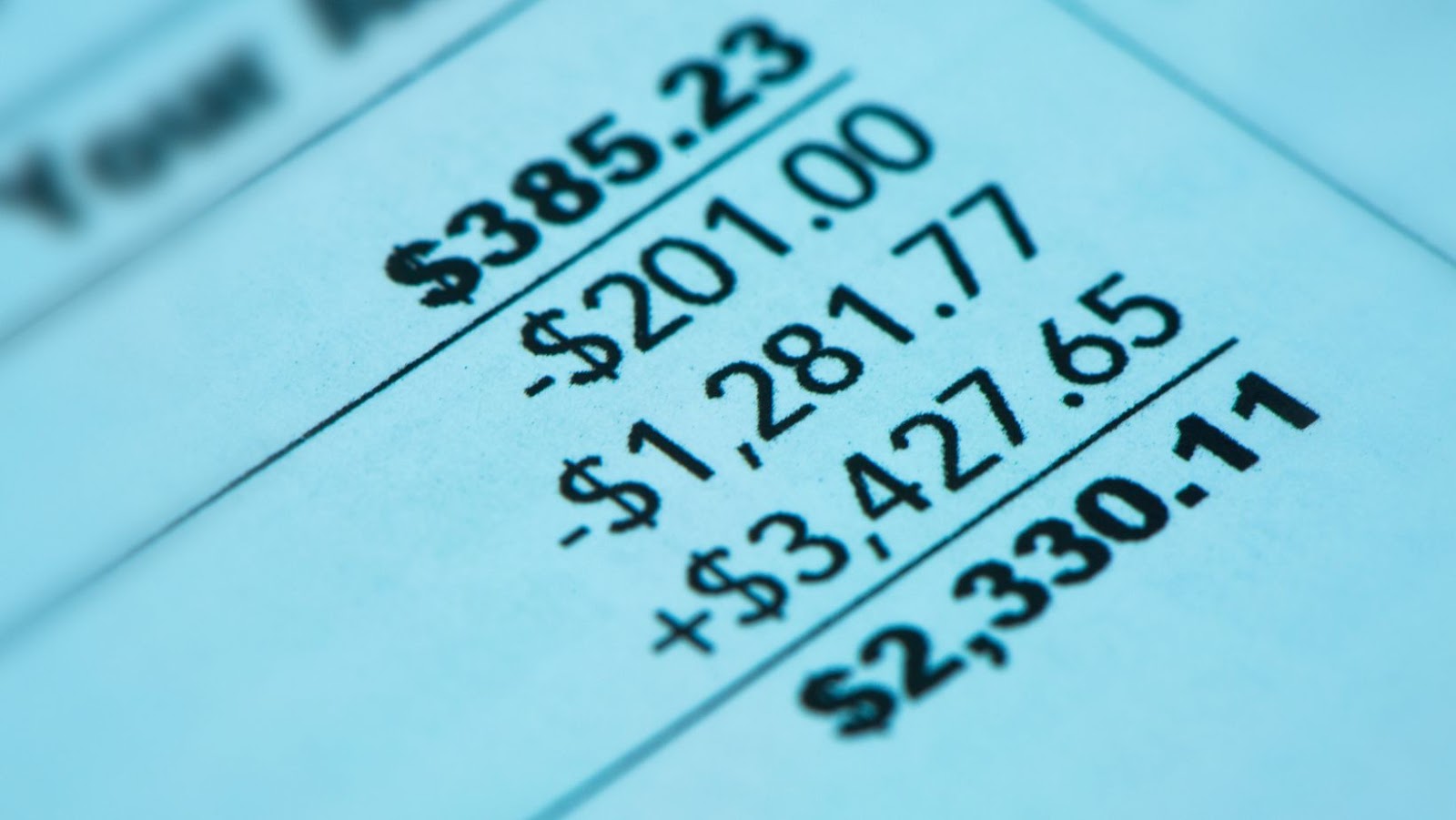 Fire
It is possible to dispose of documents in a fire. There are even companies that will do this for you, or you can start your own controlled fire to handle this.
While this can seem like a good idea and perhaps cheaper than a security shredder, fire is not the perfect solution. It needs to be extremely hot to be able to add large chunks of paper, and although fire burns the paper, it's possible to find some details in the ashes, or odd sections can blow away.
This means it isn't as effective or safe as a security shredder. On a side note, it is also negative for the environment.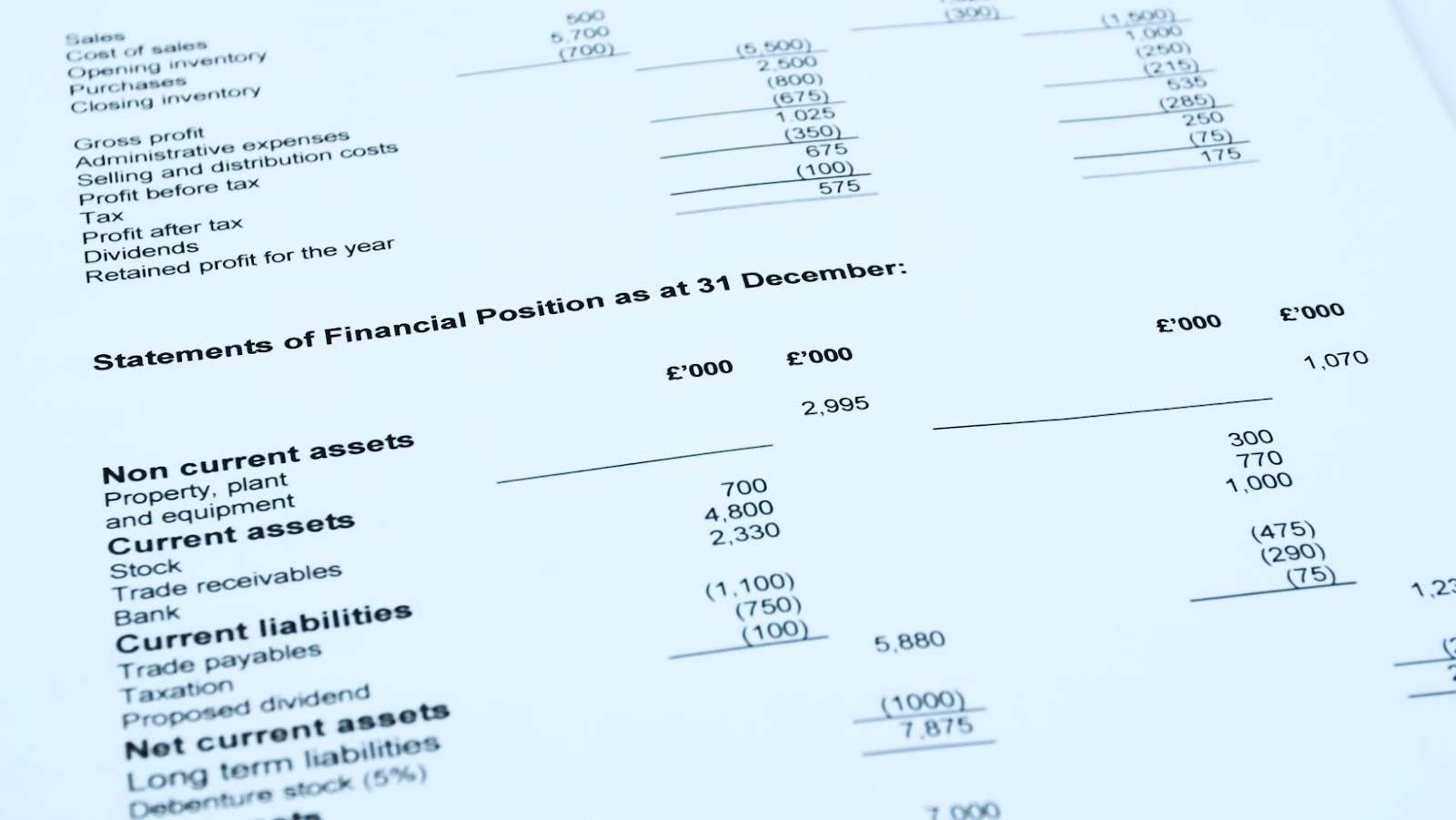 Documents You Should Be Disposing Of
It's not just bank statements you need to put through a security shredder. Any financial statement should be shredded, along with your medical records, legal documents, and any receipts and invoices you no longer need.
It's also a good idea to shred tax returns, contracts, and even your payroll records or slips. Of course, you need to keep many of these documents for 5-7 years before you shred them. But, once that time has passed, use your security shredder and eliminate the documents.
Shredding your documents yourself may be slow-going; you may prefer to hire a professional to shred the documents for you. However, you do have peace of mind that it has been done properly if you buy your own security shredder and eliminate the documents properly.