Are you looking for ways to gain more space in your home without having to move out? If so, self-storage units may be the answer. They are a great way to keep items away from your home while gaining additional space. With the various options available, you should be able to easily find one that suits your requirements.
From short and long-term self storage facilities to climate-controlled environments and different sizes of units, there is something for everyone! Read on for more information about gaining extra space with storage units.
A Safe and Secure Environment For Possessions
When it comes to gaining extra space, self-storage units are the perfect solution. They provide an environment that is considered safe and secure where you can store items somewhere other than your home, allowing you more breathing room.
It is easier to move around when you have less clutter and the object are safer when they are less likely to get knocked off a surface you are passing or dusting.
A Range of Sizes
Moreover, self-storage units come in various sizes ranging from small 5×5 lockers up to large 10×20 units. This wide selection of sizes makes it possible to store items from your home no matter how small or large they may be.
You can even store awkward furniture such as wardrobes and second vehicles. It is worth investigating the sizes, locations, and drive-in options attached to various storage facilities. There are objects not allowed, but this will not be because they are heavy or awkward in size.
The self-storage industry is supplying both smaller and larger units to satisfy the demand of different-sized families still living at home. This helps everyone out and provides a tailored solution.
Different Options For Self-Storage Units
When looking into gaining extra space with self-storage units, you have a few different options to consider.
Most storage facilities offer short and long-term rental options to accommodate your needs. You can try one and see how you like it and then look to extend the period. As well, you can choose whether to rent two small units or a larger one that is big enough to allow you to add more items or change between seasons.
Additionally, many storage facilities feature climate-controlled units to ensure that items such as artwork and antiques are kept in an optimal environment. If you are into preserving your items, then storage units of this nature can be better than keeping things at home in the long term.
Know which of your items are vulnerable to temperature changes and then single them out for your local storage unit.
Gaining Extra Space With Self-Storage Units
When it comes to gaining extra space, self-storage units can be an excellent way to store items at a separate location from your home. With different sizes and options available, you can easily find one that fits your needs perfectly.
The point is that too many objects around us are not that good for our mental health because we can feel boxed in. In particular, we might wonder what to do with all the objects in the future. When we have the equivalent of this extra room, however, we no longer have to worry.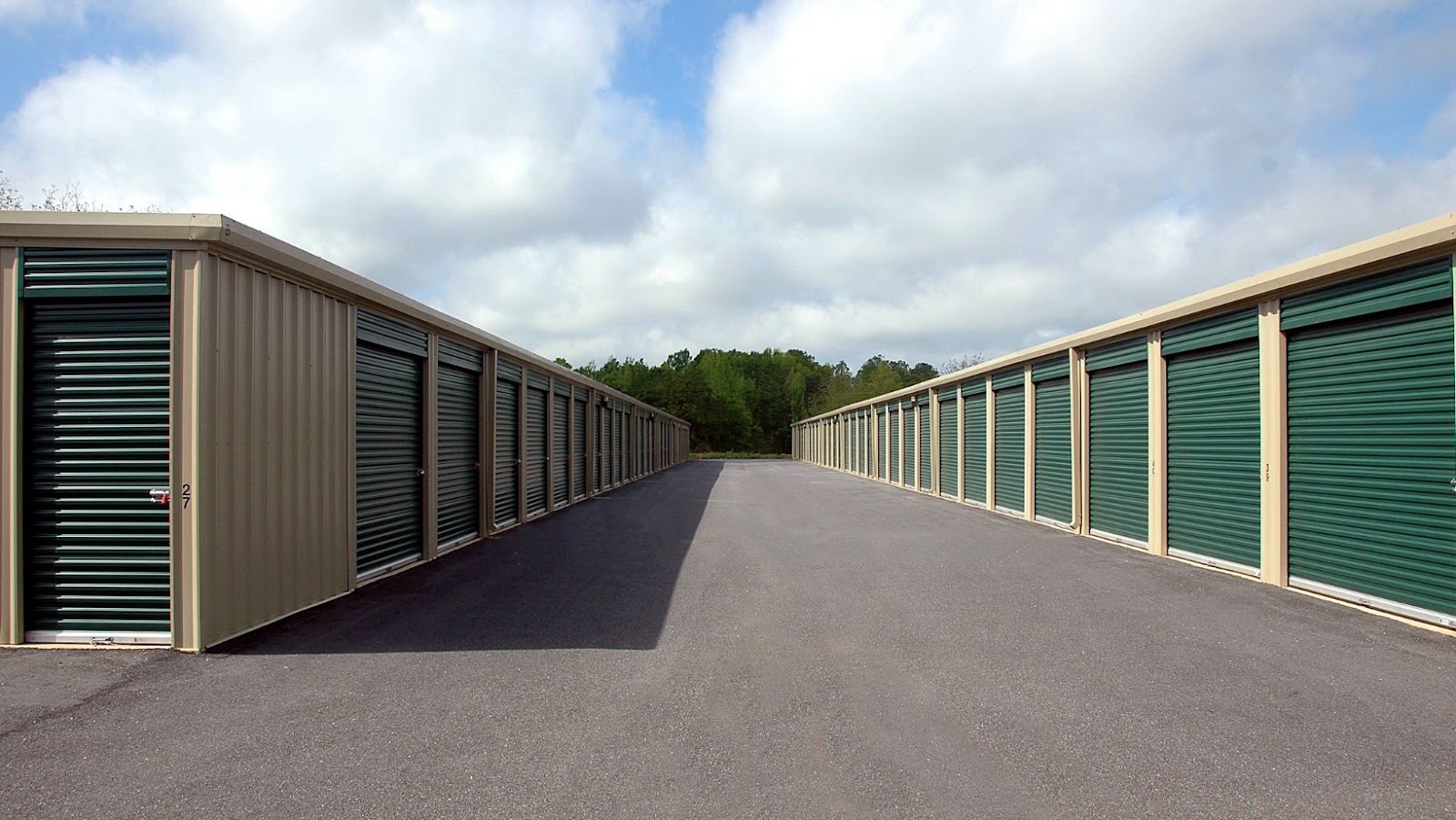 We can end up with the mindset that duplicates and surplus items can one day prove useful so are not something to make a rush decision about getting rid of. Many children have benefitted from the furniture that parents have kept and then handed down.
Conclusion
Gaining more space in your home can be difficult, especially if you don't have the budget to invest in a larger house. Keeping items away from the home is an easy way to create an extra room without breaking the bank.
Self-storage units are great options for gaining additional space and providing peace of mind that all of your belongings will stay safe and secure while they're in storage. If you want to make some extra space around your property, consider renting a unit today!