Traditional fertilizer application methods can be wasteful. They can also harm the environment when excess fertilizer reaches other parts of the ecosystem.
Fertigation was developed to address these issues. According to Mike Straumietis, Founder and CEO of Advanced Nutrients, the term "fertigation" is a combination of fertilizer and irrigation and entails combining these two processes to create an efficient means of supplying plants with the required nutrients. With Fertigation, fertilizers are injected into the irrigation system through soil amendments, water amendments, or other water-soluble products.
In this blog post, Mike Straumietis explores some of the benefits of Fertigation.
 First, there is the synchronization of nutrient supply and crop requirement
Nutrient-use efficiency is used to find ways to maximize yields in agriculture. It measures the crops' ability to absorb nutrients from the growing medium and how much of the nutrients are utilized. Nutrient-use efficiency depends on the internal transport, storage, and remobilization of the nutrients.
Fertigation has proven effective in enhancing nutrient-use efficiency by synchronizing nutrient supply with crop demand. In conventional fertilization practices, granular fertilizers are typically applied once or a few times during the growing season. Fertigation allows farmers to regularly provide the plants with the appropriate amount of nutrients.
Recent research revealed that crop yield, on average, increased around 12 percent with Fertigation. The study also showed that the crop yield of potatoes increased by 40.3 percent.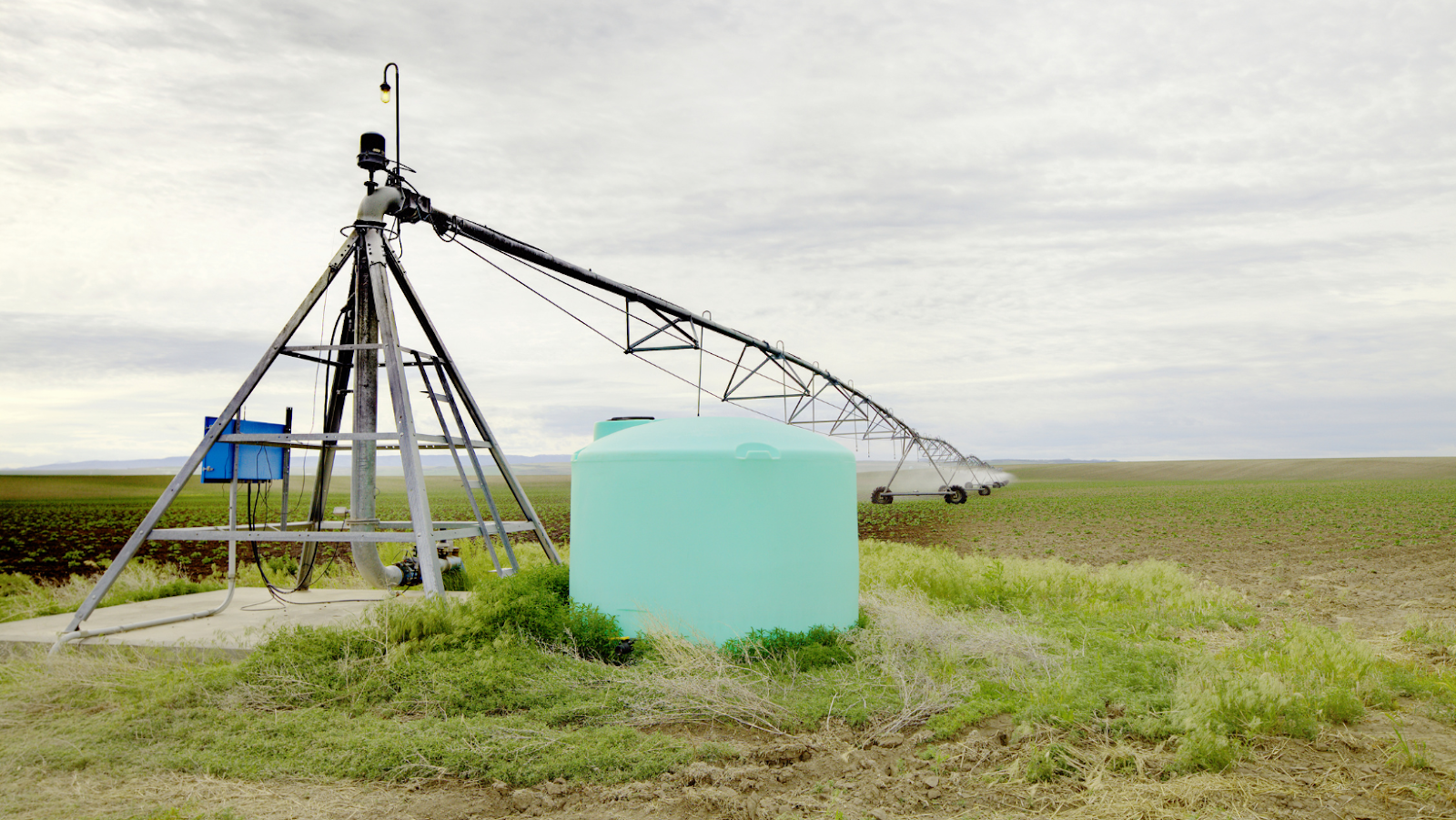 The second benefit of Fertigation is reduced groundwater contamination
As mentioned earlier, traditional fertilization may damage the environment because of waste products. Plants can only absorb so much, and the excess nutrients can leach into the ground, especially during heavy rainfall or similar weather occurrences. This can contaminate groundwater.
Through Fertigation, nutrients are fed directly to the roots, making an efficient nutrient management plan more feasible. As a result, growers can minimize fertilizer use, which reduces the number of nutrients that are washed off. With lower risks of run-off, there is also a minimal risk of experiencing groundwater contamination.
 The next advantage of Fertigation is better conservation of water
Fertigation reduces the amount of water consumed when supplying plants with the nutrition they need. Using fertigation technology means implementing an irrigation system to deliver water to plants.
Irrigation methods have helped farmers save water. One of the most efficient irrigation systems is drip irrigation; studies have shown that it typically uses up less than half the water needed for overhead and furrow irrigation. The need for less water in fertigation systems can provide various benefits for growers besides financial savings.
According to Mike Straumietis, Fertigation has proven to be effective in farms that experience water scarcity due to arid climates. Drip irrigation can lower water input by up to 70 percent compared to when an average sprinkler is used.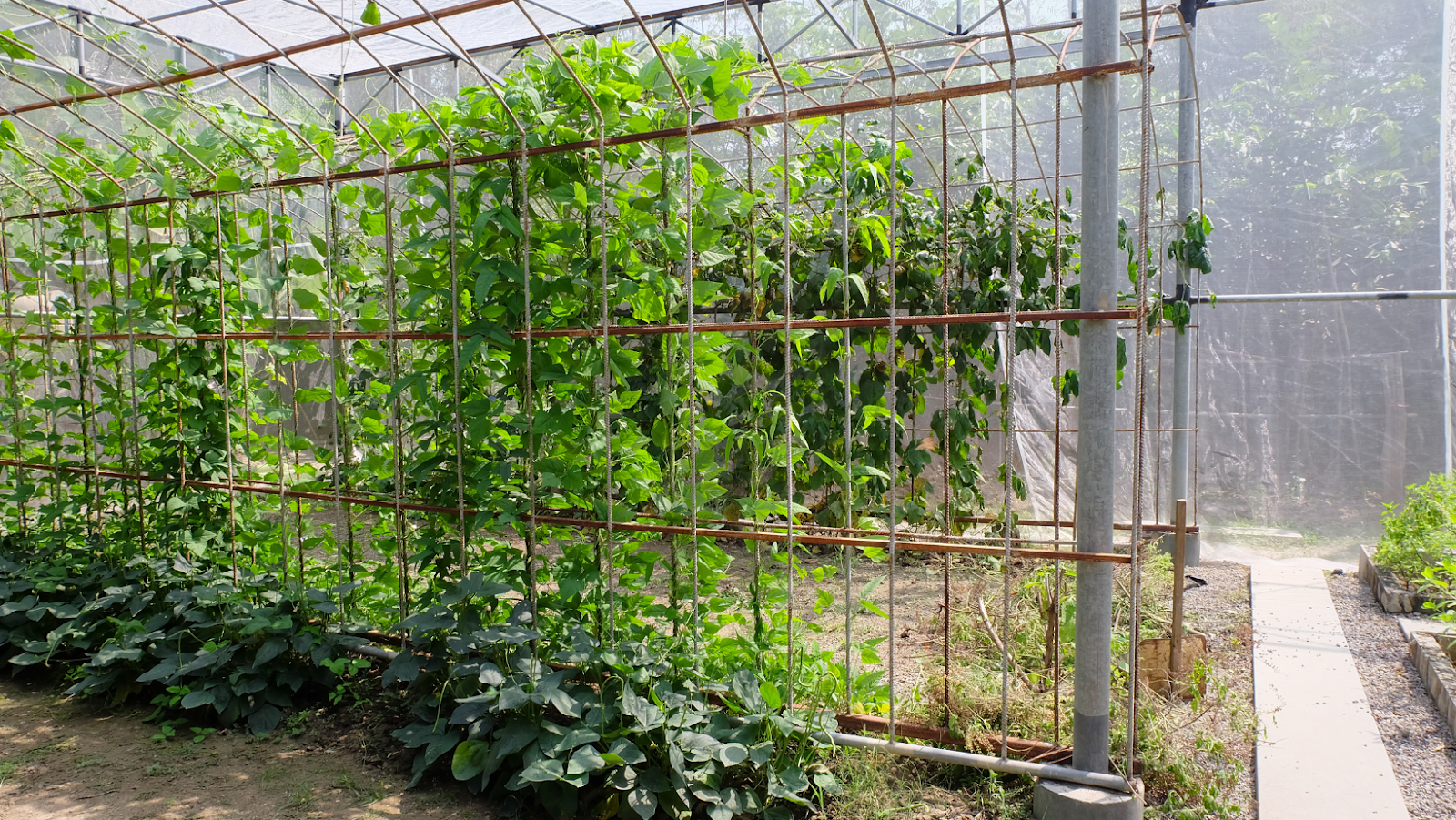 Fertigation also leads to reduced labor time
A majority of fertigation systems are managed or operated by automated controls designed to disburse nutrients through various pieces of machinery. The reduced need for manual labor can help growers save time and energy.
In a 2018 study on sugarcane growth, researchers found an increase in the benefit-to-cost ratio due to Fertigation decreasing labor time.
Fertigation can also improve a farmer's bottom line because split fertilizer applications that utilize conventional feeding methods are usually costly. The process of Fertigation can help minimize the labor costs associated with the traditional ways of providing crops with fertilizer.
Finally, Fertigation results in more innovation in agriculture
Fertigation has proven to be one of the most beneficial innovations in agriculture, particularly in crop production, and it has spawned even more innovations. It has led to processes that increase productivity and help raise the efficiency of growing plants by minimizing waste and costs.
Modernization and advancement of techniques have helped countless people in the industry. A perfect example of this is Advanced Nutrients, where Mike Straumietis and his team of high-level and well-trained scientists have developed a wide array of next-generation products that supply plants with the required nourishment in every phase of their crop's cycle, from seed to senescence, to unlock the true genetic potential of crops. Fertigation plays a pivotal role in all this.