Microphones are an important part of any streaming setup. They allow you to be heard by your viewers and can help you to create a more professional and engaging stream. When it comes to streaming, having a high-quality microphone is a must. There are a lot of different microphones on the market, so it can be hard to know which one to choose.
Mistake when Buying Microphones for Streaming
In this article, we'll be discussing mistakes when buying the best streaming microphone. If you're not careful, you could end up making a costly mistake. By the time you're done reading, you'll know what to look for and what to avoid. So, let's get started!
Wrong End of the Microphone
One mistake people often make buying the wrong end of the microphone. There are two main microphone types:
The ones that plug in the USB port of the computers, and
The ones that plug in the XLR input.
XLR is a type of input typically used for professional audio equipment. It is a balanced input that can provide a higher-quality signal than other types of inputs. However, XLR is not the only option when it comes to streaming. Many people use other types of inputs, such as USB, when streaming.
USB is a type of input that is typically used for computer audio. It is an unbalanced input that can provide a lower-quality signal than other types of inputs. However, USB is often the preferred choice for streaming because it is more convenient and easier to use.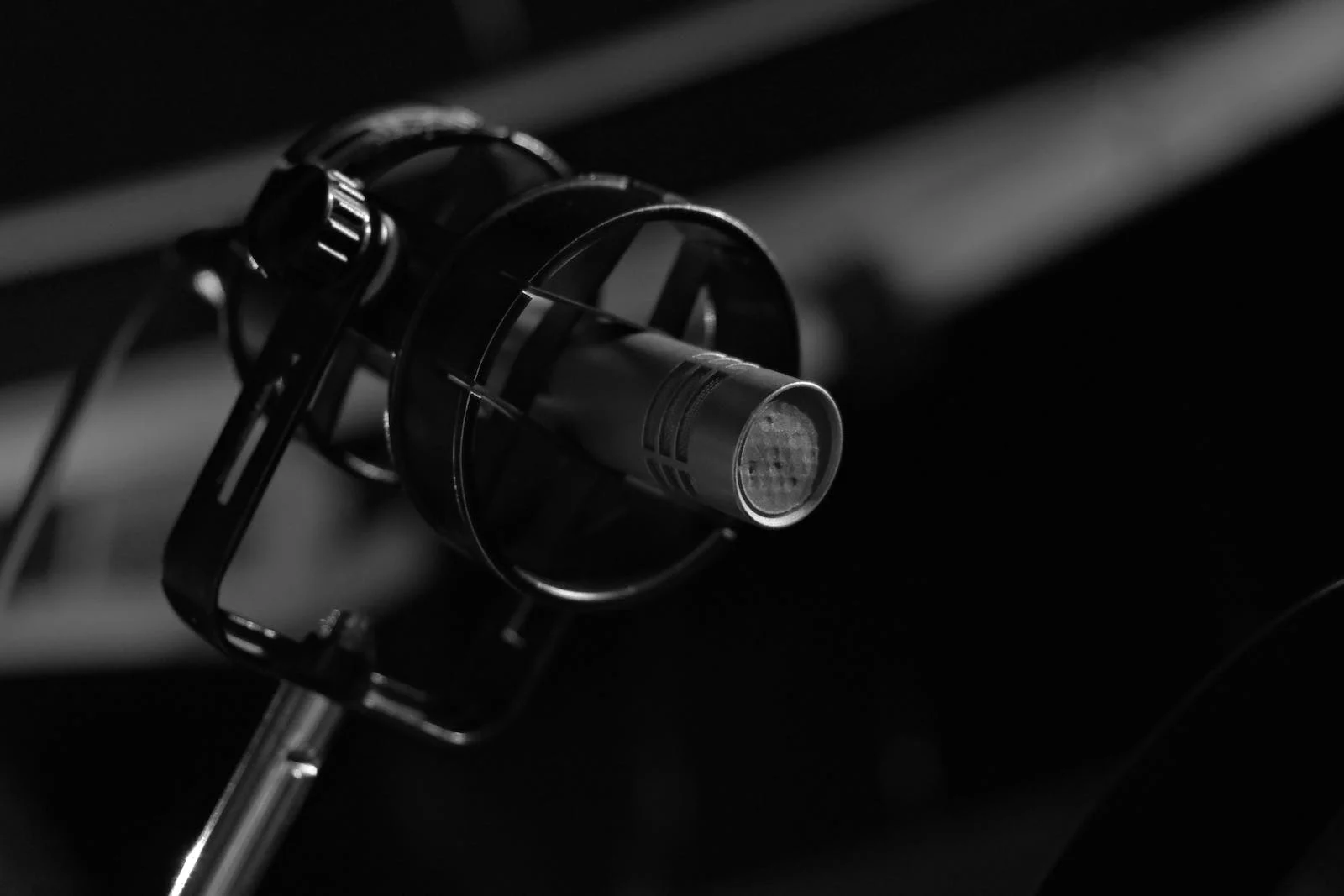 Polar Pattern Perplexion
When it comes to selecting the right microphone for your streaming needs, there are a few key factors to consider. One of the most important factors is the microphone's polar pattern. Unfortunately, many people make the mistake of assuming that all microphones have the same polar pattern. This couldn't be further from the truth!
There are three main polar pattern types: cardioid, omnidirectional, and bidirectional. Each polar pattern type has its own unique advantages and disadvantages. To make things even more complicated, some microphones have multiple polar patterns you can switch between. So, how do you know which polar pattern is right for you? It really depends on your specific needs. If you're not sure which one to choose, we recommend doing some research or contacting a professional.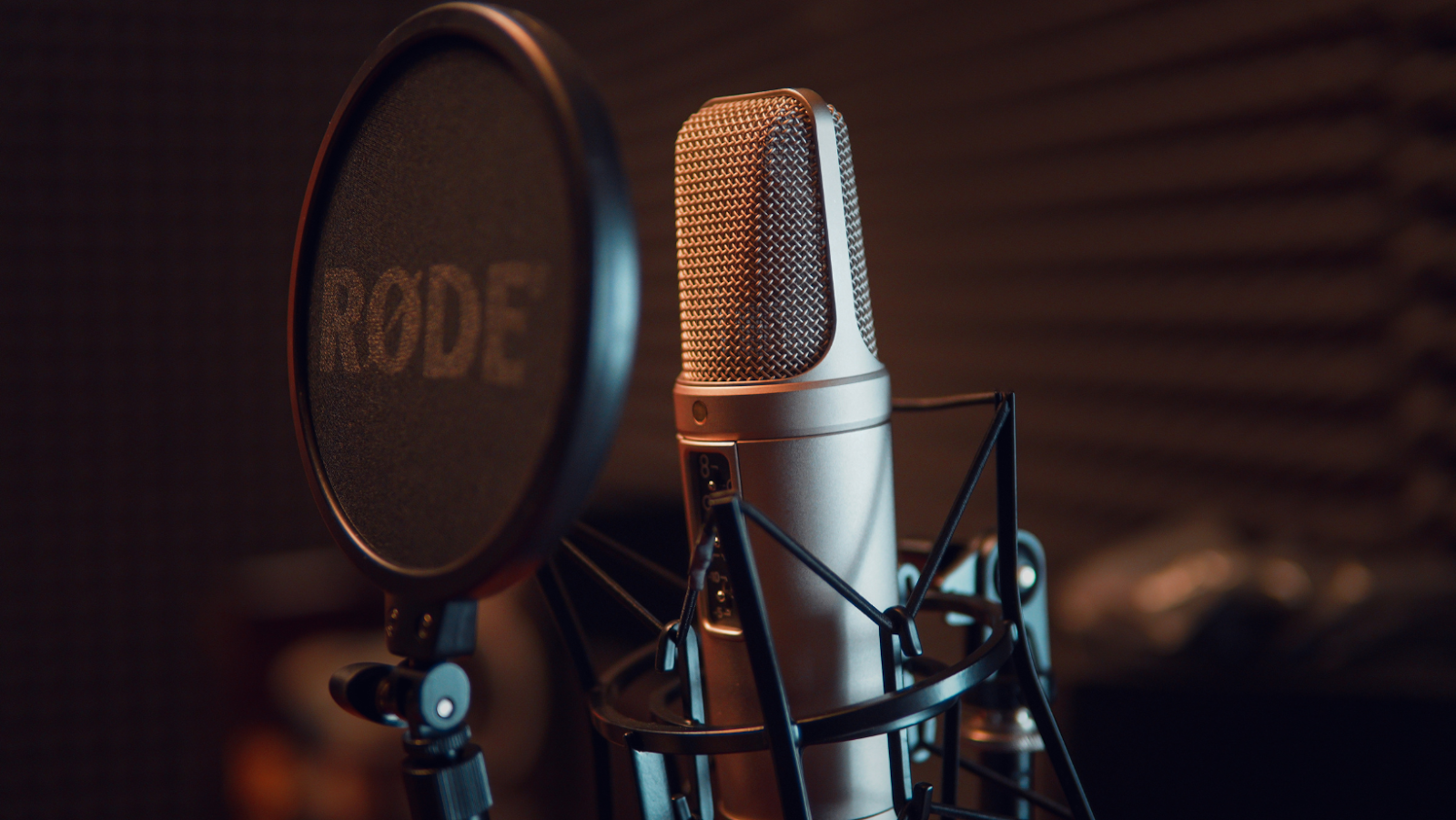 Think About Your Preference
Consider the type of stream you'll be doing. You won't need an expensive, professional-grade microphone if you're just doing a simple webcam stream. However, if you're planning on doing more complex streams with multiple people, you'll need something that can pick up sound from around the room. Think about the quality of your stream.
If you're just streaming for fun, you probably don't need to worry about getting the best possible microphone. However, if you're trying to build a following or attract sponsors, you'll want to make sure your stream sounds as good as possible. And lastly, you should consider your budget. If the microphones are not of good quality, you might have to face the problem of distortion in the recording. So, it is better to know the common mistake of buying microphones.