Water is essential to your survival. Without it, your body cannot function properly, and if you go without it for three days, you're likely to die. That's after being confused and suffering from headaches and cramps.
Fortunately, you can get water from your faucet. However, many people prefer to add a water filter to their homes or even invest in water coolers at home and in the office.
There's a good reason for this. Although the water board assures you that the water is safe and reaches the necessary safety standards, a lot of the time, it has an unusual taste.
Chlorine
If you have ever paused to smell the water from your faucet, you'll know that it smells weakly like a swimming pool. That's because water contains chlorine, although in significantly less quantity than the pool.
Chlorine is added by the water treatment works as it is very effective at killing pathogens in the water. In short, chlorine is one of the key reasons water is safe to drink.
However, as soon as you've tasted bottled water or filtered water, you'll notice that tap water has an unusual taste. That's the chlorine; it tastes like bleach. The good news is that a reverse osmosis water filter can remove it effortlessly. All you have to do is invest in a water cooler with a built-in filter or have a filter added to your plumbing system.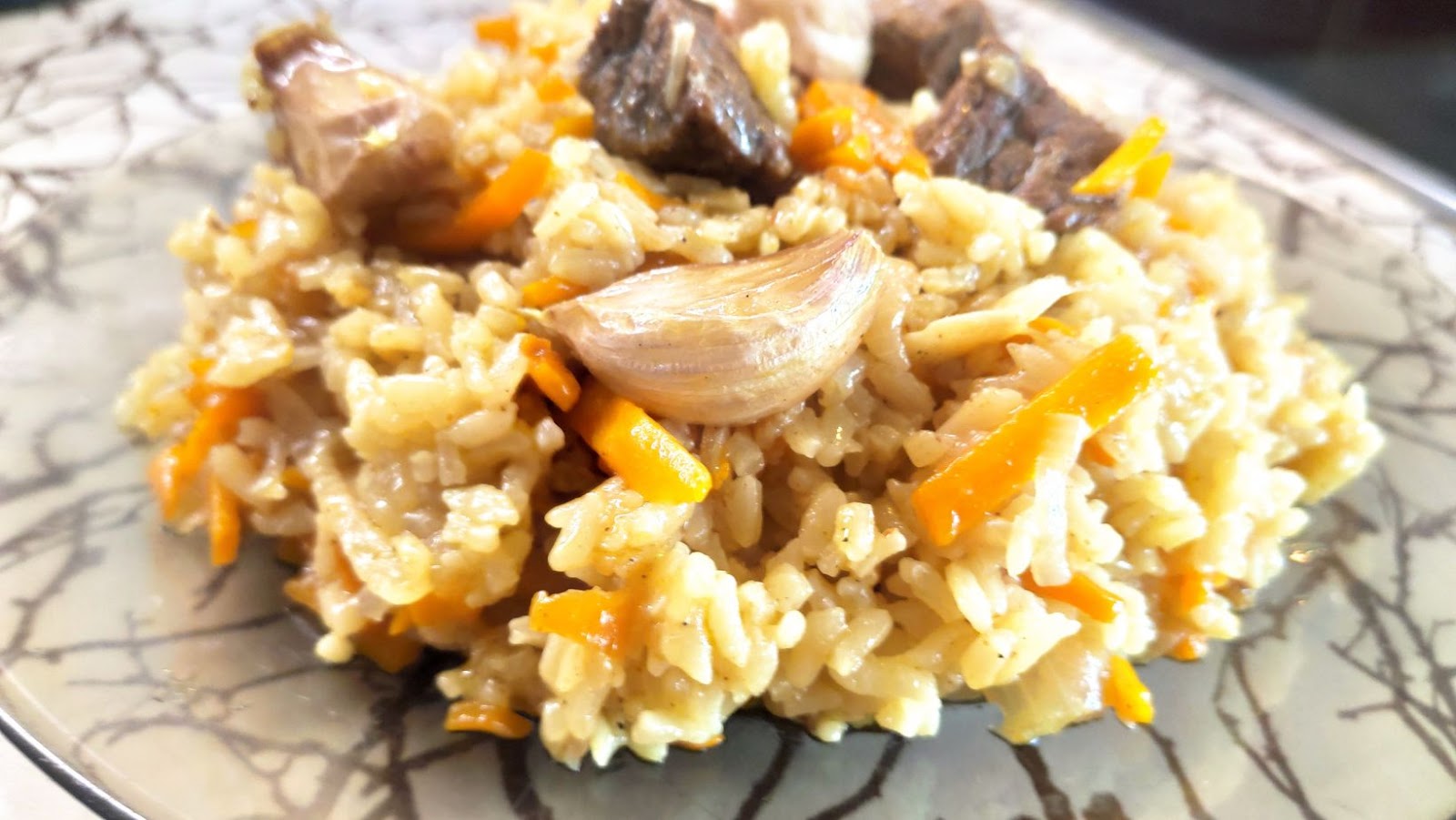 High Mineral Content
Another reason that faucet water can taste unusual is when there is the high mineral content. Most water has some minerals in it; they are picked up as the water travels through the rocks, and they are generally beneficial to you.
But, when the water has a few minerals, you'll barely notice the taste. If it has a lot of minerals and is usually referred to as hard water, then you'll notice an unusual taste.
Again, your water filter can remove the excess minerals and improve the taste.
Plumbing Issues
Another common reason for the unusual taste in your water is when there is something wrong with your plumbing. It can be something that has got into the pipes, which shouldn't be there, or it could be corrosion, and the flakes of rust are being absorbed into the water, changing the way it tastes. It's likely the water will have a metallic taste.
If it tastes more like blood, then that means the iron content is surprisingly high; this can also come from the pipes.
In both circumstances, you'll need to verify your plumbing is sound and, ideally, flush everything through to see if this eliminates the unusual taste.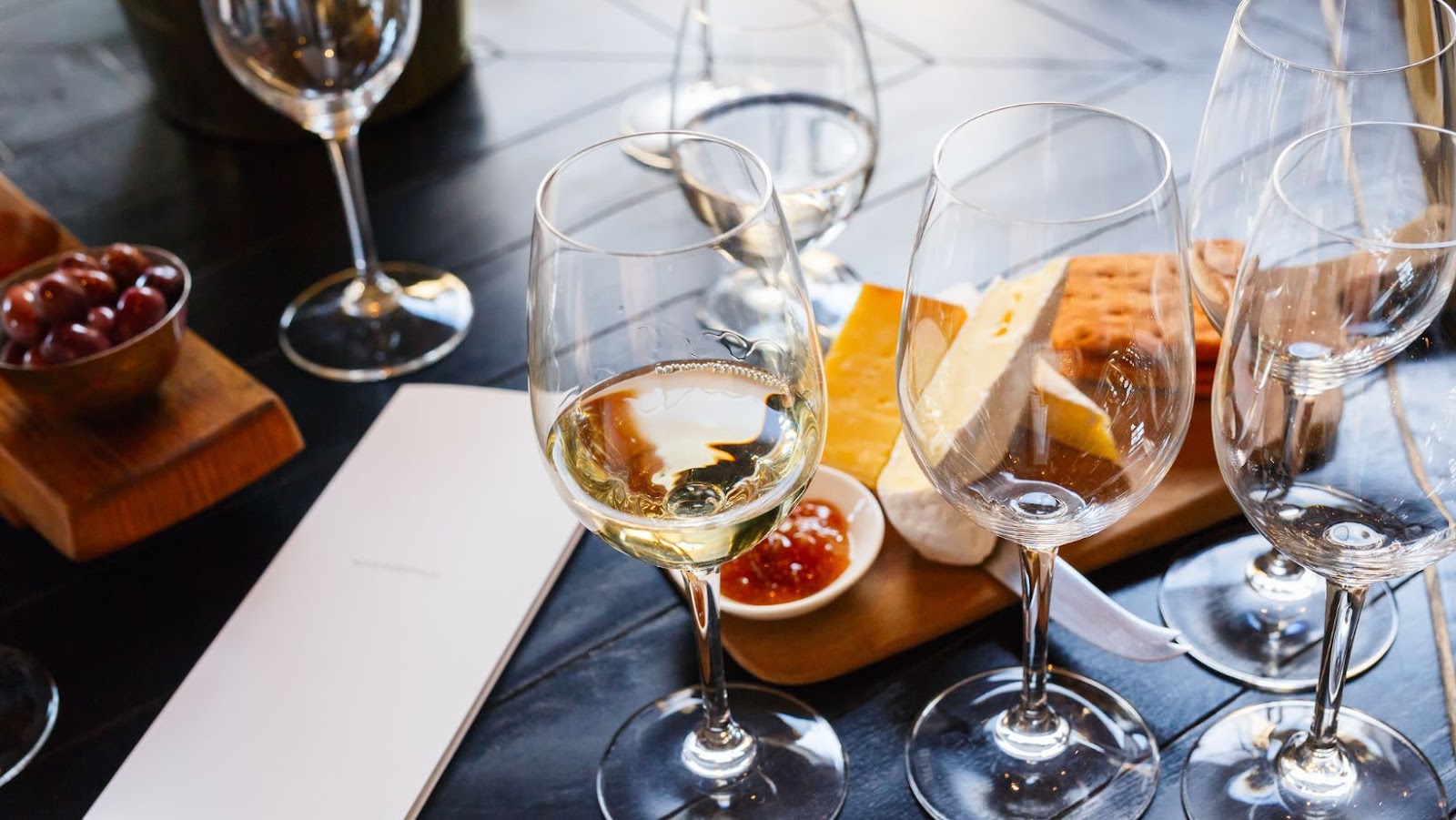 Contamination
Although your water is treated to a set standard, there are times when the water is contaminated after it leaves the treatment plant. These contaminants can be almost anything, and you may need to have the water tested to identify what it is.
The safest way to ensure you're drinking safe water that tastes great is to always use a water filter.