In the world of Twitch streaming, some names stand out more than others. Canada is home to some of the most popular streamers on Twitch, and this article will take a look at the top 8. Whether they're playing games or streaming themselves doing everyday activities, these streamers have amassed a large following and continue to grow in popularity. Keep reading to find out who made a list!
XQcOW
The first streamer on this list, which has probably one of the most loyal followings on the platform, is xQc, otherwise known as Félix Lengyel. XQc's claim to fame was the fact that he was a professional Overwatch player and played in the Overwatch World Cup, representing Team Canada.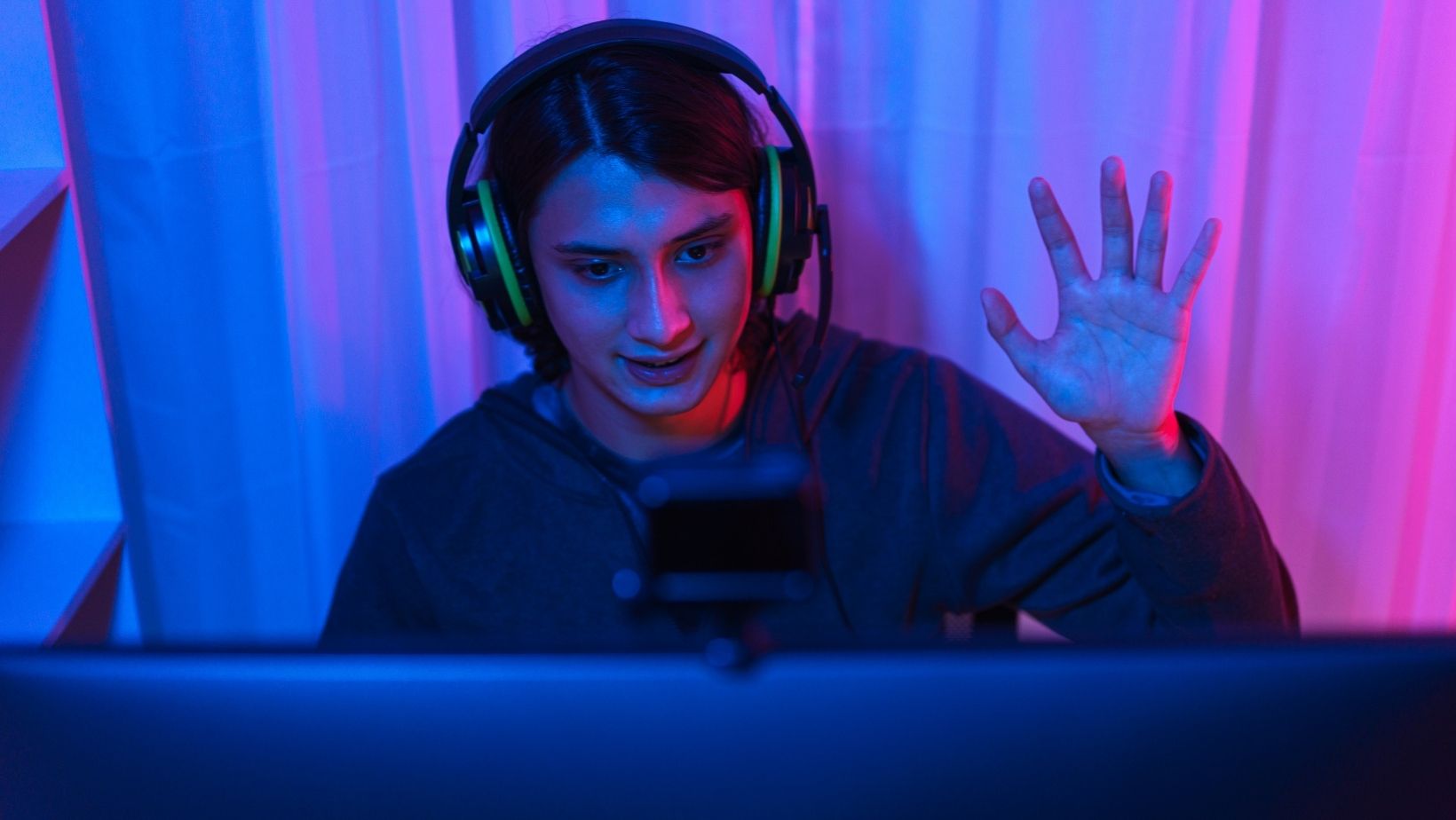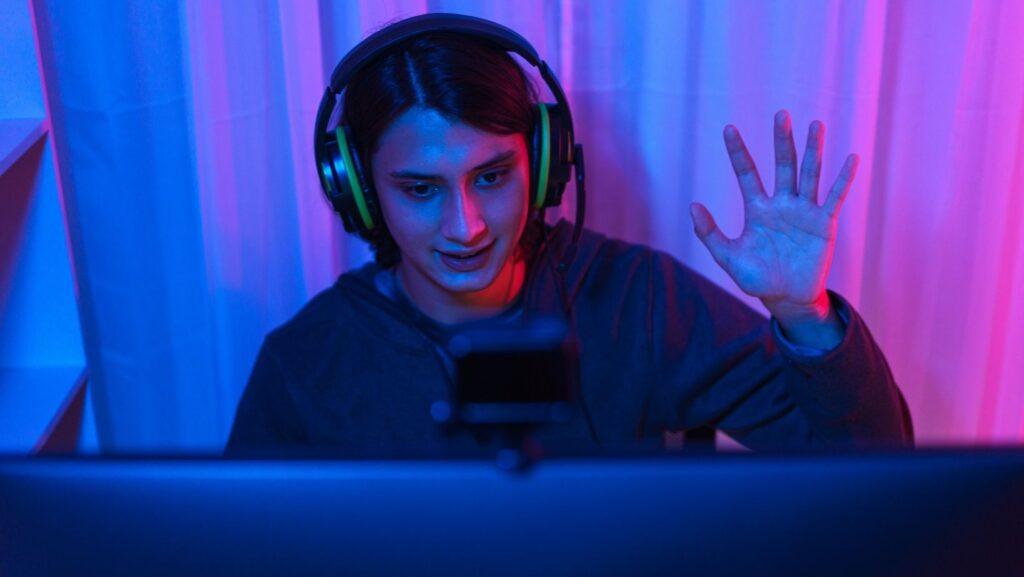 You can find xQc playing at slot games, as well as Grand Theft Auto 5 online and many other small indie titles. He is a very entertaining, energetic streamer that sometimes states his opinion quite loudly when he is not winning his game of choice. He is regarded as one of Canada's biggest casino streamers and constantly.
Shroud
Next on this list that has also amassed quite a loyal following is Shroud or otherwise known as Mike Grzesiek. Much like xQc, Shroud had found his fame by playing professionally, although not Overwatch, but Counter-Strike. Shroud is best known as the greatest aimer in the world and quickly becomes good at any game he plays. Shroud plays a variety of different games. However, at the moment is playing Lost Ark.
Gosu
What's incredible about this streamer is the fact that no one knows his real name since it's not even in the public domain. Gosu has amassed quite the following and now has almost 2,000,000 followers and primarily plays League of Legends. Unfortunately, he hasn't streamed in the past four months.
Disguised Toast
A popular streamer on Twitch before moving to Facebook Gaming, who now seems to be back on Twitch and is worth being mentioned on this list. Disguised Toast currently has 2.5 million followers on Twitch and plays a variety of different games, such as Valorant, Midnight Ghost Hunt, It Takes Two, and Fortnite.
STPeach
With a 1.1 million and growing follower count, STPeach is one of the streamers on the platform that has shown that you don't only need to play games to gain a following.
The proof of this is in the fact that she spends a lot of her time talking to her followers in the chat, as well as while going through her workout routines. This doesn't mean that she doesn't play games; she does, and the games that she plays include Fortnite and League of Legends.
Pokimane
One of the most, if not the most, watched female Twitch streamers on the platform. One of the things that make her channel so amazing is the fact that it has grown quite a lot in a relatively short period, and she has already played with some of the most popular Twitch streamers. Pokimane doesn't have a variety of different games that she plays, focusing mainly on Element and Minecraft. However, one of the things that have made her channel so popular is the fact that she interacts with her viewers as much as she can.
TheOddOne
Finally, the last Twitch streamer on this list, TheOddOne, also known as Brian Wyllie. TheOddOne has been streaming on Twitch for the better part of a decade and has amassed a relatively large following, primarily playing League of Legends at the start of his career.
TheOddOne tries to focus on playing many different games and mastering as many as he can. In other words, variety gaming seems to work for him.