Are you looking for an easy and secure way of sending money to Ghana? Look no further than the Afriex app! With Afriex, sending money to Ghana has never been easier. With competitive exchange rates, fast transfer times, and the convenience of using your smartphone, the Afriex app offers a great solution for transferring money to Ghana. Read on to learn more about how you can use Afriex to send money to Ghana quickly and securely.
How to Sign Up for Afriex
Afriex is a secure money transfer app that takes the security of your personal information to heart.  For that reason, the first thing you will need to do is set up an account by entering your full name and mobile number. You'll also need to provide your Facebook profile so you can verify it with Afriex and have the option of sharing it with others on the platform.
Now you can register for an account with any email address (Afriex does not verify emails), but we recommend using one from a free service like Gmail or Yahoo if possible because it will be used for all future communication with Afriex and in case something happens with your phone number or Facebook profile (both could change).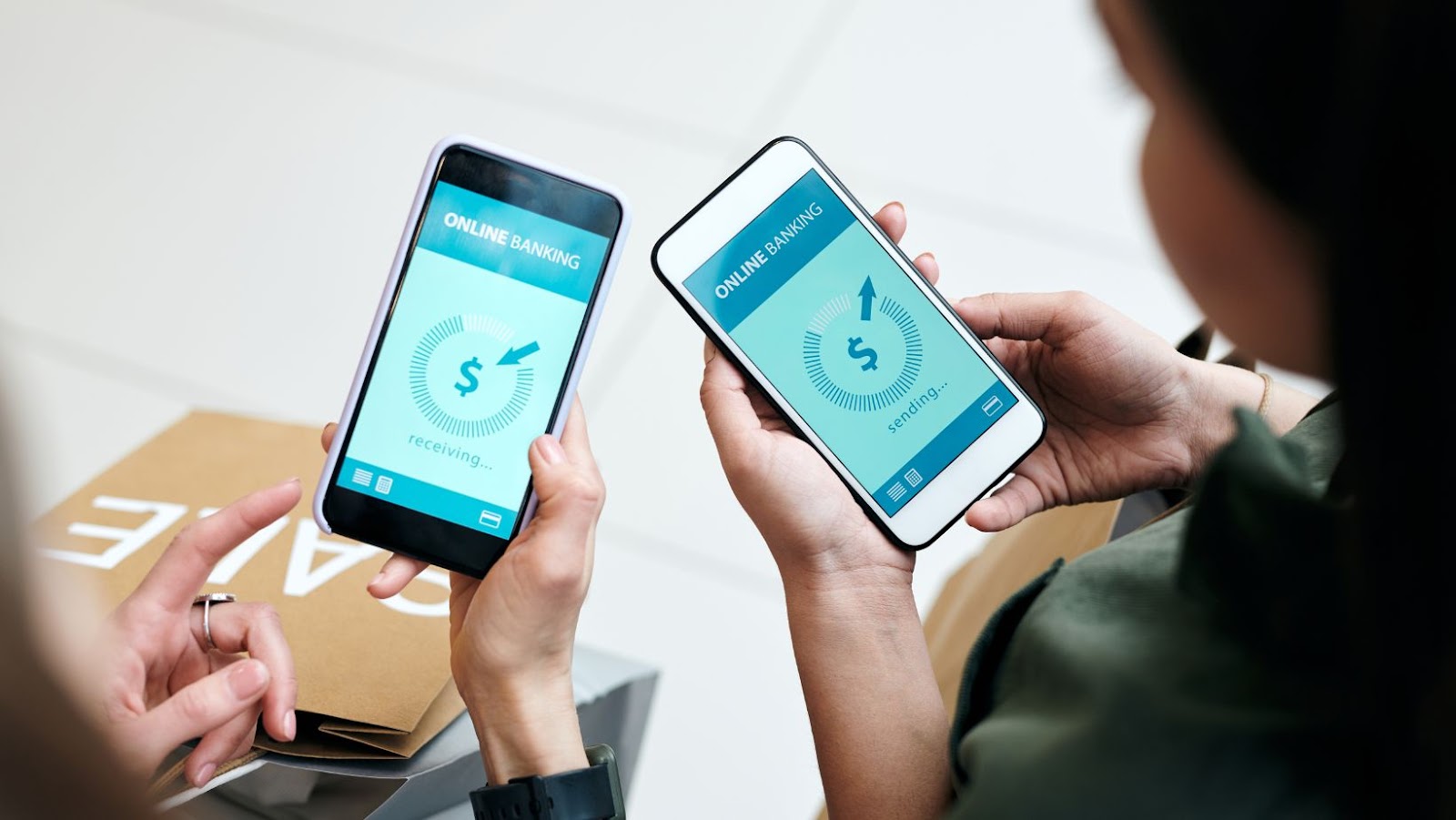 The next step is downloading the app on either iOS or Android by searching Afriex in the store, downloading it onto your phone, and following the instructions, which should include connecting this phone number as well as granting permission for notifications when someone requests money from you via WhatsApp.
How to Add Money to Your Account
Sending money to Ghana is easier than ever, thanks to Afriex. With Afriex, you can easily add funds to your account and send money to Ghana for anyone instantly.
Here's how to get started:
1. Download the Afriex App. The app is available for both Android and iOS devices and can be downloaded from the respective app stores.
2. Register your account. After downloading the app, create a new account by entering your personal information, including your name, phone number, and email address.
3. Add money to your account. You can add money to your account using a debit card or bank transfer. You can also add money using a local payment services provider such as Flooz or Mobile Money.
That's it! This global payment company makes the process of sending and receiving money internationally quick and painless for all. Now that we know how to add money let's take a look at how we can send payments with Afriex.
How to Send Money with Afriex
If you think adding money to Afriex is a breeze, then get ready to find out that sending money to Ghana is as simple as it can be.
Here's how to send money with Afriex:
1. Select the recipient. Enter the recipient's details and the amount you want to send.
2. Confirm the transaction. After you have entered all the required information, confirm the transaction and wait for the funds to arrive in the recipient's account.
That's it! It's that simple to use Afriex to send money to Ghana. With Afriex, you can send money quickly and securely with just a few clicks.
Fees and Exchange Rates
With Afriex, there's no need to worry about fees when sending money to Ghana. Afriex lists their exchange rates on the main page of their app. Save money every time you complete a transaction to and from Nigeria, Kenya, Uganda, Ghana, Canada, the United Kingdom, and the USA! It only takes one tap to send funds in these currencies: USD, CAD, GBP, EURO, and AUD.
Customer Support
You can count on Afriex customer support to be on top of their A-game when it comes to:
-Quick response
-Courteous & friendly
-Reliable and available on every platform, whether website or app, you can count on their team!
Plus, their customer support team is available 24/7, so if you have any questions or need help with anything related to the app or your transaction, you can expect prompt responses. They also have an extensive FAQ page on their website, so you can find answers to any questions you may have without having to contact the customer service team.
Final Thoughts
In short, the Afriex money transfer platform is the instant and most affordable way for anyone sending money to Ghana. Furthermore, you don't have to worry about your data being compromised because they will never sell your data. As a bonus, Afriex has no minimum fee and no hidden charges.
If you're looking for an alternative to Western Union, Afriex is perfect for you! If you're interested in trying it out, download the app on either Android or iPhone now.