Family vacations provide a great way to break out of the usual routine and spend time creating lifelong memories with those closest to you. In addition to being a lot of fun, research has shown that vacations positively impact human health, often lowering stress levels and improving mental health.
However, for many, planning a family getaway leaves them filled with uncertainty and dread. But, planning a vacation doesn't have to be a taxing experience and can be more enjoyable than some people realize.
Plan Your Trip Budget
Defining the financial limitations upfront will simplify many of the steps in the vacation planning process. Excursions, accommodations, and transportation depend on the total amount budgeted for the trip. Will the journey be financed with money already saved or by an unexpected windfall?
How about travel or rewards points from a credit card? Are any available that could defray costs? Are you comfortable borrowing money for a vacation and then paying it back later? Answering these questions before browsing vacation rentals in Cabo will provide more confidence about paying for the trip.
Decide on a Destination
For many, deciding on a family vacation destination is one of the most enjoyable parts of the process. Be sure to consider the type of experience the family would enjoy and find beneficial. A ski trip to the Canadian Rockies or seeing the Northern Lights might be ideal for families who live in a warmer climate that doesn't often experience snow or freezing temperatures.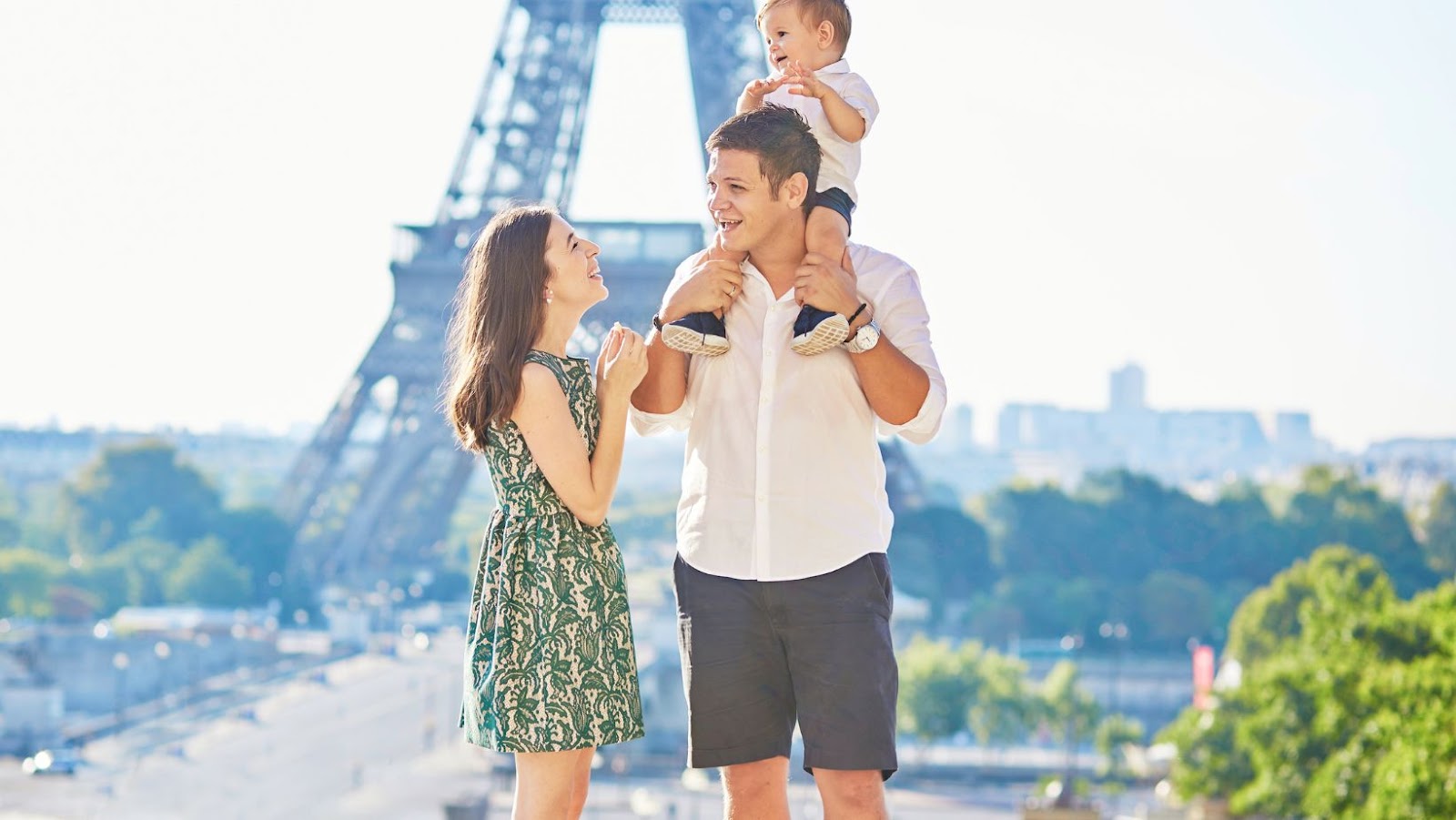 Families living in cooler areas may enjoy a winter trip to sunny warm Orlando, Florida or Madeira Islands, which would provide a much-needed change of scenery. Some families select a completely random location and enjoy figuring things out as they go along for a fun adventure.
Consider Transportation Options
The journey is part of the destination for many family vacations, and with this in mind, consider the trip to the vacation destination.
If the planned trip is within the United States or Canada, consider taking a family vacation on the train. Amtrak in the U.S. and the Canadian passenger rail systems offer incredible routes through their respective countries that provide views you'll never see traveling by plane.
A train ride through beautiful countryside is an experience not soon forgotten and will. Be enjoyed by children and adults alike.
Plan Excursions and Activities Before Arrival
After deciding on the final destination, researching the area for nearby activities and points of interest is an excellent idea and a great way to safeguard the budget before the vacation begins.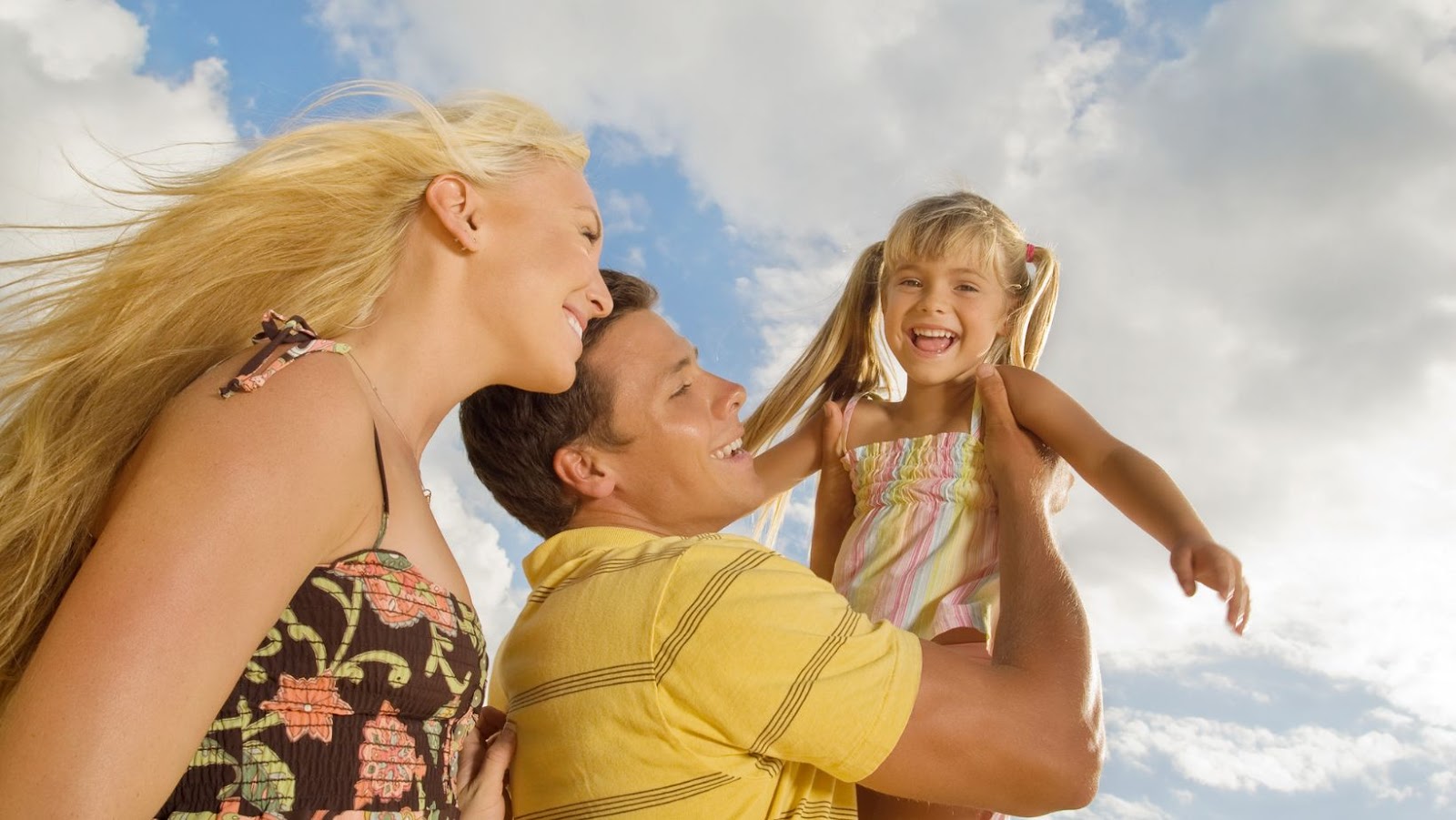 Preplanning lets you know how much admission, food, and other items will cost to avoid overspending. Getting input from everyone during this step of the trip planning process ensures everyone's voice is heard and gives kids a role in making the decisions.
Manage Expectations
If young children are going on the trip, tell them what to expect well before the vacation begins. If airline travel is part of the trip, explain what they will likely encounter at the airport and on the plane.
Traveling can involve significant changes in their schedule and routine, so providing them with as much age-appropriate information beforehand makes the vacation more enjoyable for everyone.
The world is a breathtaking, beautiful place, and exploring with the people closest to you gives everyone memories they'll treasure for a lifetime.