The average person spends more time at work than they do at home. That's why you must undertake a job that you enjoy. It makes going to work much more pleasurable.
However, no matter how much you love your job, it isn't easy to get along with everyone. After all, everyone has their own personality, and there will inevitably be times when people get on your nerves or frustrate you.
Odd occurrences are one thing. But, if a colleague does it all the time, you will need to know how to deal with it.
Speak To HR
You don't want to bring up an issue with a specific person straight away. However, it is a good opportunity to speak to HR and ask them to draw up guidelines on acceptable behaviors. Having a set of guidelines for all employees ensures that everyone knows the limits of appropriate behavior in the workplace and how colleagues should treat each other.
This can often resolve the issue. However, it should be noted that if you feel prejudice against yourself after talking to HR, you should talk to a specialist unfair dismissal employment lawyer; they will ensure you make all the right moves to protect yourself and your job.
Embrace The Differences
It can seem hard to deal with someone who is difficult or frustrating, but you need to look past their personal traits and look at the merits of their approach or ideas. You may find that they have some good ideas.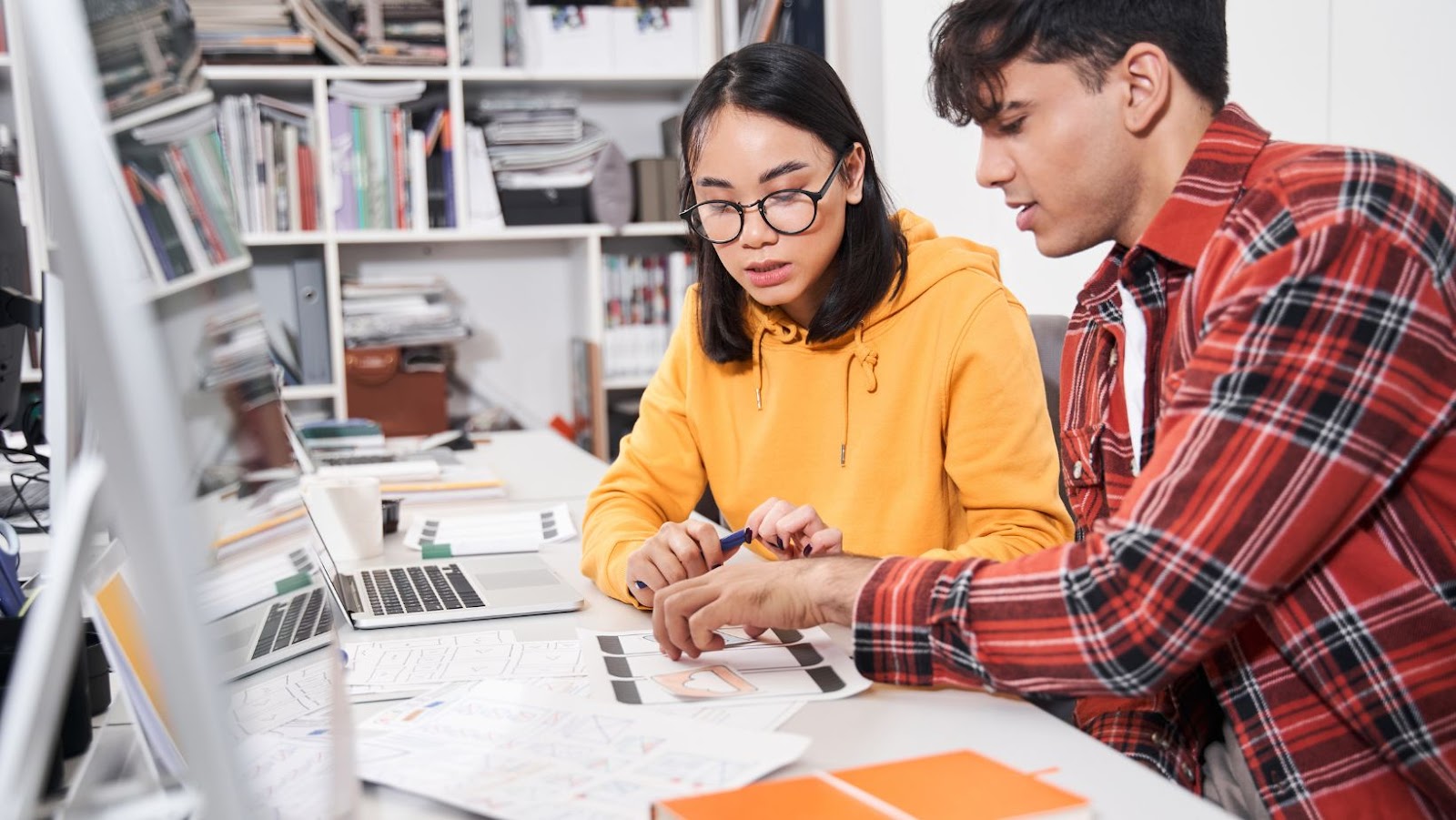 In many cases, two people metaphorically rubbing against each other can lead to better ideas and procedures;  It can be hard to embrace someone, which is frustrating, but if you listen to their ideas and make sure they listen to yours, you never know what could happen.
Take A Deep Breath
The simplest- approach is to take a deep breath before you need to deal with the frustrating person. Count to ten or focus on your breathing, and you'll find it easier to manage your time with them.
Of course, this is only practical if you have limited interactions with them. For example, it's almost impossible to take deep breaths and bite your tongue all day.  
Talk To Them
If you do spend a lot of time with them, then it's time, to be honest. Ask them if you can talk and share with them why you find them frustrating or difficult. But, when you do this, make sure you give them the opportunity to share the same about you.
Both you and they need to be open to the possibility of changing. You may be surprised at how frustrating they find you! However, creating an opportunity to talk about it can transform your working relationship for the better.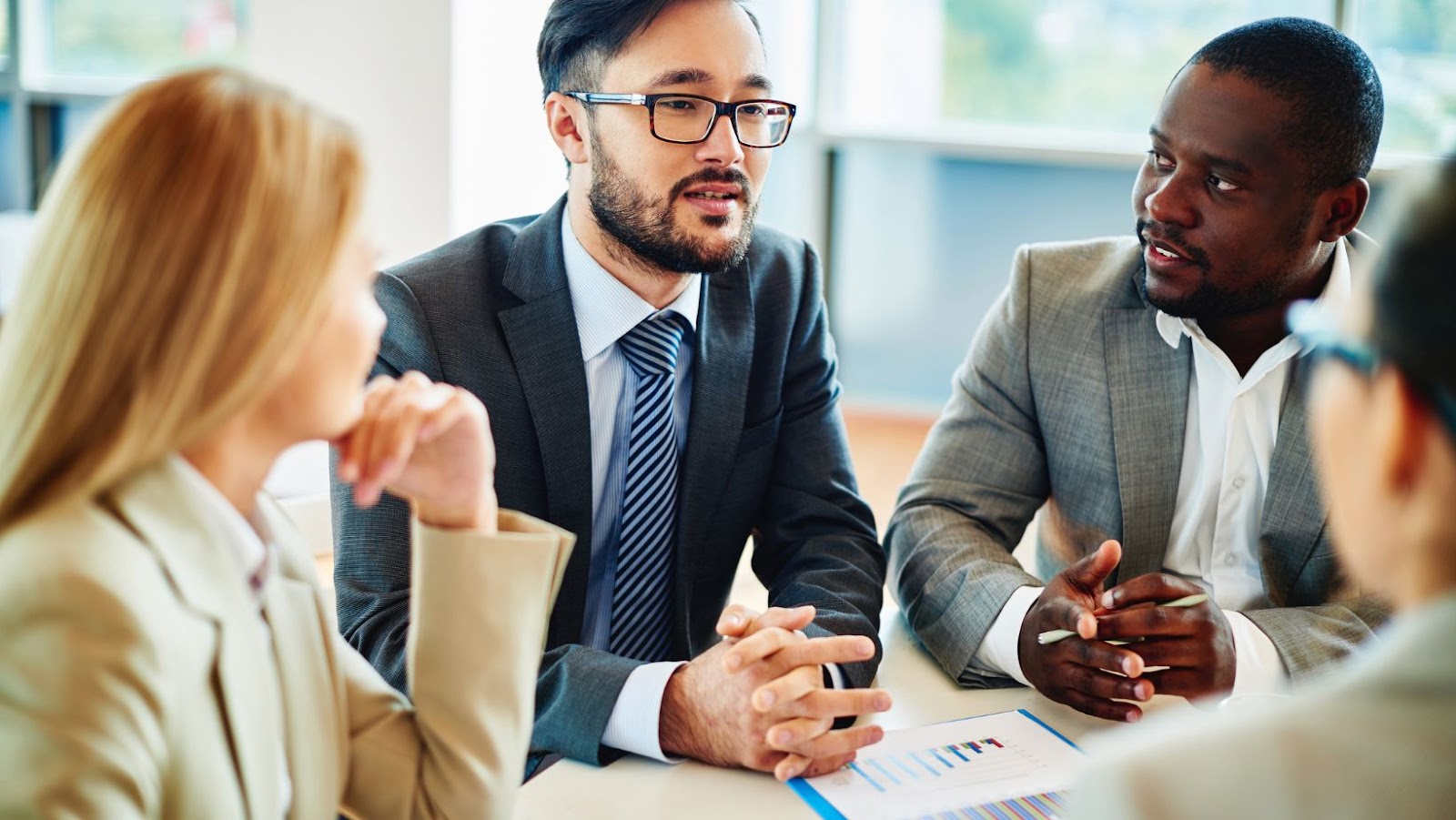 Positive Influences
If you haven't managed to resolve the issue so far, then you'll want to surround yourself with positive influences before and after interactions with frustrating colleagues. For example, you can chat with friends, listen to a song you're particularly fond of, or think of something else that makes you smile.
Quitting
As a last resort, you can talk to HR or the management team about your issues with a specific colleague. They may be able to separate your roles and minimize interactions. It's certainly worth talking to them.
The alternative, if nothing else is working, is to start looking for another job. No matter how much you love your current job, staying there and dealing with frustrating colleagues will leave you mentally and physically exhausted. A new job can be the best way to eliminate the issue and start afresh.