Semperis, a leading provider of identity and data protection for cloud and hybrid Active Directory deployments, announced on April 20th, 2021 that it has closed a $200 million-plus Series D round of financing to further secure enterprises' Active Directory (AD) deployments.
This new funding will help Semperis expand its footprint and influence in the cybersecurity space and provide additional resources to strengthen its technology offerings.
This article provides an overview of Semperis' Active Directory security solution.
Overview of Semperis
Semperis is a cloud-based cybersecurity provider specializing in protecting enterprise Active Directory deployments. Founded in 2013, Semperis offers solutions to detect, stop and recover from malicious activities on Active Directory environments quickly, reliably and with minimal disruption. Semperis' mission is to empower organizations to ensure compliance, manage risk and reduce the cost of managing their Active Directory deployments.
At the heart of Semperis' platform is its patented Domain Protection Suite (DPS), which provides secure access to enterprise data by granting access control over multiple domains for an organization's IT teams regardless of the mode of operation. It does this through authentication policies, automated remediation across multiple domains (including nested domain topologies) and automated recovery from Active Directory intrusions. In addition, Through a process called Adversary Resilience, DPS ensures that any malicious attempts on AD are effectively thwarted without user disruption or compromised system stability.
In addition to DPS, Semperis boasts a comprehensive suite of solutions designed to secure hybrid cloud environments and protect enterprises from adversaries who have accessed their privileged networks through phishing schemes or other means. These include Identity & Access Management (IAM) solutions such as System Security Hardening (SSH), Identity Risk & Compliance (IRC) and Incident Response Orchestration & Automation (IRO). Combining these services provides enterprises with best-in-class security capabilities while reducing cost and complexity associated with managing individual services within an enterprise environment.
Additionally, Semperis has developed a security operations center (SOC) service designed to help organizations automate AD changes across multiple hybrid cloud environments efficiently and securely.
Key features of Semperis' Active Directory security solution
Semperis is a leading provider of identity and data protection solutions. It recently raised more than $200 million in a funding round to further bolster its commitment to protecting enterprise's Active Directory deployments. This solution seeks to provide organizations with the ultimate shield against cyberthreats by mitigating the risks associated with malicious actors, accidental modifications and insider threats.
Semperis' Active Directory security solution offers significant features that include:
Detection of changes made within Active Directory environment – Semperis' security solution allows administrators to detect any changes made within the Active Directory environment. It detects replications, deletions, creations and modifications and can set customized alert levels for real-time notification of suspicious activity.
Advanced analytics – This feature helps administrators better understand user access patterns comprehensively and accurately investigate any anomalies quickly and accurately.
Ability to rollback on any activity – The rollback feature allows organizations to recover from any misconfiguration or malicious activity such as ransomware attack within seconds or minutes, depending on their needs and preferences.
Integrated compliance reporting – Semperis' security solution also offers integrated compliance reporting that allows admins to assess their current infrastructure's compliance standards against industry regulations GDPR, HIPAA, PCI DSS etc.). Additionally, audit logs help administrators maintain a custodial record for all actions taken by users with privileged access rights.
Benefits of Semperis' Active Directory Security Solution
Semperis, a security startup focused on providing data protection for Windows-based infrastructures, recently raised a funding round of $200 million. This money is primarily used to offer its Active Directory security solution, designed to protect organizations against cyber attacks.
In this article, we will discuss the benefits of the Semperis solution and how they can help secure the critical Active Directory deployments of enterprise organizations.
Increased Security
Semperis' Active Directory security solution is designed to protect enterprises' Active Directory deployments comprehensively. It ensures that access to critical resources is only granted to authenticated users, helping organizations stay secure and compliant with data privacy regulations. With its advanced capabilities, the solution helps reduce the risk of cybersecurity attacks by protecting organizations' Active Directory infrastructure against cyber threats such as malicious actors, fraudulent activities, and unauthorized access.
Using Semperis' security solution, enterprises can detect changes in Active Directory quickly and accurately. This allows organizations to determine when changes have been made accidentally or maliciously, enabling them to take proper action and prevent further system abuse. In addition, by using the activity logging feature within this solution, IT teams can also monitor all user activities for all objects within their Active Directory environment, allowing for more efficient tracking of changes and an improved understanding of user activity within their network.
The support for multiple authentication mechanisms ensures users have full control over who has access to their data and organizations can be confident that all attempted logins are secure. Additionally, Semperis' active directory security solution offers a range of automated remediation options should any potential threat be identified with its built-in behavioral analytics engine coupled with endpoint detection & response capabilities providing added protection against bad actors attempting to gain unauthorized access into enterprise networks.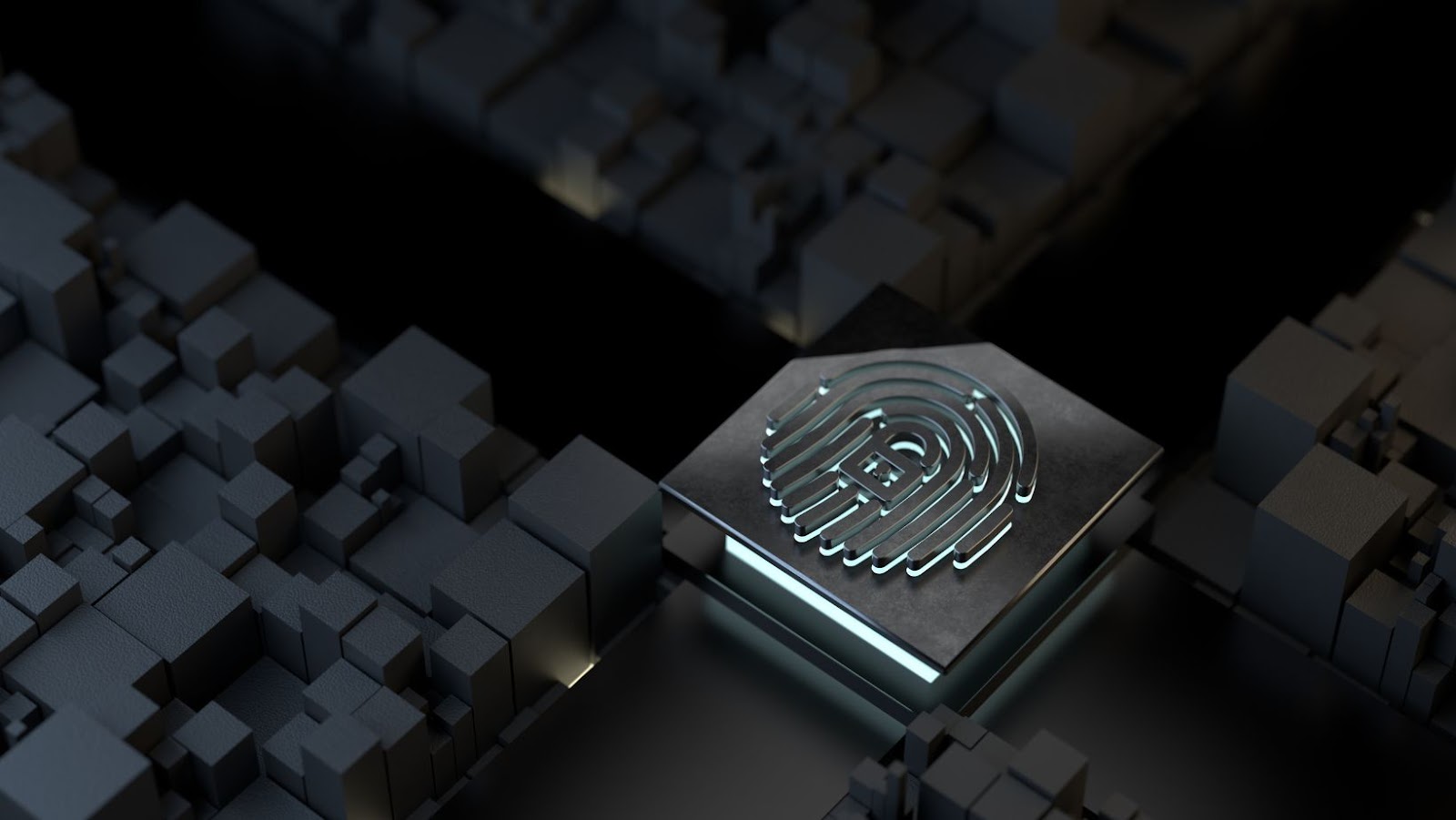 Improved Compliance
Semperis' Active Directory security solution helps organizations ensure compliance with various regulations and standards regarding the storage, processing and handling of sensitive information.
In addition to meeting their legal requirements, organizations also gain advanced detection capabilities to monitor for potential risks in their environment and automated remediation options for swiftly reducing any exposures.
The solution can help align organizations with specific data privacy requirements such as GDPR, HIPAA, NISD, FISMA and SOX. It provides auditing capabilities to track user activities to comply with industry standards like PCI DSS. It is regularly updated to keep up with industry changes to stay current on data protection regulations.
With this comprehensive solution, organizations can be assured that their Active Directory deployments remain secure and compliant.
Reduced Costs
With Semperis' Active Directory security solution, organizations can significantly reduce their operational costs as it enables them to quickly identify and remediate threats faster, helping minimize expenditure on IT infrastructure exposed to breaches, patch management and other associated risks with using Active Directory.
The platform helps identify potentially unauthorized access attempts, privilege misuse and other suspicious activities with its advanced alerting system that detects anomalies and alerts administrators before any potential damage occurs. Additionally, the platform allows full visibility and control of administrator privileges on directory resources without providing complex policies or additional servers for monitoring.
The AI-driven analytics capabilities under the platform provide a single-pane-of-glass view of an organization's IT infrastructure environment that accurately tracks all changes made in the network. This efficient monitoring capability helps in early detection of threats and cost savings through increased administrative efficiencies. Moreover, with automated incident response capabilities, organizations don't have to invest time and resources into manual procedures while ensuring compliance with corporate security protocols.
Semperis raises $200M+ to secure enterprises' Active Directory deployments
Semperis, a leading secure identity and data protection provider, recently announced a funding round of over $200 million. This round of funding will be used to help protect enterprises' Active Directory deployments.
The company's cloud-based solutions provide organizations with powerful ways to secure, manage, and monitor their Active Directory deployments.
Let's look at the recent funding round and explain how Semperis' solutions can benefit enterprises.
Overview of the $200M+ funding round
Semperis, the global leader in Active Directory (AD) security and recovery, announced it has raised over $200M in a late-stage funding round of financing led by Atreides Management. The round included significant investment from Temasek, Microsoft's venture arm M12 and other strategic investors.
This new investment will fuel Semperis' continued investment and growth of its award-winning Active Directory protection technologies. Utilizing advanced AI, machine learning, and traditional rule-based paradigms, Semperis' platform leverages patented secure orchestration technologies to detect potential threats to AD estates on-premises and in the cloud. Uniquely secure communications data ensures that enterprises have the assurance that their most critical identity infrastructure is safe from disruption, manipulation or theft– making companies compliant with any local or regional industry standards for Privacy Compliance and Data Security (PCDS).
These funds will enable Semperis to expand its product offering for large enterprise customers and expand their partner network, which already enables their platform to natively protect millions of Microsoft Active Directory installations worldwide. The company also indicated plans to use a portion of the funds to continue investing in R&D leveraging AI capabilities acquired through recent acquisitions.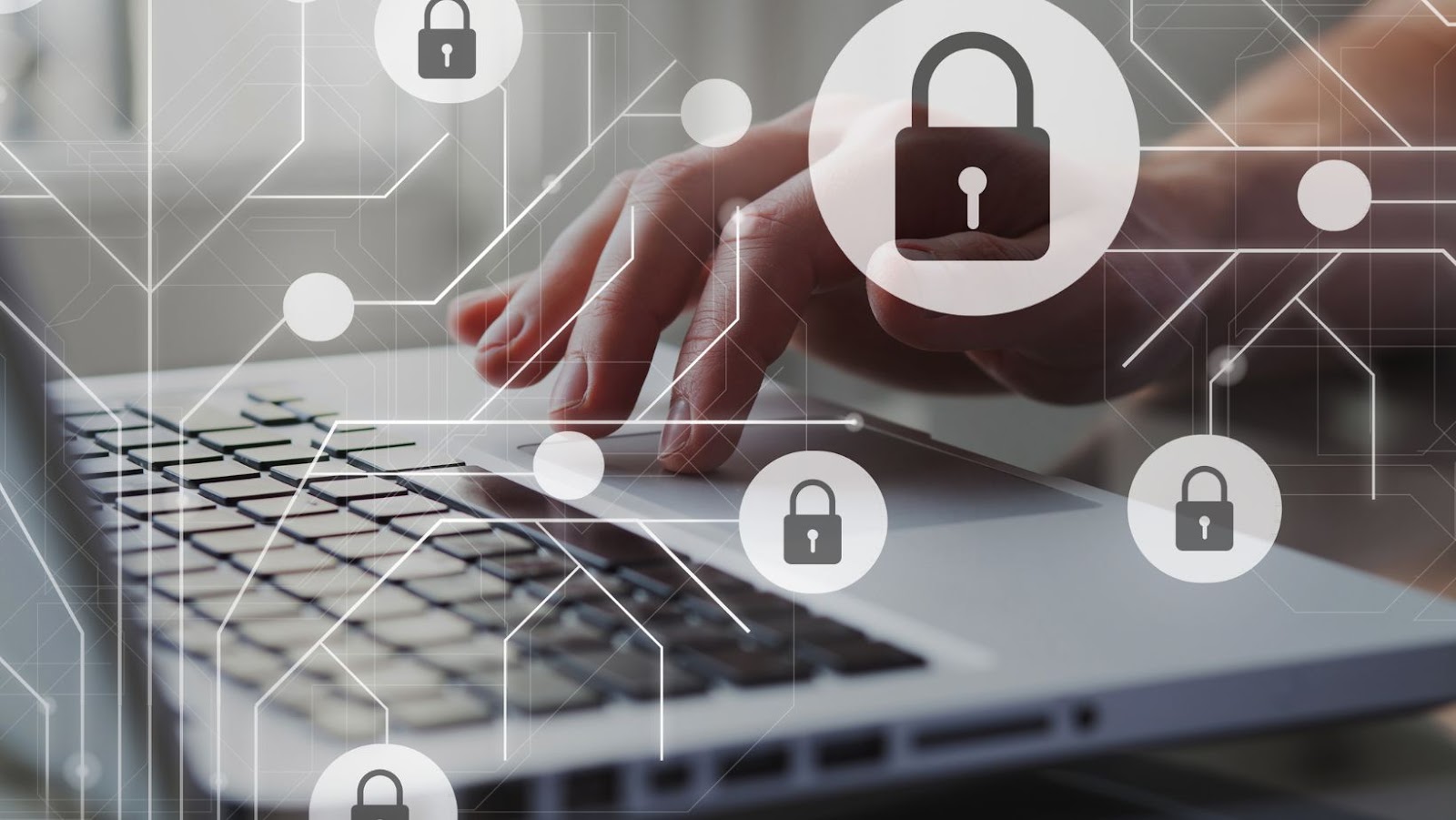 Impact on Semperis' Active Directory Security Solution
Semperis' recent funding round of over $200 million was a significant milestone in the Active Directory security market. With this capital injection, Semperis can expand its Active Directory security solution to address more advanced threats such as zero-day and account takeover attacks. The company also plans to use the funds to improve its cloud and on-premises solutions, enabling organizations to better protect their critical IT assets.
Furthermore, the additional funds can be used by Semperis to enhance their platform with features such as automated patching, proactive monitoring and alerting capabilities, multi-factor authentication support for privileged accounts, and other identity management technologies.
This will enable greater visibility into an organization's IT environment and reduce risks associated with privileged account access. In addition, this increased security can help organizations meet compliance requirements for various regulatory frameworks such as GDPR and CCPA.
Overall, the recent funding round is expected to significantly impact Semperis' Active Directory security solution that will help businesses better protect their critical IT assets while keeping pace with rapidly evolving data security requirements.
Conclusion
In conclusion, Semperis' Active Directory security solution is a valuable tool for enterprise users looking to keep their information secure. By leveraging their machine learning and AI technology, Semperis can help protect organizations from external threats while ensuring their information is quickly accessible and up-to-date.
With their recent $200 million+ in funding, Semperis is well positioned to meet the growing demand for secure Active Directory deployments globally.