Are you looking for innovative ways to protect your organization's Active Directory? Semperis is leading the way, appointing a strategic channel partner to accelerate its expansion plans in the Asia-Pacific market.
With this appointment, Semperis is determined to provide secure and reliable access to your critical data.
Introduction: Semperis Strengthens Active Directory Protection in the Asia-Pacific Market
Semperis, a leading provider of identity-driven cyber resilience solutions for enterprise Active Directory (AD) environments, announced today that it has appointed a regional value-added reseller (VAR) in Asia Pacific to strengthen its current portfolio of services and capabilities in the region.
The appointment of this strategic channel partner enables Semperis to provide even more comprehensive solutions and services across the Asia Pacific market.
The new VAR in Singapore will focus on launching and supporting new Semperis solutions using their reach, experience and expertise into their sizable customer base. In addition, this value-added reseller will offer local training for customers on deploying Semperis technology and supporting them during implementation. They will also provide high-quality technical support and operational guidance for customers deploying large Scale updates for ADs or migrating entire ADs from one country to another.
By establishing a strong presence in the Asia Pacific market via a strategic channel partner, Semperis is deepening its commitment to connected enterprises looking for powerful AD protection solutions with minimal disruption across all applications supporting this essential infrastructure service—regardless of where they are located within their environment or across their global enterprise networks.
Semperis Strengthens Active Directory Protection in the Asia-Pacific Market with Expansion Plans Accelerated by Strategic Channel Appointment
Semperis, an identity and access management company focused on protecting mission-critical hybrid cloud and on-premises Active Directory with agentless backup and recovery capabilities, has announced the appointment of ADVA as a strategic channel partner in Asia-Pacific. This strategic partnership will help accelerate Semperis' expansion plans in this important market, and build upon the momentum of other recent partnerships with AWS (Amazon Web Services) and Microsoft.
The agreement is part of a larger plan to expand Semperis' presence in the Asia-Pacific region and leverage the expertise of ADVA to introduce its innovative identity protection solutions. With extensive experience in distributed technologies, such as virtualized clouds, local networks, IP networks and software-defined data centers, ADVA provides highly targeted consultancy services to customers across industries.
According to an article published recently on PRNewswire, Semperis views ADVA's deep understanding of enterprise IT needs as an ideal complement to its extensive portfolio of agentless backup and recovery products for hybrid cloud environments. This partnership enables customers in the Asia-Pacific region access to Semperis' advanced Active Directory backup products that ensure success during outages or downtime without requiring manual intervention from IT staff or service providers.
The partnership between Semperis and ADVA is expected to significantly strengthen Semperis' presence in the region. In addition, this alliance will also foster increased customer loyalty by helping business owners streamline their identity infrastructure using reliable security solutions designed for real time scenarios involving sensitive customer data or organizational assets.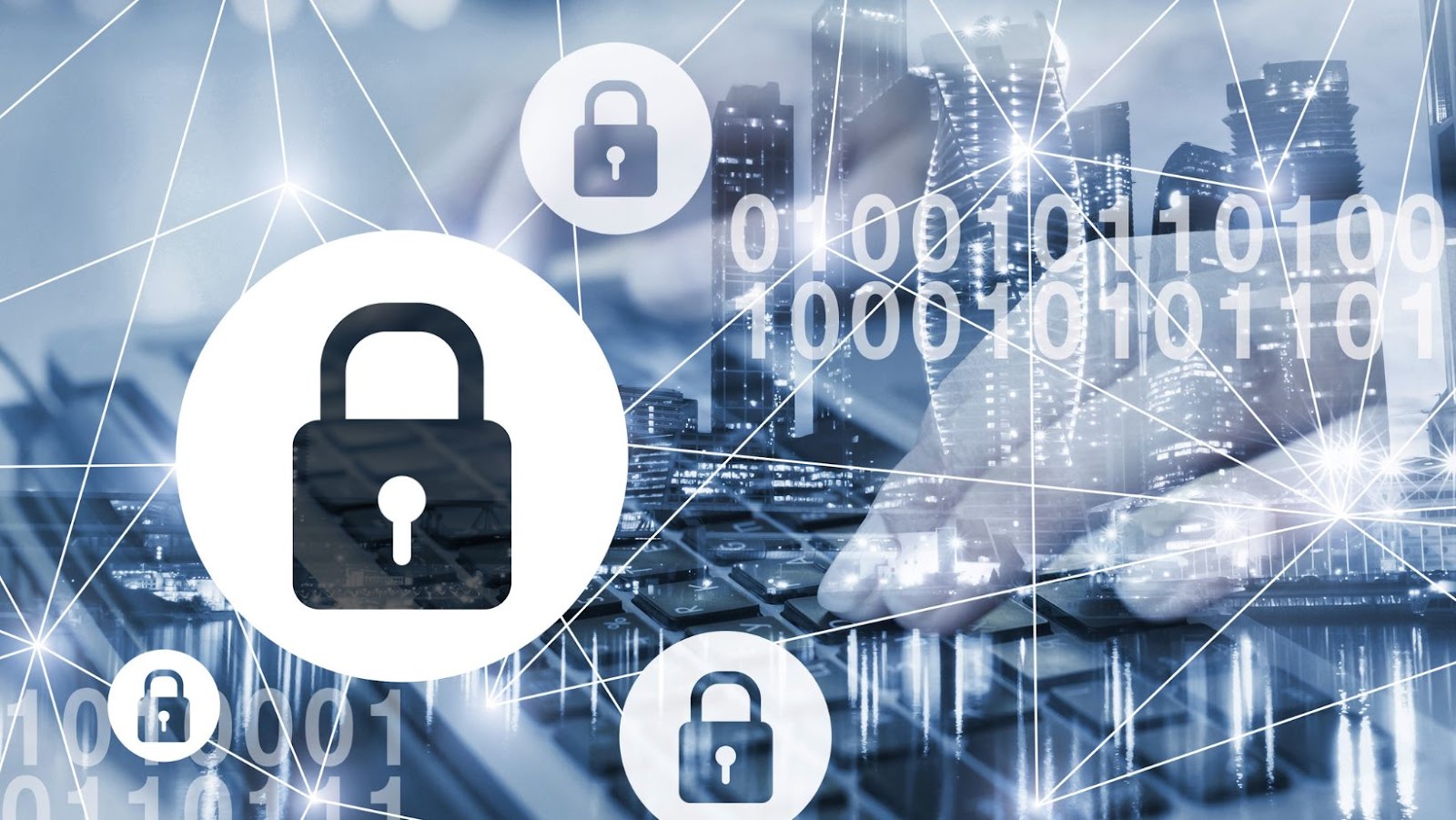 Benefits of Active Directory Protection for the Asia-Pacific Market
Active Directory (AD) protection is essential for any organization today, especially one in Asia-Pacific. AD protection is designed to protect and secure user credentials and data, while at the same time providing easy access to authorized users whenever they need it. As the business landscape in Asia-Pacific continues to grow, so too does the potential for cyber threats and fraudulent activities aimed at gaining access to sensitive data or user credentials.
Organizations need an active directory protection solution that combines advanced technologies such as behavioral analytics, encryption and authentication into an integrated platform to ensure maximum safety and security of user data and credentials. Semperis provides a cloud-native solution that safeguards user identities from privilege escalation attacks with machine learning algorithms to detect anomalies between trusted users across different privileged accounts. This can provide greater visibility into network activity while strengthening identity-based security policies and ensuring compliance with industry regulations.
Semperis is also committed towards addressing the region's data security needs through strategic partnerships such as its recently announced channel partnership with OmniSecu, a leading cloud provider in Asia-Pacific markets. This new collaboration will help accelerate Semperis' growth strategy by enabling it to better reach the wider APAC market faster than ever before. In addition, the combined expertise of both companies will enable enhanced Active Directory security processes optimized for high target markets such as healthcare, finance and manufacturing.
The Challenges of Protecting Active Directory in the Asia-Pacific Region
The Asia-Pacific region has become an organization's primary target market to extend their digital transformation initiatives and accelerate their cloud journeys. However, this change brings greater complexity and heightens the need to protect against continuous threats to cyber-security, especially as it relates to Active Directory. Traditional security solutions are often insufficient for protecting Active Directory from user misconfigurations, malicious insider threats, and sophisticated external cyber-attacks.
Organizations need a purpose-built solution for cloud service environments to help them safeguard the assets stored in Active Directory and protect workloads in hybrid networks. The Semperis solution provides an automated approach for self-healing workloads against on-premise, public clouds, private clouds, or containerized environments by discovering changes regularly or in real time and actively reverting deviations from authorization. Through its powerful built-in self-healing capabilities using patented AI technology, Semperis ensures uninterrupted continuity of operations while keeping the Active Directory environment protected from regular threat vectors.
With its deliberate expansion into the APAC region through a strategic channel partner appointment, Semperis is now well positioned to make its industry leading solution accessible to more organizations looking for a reliable protected identity management platform across these rapidly growing regions.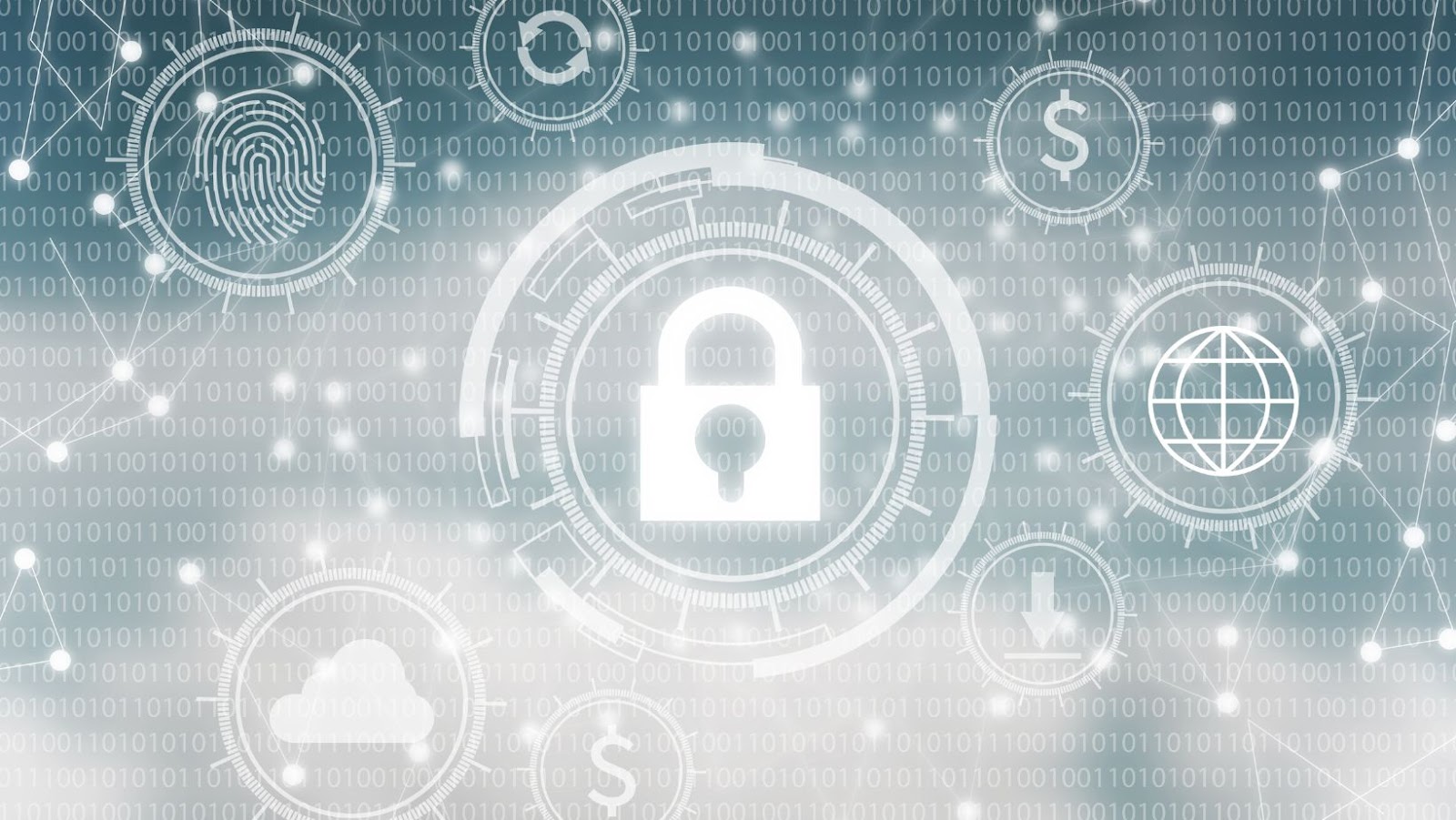 Semperis' Solutions for Active Directory Protection in the Asia-Pacific Market
Semperis, a leader in identity and data-protection solutions for hybrid enterprise environments, today announces their appointment of a strategic channel partner in the Asia-Pacific (APAC) market. With this move, Semperis continues to solidify their position as the global leader in providing advanced security solutions and technology to protect enterprise Active Directory against cyber attacks.
Semperis solutions empower organizations of all sizes to protect their important data stored on Active Directory, an essential component of enterprise IT infrastructures. These advanced security solutions provide real-time monitoring and protection which can detect any suspicious activities related to Active Directory use and immediately alert administrators for further investigation and mitigation. Furthermore, Semperis actively monitors personal information stored in the active directory ensuring compliance with regulations like GDPR and CCPA.
By appointing a strategic partner in APAC, Semperis will ensure widespread access across the region for customers looking to protect their systems against malicious attacks before they can cause disruptions or outages within the organization. This allows Semperis to enter into new industrial markets such as healthcare and finance while expanding its coverage into regions not always covered by traditional access control measures.
In addition, the appointment will further enable Semperis' growth plans within an incredibly dynamic region of the world while offering local support to customers seeking protection for their corporate systems servicing both commercial use cases and government operations across multiple industry segments within APAC.
Semperis' Strategic Channel Partner: What It Brings to the Table
Semperis, the global leader in Active Directory and Cloud identity protection, is strengthening its presence in the Asia-Pacific market by appointing a strategic channel partner. This appointment will significantly accelerate Semperis' growth plans to meet the rapid and evolving needs of today's increasingly digitized enterprises.
The strategic channel partner deeply understands the changing regulatory environment and the complex customer requirements in this dynamic market. As a trusted advisor to many large customers who need Active Directory or cloud identity protection solutions, they are well equipped with industry knowledge and highly experienced expertise to ensure secure operational excellence while handling sensitive data.
This partnership brings stronger capabilities to support customers through out-of-the-box integrations, faster onboarding times, advanced training materials tailored for each region, broader support coverage during business hours, and 24x7x365 coverage when required. In addition, this move underscores our commitment to provide best-in-class security for regional businesses operating around their customers' clocks and enables seamless scaling for those that demand it.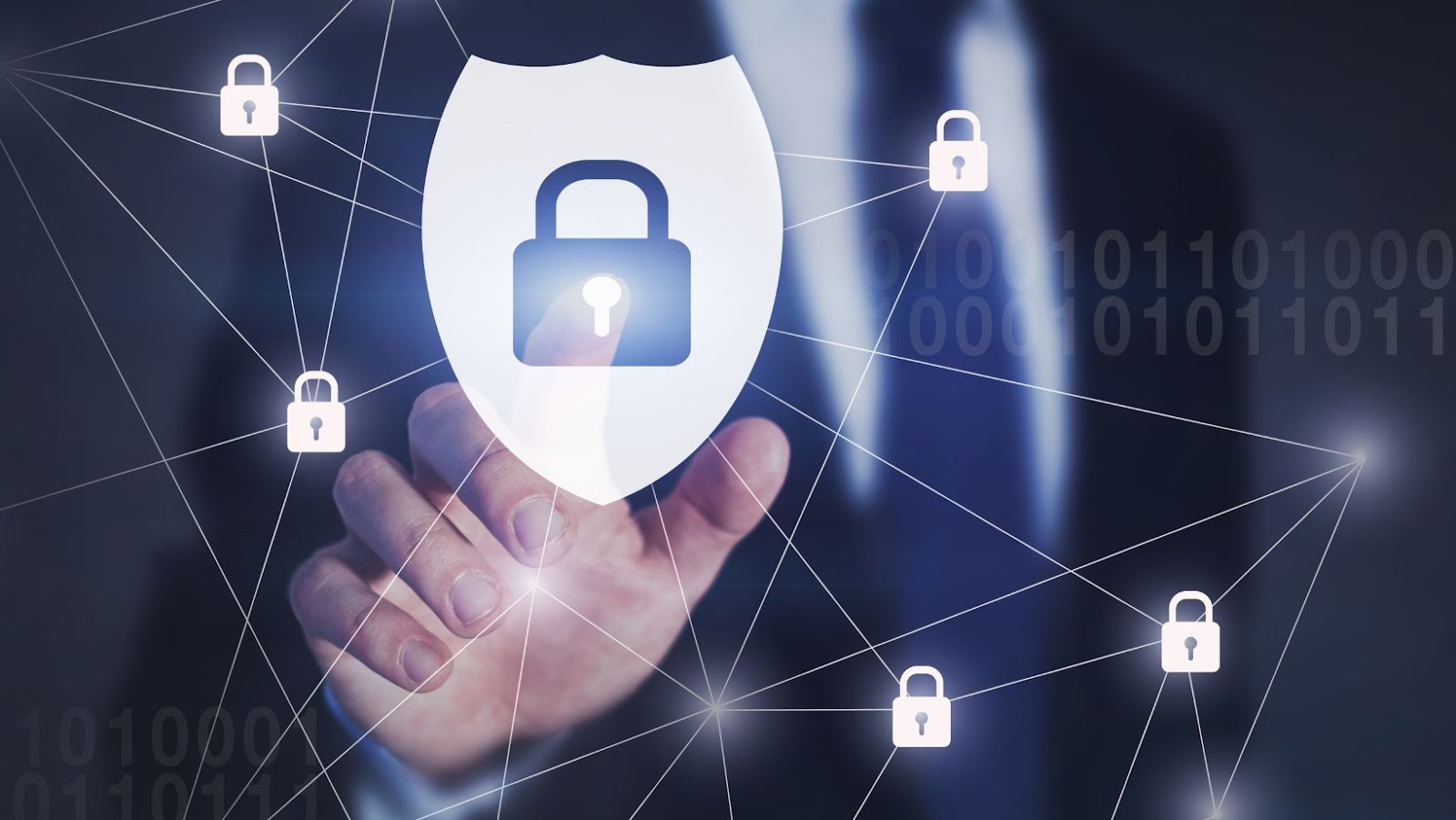 The Impact of Semperis' Appointment on the Asia-Pacific Market
Semperis, a leading provider of cyber resilience solutions, has recently appointed iSuccess its partner in the Asia-Pacific market. This is an example of Semperis expanding and strengthening its presence in the Asia-Pacific region.
With this strategic partnership with iSuccess, Semperis can give its customers better control over their directory assets and protect them from data breaches and threats.
The appointment of iSuccess will give current and potential customers access to a comprehensive suite of cyber resilience solutions that allow organizations to protect their data across on-premises, hybrid, virtualized and multi cloud environments for critical workloads such as Microsoft Active Directory (AD). This includes 'Active Directory Recovery' which provides fast recovery from outages or malicious changes, and 'Advantage' which enables organizations to proactively protect against insider threats.
The strategic partnership will enable Semperis' AD protection services to be reached by more Asian businesses, while ensuring they have all the support they need. Additionally, the channel partner will facilitate sales growth at a local level through improved levels of access and reach within the Asia Pacific market.
Working with Semperis will help bring resilience indexing innovations closer to users across the region, empowering IT teams with powerful real-time insights on Active Directory's health status.